MQA Music: Experience the original studio recording in your home
May 28, 2019
By
MQA
Music lovers across the world, you can now experience studio quality sound throughout your home.
With the new
MQA/Control4/Tidal Masters
partnership homeowners can experience music as if they were sitting in the studio with their favourite artists. The
Control4 Smart Home OS
is the first home automation platform to support this incredible listening experience. When combined with the
Smart Home OS 3
from Control4 all media, electronics, and smart home devices can be controlled and managed by one application and studio-quality MQA music can be streamed in every room of your home via
TIDAL Masters
and Control4's premium line of hand-crafted Triad speakers.
What is studio quality sound and why is it important for music lovers?
Artists spend hours, days, months in the studio creating their albums and perfecting their final 'version' of their finished album. The studio producers and mastering engineers also spend hours with the artists managing minute tweaks that all contribute to a finished piece of music – like a perfectly crafted piece of art.
Jake Isaac, British singer-songwriter notes, "If people can listen to my music in the same quality that I listened to it when I was creating it at a world famous studio…that's really important to me" and when Jake listens to his album in MQA for the first time he notes, "With MQA I feel like I've been exposed to a bigger canvas, it feels like there's space."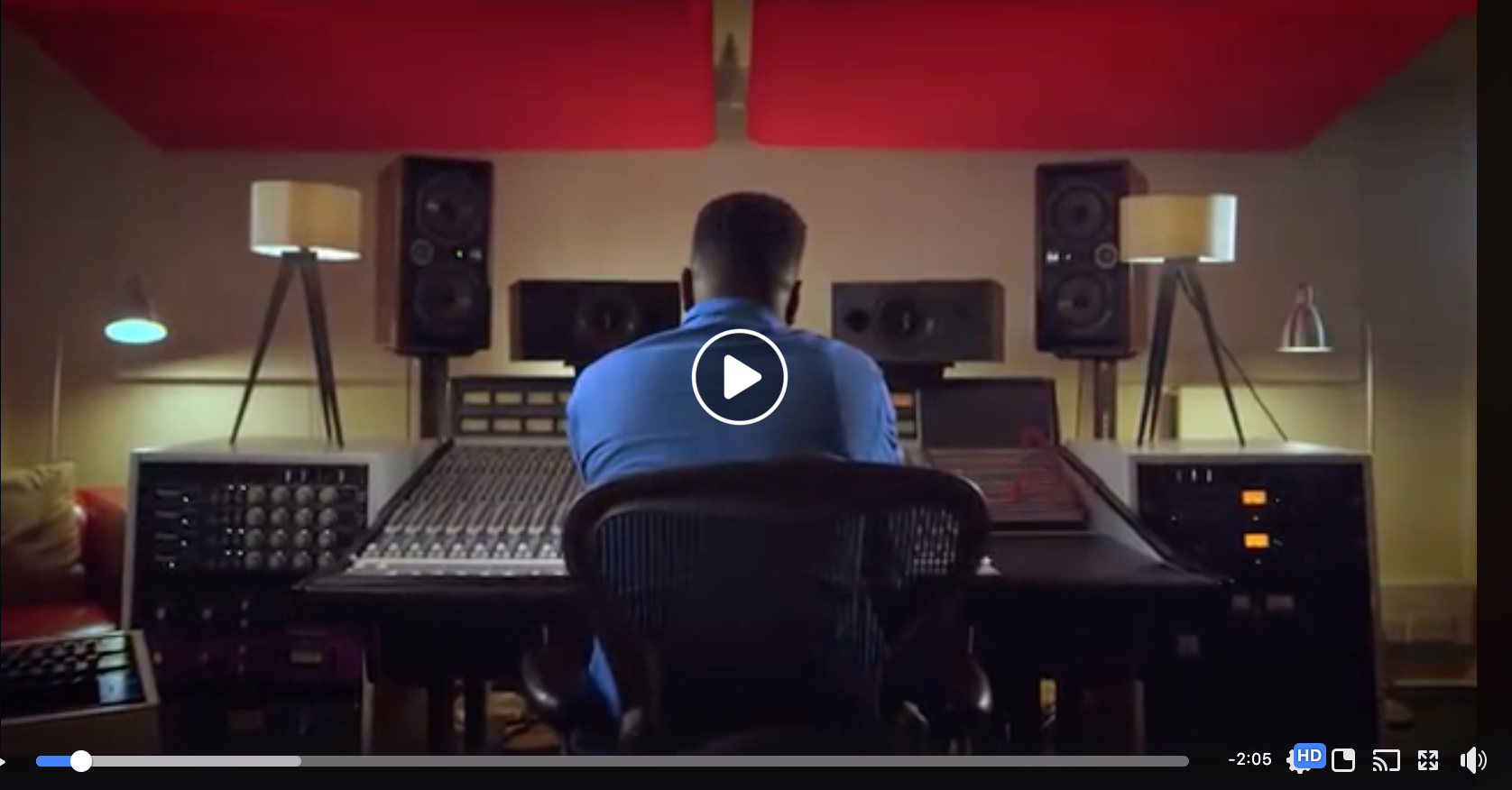 MP3 files deliver just 10% of the original studio recording. MQA reveals and authentically delivers every detail of the original recording.
How MQA works >>
In the same way you see all the vibrant colours when you watch a movie in high definition, studio quality sound delivers that same experience to your ears. When listening to MQA music you'll hear individual instruments and voices more easily. You'll also be aware of the space of the venue, and how this contributes to the sound – so, for example, you can distinguish an expansive concert hall from a more intimate setting.


How can you experience studio quality sound?
TIDAL is delivering thousands of master-quality albums and playlists. TIDAL is available in 53 countries with continued international expansion. For more information visit
TIDAL Masters
and to hear MQA Music listen to this
Tidal playlist
on a system that supports MQA.
To stream MQA music from Tidal Masters across multiple rooms with premium quality speakers while controlling all electronics in your home from one application, contact a
Control4 Smart Home Professional
or visit a
Control4 Certified Showroom
to experience it for yourself.

>> FIND AND VISIT A CONTROL4 CERTIFIED SHOWROOM NEAR YOU to hear it and C4YOURSELF ON JUNE 13!
Would you like us to send you more information? Fill out the form below.
We take your privacy seriously and we promise we won't spam you; please see our privacy policy for details. By submitting your information, you are confirming that you are 18 years of age or older.
Thank you
AUDIO