SMART
MULTI-DWELLING UNITS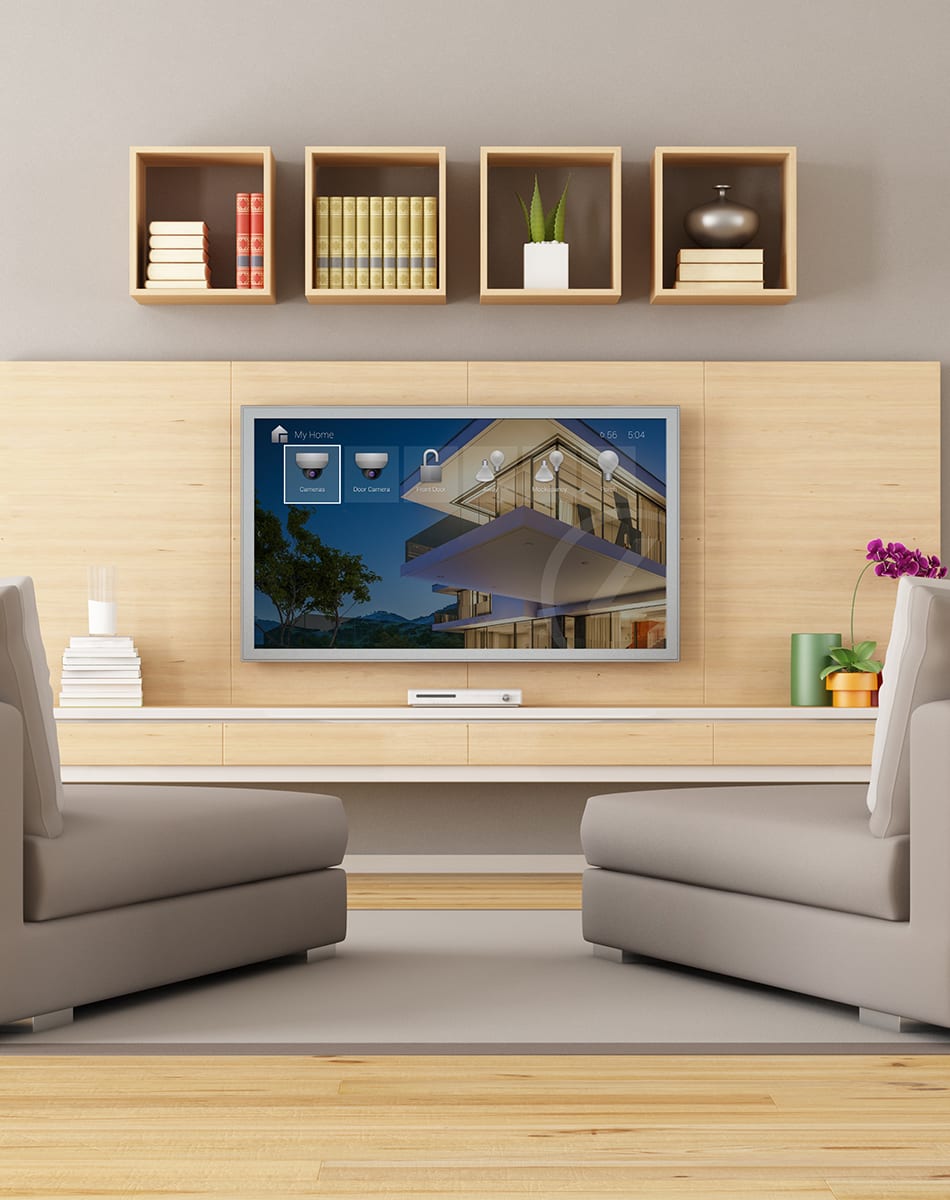 URBAN HOUSING
JUST GOT SMARTER
From the front gate to the lobby—and into every residence on site—Control4 MDU Solutions deliver security, convenience, and smart home automation to satisfy the needs of builders, developers, property managers, and homeowners around the world.
FROM LONDON TO DUBAI
The global growth and homeowner appeal of apartments, high-rise condos, and other multifamily residential projects is exploding. Control4 helps builders and property managers differentiate their developments by offering the convenience, security, and comfort of smart home technology to their prospective residents.
GET STARTED
If you're interested in offering smart MDU solutions, please fill out the form below and we'll promptly reach out to you.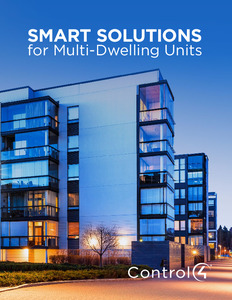 View Brochure
We take your privacy seriously and we promise we won't spam you; please see our privacy policy for details. By submitting your information, you are confirming that you are 18 years of age or older.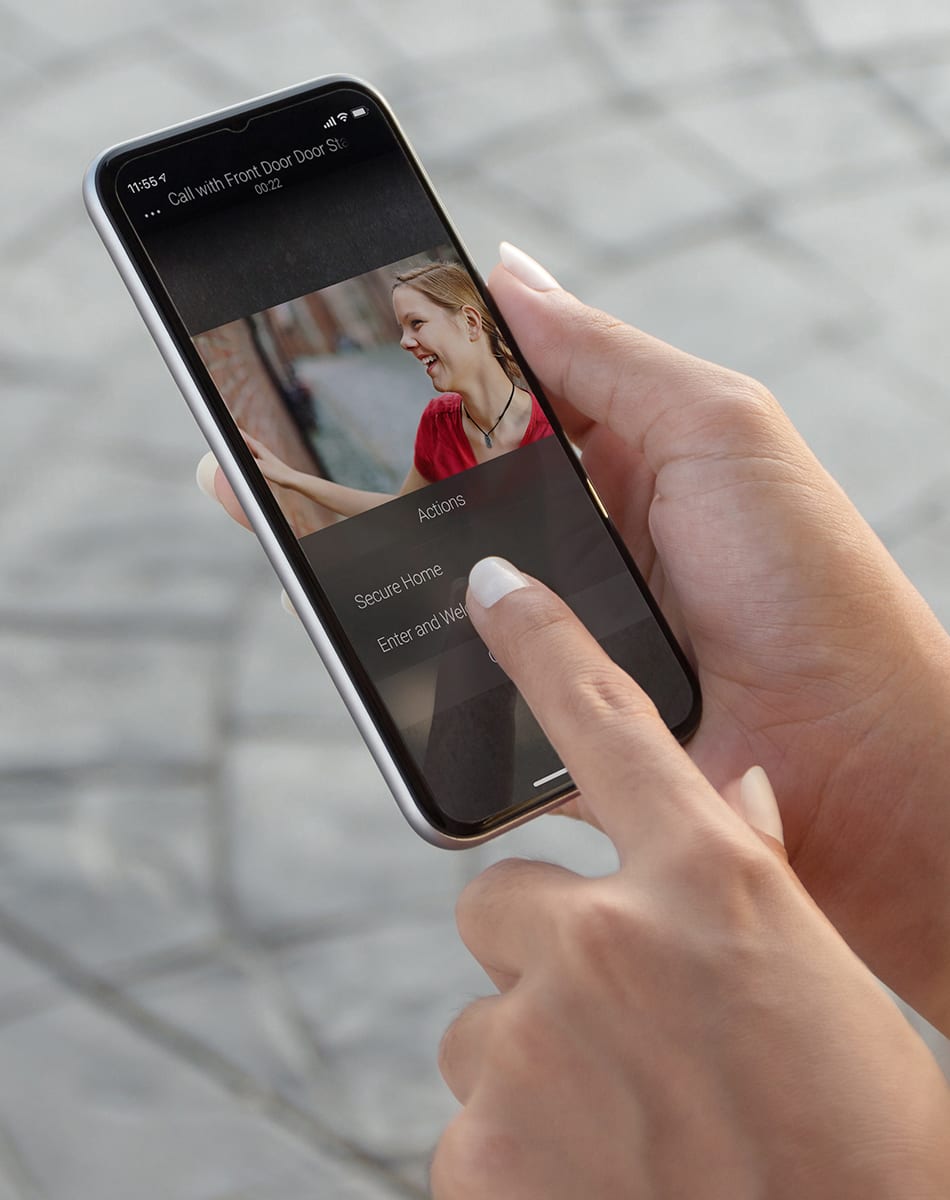 CONTROL4 OFFERING
Control4 MDU Solutions support properties of any size—from just a few residences to hundreds of units linking individual residences to the exterior gate or door stations and to the lobby reception area. The line features property-wide video intercom communications, integration with lobby door stations, integration with SIP-based phones, concierge services integration, along with full home automation solutions for individual residences.
ENHANCE EFFICIENCY
Automate gates and garages, remotely monitor and manage cameras and security systems, and even receive service alerts when something requires immediate attention. Having a singular system to manage a number of units at once—as well as individual residences—is not only an additional selling feature, it also optimizes property efficiency.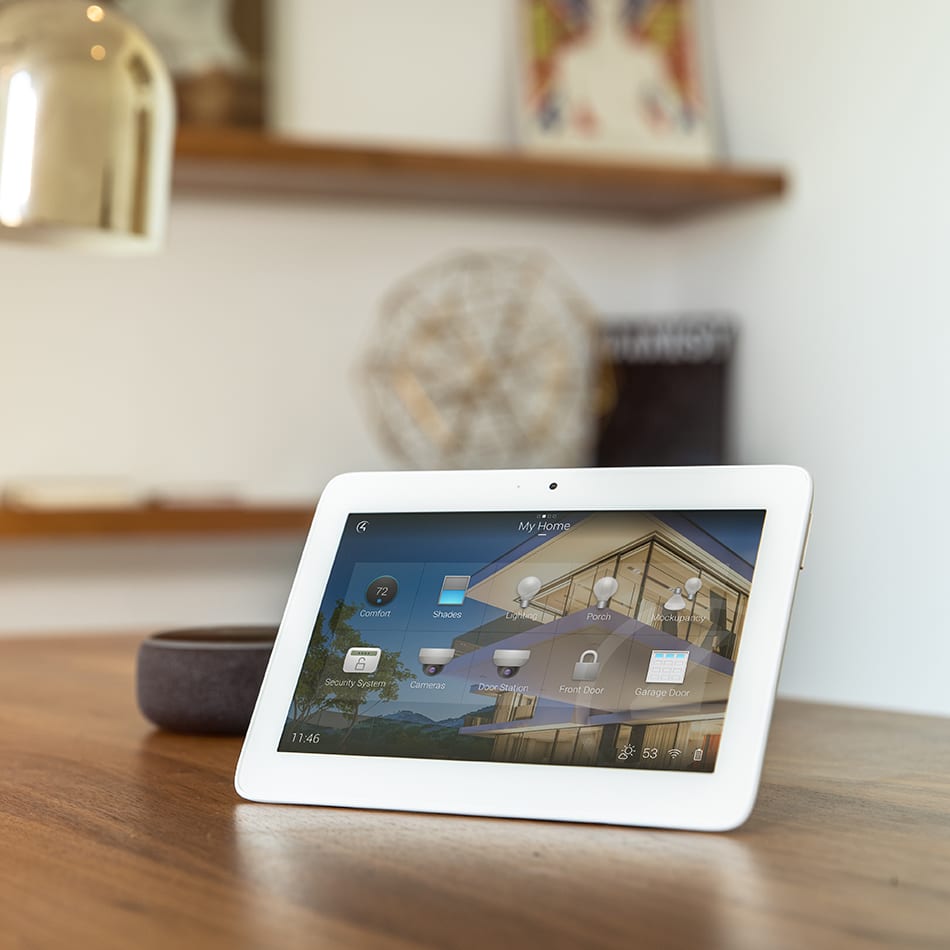 ORDINARY TO EXTRAORDINARY
Homeowners enjoy convenient one-touch access to property amenities and concierge services, and can safely interact with guests and building personnel directly from their respective units. Individual residences can be automated and personalized just like any smart home, with intelligent lighting, climate control, smart locks, entertainment, and more, from one easy-to-operate system, managed by any interface of their choice—even by voice!