BUILDING A NEW HOME?
MAKE IT THE SMARTEST
ON THE BLOCK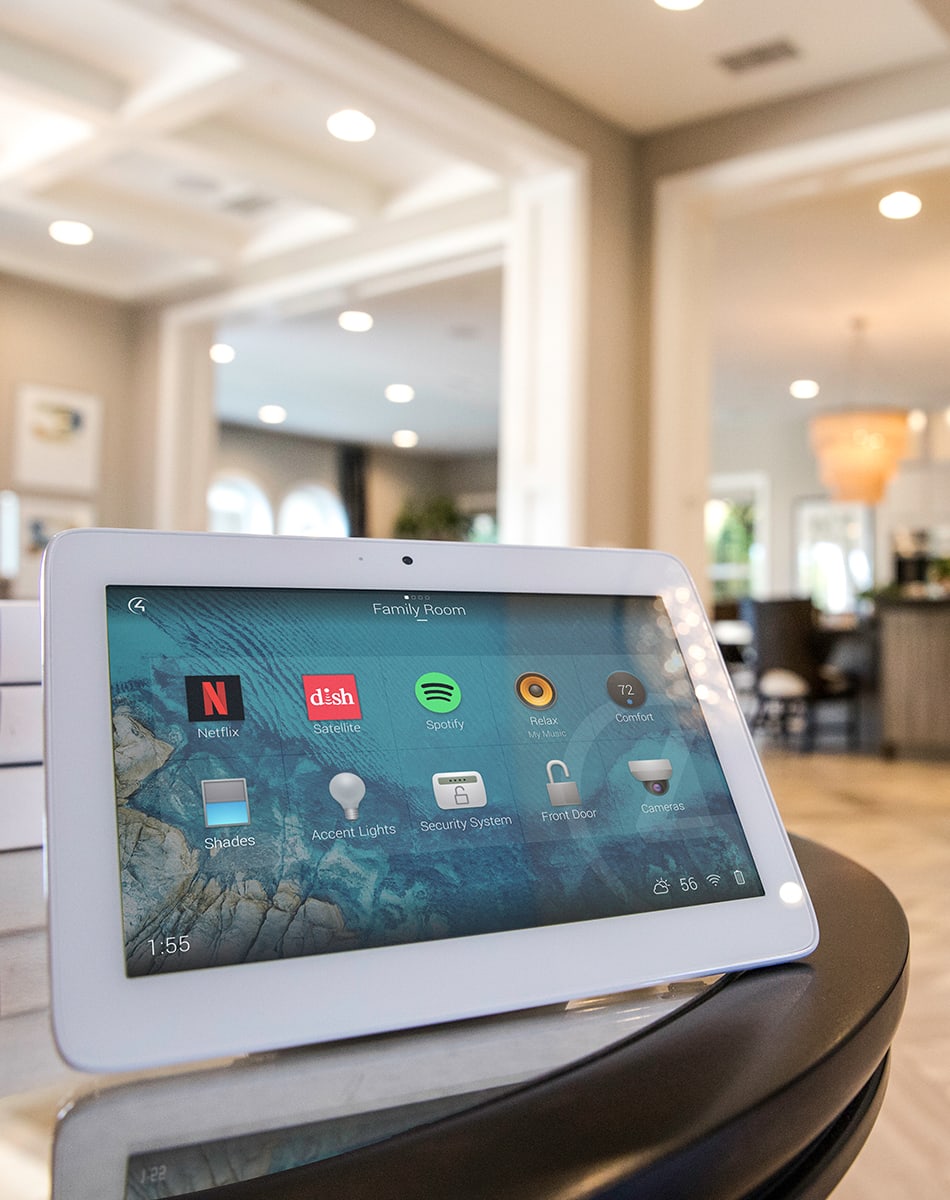 SMART HOME SOLUTIONS
If you're building a new home, why not make it a smart home? Control4 smart home solutions will make your new home both beautiful and brilliant. With Control4, you can coordinate virtually all the connected devices in your house to create a personalized experience with solutions that maximize your comfort, convenience, entertainment and peace of mind.
Control4 coordinates all of the technology in your home by creating brilliant experiences that fit your life and are easy for your whole family to enjoy. With one touch, dim the lights, play music, turn up the heat, lock the doors and arm the security system. Or, check on your new home from your smartphone, no matter where you are. Click the button below and start planning how you can make your new home a new smart home.
Smart Home Planning Guide
BUILDING TIPS
New homes require a different type of structured wiring than do homes that have already been built. In existing homes, installers won't want to cut any more holes in the walls than are necessary. But in new construction, plans can be made in advance so that the proper wiring is in place before the wallboard is ever installed. Have your builder work with a Control4 Smart Home Professional so that your new home is as smart as it is comfortable.
Smart Home Wiring Guide
BUILDERS CHOOSE CONTROL4
Control4 automation solutions are designed to make homes more comfortable, energy efficient and secure. With the Control4 open platform, integrate your favorite brands into your automation system during construction or well after you move-in. From luxury custom home and condominium developments to vast regional projects, builders work with Control4 Smart Home Professionals to automate and differentiate.
This list is not all-inclusive it is a sample size of builders who utilize Control4
Arthur Rutenberg Homes
Ball Homes
Conventry Homes
Design Tech Homes
DH Builders
Hann Builders
Holmes Homes
Jemstone Construction
LeBlanc Custom Homes
Mandalay Homes
McGuyer Home Builders Inc
Plantation Homes
Primrose Homes
Shea Homes
Toll Brothers
Trend Design Build
Wilshire Homes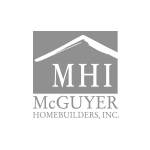 McGuyer Homebuilders (MHI) has chosen to team up with Control4 to provide home buyers with personalized, simple-to-use packages that transform beautiful new houses into brilliant ones, further bolstering their 'Built Around You' philosophy. MHI homes include a suite of smart features as a standard offering in every new home build throughout all of their communities in Texas, with the ability for buyers to further customize technology to meet their needs.
Experience the MHI Difference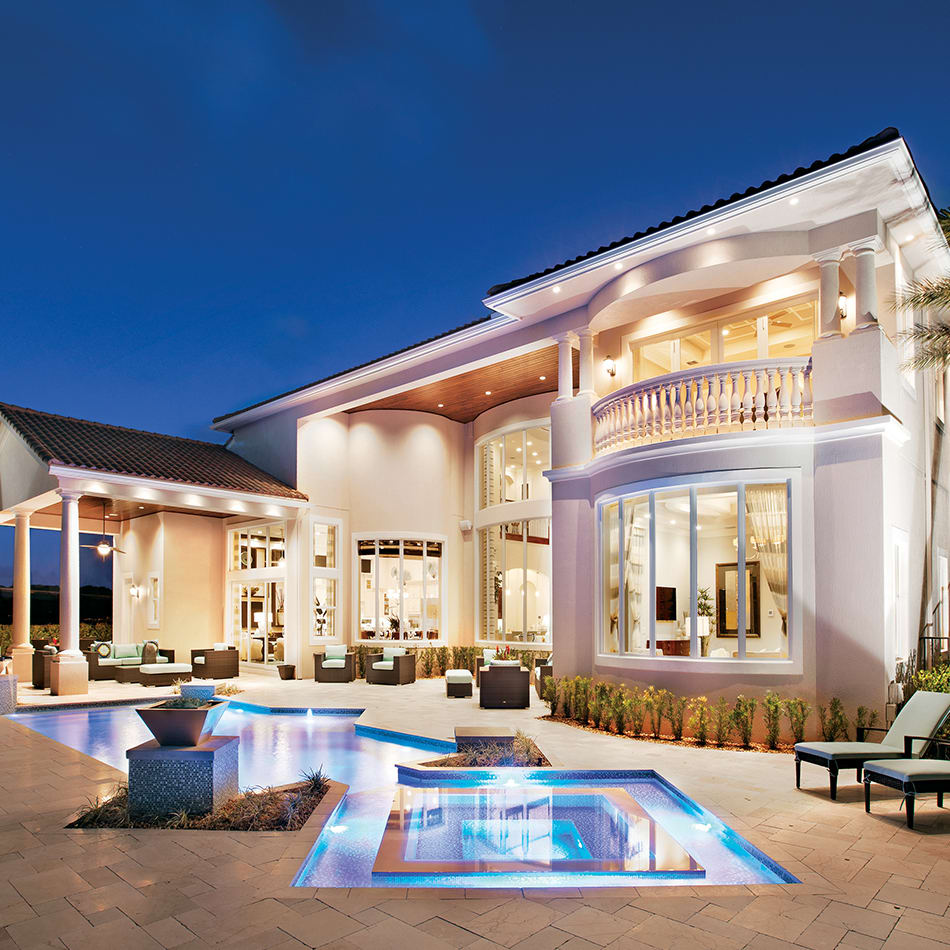 Control4 is proud to partner with Toll Brothers and provide home buyers with a variety of smart home solutions that allow for customization of lighting, music, video, security, temperature control and more—so buyers can enjoy an entirely new level of comfort, convenience, energy efficiency and peace of mind starting the day they move in.
Find a Toll Brothers Community
1 Each of these participating showrooms will be selecting a #C4Yourself winner at the end of September. To be eligible, you must find a participating Control4 Certified Showroom in your area and contact them to RSVP. Exclusive offers available to #C4Yourself attendees with eligible purchases. Contact a participating location near you for further details. Control4 Smart Home Pros are independently-owned, local businesses.