Introducing
The NEEO Remote
Expertly crafted

to leverage the power of Control4 Smart Home OS 3,
the Neeo Remote is a smarter remote for the smartest of homes.Check It Out
Scroll to read more
Smart Home | Operating System
Your Home.


Simplified.

Life gets busy—but when your home technology is connected into one simple-to-use system, it helps take away some of those daily little stresses. A true smart home makes your life more convenient and your home safer, more comfortable, and easy to enjoy.

A smart home operating system (OS) connects virtually all of the technology in your home. With Control4 Smart Home OS 3, you and your family can control nearly every device and system in the house in ways that are easy and fun to use.

Learn More About OS 3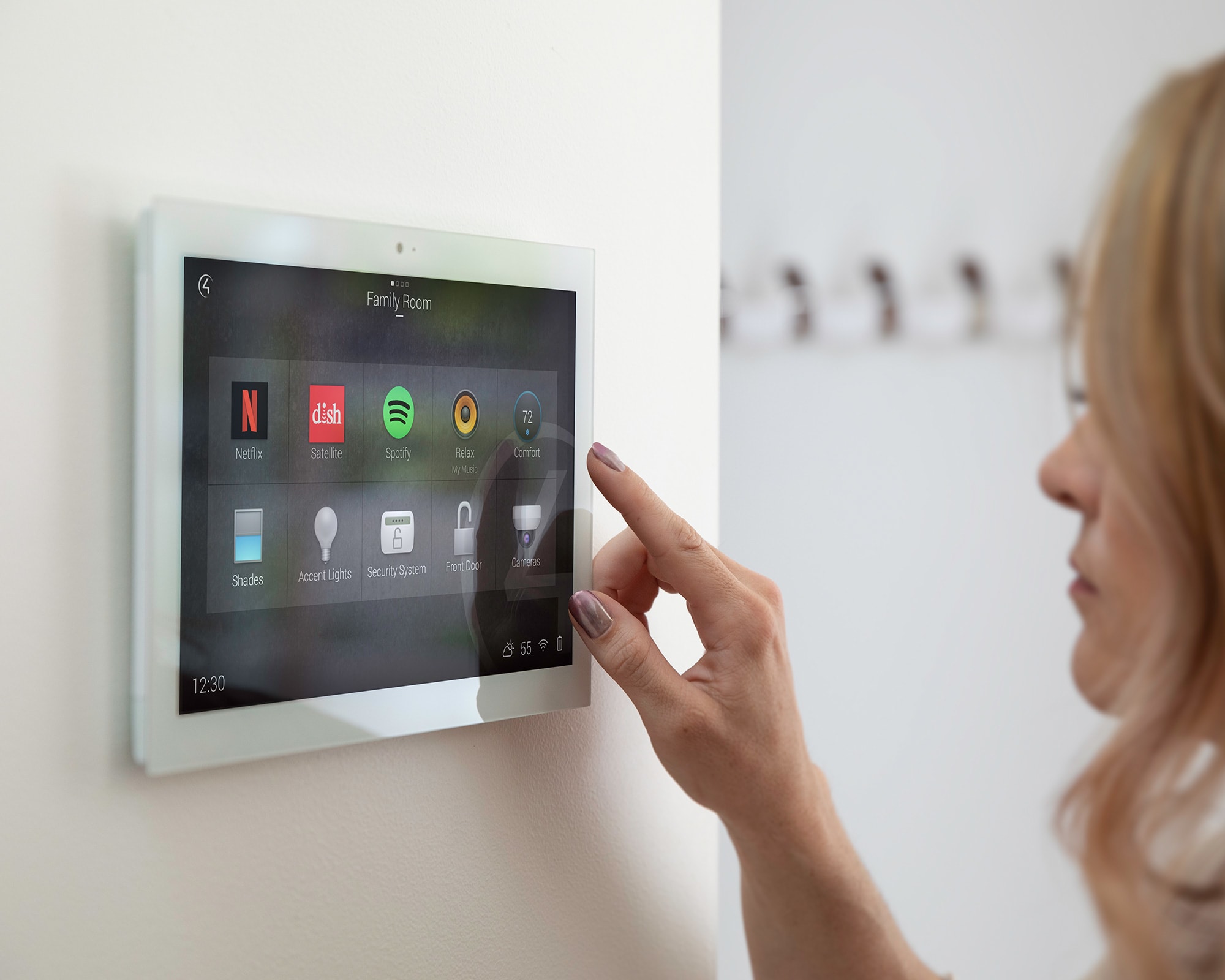 Finally, an interface that you can depend on and operate with ease! Way beyond my wildest expectations. Simple, user-friendly, and reliable.

Vincent F. | Control4 Homeowner
Smart home | Personalization
You're In Control
Control4 OS 3 puts more capabilities, features, and benefits at your fingertips. With touch screen, keypad, voice, and app access, you can create a smart home that's uniquely yours.
Create and edit your own smart home actions. You make the decisions when it comes to the technology in your home.
Add your favorites to your home screen for every room in the house—such as a lighting scene, garage door, smart door locks, or a playlist.
Customize your wallpapers for every space with family photos or designer-influenced wallpapers that blend with the decor of your home.
For someone not very tech savvy, I have had no problems and I find it was easy to use and navigate...I love it!

Carol P. | Control4 Homeowner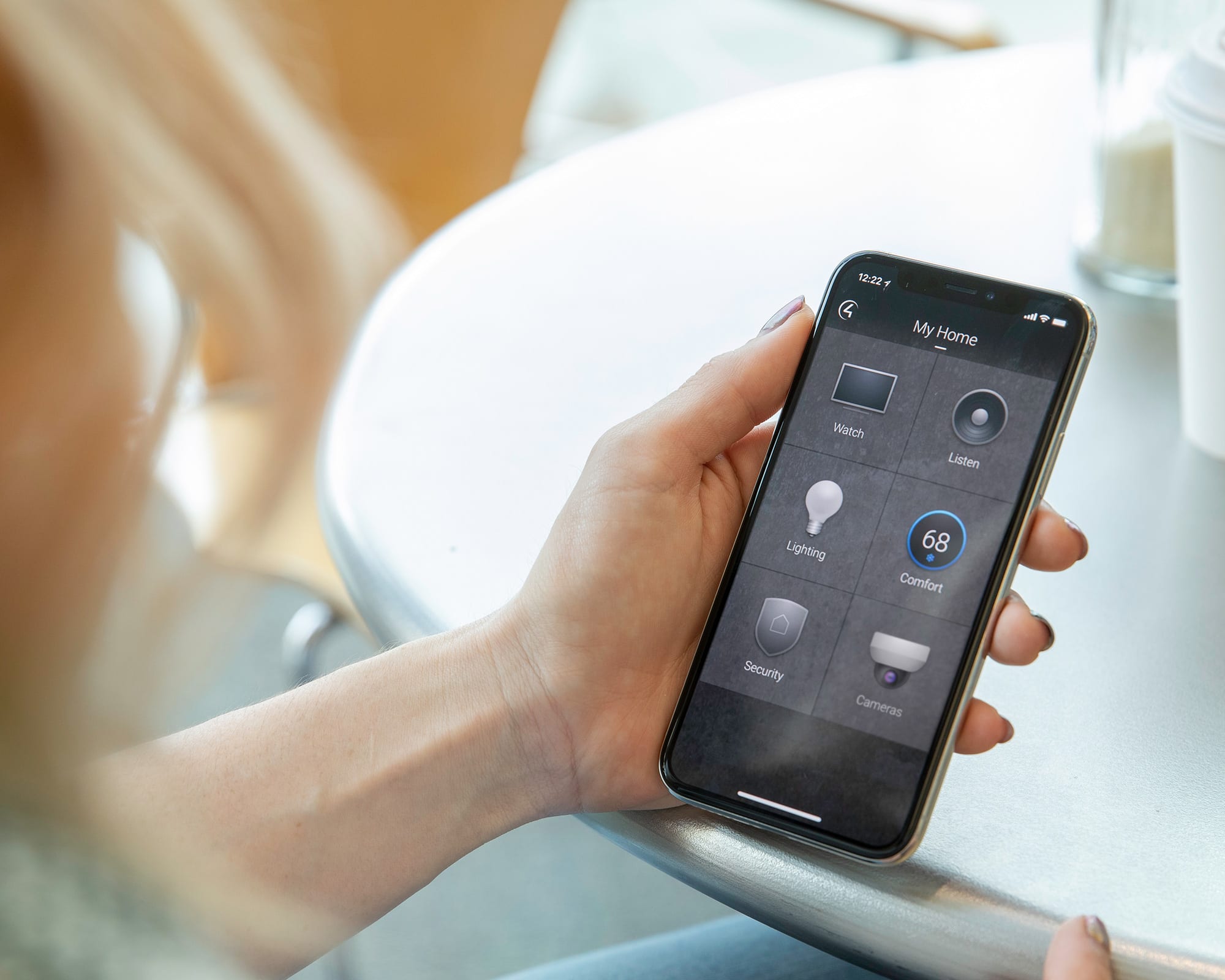 Smart Home | Empowering You
Sometimes the Little Things

Are the Big Things
Forgot to close the garage door? Your house already handled it for you by the time you even noticed.
Learn More About Peace of Mind
---
A push notification from your house just told you the kids are home safely.
Learn More About 4Sight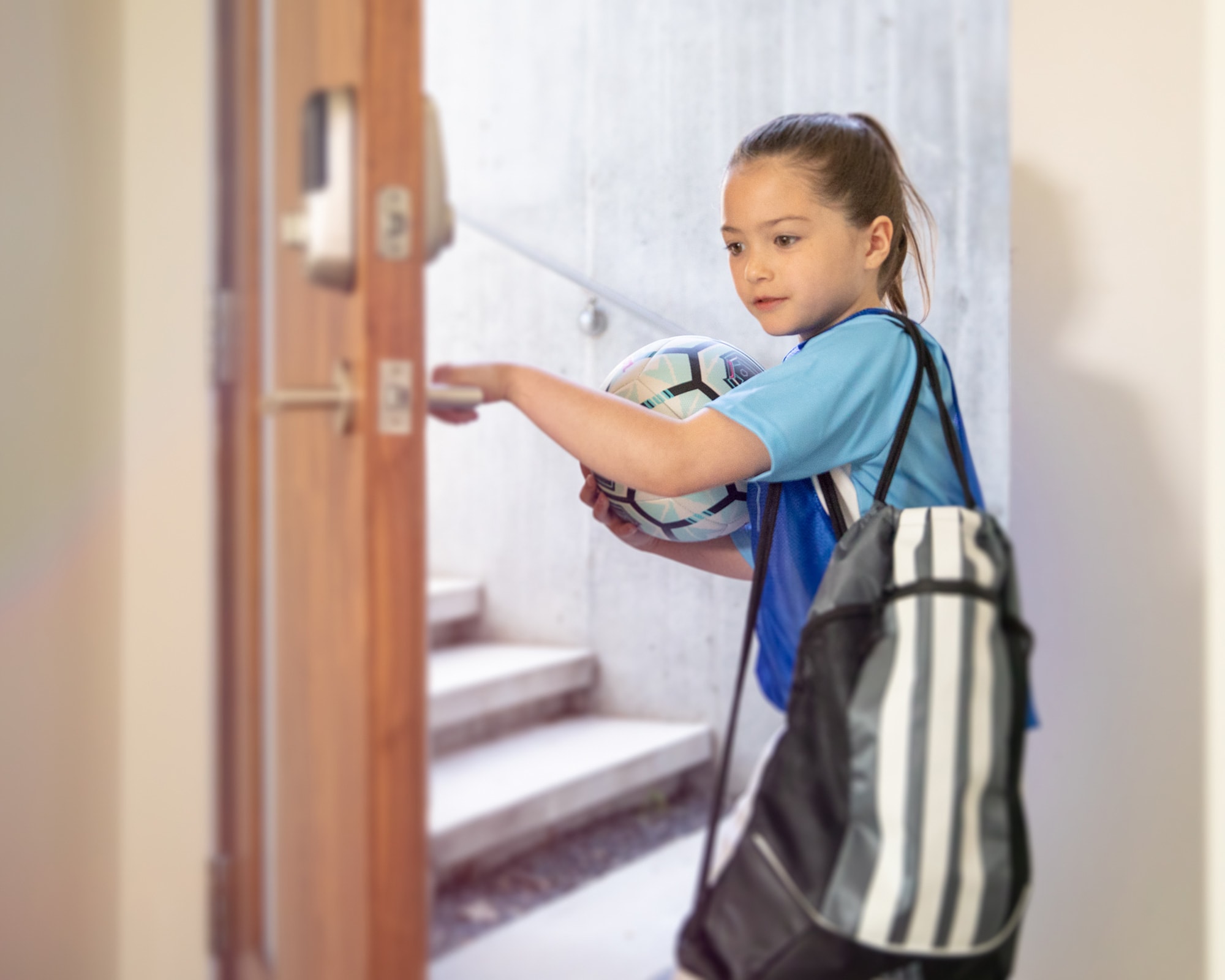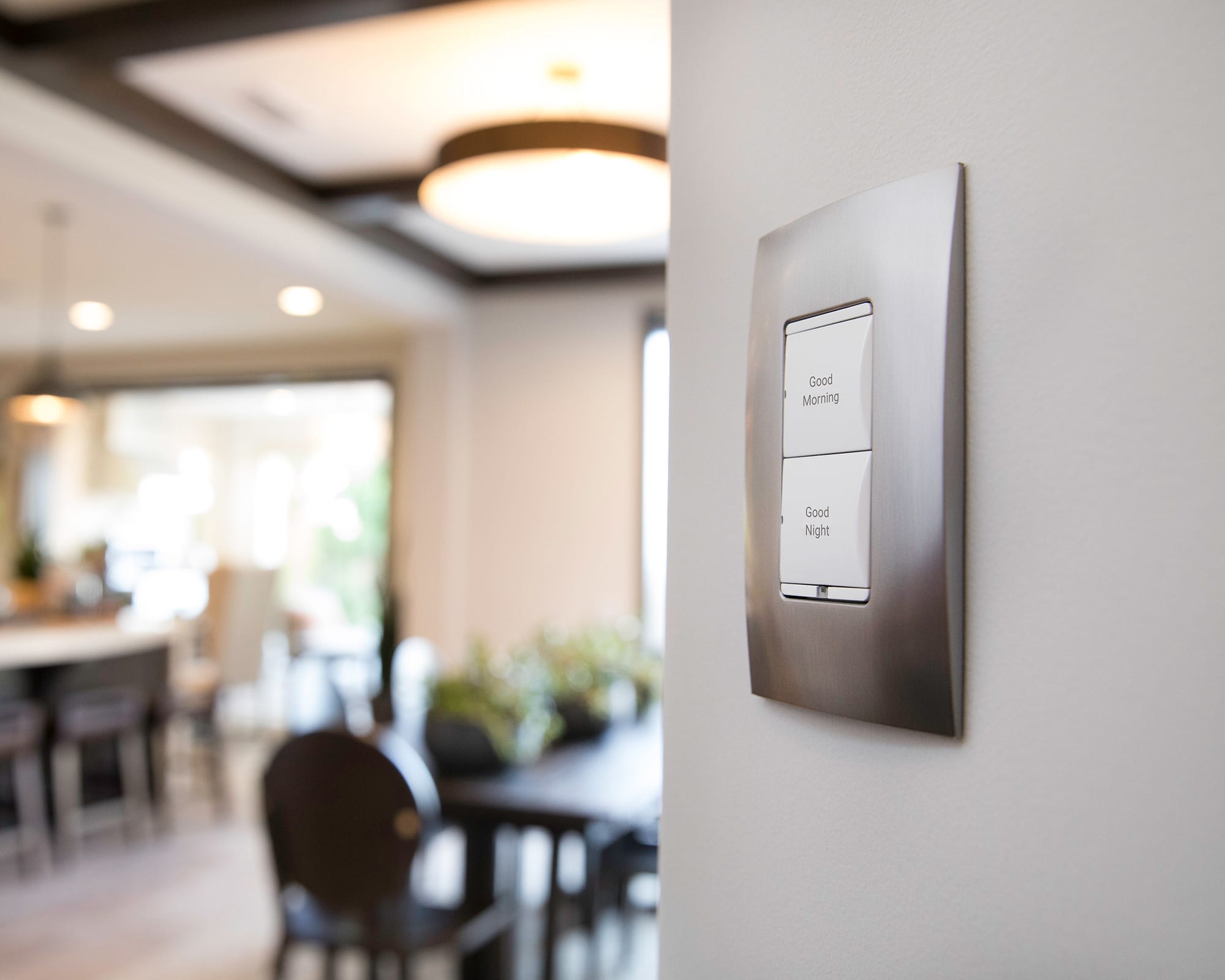 Smart Home | Empowering You
Don't worry about leaving the lights on when you leave. You have a button that turns every one of them off, simultaneously.
Learn More About Smart Lighting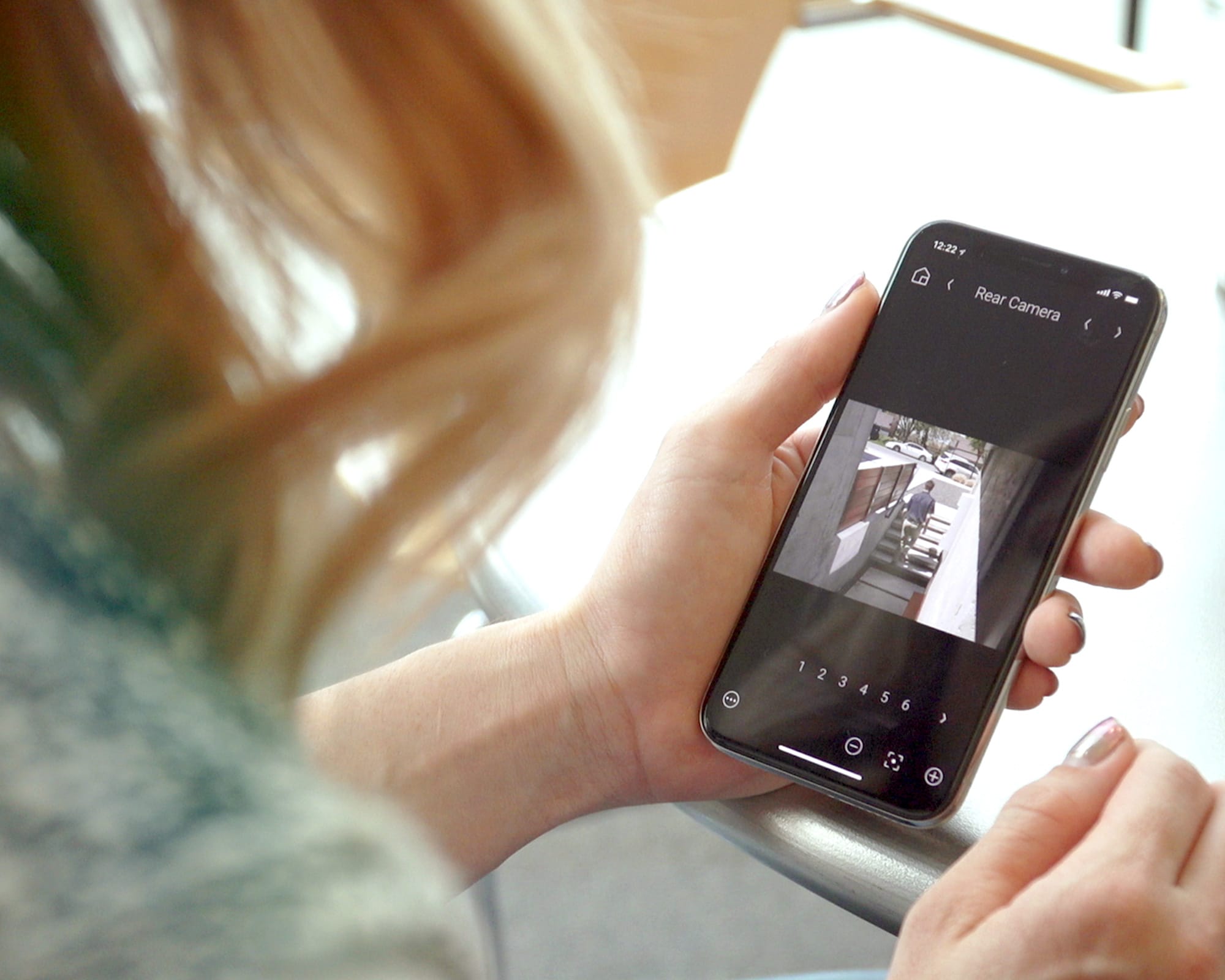 Smart Home | Empowering You
Not home to accept your important delivery? Your video doorbell lets you unlock the door for the package to be placed safely inside.
Learn More About Intercom Anywhere
---
Be alerted when people come and go, a water leak is detected, or if the garage door has been left open. Whether it's urgent and needs immediate attention or you simply want a status update, your home has you covered.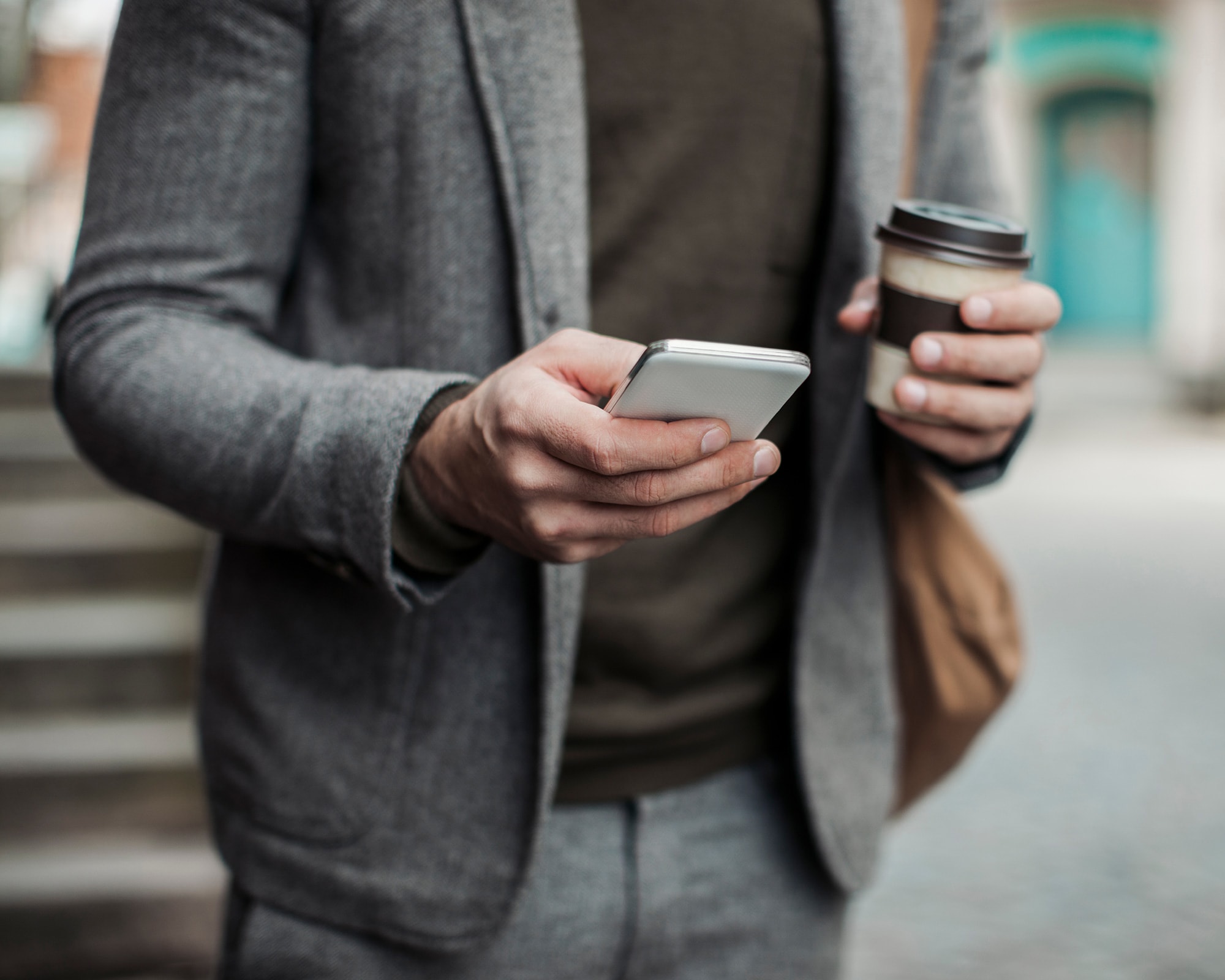 An intelligent home
always keeps you in the know.
Stay informed and in control of everything happening in and around your home—whether you're in the kitchen or across the world.
What's most important
To
you

?

We have the products that give you full control of nearly everything at home—no matter where you may be.
It's the go-to control system to integrate just about everything in my house and for automating repetitive tasks. Coupled with amazing media control, it's a no-brainer.

Chris A. | Control4 Homeowner
Smart home | Choice
Playing nicely with

your beloved brands
Don't ditch your favorite products; let's join them all together! Your Control4 Smart Home OS has the ability to operate over 13,500 third-party products.
Manage them all with a simple tap, a single voice command, or even allow things to happen automatically with no interaction at all.

It is so easy to run everything from one control unit. I particularly like the smartphone app whether I'm inside the house or sitting by the fire pit; I can control the music and never have to get up from my chair. I only wish I had done this years earlier.

William P. | Control4 Homeowner
Smart Home | Professionals
Kick Back.
They've Got You Covered.
Your Control4 Smart Home Professionals are extensively trained to deliver stronger, safer, and easier-to-manage smarts for any type of home.
Why a Pro is the Way to Go
Smart Home | Operating System
What is a
Smart Home OS?
With an operating system at the helm of your smart home, every interaction is simply...better.
What is a Smart Home OS?