CONTROL4
SMART HOME OS 3
YOUR HOME. SIMPLIFIED.
OS 3 is absolutely stunning and super intuitive; I just instinctively knew how it all should work. The wallpapers are gorgeous, the weather app is aces, and the way it displays which lights are presently turned on/off is just ridiculously cool.

DENNIS BURGER, HOME THEATER REVIEW
EVERY INTERACTION
IS BETTER
Enjoy control like you've never experienced before. An evolved, fluid interface and over a thousand new features and interaction enhancements have been thoughtfully redesigned to simplify your smart home. It's modern, intuitive, and fun to use!
Interaction devices such as Halo Touch and Halo Remote, in-wall or tabletop touchscreens, or the Control4 OS app on your phone provide you with convenient ways to take immediate control.
MORE PERSONALIZED
THAN EVER BEFORE
OS 3 gives you unmatched personalization and control capabilities that make your smart home uniquely your own. Mark your most frequently used rooms as favorites so you can quickly swipe between them, and every room is customizable to your liking, right down to the wallpaper for each space.
SIMPLICITY AT
ITS FINEST
OS 3 is intuitive, providing easy access and control for all devices across your home. See only the lights that are on, music that is currently playing, or glance at the entire home in one place using interfaces and gestures you're familiar with.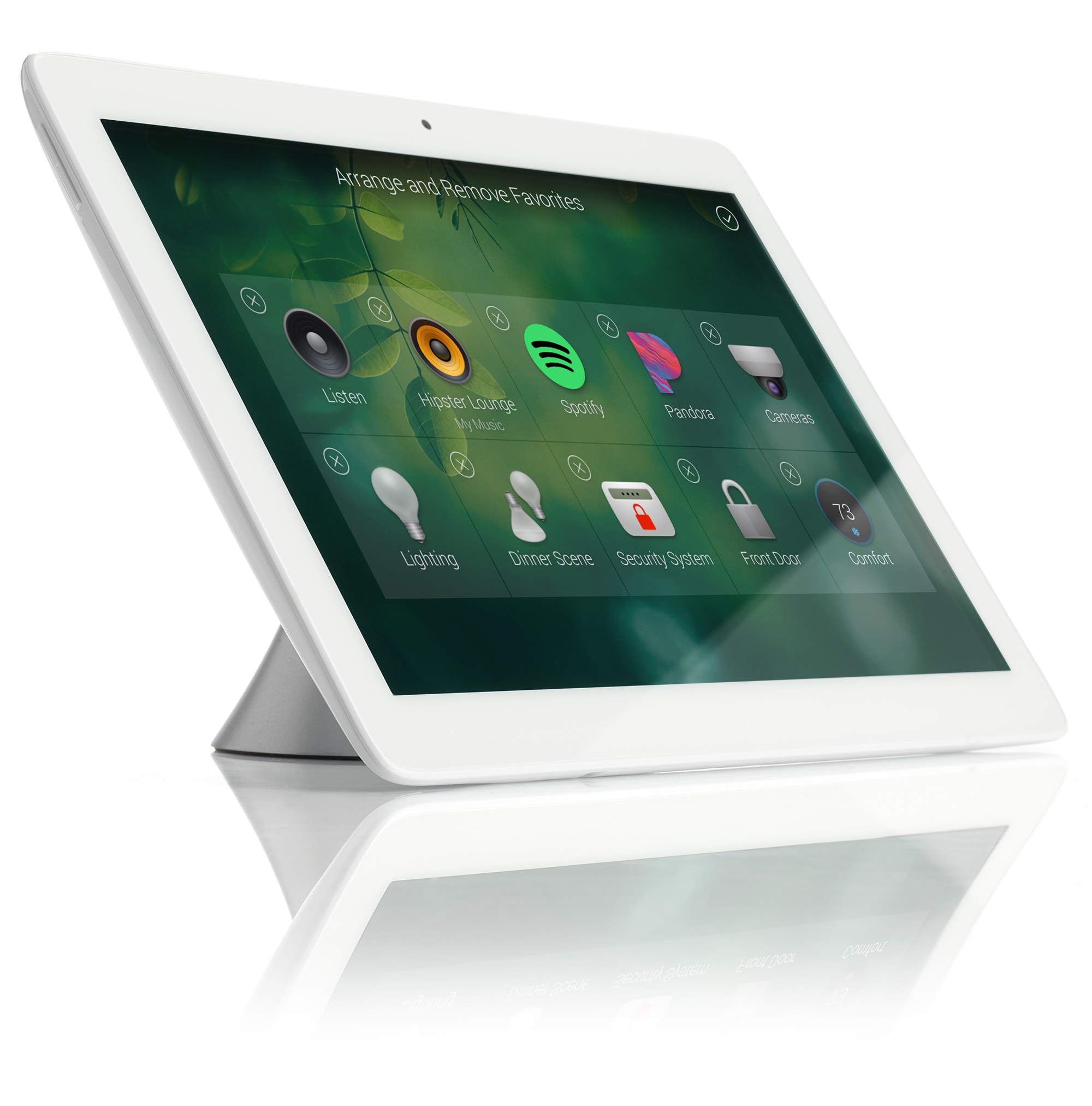 ADD FAVORITES FOR YOUR CONVENIENCE
With Favorites, you can truly personalize your smart home experience. Simply press-and-hold your most frequently used devices and media to add them to the main "room view." Anything across your entire home can be favorited, giving you quick access by putting them front and center on your phone, touchscreen, or Neeo remote. It's easy to add, arrange, remove, and favorite your most used devices, streaming services, and scenes.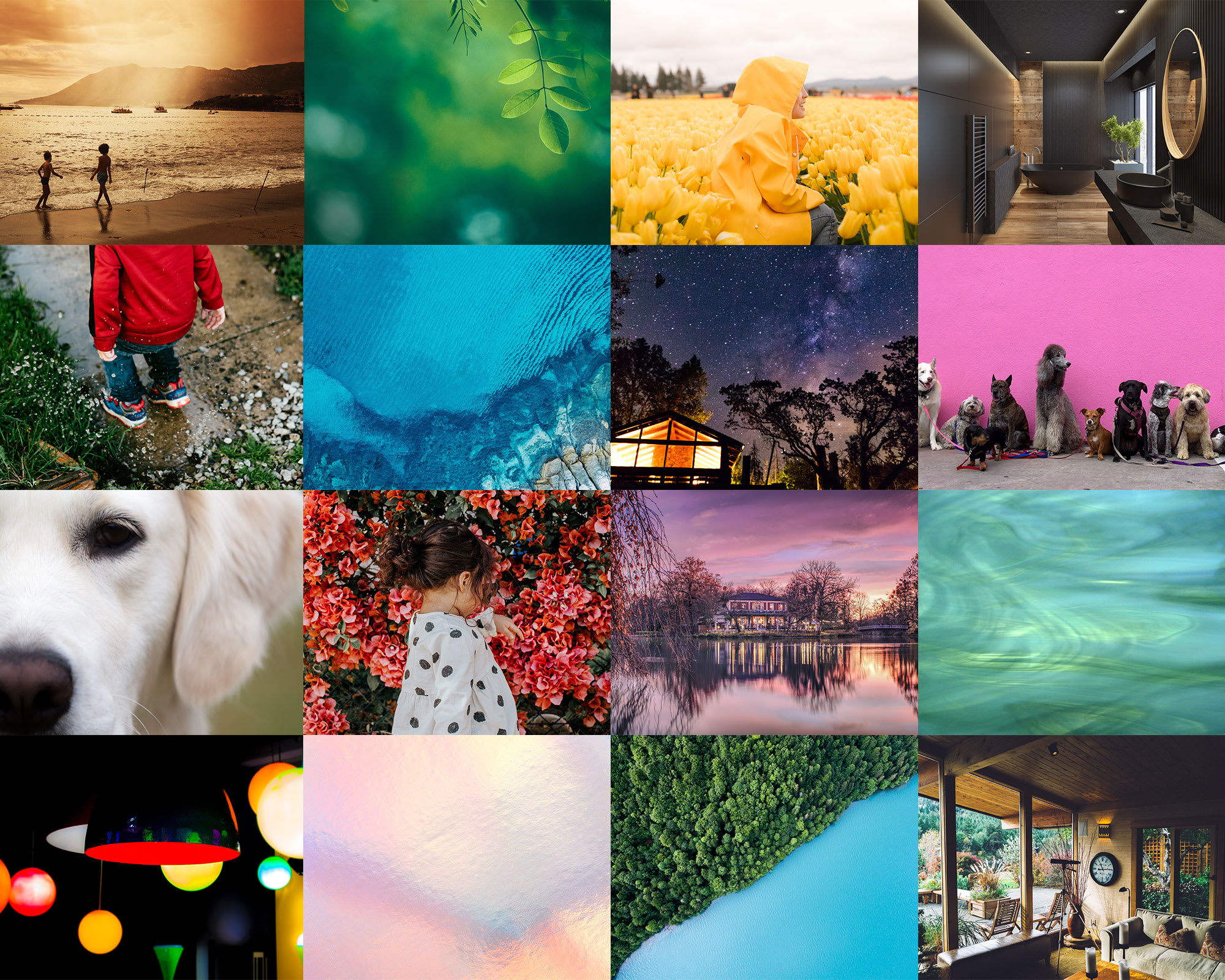 WALLPAPERS TO
COMPLEMENT
Select from a number of choices curated from top interior designers, pick your own photo from a personal library, or take a photo and upload in real time.
Your wallpapers are viewable on phones, tablets, touch screens, and TV screens.
REIMAGINED
ENTERTAINMENT EXPERIENCE
---
INTUITIVE, SINGLE-PAGE
MULTIDISPLAY CONTROLS
---
AT-A-GLANCE VIEWS OF
YOUR ENTIRE HOME
Consolidate devices from across the entire house into a single screen, so you can instantly view the status of your security system, smart door locks, shades that are open, or lights throughout the home—and take immediate control.
OS 3 icons visually represent individual states for connected devices, so you can instantly see whether a door is locked, the fan is on, or the garage is open.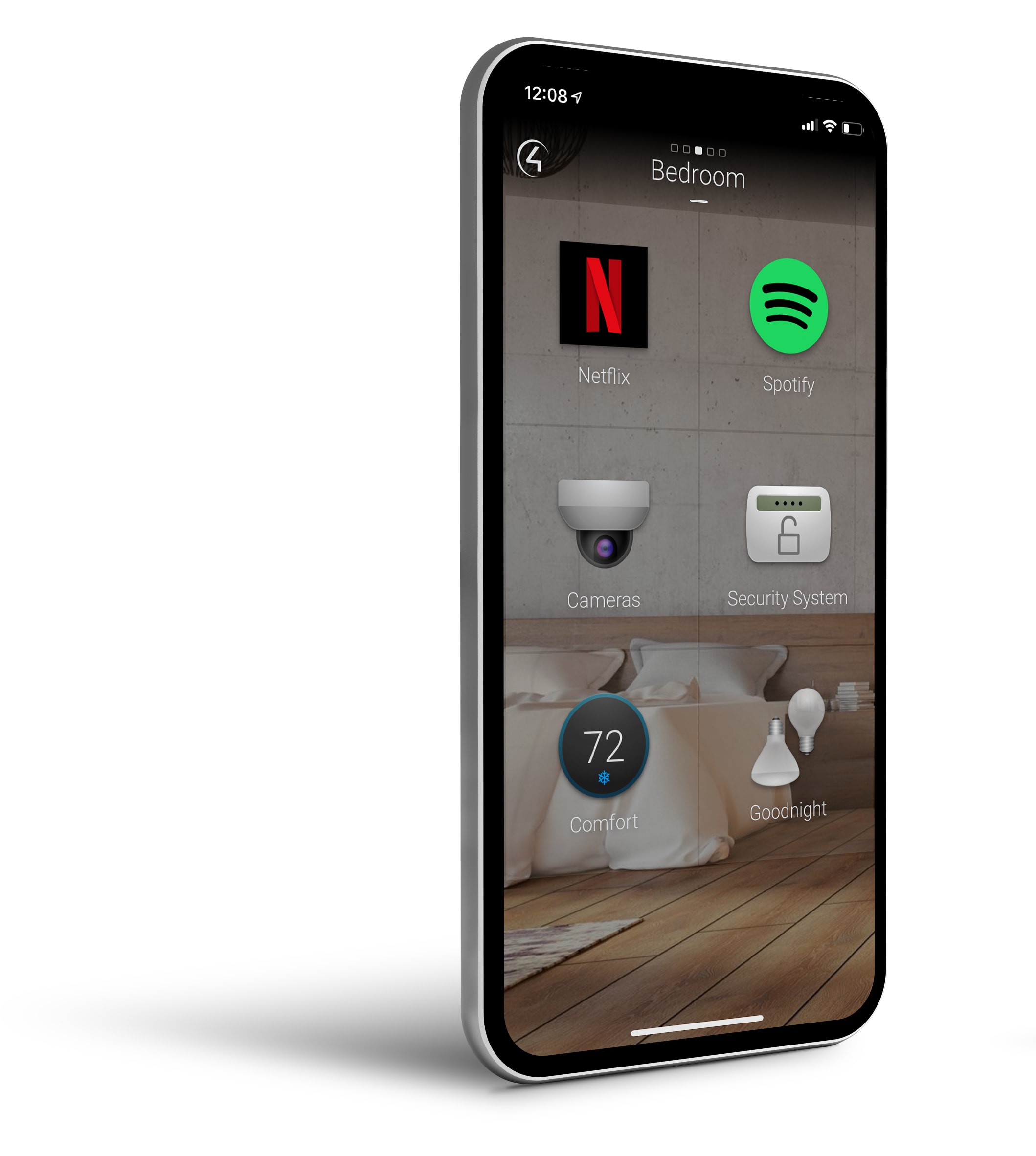 QUICK AND CLEAR
CONTROL OF IT ALL
You have many rooms in your house, but some that are used more often than the others. Elevate those favorite rooms and quickly swipe between them.
Icons are larger and text is more legible. The Comfort screen provides weather details and allows you to adjust the temperature with a single tap. You also have a clear view of what's playing around the house with the all-new Active Media Bar.
To experience Control4 Smart Home OS 3, talk to your dealer about upgrading your system and download the new OS 3 app today!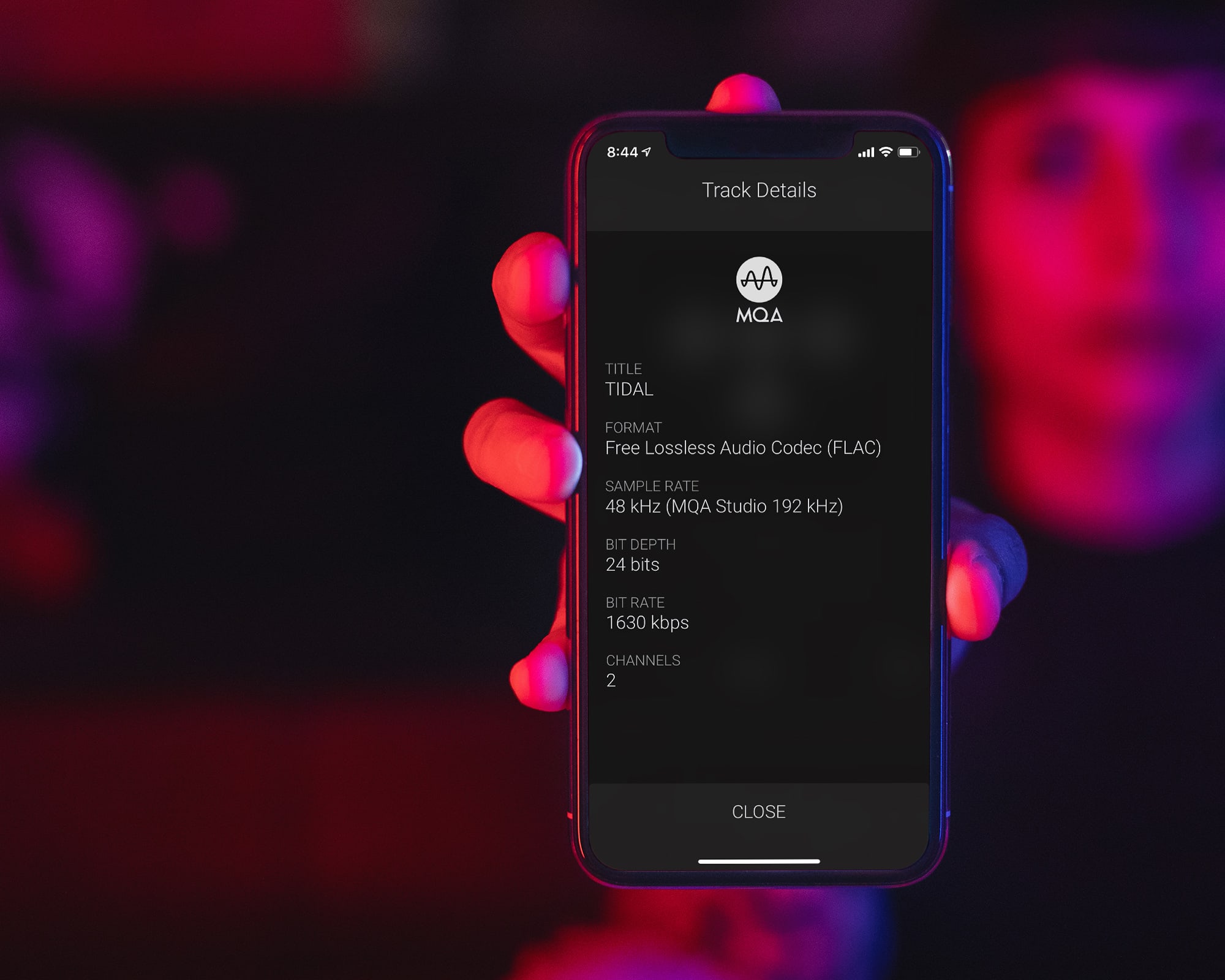 Tidal Masters
Included
You have even more options to listen to high-resolution audio with native support of MQA (Master Quality Authenticated), bringing you studio quality sound into your home through streaming services like TIDAL.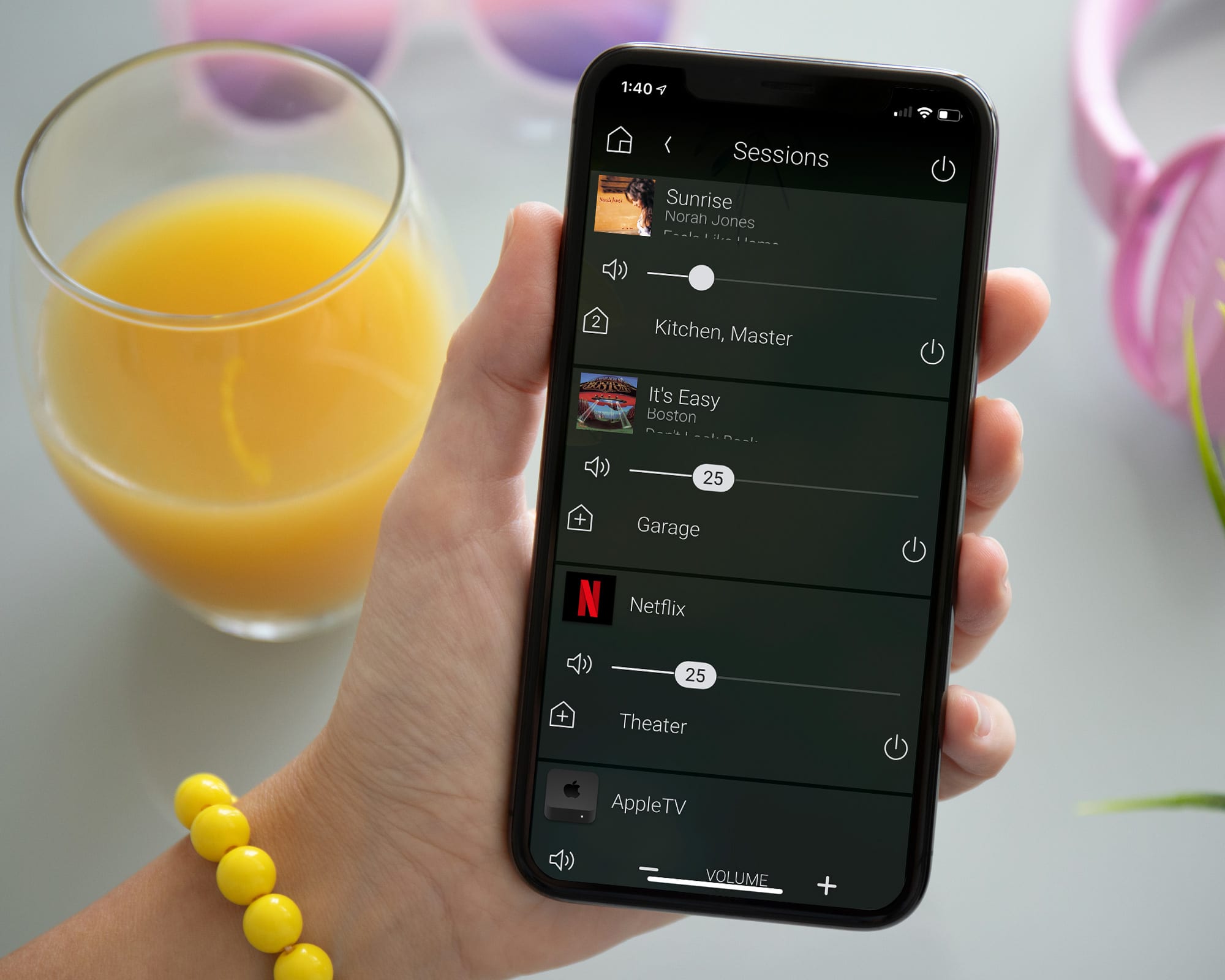 Whole-Home Entertainment
Sessions shows you the music or video playing in any room throughout the home. Easily adjust the volume, add or remove rooms, or turn it all off.
PROVIDING YOU THE BEST EXPERIENCE
FROM ANY INTERFACE YOU USE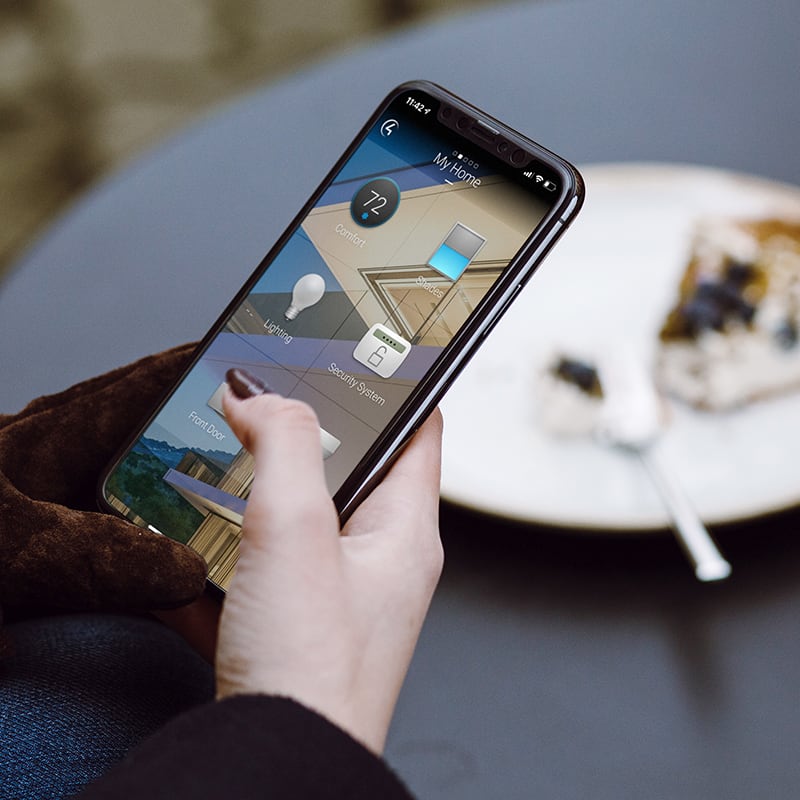 On your mobile device, portrait mode scrolls naturally and is designed to display the correct icons with instant feedback of their current status.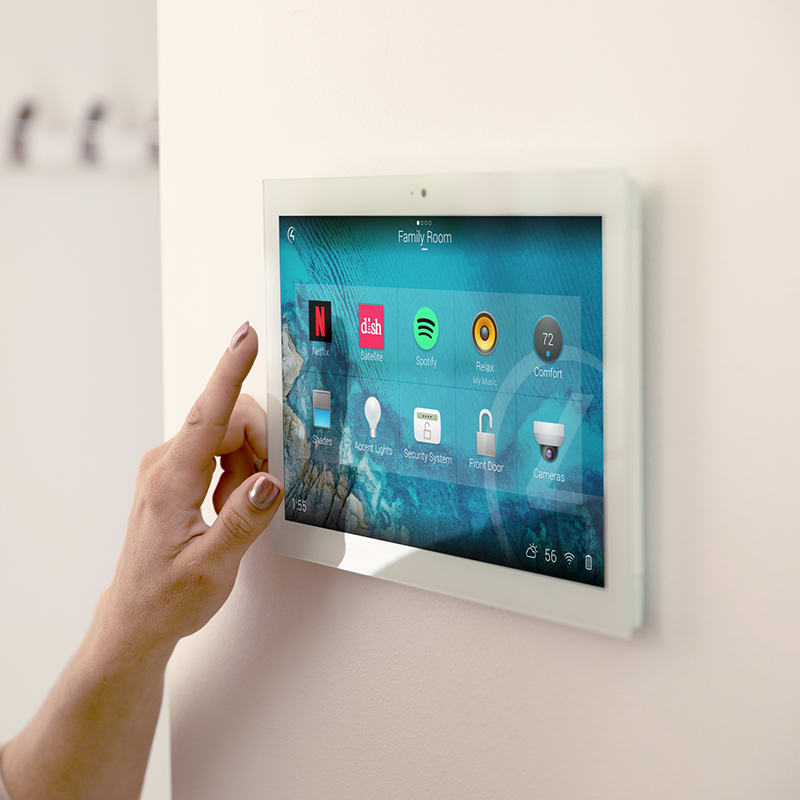 From a Control4 touch screen, the icons are larger and the response time is incredibly fast for immediate control of anything in your smart home.
With your handheld remote, the on-screen display is focused specifically for entertainment so you can easily pull up audio/video entertainment and favorite devices.
FOCUSED ENTERTAINMENT
EXPERIENCE
SO, HOW DO I GET THE MOST OUT OF OS3?
OS 3 is designed to remove complexity from your life by focusing on simple usability with one-touch access and control over your entire home. However, we know there can be a learning curve remembering everything that your Control4 System can do. Our "How do I" video series aims to help you learn how to use every function of your system on your own. We have quick video guides to get you going, from sharing media, to uploading backgrounds, to favoriting devices and media for easy access.
Check out the "How Do I" video library directly by clicking the button below.
How Do I...?
NEW TO CONTROL4?
You don't know what you're missing. That's why you must #C4Yourself! Visit a Control4 Showroom today to experience the comfort, convenience, peace of mind, and enjoyment a truly intelligent home delivers.
#C4Yourself
A PRO IS THE WAY TO GO
Much like electricity, plumbing, and heating and cooling, a complete smart home is not a DIY project. With individual "smart" products that are added to your home, the more complexity you will introduce because they simply don't talk or listen to one another. In order to get a seamless, fully-integrated smart home system, you'll want to hire an experienced and well-trained installer. Control4 Smart Home professionals give you confidence that your system is expertly designed, functions on a robust network, and features personalized experiences in tune with how you live.
ALREADY A CUSTOMER?
Log into your account to renew 4Sight, connect to Amazon Alexa, get hands-on with When >> Then Automation, manage your profile, or find your dealer's contact information.
Sign In
1 Each of these participating showrooms will be selecting a #C4Yourself winner at the end of September. To be eligible, you must find a participating Control4 Certified Showroom in your area and contact them to RSVP. Exclusive offers available to #C4Yourself attendees with eligible purchases. Contact a participating location near you for further details. Control4 Smart Home Pros are independently-owned, local businesses.