Planning Guide
A Control4 automation system is custom built to fit around your lifestyle and needs. Whether you are looking to automate a single room or you are designing your dream home, this questionnaire will help you identify the automation features that you will enjoy and use regularly. After completion, we will forward it to your local dealer on your behalf to receive an estimate. Take a few moments to explore the possibilities of Control4 automation.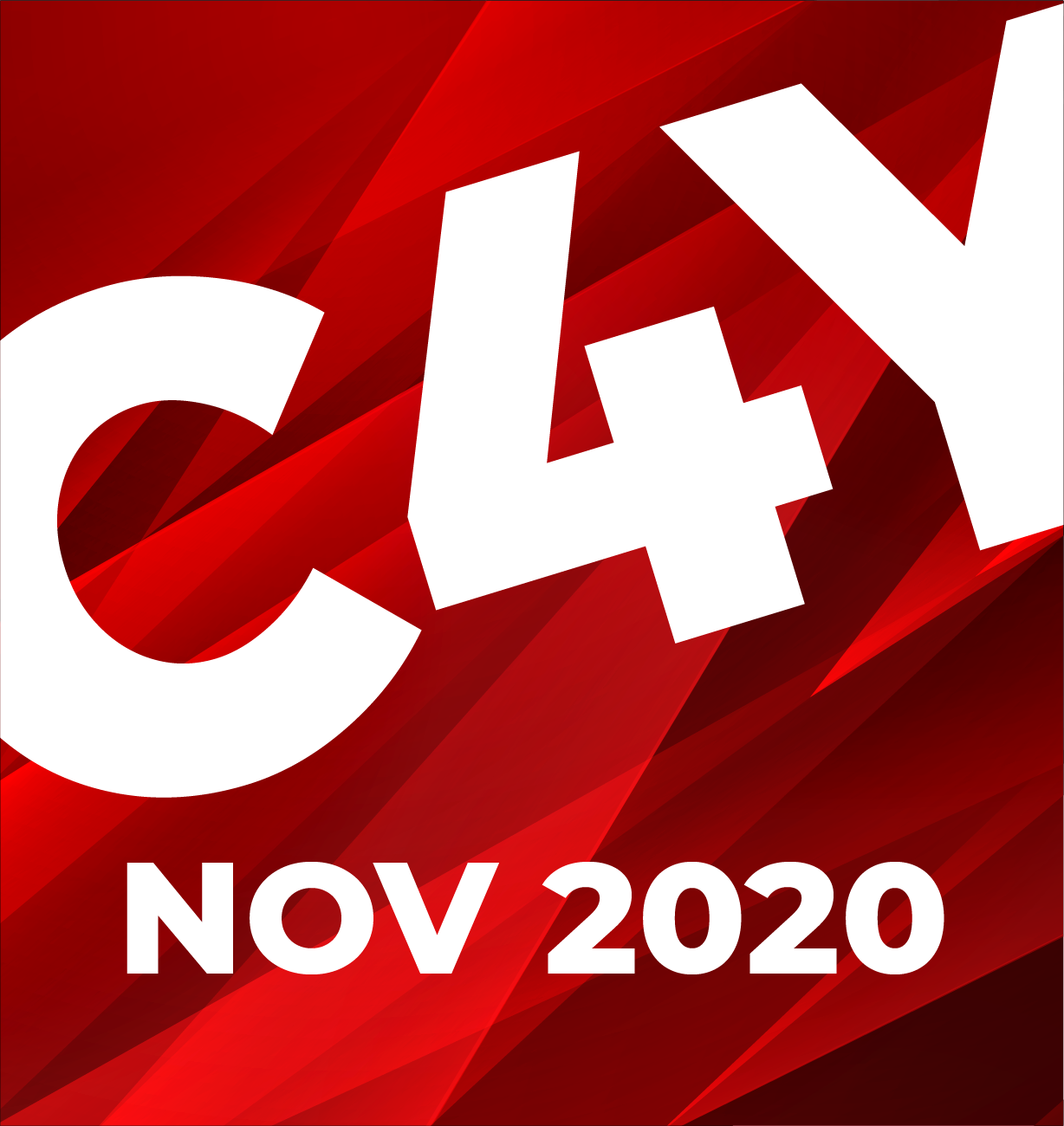 #C4YOURSELF TO WIN THIS NOVEMBER
Discover the magic of a truly intelligent home. Find a Control4 Certified Showroom near you and sign up for a #C4Yourself Session in November and you'll be entered to win a FREE Chime Video Doorbell and be eligible for exclusive offers.1
#C4Yourself
1 Contact participating Control4 Certified Showroom for details
Click Submit to send your requirements directly to Control4 and we will have an authorized dealer reach out to you to discuss. You will always have the option to select a dealer at any time by searching on the
dealer locator.
We take your privacy seriously and we promise we won't spam you; please see our
privacy policy
for details. By submitting your information, you are confirming that you are 18 years of age
or older.