NETWORKING
THE FOUNDATION OF
EVERY SMART HOME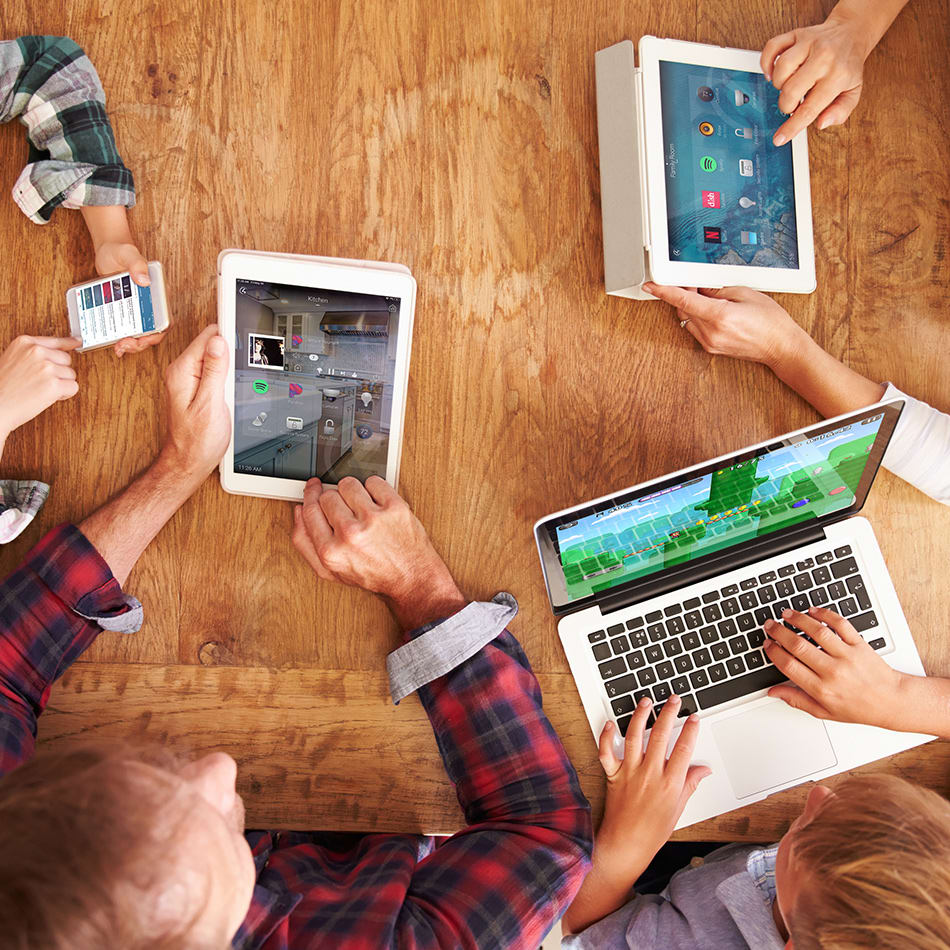 WHY THE NETWORK MATTERS
Today's smart homes have multitude of connected devices, each requiring bandwidth from your home network. Add to that the increasing reliance on streaming services throughout your house and it becomes abundantly clear that a robust, high-performing home network is critical.
Whether you have a few devices online or your home is brimming with automation, Control4's Pakedge networking solutions feature the highest-quality products—all designed for the unique demands of your smart home.
RELIABLE & PERFORMANCE-DRIVEN
From security cameras to multiroom audio streaming, smart door locks to gaming consoles, Pakedge networking ensures that everything works—at all times.
Your network traffic is prioritized so your experience is seamless, reliable, and consistently dependable. Email and internet searches won't be interrupted while concurrently streaming movies or music, and cameras, intercoms, and other online devices perform just as they should.
WANT MORE INFORMATION ABOUT DESIGNING
THE SMART HOME OF YOUR DREAMS?
SCALABLE FOR ANY CONNECTED HOME
A Pakedge network from Control4 is a platform that evolves with you. As you add more gear, subscribe to more services, or add more users in the home, Control4 provides an always-on foundation for your connected lifestyle with traffic segmentation that ensures you never miss a beat.
For more advanced homes with an ample amount of streaming devices, cameras, and more robust audio video requirements, your smart home professional can even manage your network for you—to proactively preempt any issues and fix them remotely, before you even know they occur.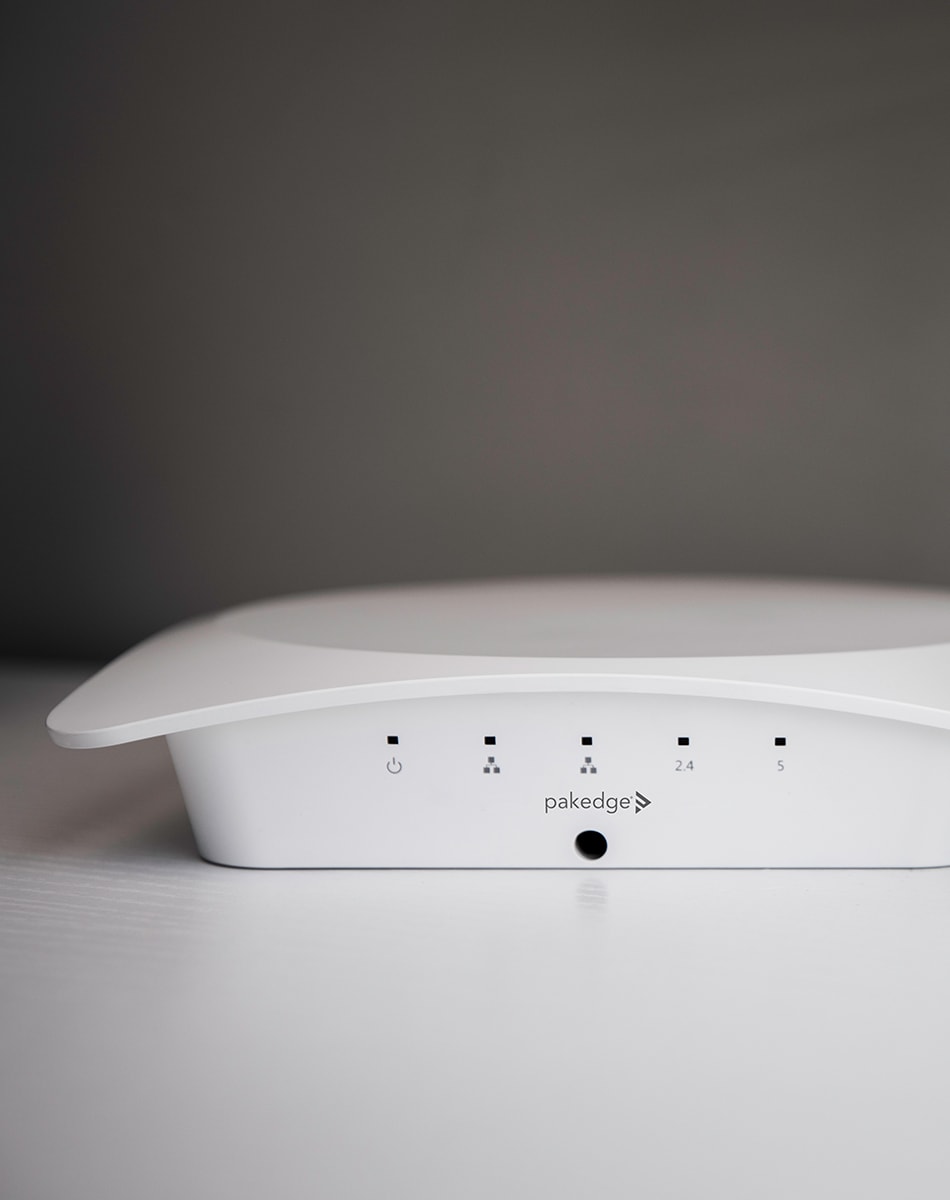 THE PAKEDGE DIFFERENCE
Pakedge networking products from Control4 are designed specifically for the connected home, delivering superior wireless performance and offering the most dependable routers and switches available.
You'll get the most out of your home network with incredibly high speeds, elevated traffic flow, and products designed to eliminate lag, jitter, and buffering in audio and video traffic.
NEW TO CONTROL4?
You don't know what you're missing. That's why you must #C4Yourself! Visit a Control4 Showroom today to experience the comfort, convenience, peace of mind, and enjoyment a truly intelligent home delivers.
#C4Yourself
A PRO IS THE WAY TO GO
Much like electricity, plumbing, and heating and cooling, a complete smart home is not a DIY project. With individual "smart" products that are added to your home, the more complexity you will introduce because they simply don't talk or listen to one another. In order to get a seamless, fully integrated smart home system, you'll want to hire an experienced and well-trained installer. Control4 Smart Home professionals give you confidence that your system is expertly designed, functions on a robust network, and features personalized experiences in tune with how you live.
Learn More
ALREADY A CUSTOMER?
Log into your account to renew 4Sight, connect to voice control, get hands-on with When >> Then Automation, manage your profile, or find your dealer's contact information.
Sign In
Get Started
Sign up below to receive more information.
We take your privacy seriously and we promise we won't spam you; please see our privacy policy for details. By submitting your information, you are confirming that you are 18 years of age or older.