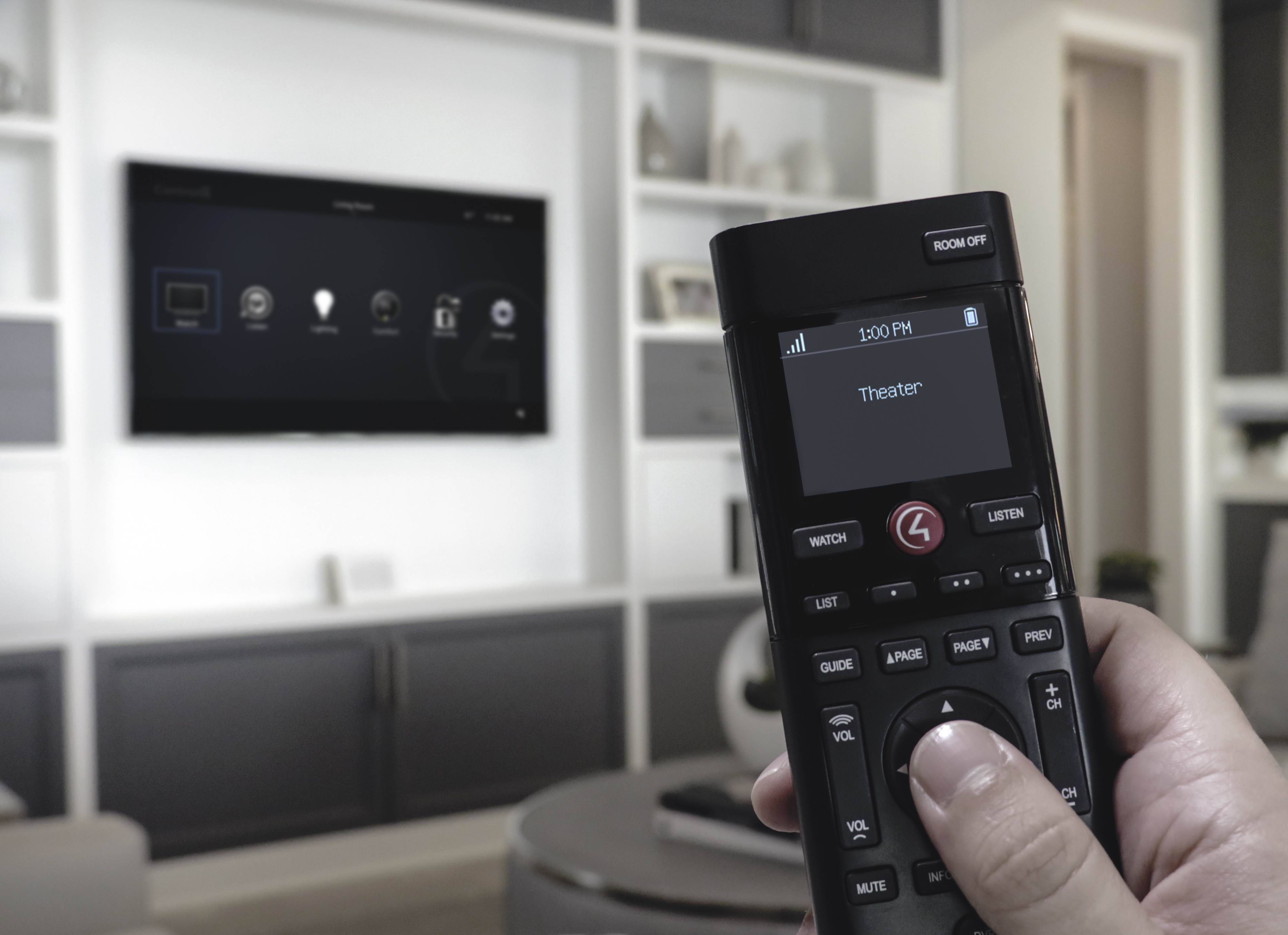 By
The good-old-fashioned handheld remote remains a major control device in the modern smart home.
By
A dark space, high definition crystal clear clarity, ear popping surround sound, and the smell of buttery popcorn. Going to the cinema holds a great appeal for many, but what with long lines, crowded malls, and exorbitant prices for tickets and concessions, that appeal can quickly wane. Luckily there's a new frontier in cinema currently taking place which eradicates these issues. The home theater includes all of the immersive advantages of a traditional cinema but at your own convenience, control, and customization.
By
We are excited to announce all-new 4K Ultra HD multi-room video solutions with new audio and video matrix switches. With the recent acquisition of Leaf, a leader in video and audio distribution, we built these switches to make it possible for you to distribute copy-protected 4K Ultra HD, and all of your favorite video content, to every room in your home with a clean and simple install.