What is MQA Audio?
By
Guest
| Posted June 4, 2021
Post by MQA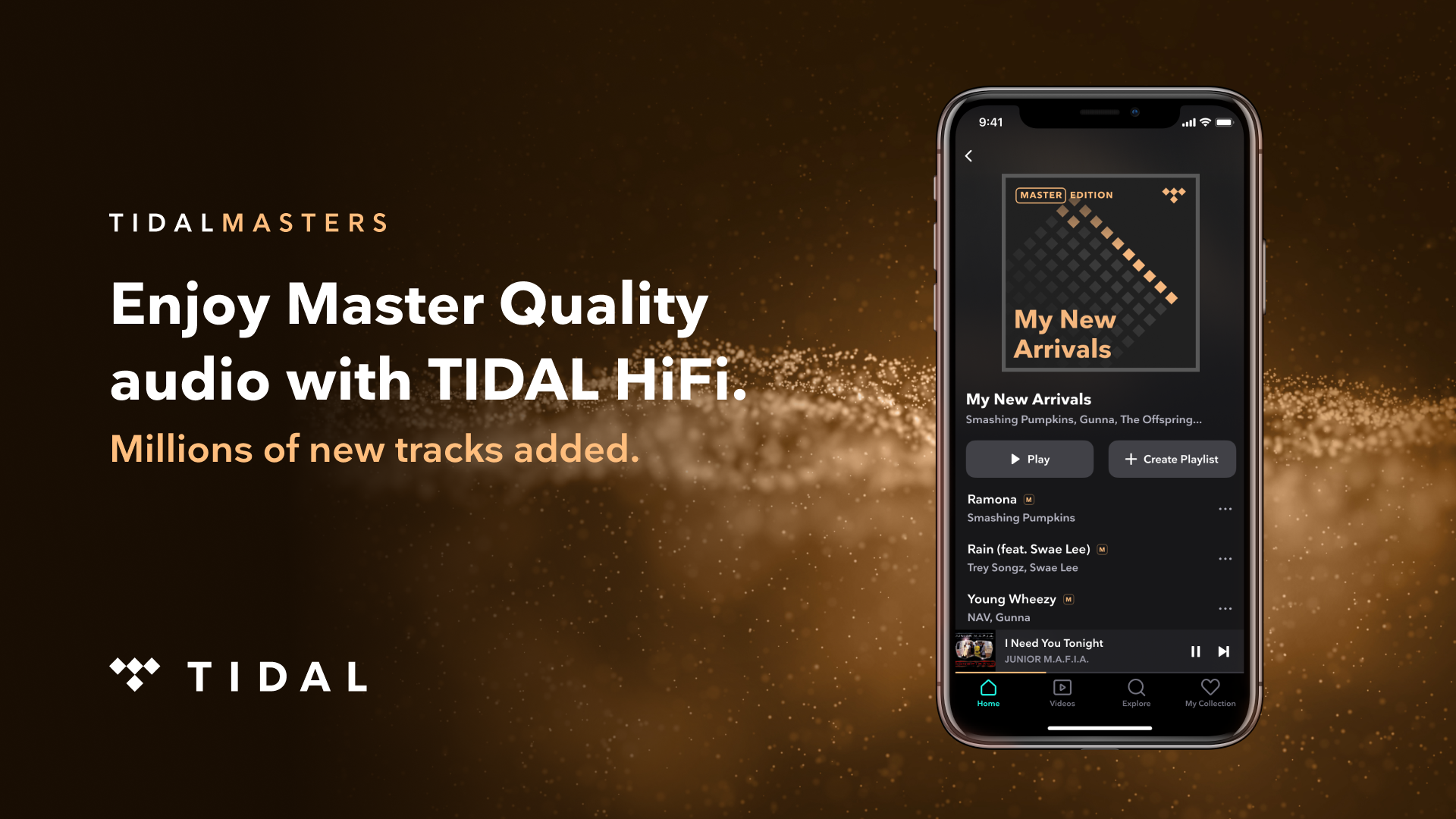 What is MQA Audio?
MQA is an award-winning audio technology that enables music fans to stream the original master recording into their home, car or on their mobile. Musical innovator and rising star Theon Cross, on listening to his debut album Fyah in MQA for the first time, commented "It's the best I've ever heard it. It feels like I'm in the room, watching myself play."

Control4 Corporation was the first custom install specialist to adopt MQA as part of its drive to enhance the smart home experience. In May 2019, Control4 launched MQA support for its home automation platform – Control4® Smart Home OS 3 – delivering homeowners a streamlined, multi-room listening experience in studio-quality audio.

The science behind MQA
MQA (Master Quality Authenticated) was developed using new insights in digital coding and a deep understanding of how humans hear. While we tend to trust our eyes over our ears, human hearing is quite remarkable: you can't see in the dark or around corners, however, your ears can and they're always 'on'. Human hearing is also incredibly adept at determining where a sound is coming from – as sounds reach us, microseconds apart, our brains build a 3D soundscape. This timing sensitivity evolved to help us survive in the natural world by pinpointing, for example, the direction of a potential attack. Using this same faculty, we can position individual instruments at a live performance and, with MQA, this crucial timing information is captured and preserved from the master recording, so it recreates the original performance.

How it works
The technology delivers the original sound, in the highest quality, with the most flexibility, using less data, while authenticating provenance. No other system can do this. MQA captures the original recording, 'folds' the file for efficient distribution, and 'unfolds' the file dependent on the playback set-up and device capability. Visit the 'How it works' section for a visual overview.

The best sound
MQA connects creators directly with their fans. Our record label partners ensure the master recording is converted to MQA and delivered to the music service. On playback, the MQA decoder authenticates the sound using a digital display – displayed on the UI – so that listeners know they are hearing a true version of the original recording.

Where to listen
Global streaming platform TIDAL, multiple winner of What Hi-Fi? "Best Music Streaming Service", was the first streaming service to adopt MQA to deliver master-quality sound via TIDAL Masters. TIDAL connects fans closer to artists through unique experiences and superior audio offerings. In partnership with MQA, its growing catalog of recordings offers studio-quality music across all genres and is now available in more than 60 countries. Hear the difference with these recommended tracks by What Hi-Fi?

Award-winning technology
Not only does MQA power award-winning partner products and services – here's a reminder of Control4's list of accolades – but the credentials of MQA's founder Bob Stuart are also well documented and celebrated. Most recently, Bob became the first audio engineer to ever receive the prestigious Prince Philip Medal from the Royal Academy of Engineering (RAE) in 2020. The RAE bestowed the honor in recognition of Bob's "exceptional contribution to audio engineering which has changed the way we listen to music and experience films."

Sustainable Tech
Concerns about the environmental cost of today's streaming-centered music business are mounting. The current model for digital music is very wasteful, twice as high as the CD era. MQA reduces the carbon footprint of high-res audio by up to 80% and makes resolution 15 times higher by using advanced methods for audio coding and packaging. This unmatched efficiency makes MQA the most sustainable technology solution in the audio industry. MQA CEO, Mike Jbara, recently highlighted the environmental impact of music streaming at this year's NY:LON Connect Event.

To find out more about MQA visit mqa.co.uk

Interested in learning more about smart home technology? Drop your name below and we'll be in touch.


We take your privacy seriously and we promise we won't spam you; please see our privacy policy for details. By submitting your information, you are confirming that you are 18 years of age or older.
Thank you
AUDIO