Automate the Outdoors
By
Christine Hunsaker
| Posted March 16, 2021
After a long winter spent cooped up inside, spring and summer are prime time to take advantage of warmer weather to relax or entertain. With Control4, you can create the same kind of seamlessly automated and integrated experience outside that you already enjoy indoors. The sky is literally the limit to what you can add to your exterior spaces to fully customize and tailor them to your lifestyle, from outdoor rated TV's, immersive landscape speakers, and the ability to telecommute from your backyard with robust networking capabilities. Keep reading to dive deeper into all the products that can be combined to create your ideal outdoor space.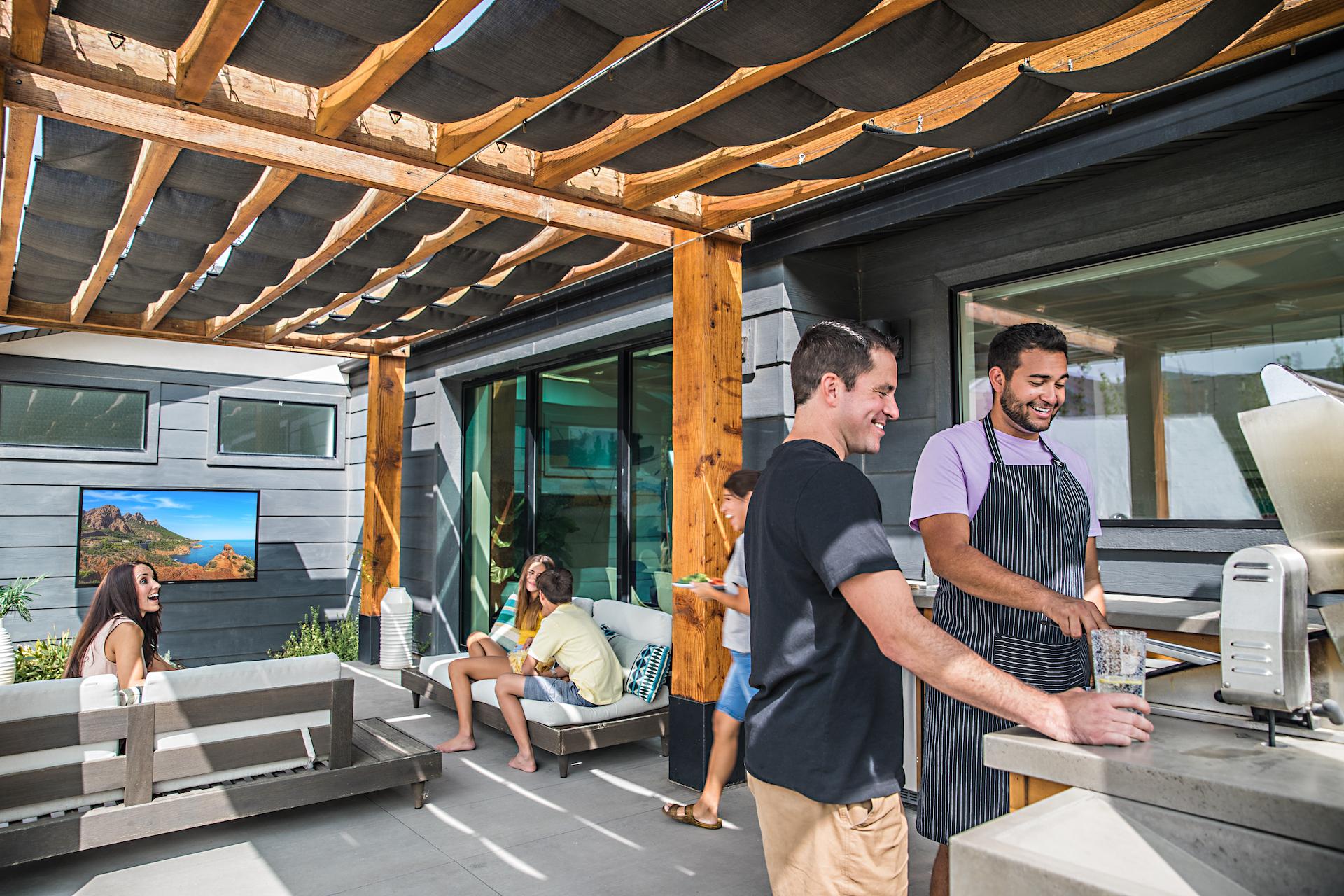 ​
Outdoor TVs (SunBright)
Whether you want to gather family around for a movie night, or rally your friends over to catch a game, never miss a moment with a brilliant, glare-free
SunBright TV
. Your average indoor TV is not rated to survive the variety of conditions the outdoors can throw at them, so you want something built to purpose. SunBright TV's are weatherproof, with sealed compartments for your media cables and a powder coated exterior. Each one is built with its own heating and cooling system to maintain the correct temperature, which allows it to function in temperatures ranging from -24 degrees to 122 degrees Fahrenheit. Whether you're trying to watch a film under the stars or sports during the brightest part of the day, SunBright will provide the maximum viewing experience outside.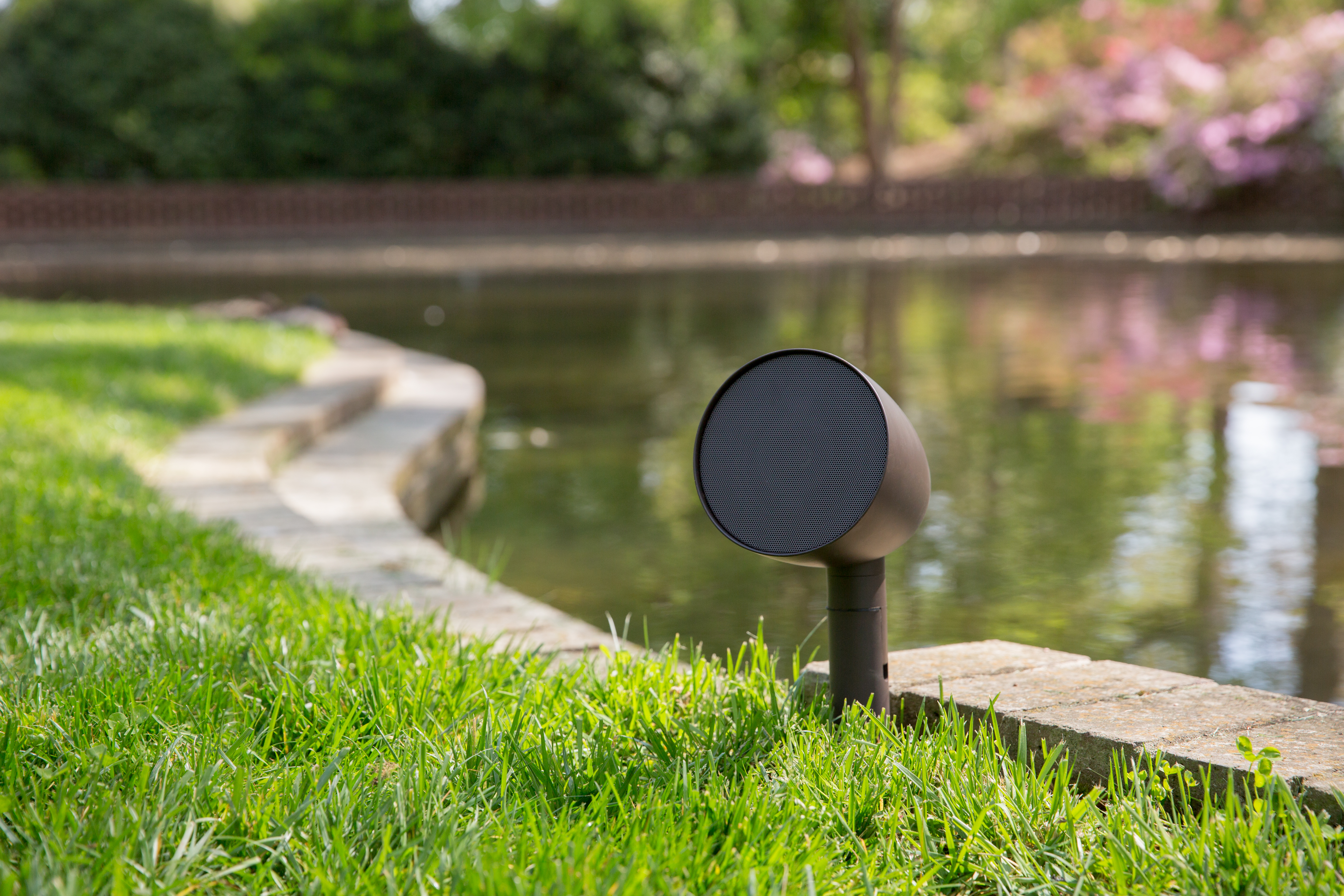 Outdoor Audio (Episode and Triad)
Premium sound quality doesn't need to stop inside when you have Episode or Triad speakers. These durable, weatherproof outdoor speakers can be discreetly tucked into architectural details or landscaping so your speakers will be heard but not seen. They've been engineered to deliver consistent, immersive sound throughout an area without harsh loud spots or too quiet areas. Each speaker allows individual adjustments to create the ambiance you desire, and the directional abilities mean you'll be focusing the sound where you want to, not pointing noise at your neighbor's house.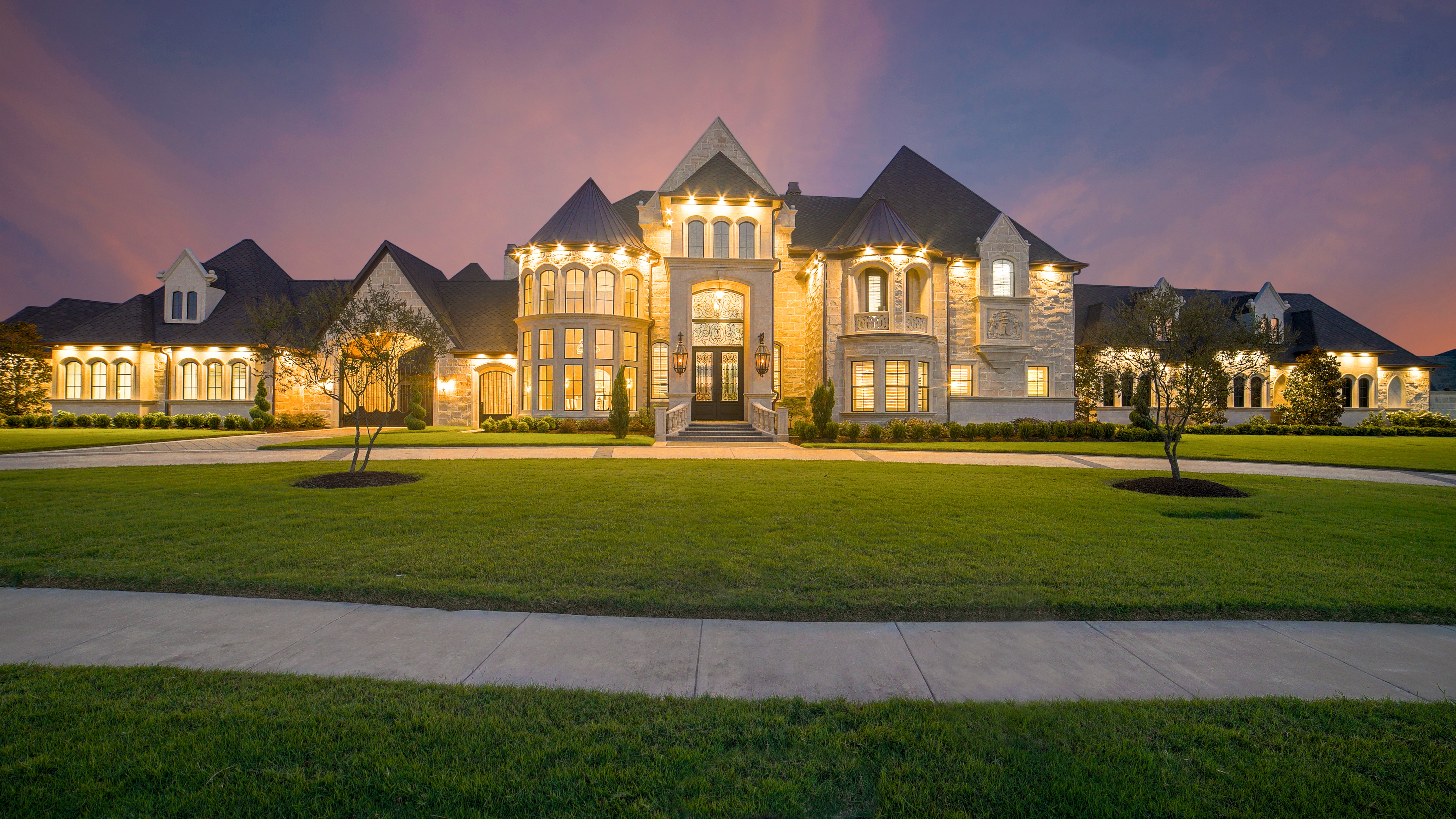 Outdoor Lighting (FX Luminaire)
No need to let sunset spoil your evening when you can add outdoor lighting from FX Luminaire to your exterior. Add lighting to highlight architectural details or safely maneuver after dark with lit pathways. Program automated scenes to get the party started, or one touch to turn everything off after the last guest has left for the evening. You can even change the tone or color of your lighting and customize scenes to the season or even a single party.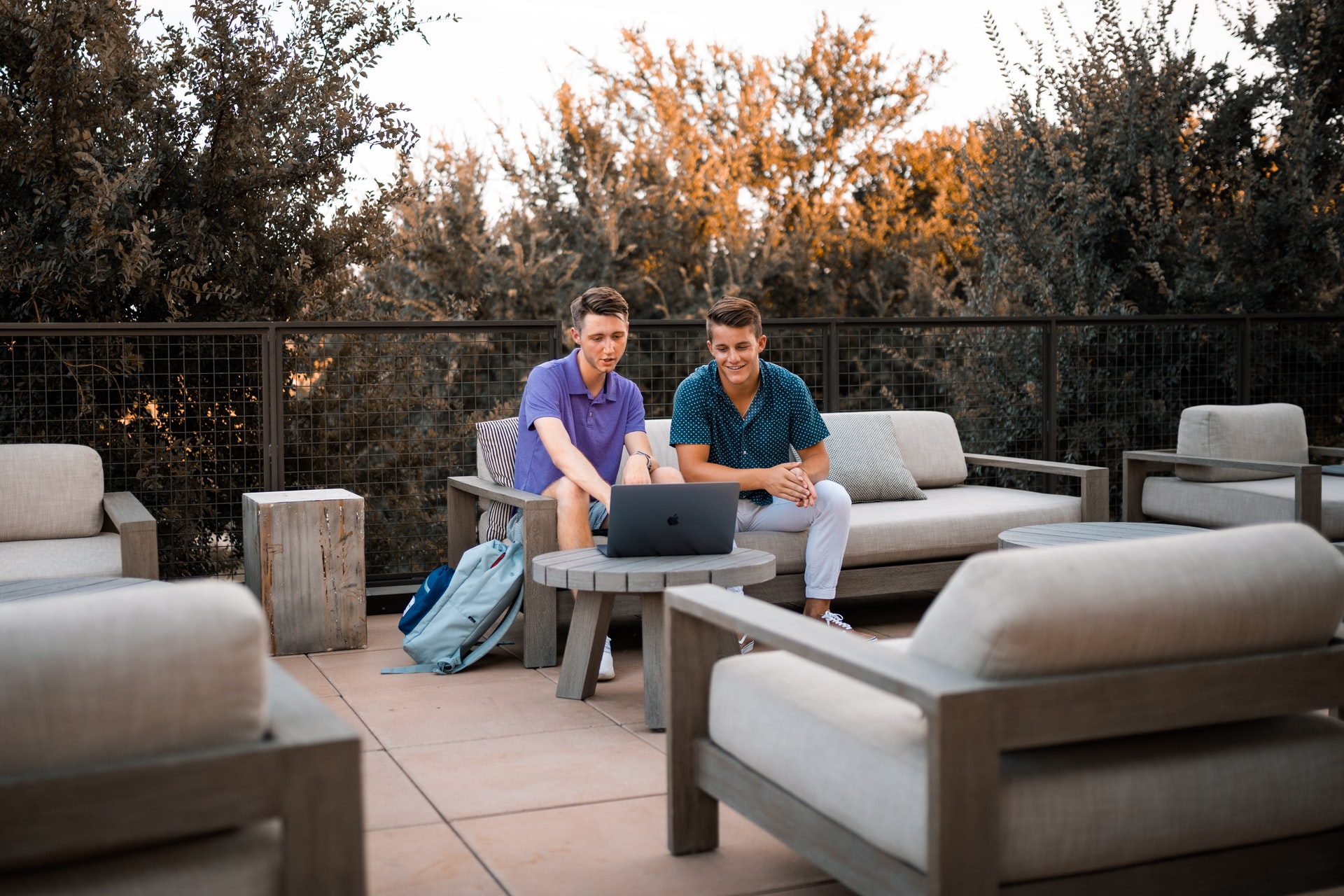 Photo by Chase Chappell on Unsplash
Outdoor Networking (Araknis and Pakedge)
Expand your home office into your yard with fast, reliable networking capabilities from Araknis and Pakedge. Add an outdoor access point to expand your Wi-Fi network outside your home so your remote workday can come with a side of fresh air and sunshine.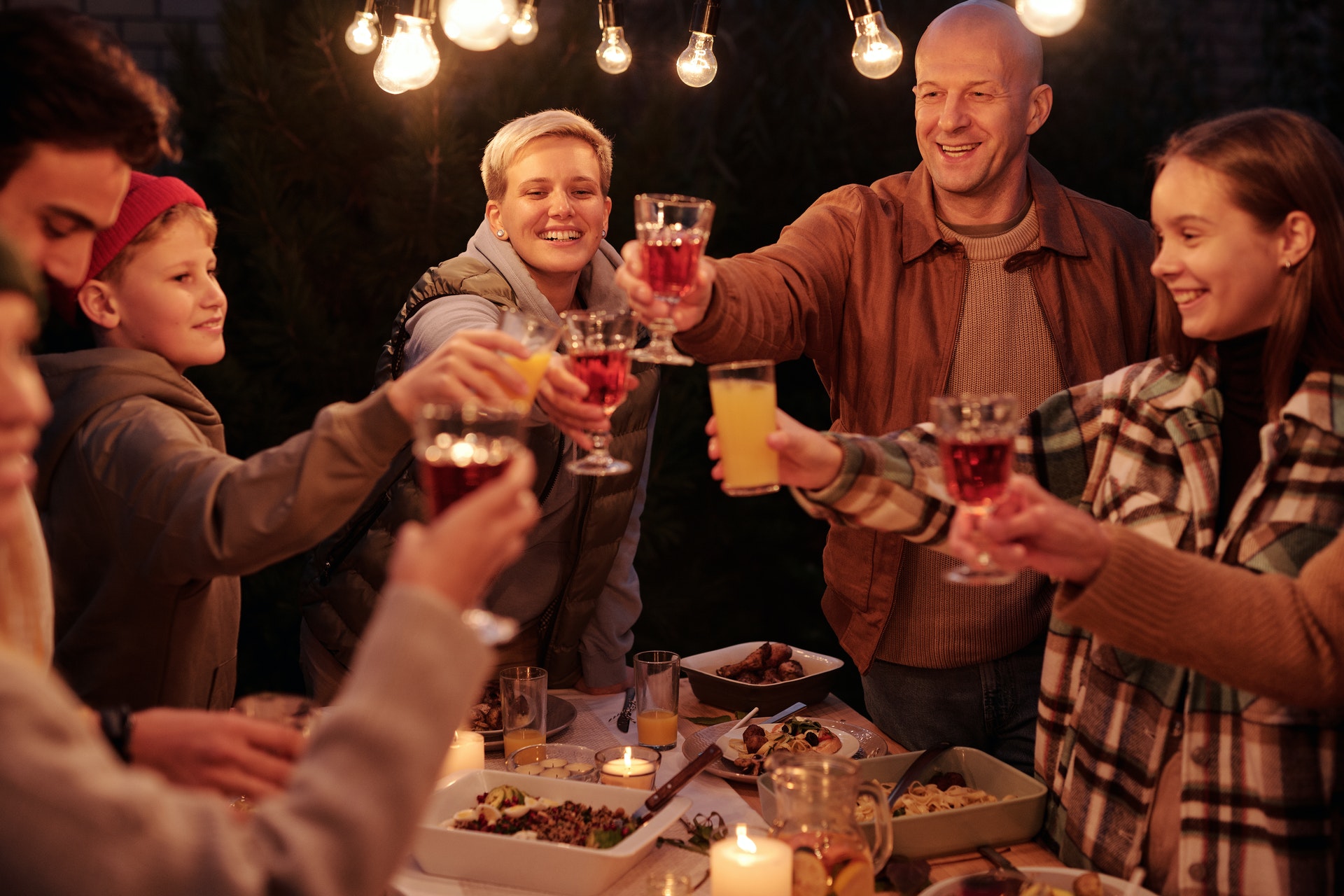 Find a Smart Home Pro
Your home is your castle, and that includes your pool, porch, pergola, firepit, deck or yard. Leave your information below to get in contact with a Smart Home Pro to help create your dream outdoor oasis for socializing, entertaining, and relaxing. They'll be able to tailor your vision with the perfect products for your space and lifestyle and ensure quality work that lasts.
PERSONALIZED SMART HOME