SMART HOME MAGAZINE: SPRING 2020 ISSUE NOW AVAILABLE (FREE DOWNLOAD)
May 1, 2020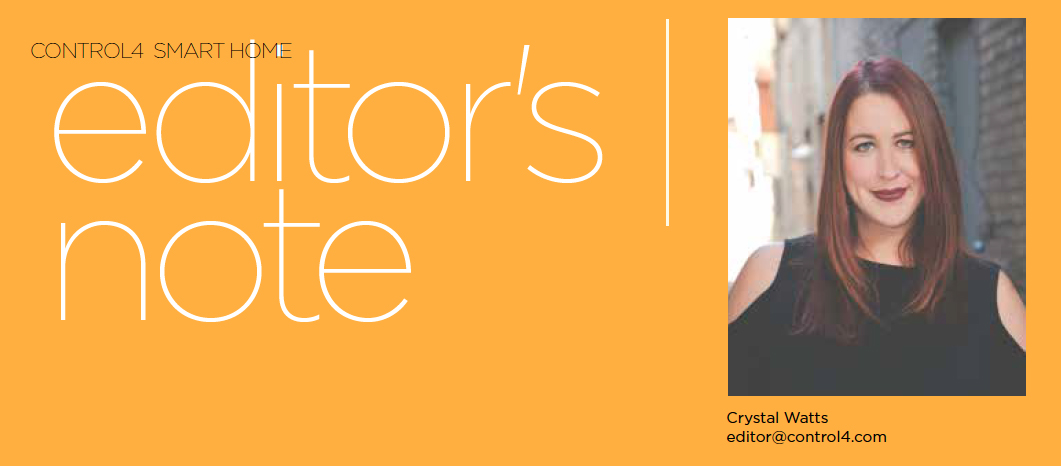 As we close the cover of this new issue and I pen the last installment (this note), we find ourselves in the throes of history. The COVID-19 pandemic crept up on us inconspicuously and has since swept the world, altering life as we know it.
I've struggled with how to properly articulate my thoughts, as a large part of this issue of
Smart Home
is centered around the splendor of travel and the joy of fashioning memories from new experiences. Now that we are confined to our homes and journeying feels like a distant memory, what good is this issue now?
The answer? Dreaming of what's to come.
Stay-at-home orders won't last forever; life will resume, and travel will pursue. Looking at this issue through new lenses allows us to fantasize about the future. When the haze has lifted, adventures await. Plan to visit somewhere new and exciting. Or, instead of a physical journey, you may find yourself remodeling or finally finding that dream home you've been longing for.
This moment is a time of reflection and looking toward the future. It's about making plans, enjoying the loved ones around us, and creating spaces in our homes that are enjoyable and functional for our temporary "new normal."
Humans are dreamers by nature. My hope is that these stories will further invigorate your dreams and allow you to look at forthcoming experiences with renewed enthusiasm.
GET YOUR FREE DOWNLOAD HERE!
(Or email [email protected] to request a free hard copy.)
My best, always.
Crystal Watts
Editor, Smart Home Magazine
---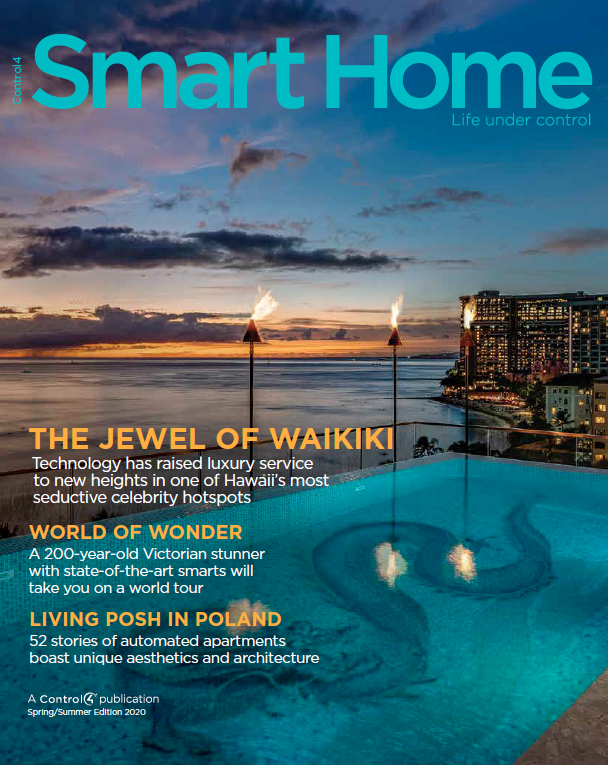 HOME SMART HOME