Steps to a Successful Home Remodel
By
Jamie Corpuz
| Posted October 7, 2019
Beginning a home remodel project can be exciting for any homeowner. The promise of updates, sleek design, and ROI are reason enough to go through with a renovation, but where do you begin?
Plan Ahead
Planning is the first step of your renovation process. When establishing your plans and goals of a home improvement project, it's essential to think about the big picture. You want your remodel to make sense and be functional for you and your family. Take into consideration the time of year, as some projects are more suitable for specific seasons; such as roofing in the spring and early summer, or refreshing your walls with new paint in the winter. Be sure to make a note of what you envision your home to look like as it will help you establish a set remodel plan moving forward.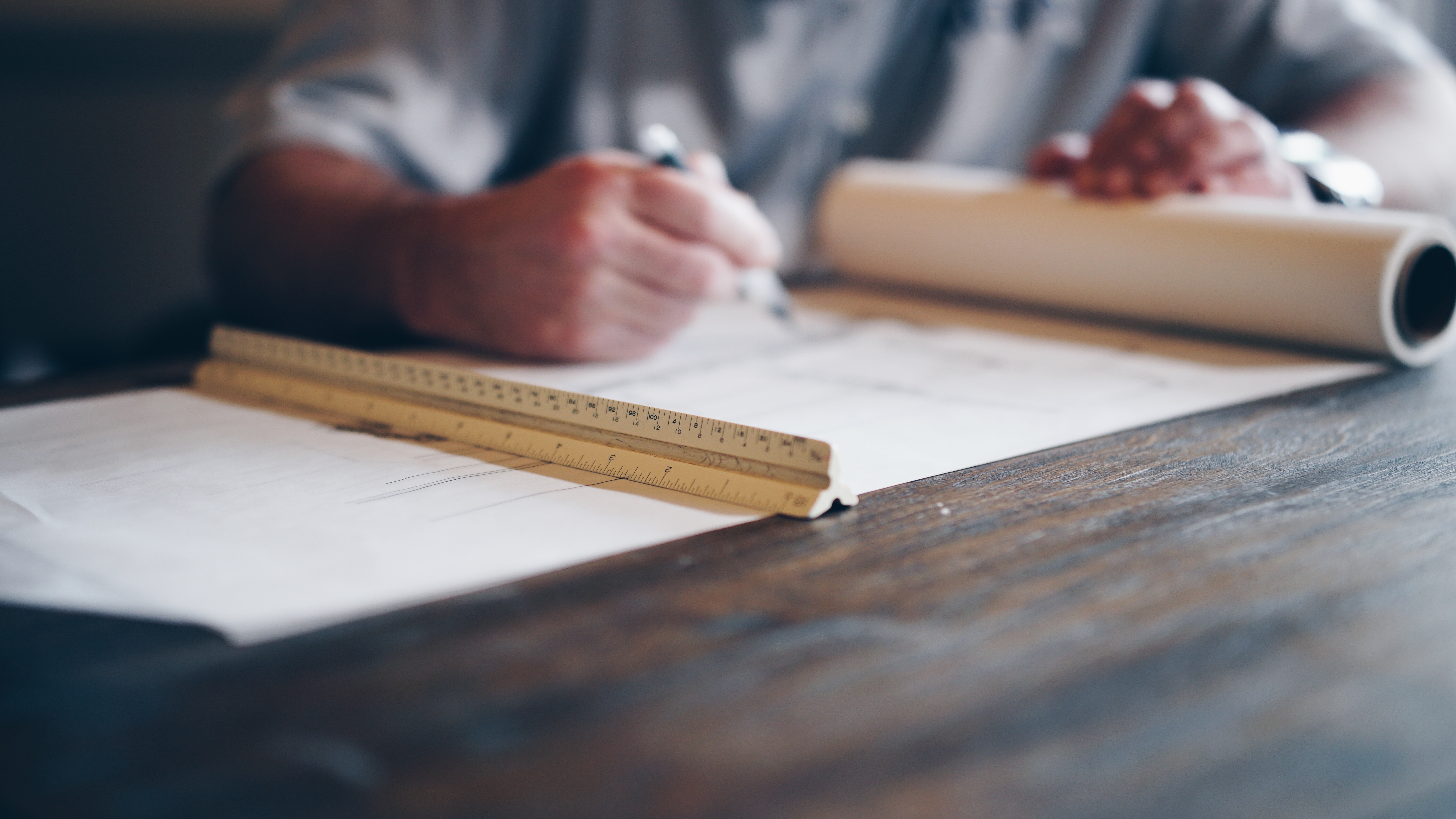 Do Your Research
Your next step should be to complete thorough research on all things home improvement. Understanding return on investment (ROI), potential costs, choice of materials, and upgrade options, like smart home technology, will be beneficial when making decisions further down the line.
ROI and Potential Costs
Many home improvement projects can increase the value of your home and provide a high ROI. One of the most popular room remodels to date is the kitchen. Kitchen remodels are an excellent investment for many reasons; one of which is the fact that many homeowners label the kitchen as the most important room of the home. Other projects that provide high ROI are bathroom remodels, backyard patios, and deck additions.
---
---
While the kitchen remodel is the most popular and has the potential to pay for itself down the line, it can also be the most costly to complete. Look into the
average cost to remodel a kitchen
(and other rooms) so that you're able to determine which elements are the most important to you. It's important to remember that many additional factors can contribute to the cost of a remodel, including: storage, flooring, drywall, installation fees, hardware, plumbing, and electrical work.
Pro tip: Be sure to receive multiple quotes from various professionals to assure that you have a real understanding of the potential cost of your project.

Materials

Materials also play a large part in how much you may be spending on your home improvement project. A wide variety of options are now offered to allow you to customize your home to your liking. Materials come in a wide range of options, such as granite or marble countertops, sustainable materials, and vinyl or laminate flooring. Researching your choices when redoing your home will allow you to create a project plan and assist you later when making a budget.

Upgrades
A popular upgrade for homeowners is the addition of smart home technology into the living space. Implementing home automation products, like
sma
r
t lighting
and
entertainment solutions
, can be beneficial for a variety of reasons. Products such as home security systems will bring you peace of mind, smart lighting that will increase efficiency, and voice control that makes daily tasks more convenient are all a smart investment for you and your home.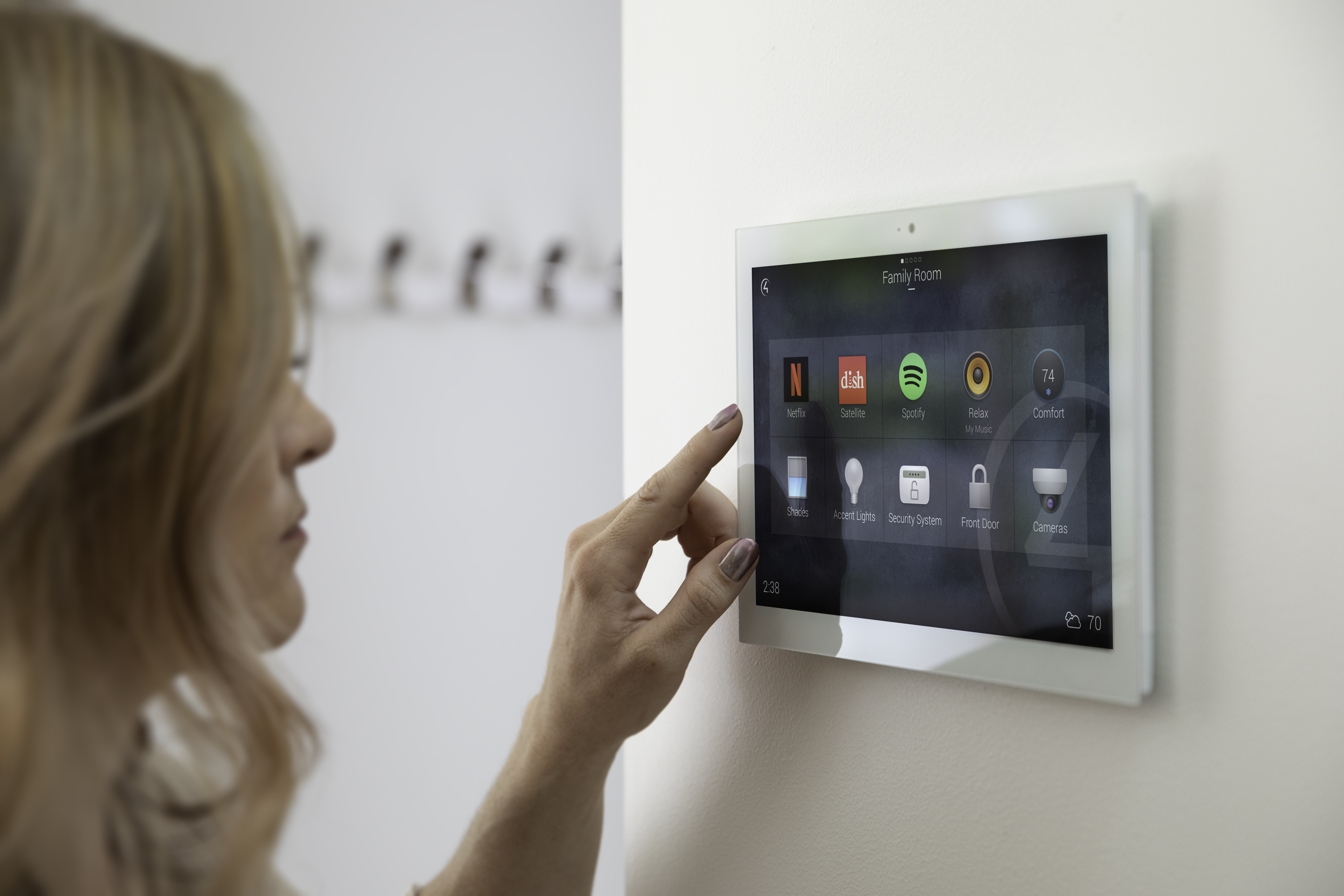 Researching each of these aspects will allow you to assess your wants and needs for your home. Use this knowledge to then create your project plan, complete with details of the materials, colors, and upgrades you decide on. Having a comprehensive project plan will assist you when you go to develop your budget.
Set a Budget
Once you finish your research on the project you're looking to complete and the materials you're going to use, the next step is to establish your budget.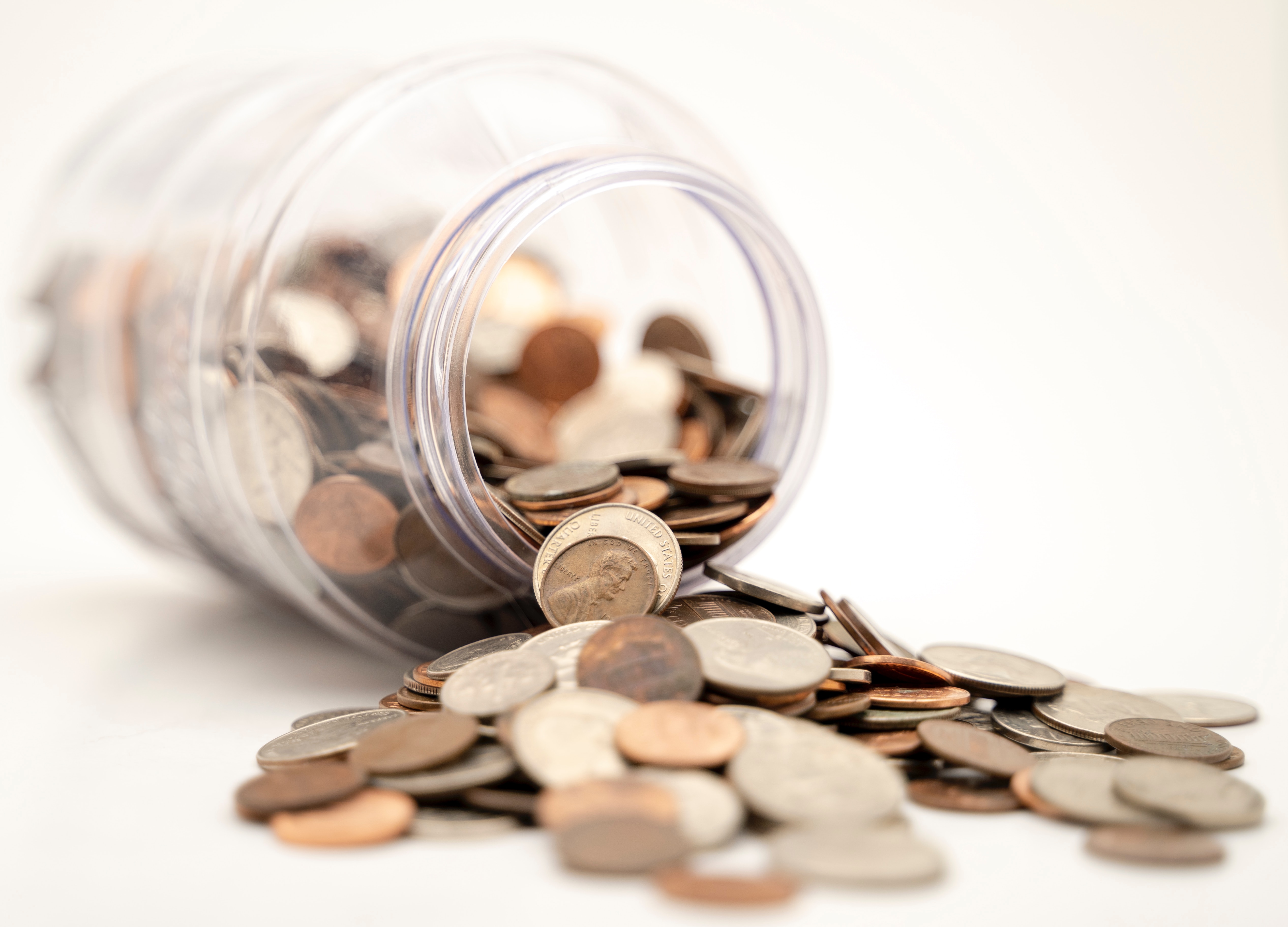 You must establish your list of wants and needs before going into this phase of your renovation. Having an idea of what aspects of your project necessary will help you decide where you are willing or should splurge versus save your money. For example: if you know that you like the look of marble countertops (but can't find room for them in your budget) you can instead find an alternative—such as laminate—that still fits your wants and needs.
Researching costs before establishing your budget is beneficial. It allows you to see how much a full renovation would cost—including labor and materials—so that you can decide how much you're willing and comfortable to spend. Be sure to allow yourself extra money for an emergency fund to prepare you for any unexpected occurrences that may arise.
Hire a Pro
Now is the time to begin your home improvement project by bringing in the professionals. While some aspects (such as demo) may be more cost-effective to do yourself, it's better to bring in individuals with the right skills and knowledge to get the job done correctly.
A few jobs in which you should always hire a professional include:
Additions or any significant home remodel
Removal of any harmful substances such as mold or asbestos
Major electrical or plumbing projects
Installation of new appliances and smart home technology
Appliances, such as a refrigerator, can require plumbing work. If you're looking to change the location of your fridge (or any other major appliance), it's much easier for a professional to come in assess the situation and reconfigure things for you.
---
---
The same goes for smart home technology.
Smart home professionals
, such as those who work with Control4, have specific knowledge and skills fit for the products you're looking to install, and they'll work with contractors to ensure things like outlets, wall-mounted speakers, touch screens, and TV's have the correct placements and wiring. Don't forget to bring your Smart Home Pro in on the planning process for this very reason.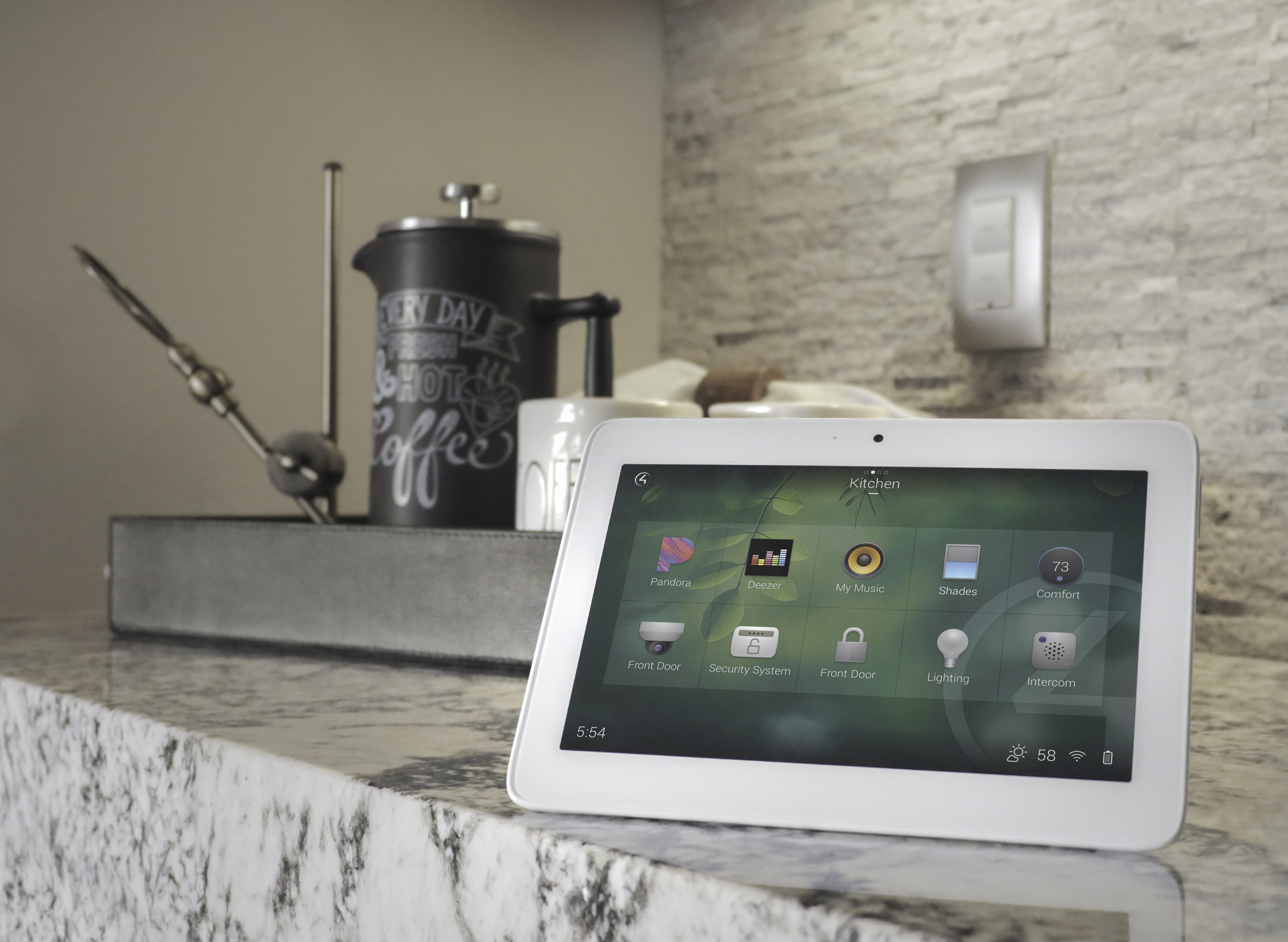 Don't be afraid to ask your contractors any questions that you may have. They're there to help you and want the results to be what you envisioned. On the opposite end, don't be afraid to speak up. It's your living space, and if you see something you don't like you need to say something.
Enjoy Your New Space
Now its time to bring your remodel altogether. Give your walls a fresh coat of paint, bring in new furniture and decor, and enjoy your new living space. Remember that while the renovation process can be long and a lot of hard work, the results will be worth it. As long as you plan, do your research, set a budget, and hire professionals, your renovation will be a seamless process that you may even find to be fun!
READY TO START YOUR OWN RENOVATION?
LEAVE YOUR INFO BELOW TO
FIND A PRO TO GET STARTED
We take your privacy seriously and we promise we won't spam you; please see our privacy policy for details. By submitting your information, you are confirming that you are 18 years of age or older.
Thank you
Category
BUILDING & DESIGN