SMART CARE FOR LOVED ONES
By
Jamie Corpuz
| Posted August 30, 2019
INTELLIGENT DEVICES ARE MORE THAN FANCY GADGETS;
FOR THE ELDERLY, THEY ALSO OFFER THE PROMISE OF FREEDOM.

Advances in home automation products are making it easier to feel safer in our homes, automate routine tasks, and help us gain insight into our behavior. Security devices—like sensored door locks and streaming cameras—mean that the young at heart can stay in their own homes longer. Meanwhile, environmental sensors, like carbon monoxide detectors and automated stoves, can alert caretakers to potential hazards—even from afar.

WEB-CONNECTED MONITORING DEVICES AND SECURITY SYSTEMS
A number of WiFi-integrated monitoring services exist, designed specifically with the elderly in mind. Many of these offer complete readouts of your loved one's activities—and may even include health insights, messaging services, and access to email so that you can touch base at virtually any time. With a home automation system, you can even integrate cameras or motion sensors so that caretakers or family members are quickly alerted if a door is left open, a window is accessed, or if there is movement in specific areas of the home.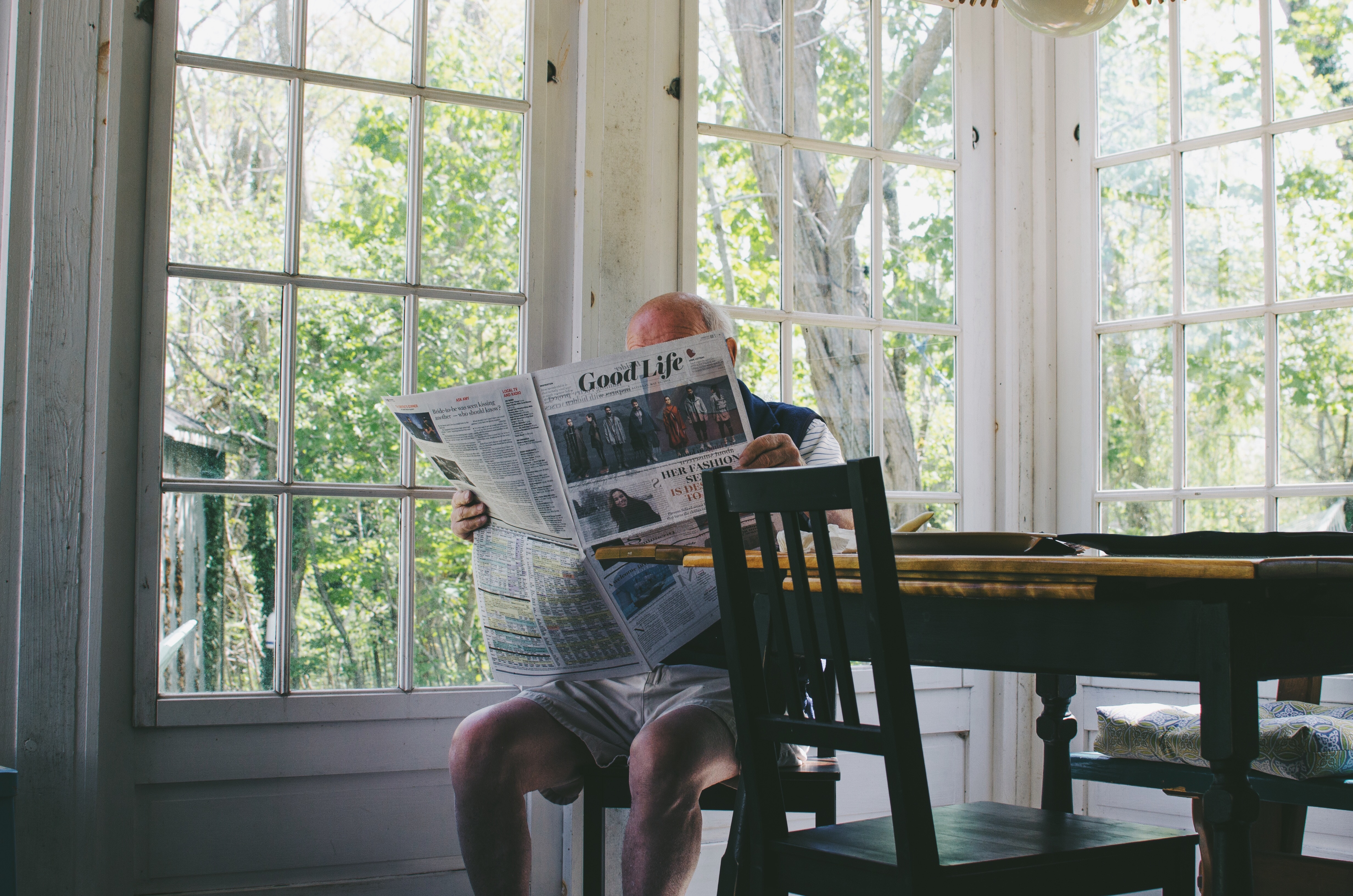 VOICE-CONTROLLED LIGHTING
Falls can come with drastic consequences—according to the American Academy of Family Physicians, more than 90 percent of hip fractures occur as the result of falls. It's impossible to completely remove the risk of falling, but care professionals agree that precautionary measures—including proper lighting—can enormously reduce the environmental factors that cause falls.

Unfortunately, lights that are difficult to operate or located far away from room entrances present just as many hazards as they prevent, and natural changes in your elderly loved one's eyesight can make the problem worse. According to the American Foundation for the Blind, seniors require three to four times brighter light to perform sight-intensive tasks like reading, sewing, and writing. Additionally, they may need more time to adjust from darkness to bright light and vice versa.

---

WHEN YOU TALK DOES YOUR HOUSE LISTEN? A CONTROL4 SMART HOME DOES.
CLICK HERE TO LEARN HOW.

---

Smart lighting systems from manufacturers like Control4 can utilize the pre-existing wiring from traditional switches and dimmers and replace them with smart lighting controls, allowing for lights to be grouped together or "scenes" to be created according to the homeowner's needs. And when integrated with a voice-controlled device like Amazon's Alexa, they can easily "ask" for a room to be lit so they aren't fumbling around trying to find switches in the dark, further increasing the chance of injury.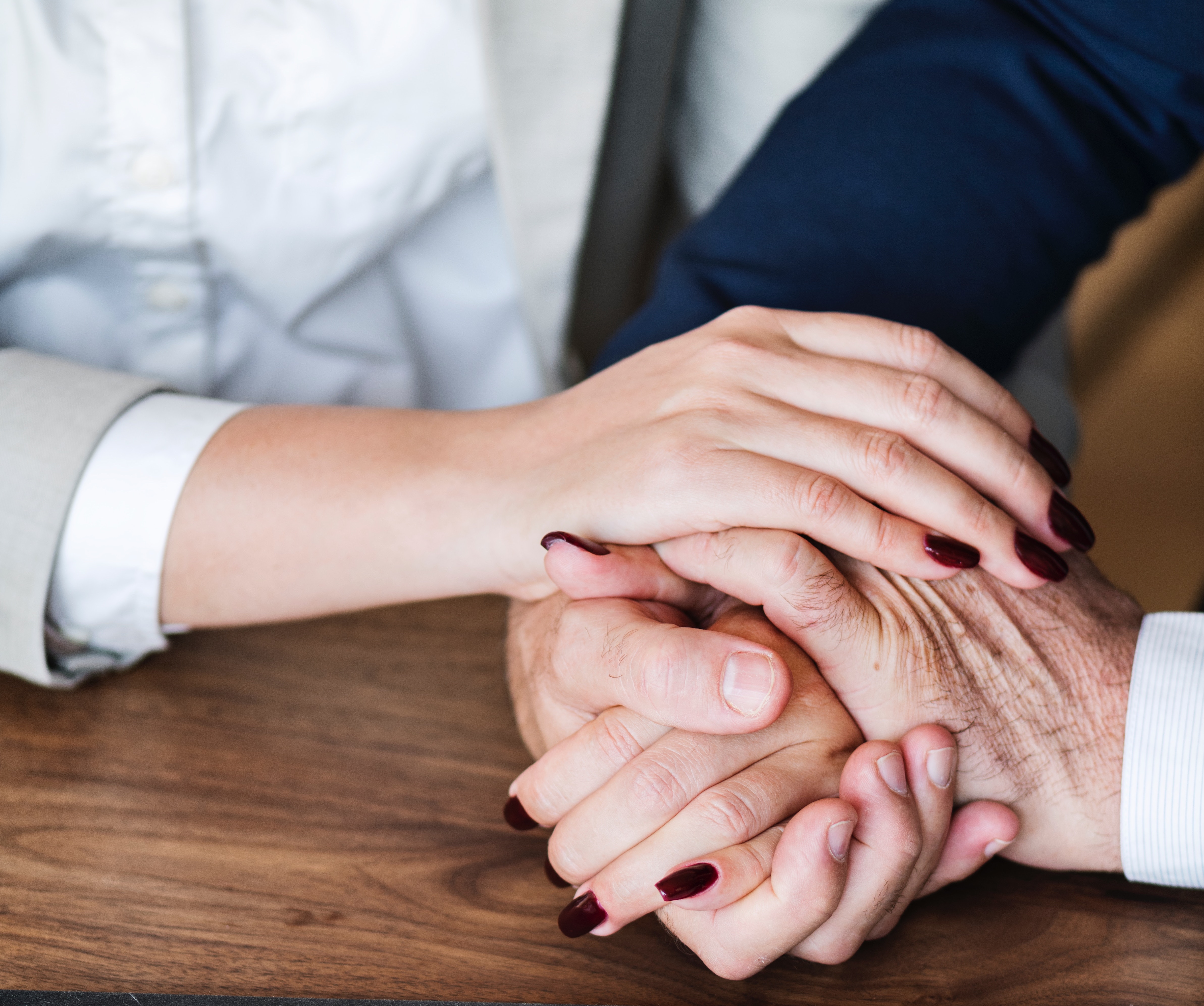 USING ''IF THIS, THEN THAT'' (IFTTT) PROGRAMMING
Smart-home installers can tie multiple devices onto one home automation system and program-specific triggers to happen at certain times of the day, or if/when an event occurs.
 
For example, you could be notified if your loved one leaves a door unlocked between the hours of 11:00 p.m. and 5:00 a.m. You can have their heating and cooling system automatically respond to the weather conditions outside or ramp up the temperature or drop it down based on sunrise or sunset. Security lighting can also activate when the sun sets or at specific times of the evening, so they don't have to worry about remembering to turn it on every night. If your loved one has hearing problems, you can program the lights to blink when someone rings the doorbell and a video intercom can show them who is at the door so they don't risk answering the door for a stranger.

---

WHEN >> THEN AUTOMATION IS A SIMPLE WAY TO PERSONALIZE SCHEDULES,
SETTINGS, AND MORE FROM CONTROL4.
CLICK HERE TO LEARN MORE.
 
---

Future innovation in home automation could include more complex environmental sensors and functional surfaces, such as a chair that helps lift elderly residents out of a seated position. It's certainly looking like the future holds some promising developments, but in the meantime, there is a great opportunity to make your loved one's life easier and safer—and more connected now.

INTERESTED IN A SMART HOME FOR YOUR FAMILY?
DROP YOUR INFO AND WE'LL BE IN TOUCH.
We take your privacy seriously and we promise we won't spam you; please see our privacy policy for details. By submitting your information, you are confirming that you are 18 years of age or older.
Thank you
SMART HOME TRENDS