Halloween Edition - How To Survive A Zombie Apocalypse: Control4 Style
October 31, 2012
​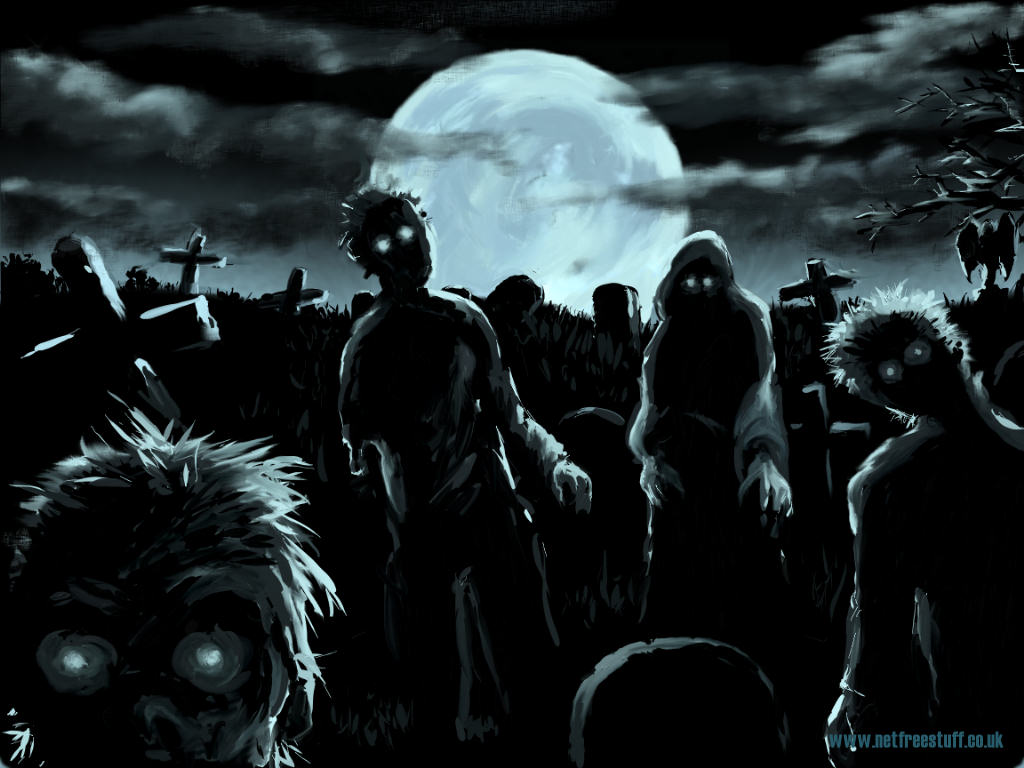 We all know it's inevitable, and only a matter of time before a Zombie Apocalypse. Assuming there isn't a massive outbreak of the T Virus, and our Zombies resemble that of Shaun of the Dead, here are the 5 basic rules for surviving with Control4:


Motion Sensors; Using Control4 and a CardAccess motion sensor you'll know when a Zombie has wandered near your front door.


Automated shades; once the motion sensor is triggered your shades all over the house automatically lower. I heard a rumor that Lutron was working on a steel reinforced roller shade. I highly recommend these when they become available


Automated lighting; a motion sensor can trigger your lighting as well. Inside you have a strategic light (set away from any windows) set to flash warning you that your perimeter has been breached. As a bonus, all the LED's on your lights switches change from blue to green as a secondary visual warning. Your lights in your safe room come on automatically, and all other lights in the house dim. What's next? Grab your shot gun, and push a button on your three button keypad as you head to your safe room…..


Automatic Door locks; pushing the button automatically locks your front door, and all the deadbolts that you have installed, I recommend 3 per door, and a reinforced door frame.


Cameras; Using the Control4 door station with camera, or a number of installed IP cameras you can wait safely until the coast is clear, asking when you emerge from your safe room, you do not become zombie fodder.
As an added precaution, I'd run some speaker wire out to the far perimeter, and attach a speaker to it. In the worst case of a horde, you can trigger the speaker to play a Justin Beiber album at full volume. This will guarantee the horde will gravitate to the speaker, trying to kill it, sparing your life. Good luck and Happy Halloween everyone!