Can smart home technology reduce home insurance rates?
March 22, 2018
This guest comes to us from Nathan Barber, a content specialist for QuoteWizard.
Our homes are our dwellings, where we spend a large portion of our time enjoying the subtle aspects of life with our friends and family. It is where we sleep, unwind, and relish down-time with our kin. But you just never know if someone is lurking around your neighborhood with bad intentions. And another concern is the possibility of property damage from leaking pipes, fires, and many other unexpected incidents. There are a multitude of options that can go a long way to keeping your property and family safe and your sanity intact.
A few advances in smart home offerings include:
Activating 'smart' alarms during set times of the day
Automatically adjusting thermostats in real-time
Locking and unlocking doors from a smart device
Turning on and off lights with motion detection sensors
However, the benefits of having a smart home system installed go beyond safety and convenience. Another benefit you may not be aware of is the potential to receive
home insurance discounts for installing smart home technology.
Why should you (and your insurance company) care about smart home technology?

In short, you may receive insurance discount savings for installing smart home technology. According to Fortune.com, 45 percent of insurance companies believe that connected devices will be a large opportunity in the very near future (less than 2 years away).

Insurance companies make money on the monthly premiums that customers pay and incur expenses when having to pay out claims to property damage, such as theft or internal flooding. Therefore, the fewer claims insurance companies have to pay out to fix the damage, the more they'll appreciate your business as their client. And it could potentially earn you home insurance discounts.

According to an article from TechnologyReview.com, "Smart home technology reduces the risk for insurance companies to have to pay out these often expensive home insurance claims." Let's paint a picture of why insurance companies will likely appreciate the use of smart home technology in your home.

Let's say you head to work in the morning and your water pipe breaks right after you leave. You go through the work day with no worries. Then, you return home eight hours later to see a flood of water throughout your home that has caused a substantial amount of property damage. If you had a smart flood sensor and an automated water control valve installed, you would have received a notification on your smart phone and had been able to remotely shut off the water supply, avoiding this incident entirely.

With a smart home system installed and configured accordingly, you could have been notified instantly that there was a leak in the basement and had been able to remotely turn off the water.
Ok, you've installed a smart home system. Now what about those rates?

Keep in mind that your homeowner's insurance rate is negotiable. You are not stuck with the monthly premium cost the insurance company puts upon you. Prove that you are being proactive in protecting your home investment by installing a smart home system and you may be able to lower your rates and possibly receive home insurance discounts.

You can start by letting your insurer know what safety improvements you have made to your home. If they refuse to offer you a discount for installing smart home technology, you can always switch home insurance companies at any time with no hassle by comparing and negotiating rates with various companies. Shop around and see what rates you can receive.

In all, it is highly recommended that you take advantage of a smart home system, like Control4. Kill two birds with one stone—protect your family and property, and potentially reduce home insurance rates.

If you're interested in finding out how smart home automation can provide you with the ultimate peace of mind, simply fill out the form below and we'll be in touch.
We take your privacy seriously and we promise we won't spam you; please see our privacy policy for details. By submitting your information, you are confirming that you are 18 years of age or older.
Thank you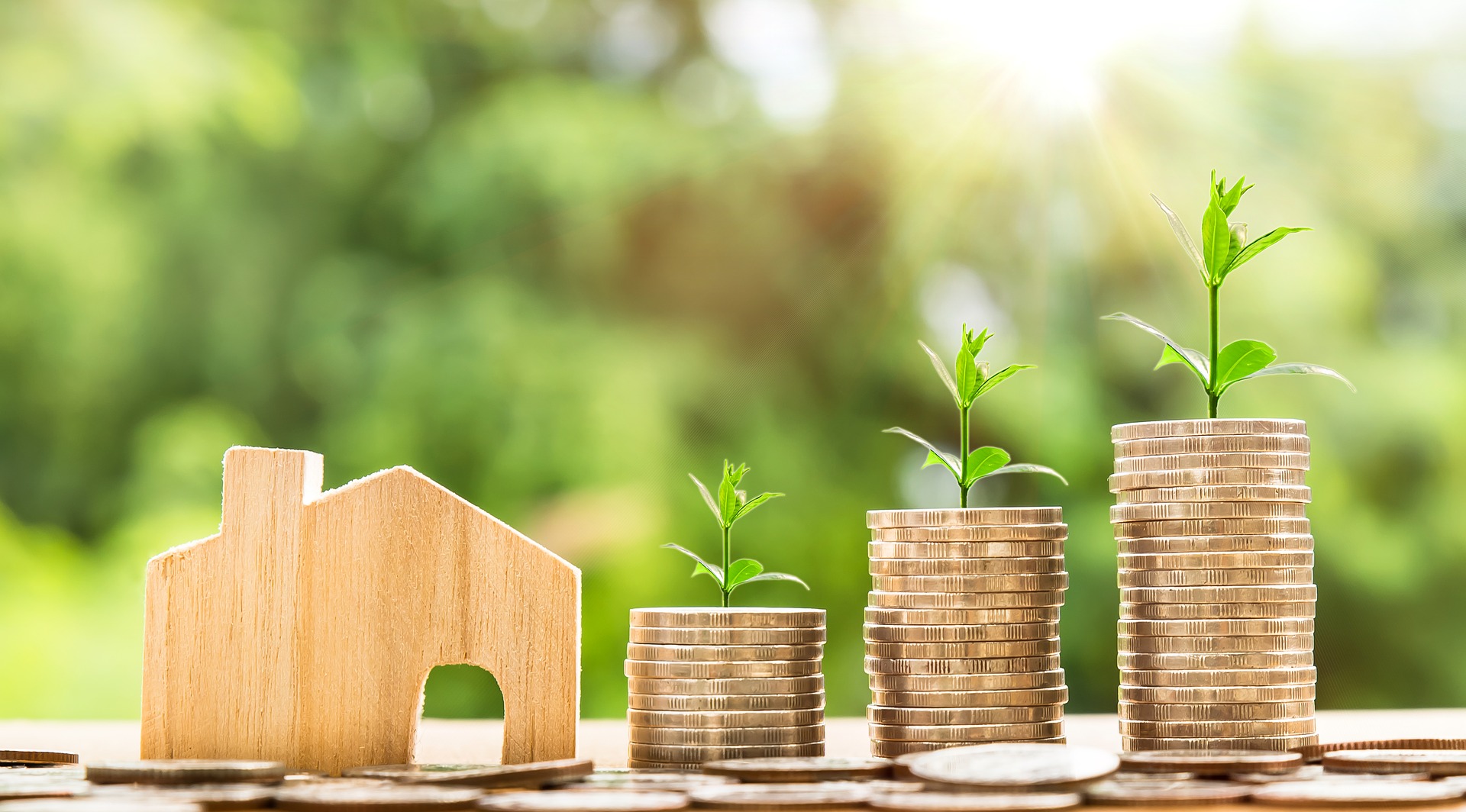 Category
SMART HOME TRENDS