BE DAZZLED
May 3, 2018
LOCATION: Denver, Colorado // DEALER: ListenUp // PHOTOGRAPHY: Jim Toshio Inokuchi, Toshio Photography
Meet Jane and Scott Tobias. They live in central Denver and have just upgraded to the automated life. "Once we started looking into automation and all the different options, the Control4 solution was clearly the best option for us," Scott says, admitting that he was lured by the video and audio options. His wife Jane, however, had different priorities: "When Scott came to me with the idea, I thought it would be really interesting to be able to manage the energy and the lights all at once. One of my favorite features is that at the end of the evening when we're upstairs getting ready for bed, we're able to turn off all the lights and set the alarm without having to make the extra trip downstairs."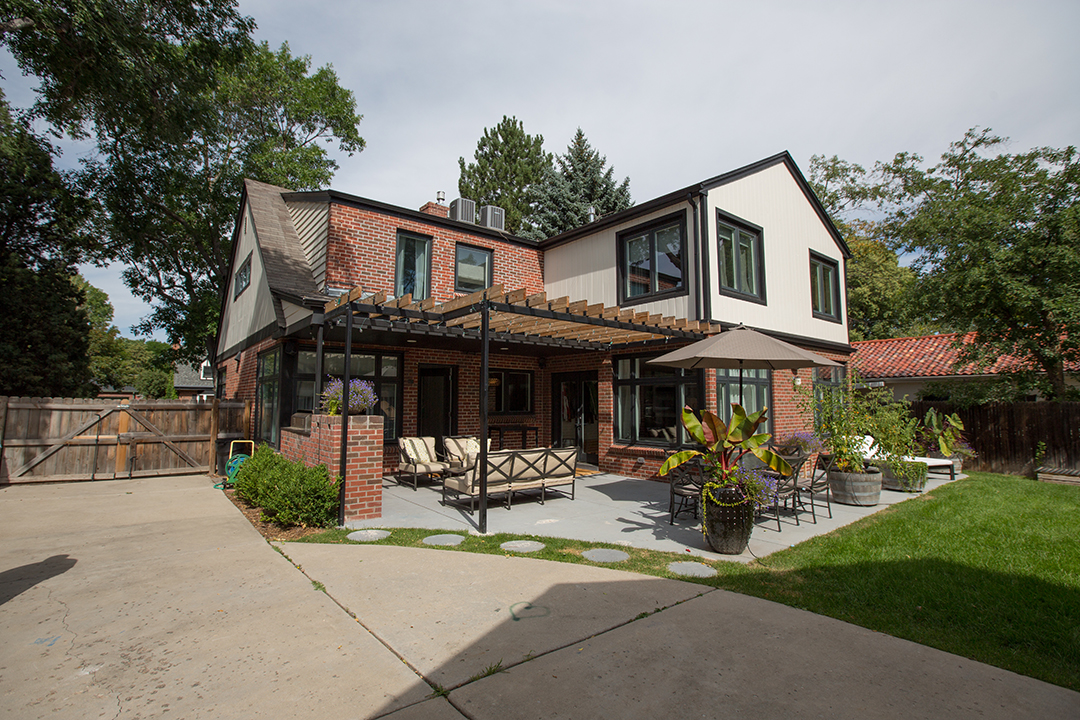 "We have a family of five," Scott adds, "so right out of the box the lighting is great because you don't have to go chasing lights around all over the house. If you want to change the lighting, it's one touch at this point. It's been phenomenal and we're looking forward to expanding to the patio because we have some very cool lighting out there, and implementing Control4 technology will actually enhance that."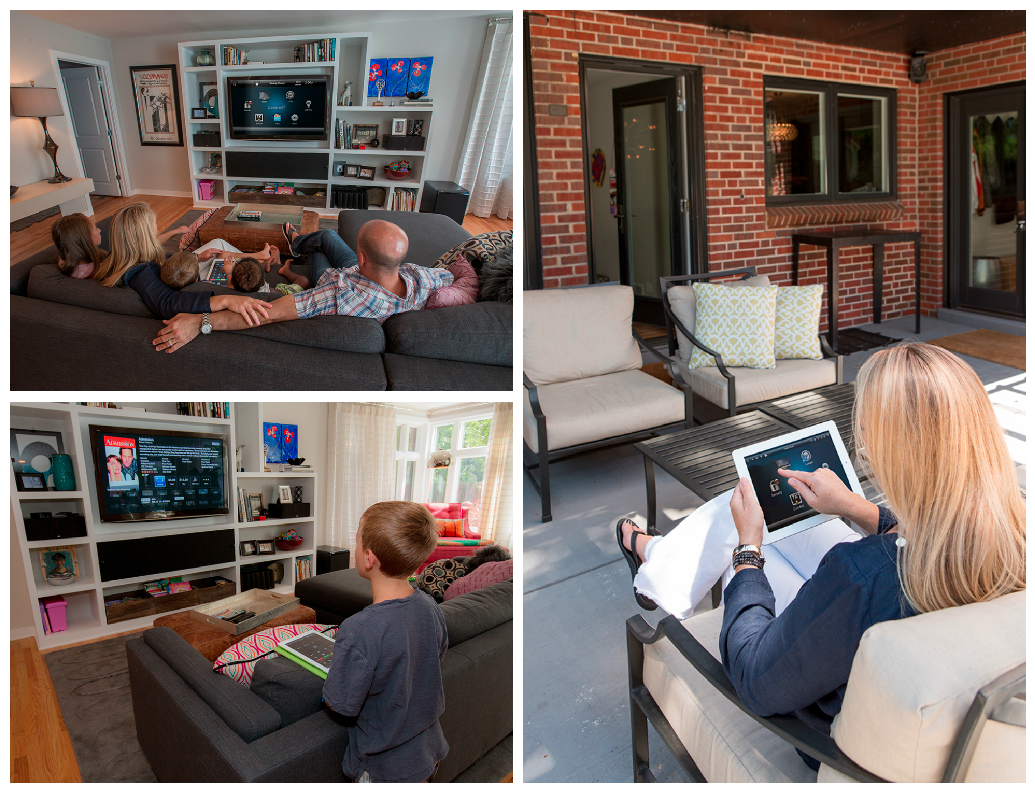 ABOVE: The Tobias family, is happy with their new automated lifestyle.
A tour around the house reveals plenty of entertainment zones, from the Playstation® and big screen TV in the basement to the ping-pong room to the personal gym— each has its own scene. And the Tobias family gets a kick out of the customizable engraved keypads. They've got the ALL ON button, the ALL OFF button, they've programmed an ENTERTAINMENT scene, and they half-joke about creating a special dance party scene. Jane would like the button for that scene to be labeled SPIN THE HITS.
As to the implementation of the user interface, Scott says, "We found it very easy. My wife who is a technophobe has adopted it fast. The kids, too. Everyone uses this system. Even my parents use this system. Control4 automation is completely part of the fabric of our family at this point. We found it very easy to integrate into our family environment."
BELOW: Jane Tobias is delighted with her beautiful kitchen, now enhanced with smart lighting.
TO SEE MORE SMART HOME STORIES IN DENVER CLICK HERE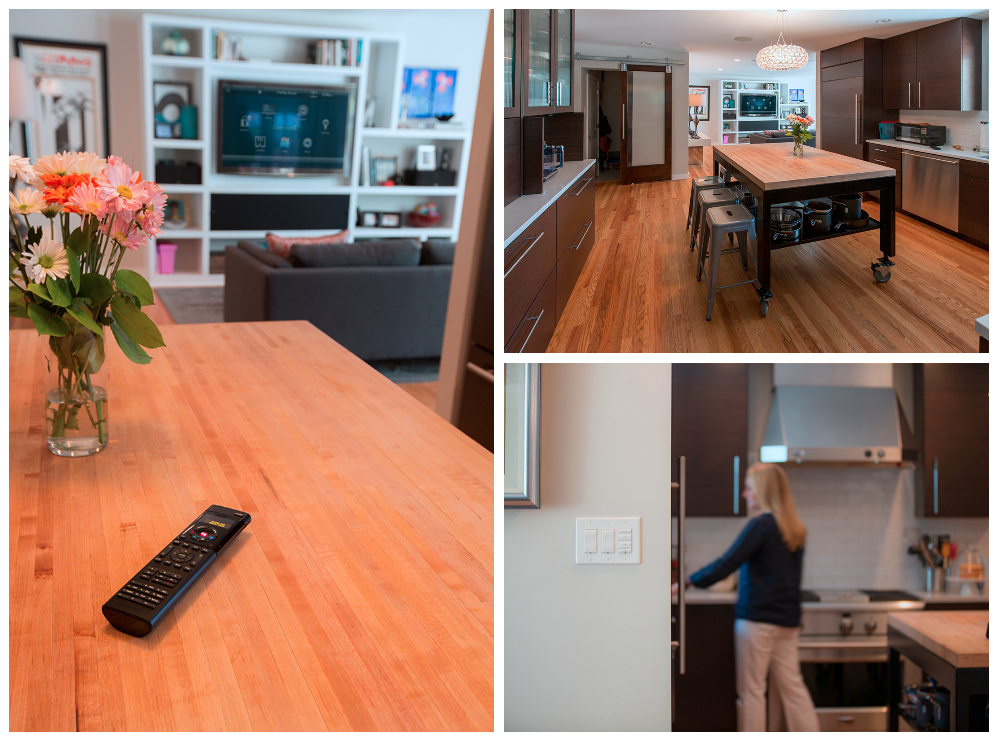 Category
SMART HOME STORIES