Home Smart Home: Spring 2018 Issue Now Available (Free Download)
February 6, 2018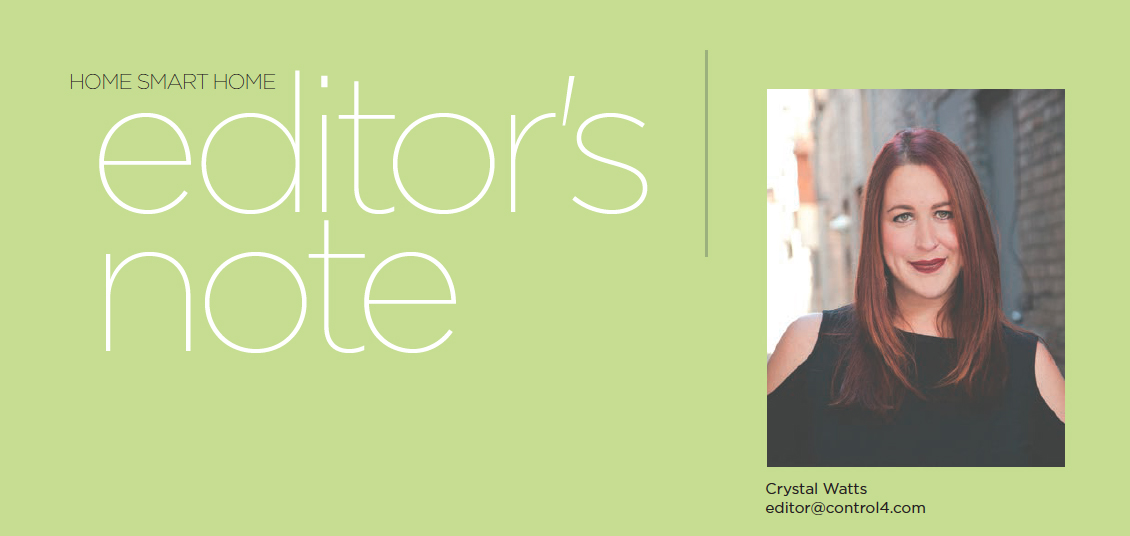 One of my oldest and fondest memories as a child took place at the theater. From the moment I stepped up to the ticket box, the distinctive smell of buttery goodness wafting through the window would remind me that for the next few hours, I'd be transported into another world.
The
Reel Theater
, before its demolition, was once situated in a small town outside of Salt Lake City, and I would frequent it often when visiting my immigrant Greek grandmother during summer breaks. With the most tempting concessions in the state (biased opinion) and a lineup of the very best arcade games you could get your hands on, my cousin and I spent much of our childhood screening favorites like
The Sandlot
or fixed behind a classic Midway
Mortal Kombat
cabinet. It's almost as vivid to me in my aging memory as it was in my adolescent reality.
But nothing captivated me quite like the robust sound; it wasn't like listening to my Walkman or the family room tube. It was—in a word—enveloping. I've always vowed to replicate this experience in my own home one day, and this particular issue of
Home Smart Home
parallels the timing of our own theater planning process. As we run wires for Dolby Atmos and begin comparing projectors and testing out seating, I'm anxious to see what cine-magic will transpire in just a few, short months.
After all, from the mouth of the great George Lucas, "The sound and music are 50% of the entertainment in a movie."
---
Find out the secrets to creating a stunning home cinema. Get the low-down on why multi-room audio is king of the connected home. And enjoy a slew of streaming music statistics that will strike your chord. All featured in this issue of Home Smart Home.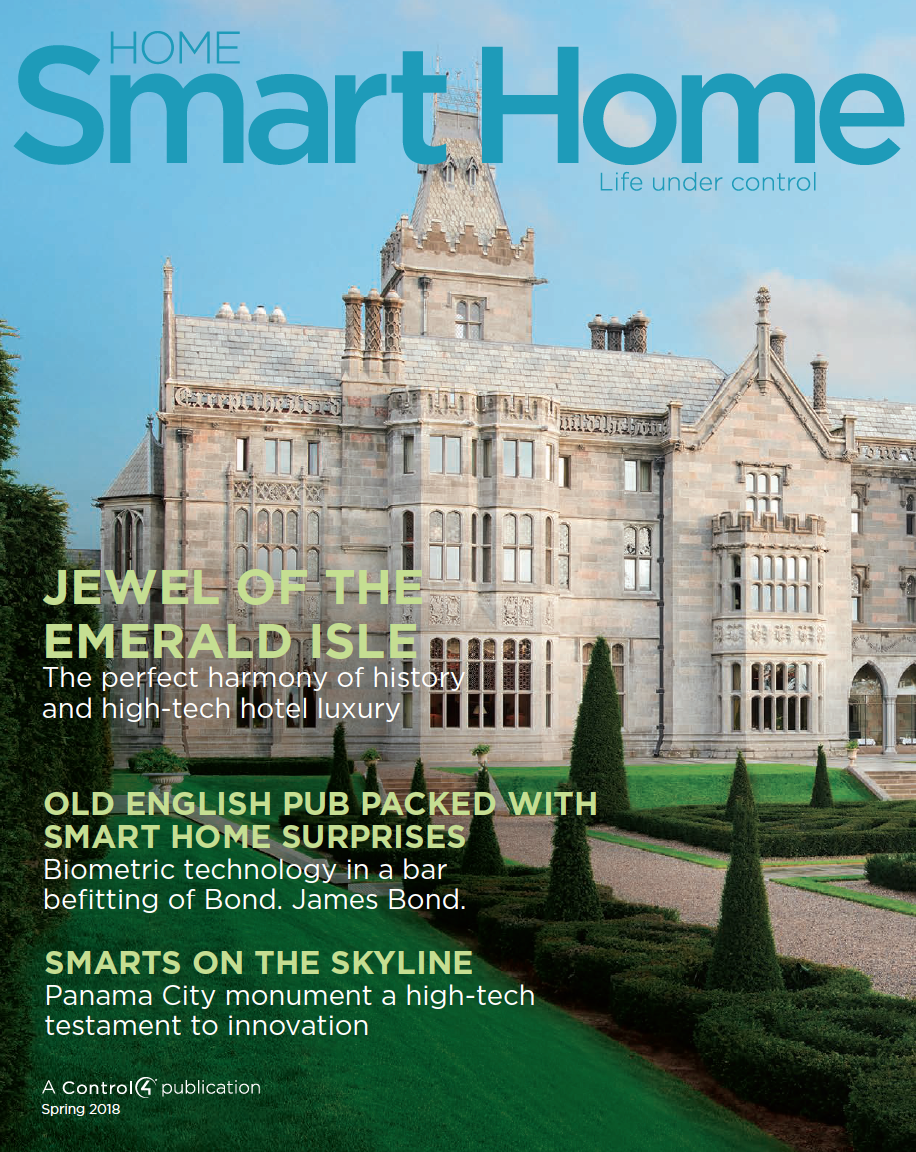 Category
HOME SMART HOME