Three Must-Haves for an Ultimate Super Bowl Party
January 31, 2018
Last year, Super Bowl LI pulled in 111.9 million viewers. When the New England Patriots made their Super Bowl appearance in 2015, the record for the largest audience in TV history was set with 114.4 million viewers. Whether you're a life-long gridiron fan, you're just watching to see the latest Doritos commercial, or you're in it to see Justin Timberlake's halftime performance, it's safe to say the odds are high that you'll be watching the big game on Sunday.
We took to Twitter to gather a few of the most identified "must-haves" that make Super Bowl Sunday just a little more super.
1.
Food.
Well, obviously. But not just any food. Great food—with an added twist! Make the Philadelphia fans feel at home with Philly cheese steaks and offer up some clam chowder for those cheering on the 2017 champs. Or stick with the known favorites like that queso dip everyone loves; the one that rivals your favorite restaurant with the perfect chili to cheese ratio and just the right amount of kick.
2.
A big TV.
The bigger the TV, the faster you'll be able to start arguing over whether or not that was really was a first down. With today's technology and crystal-clear picture, you'll be more confident about that out-of-bounds call. As for the latecomers that usually get stuck staring at the edge of the TV, a curved TV is just the ticket to ensure everyone has the best seat in the house, even in the corners.
3.
Surround Sound.
Hear every call and tackle as if you're right out on the field with the team.
Quality sound
means no more interruptions of friends asking, "What did he say? How many yards was that?" It will feel just like you're in Minnesota for the Timberlake halftime show. And because
great speakers
mean the sound is clear, not overpowering, you'll want to be careful not to sing along too loud and let your friends know that you've memorized all the words to JT's newest album. Plus, you'll want to be able to hear if anyone is talking about deflated balls.
With good food, a big TV, and excellent surround sound, the only other thing you need for the ultimate Super Bowl party is the party people. Just be warned, the better the Sunday, the worse the Monday. In fact, according to USA Today, about 16 million people call in sick the Monday after the Super Bowl—so enjoy responsibly.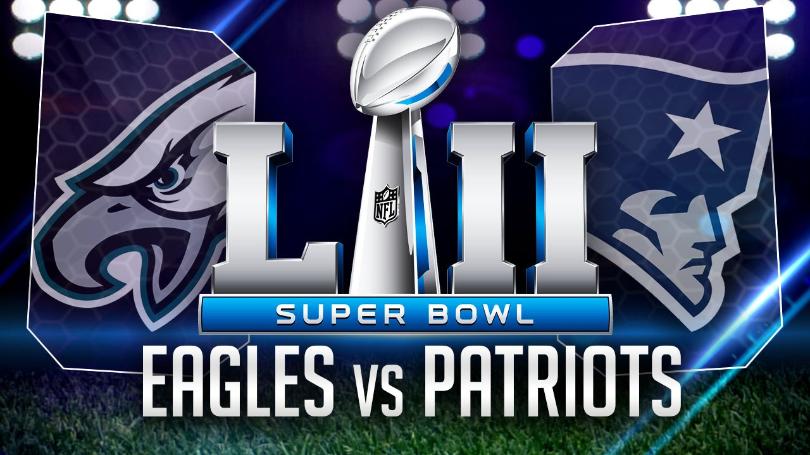 Category
ENTERTAINMENT