Automation Turned "Hauntomation"
October 22, 2013
We've heard about some pretty cool things—
besides the home
—that people around the world are automating, such as spas and salons, car dealerships, fitness centers, driving ranges and bowling alleys, a super cool equestrian center, and the list goes on and on. But one of the more unusual ones we've seen was a project that popped up on our radar just this month in our own backyard. It's called the "Scared Haunt," and it's a fully-automated haunted house that utilizes Control4 to control everything from the fog machines, the "blood fountains", the science lab,
audio distribution
,
lighting
, numerous IP cameras and
security features
, and more—and everything can be turned on, or off, with just the simple touch of a button. What once required a two and a half hour setup time now only takes a mere three minutes thanks to the Control4 system.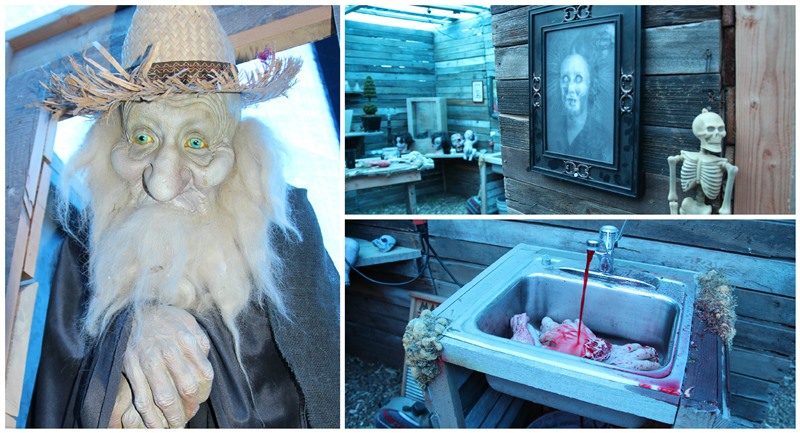 Max Burton, well known around these woods as "Bad Santa" (and who ironically plays "Good Santa" during the Christmas season), has been in the business of spooking for many years—in fact, he started with prank scares at the tender age of eight. He has worked for one of the largest haunted houses in the Salt Lake Valley, and decided three years ago to bring his experience to his own neighborhood, creating a 4,500 square foot haunt around the perimeter of his home. Perhaps the coolest part of this haunted house, however, is that Max does it all for charity. Last year, the haunt raised 800 lbs. of food for the Utah Food Bank, and this year, that number has already been surpassed and Max is already well on his way to his 2,000 lb. goal. And his friends, family and neighbors offer up their scare skills free of charge.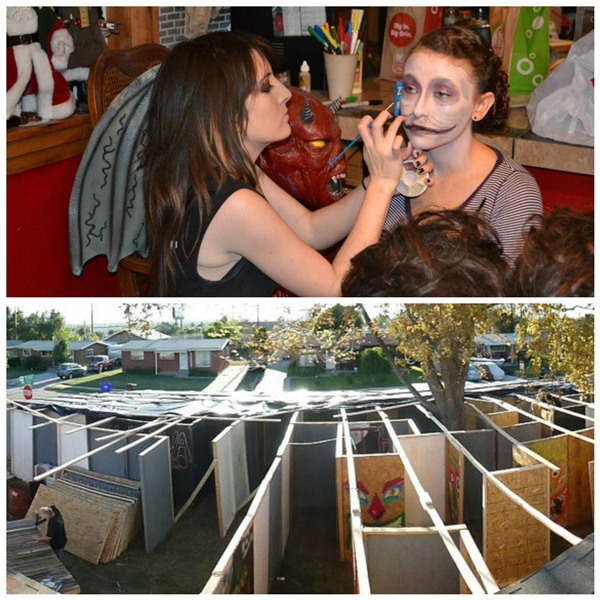 Max has been running his home-haunt for four years and this is his second year using Control4, after his tech-counterpart, Spencer, introduced him to the benefits. Max loves how much more simple it has made the day-to-day operations and claims, "It's reliable, and that's the best part." He plans to continue to add on to his system as the years advance, hopefully moving into a facility that will accommodate his even wilder—and creepier—plans for the future.
Click on the video below to take a step inside the Scared Haunt.