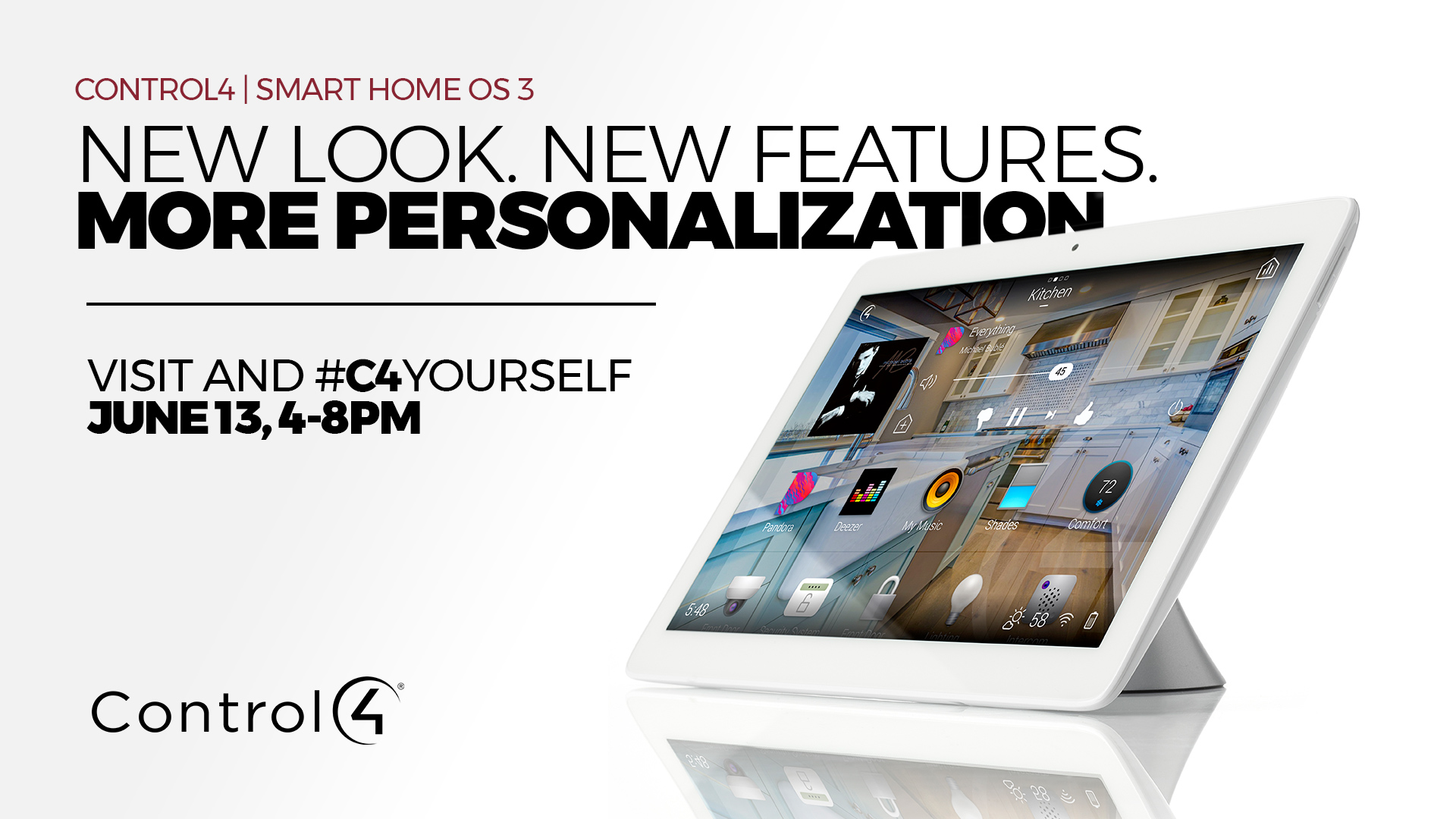 By
Control4 customers will love new personalization capabilities, new media features, and simplified navigation!
By Jamie Corpuz
What makes them experts? What do they do? Home automation specialist, technology integrator, home technology professional, custom electronics dealers—these are just a few other names for what we like to call a smart home professional...
By Jamie Corpuz
Is your wireless connection, or lack thereof, driving you mad? Do you find yourself excited to add smart gadgets to your home only to be frustrated by sluggish service and the constant loss of connectivity?