Sports Bar Spotlight for March Madness!
March 21, 2013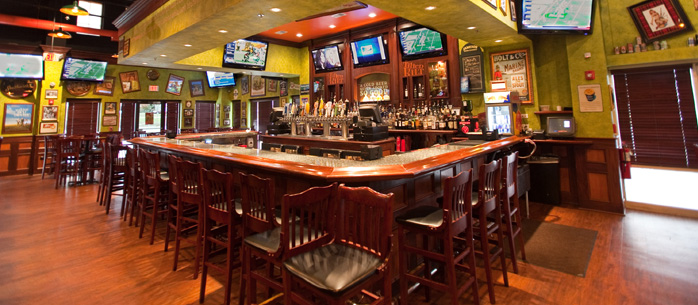 For a sports fan, today is truly one of the best days of the year. The third Thursday in March represents so much more than just another springtime Thursday, it's the beginning of March MADNESS! One of the most entertaining sporting events of the year begins today. Don't tell my boss but I might try to sneak out for an extended lunch to catch some of the action at one of the local sports bars.
Check out a similar sports bar in our Inspiration Gallery called
The Tilted Kilt
. With over 30 HDTVs, all being controlled easily through a single Control4 remote control or touch screen, guests won't miss a moment of the March MADNESS!