The Coolest New Products at CES - Part 2
January 14, 2013
Here is the second part to the coolest new products I was able to see as I walked the show floor of CES. If you missed the first part about the latest-and-greatest in AV gear, you can
read it here
. This post will focus a bit more on the coolest mobile technology.
Let's start off with the WaterBlock by HzO. We love our smartphones and tablet devices, so when they get anywhere near water we tend to guard them as if one drop of liquid will destroy them. The WaterBlock technology completely waterproofs your device. I'm not talking about a case that you put it in to protect it from water, I'm talking about the ability to take your device right out of it's box and take a bath, go swimming, spill a drink on it, etc., with no damage to the circuitry. The company is hoping to partner with several manufacturers to apply this nanotechnology during manufacturing, so that when the devices arrive to our door, they will be completely waterproof right out of the box.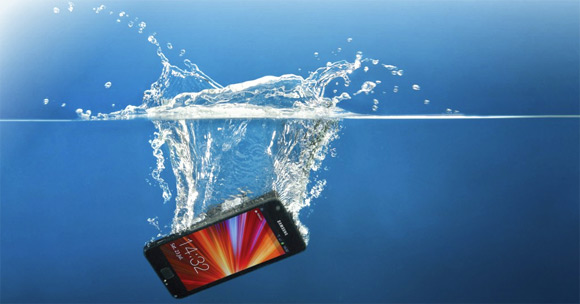 Another innovation that caught my eye came courtesy of iHealth. You simply download the MyVitals app for any Apple or Android device and it will wireless connect to a variety of health monitoring devices, including blood pressure monitors, wireless body scales and a wireless smart gluco-monitoring system. This technology allows you to monitor your health and you will receive your results instantly. It will also track your status automatically so you can take measurements daily and check your history to see if you're making any progress towards good health.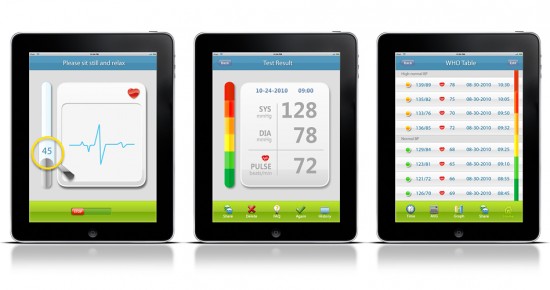 All Linux fans out there take special note of this next product. The popular, open source Linux based operating system, Ubuntu, has launched a powerful operating system to run on smartphones. With everyone coming out with new smartphones and operating systems what distinguishes Ubuntu from the others? Well there is the whole open source thing, which to many is kind of a big deal. It will also focus on a seamless search and navigation experience while eliminating the clunky home button. The Ubuntu welcome screen reflects the user's digital lifestyle and the content and illustrations will evolve as they use the phone.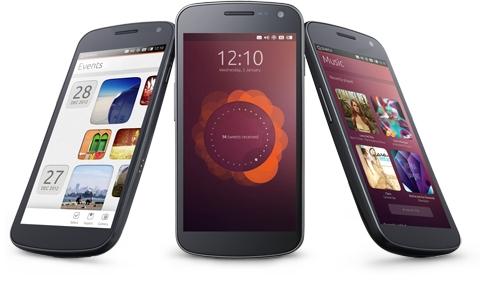 When you're a user of an Apple laptop, you don't have a lot of options if you prefer a docking station for your workstation. Henge Docks has solved this problem with a great dock that has a beautiful design. It is a quick way to connect and disconnect all peripherals from your MacBook and it can even integrate easily into a home theater system.
Overall there was a lot of innovation going on at CES this year and the future is looking more "futuristic" with every year that passes. Let us know in the comments what you were most impressed with that came out of CES this year.