Top Tech Gifts For Christmas 2012
December 14, 2012
Whether you're looking for the perfect gift for that tech savvy individual in your life or you're just looking to treat yourself this Christmas, here are the top five cool and unique tech gifts we've come across.
Bluetooth Talking Glove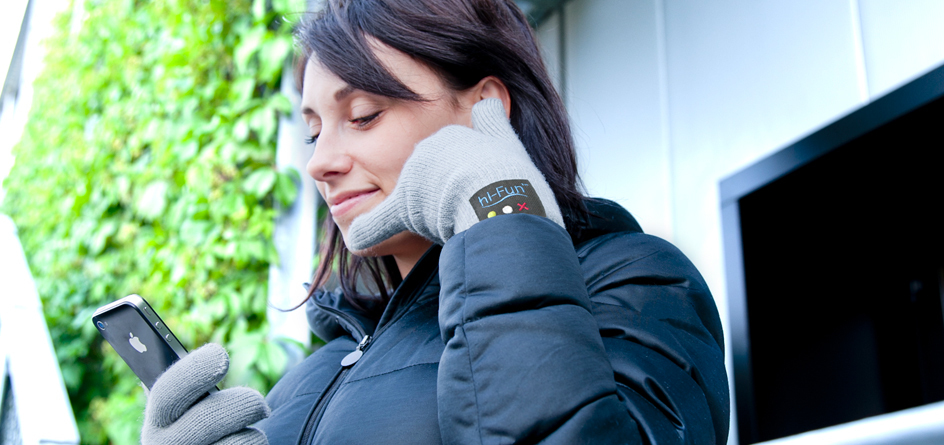 This is a fun gift that gives the phrase "talk to the hand" a whole new meaning. With a speaker built into the thumb and a microphone in the pinkie, you can have an entire conversation without ever taking your phone out of your pocket. The only downside? Looking like the crazy person that is always talking to their hand.
Eton BoostTurbine 2000
Have you ever had your USB device die when you were no where near an outlet? The BoostTurbine 2000 by Eton will provide your device with a boost whether you are on the bus ride home or in the middle of the Australian Outback.
Denon Exercise Freak Headphones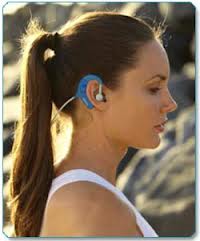 The Denon Exercise Freak Headphones are the perfect gift for the exercise fanatic. They feature Bluetooth 3.0 connectivity which means there are no wires to get in the way while working out.
Arcadie for iPhone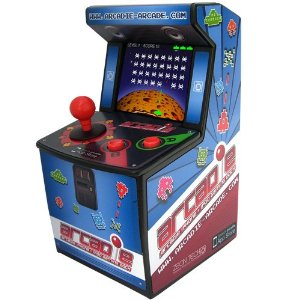 Just pop your iPhone or iPod Touch into this cool device and you'll travel back in time to a place where touch screens didn't exist. Instead you'll use the 8-way joystick and dual action buttons to enjoy some classic arcade games.
Lytro Light-Field Camera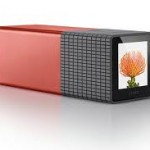 Have you ever taken a picture where the focus just didn't seem quite right? With the Lytro Light-Field Camera you can take the picture now and adjust the focus later. This revolutionary camera will change the way you think about taking pictures.