9 INEXPENSIVE WAYS TO IMPROVE YOUR SPACES AT HOME
By
Guest
| Posted February 22, 2021
This guest post comes to us from Bayleigh Sonkens, a freelance writer in Salt Lake City.
As we're spending more time at home than ever before, you might be thinking about doing some minor upgrades to create a more relaxing and convenient atmosphere for you and your family. We've compiled nine minor (and inexpensive) updates that will improve your environment.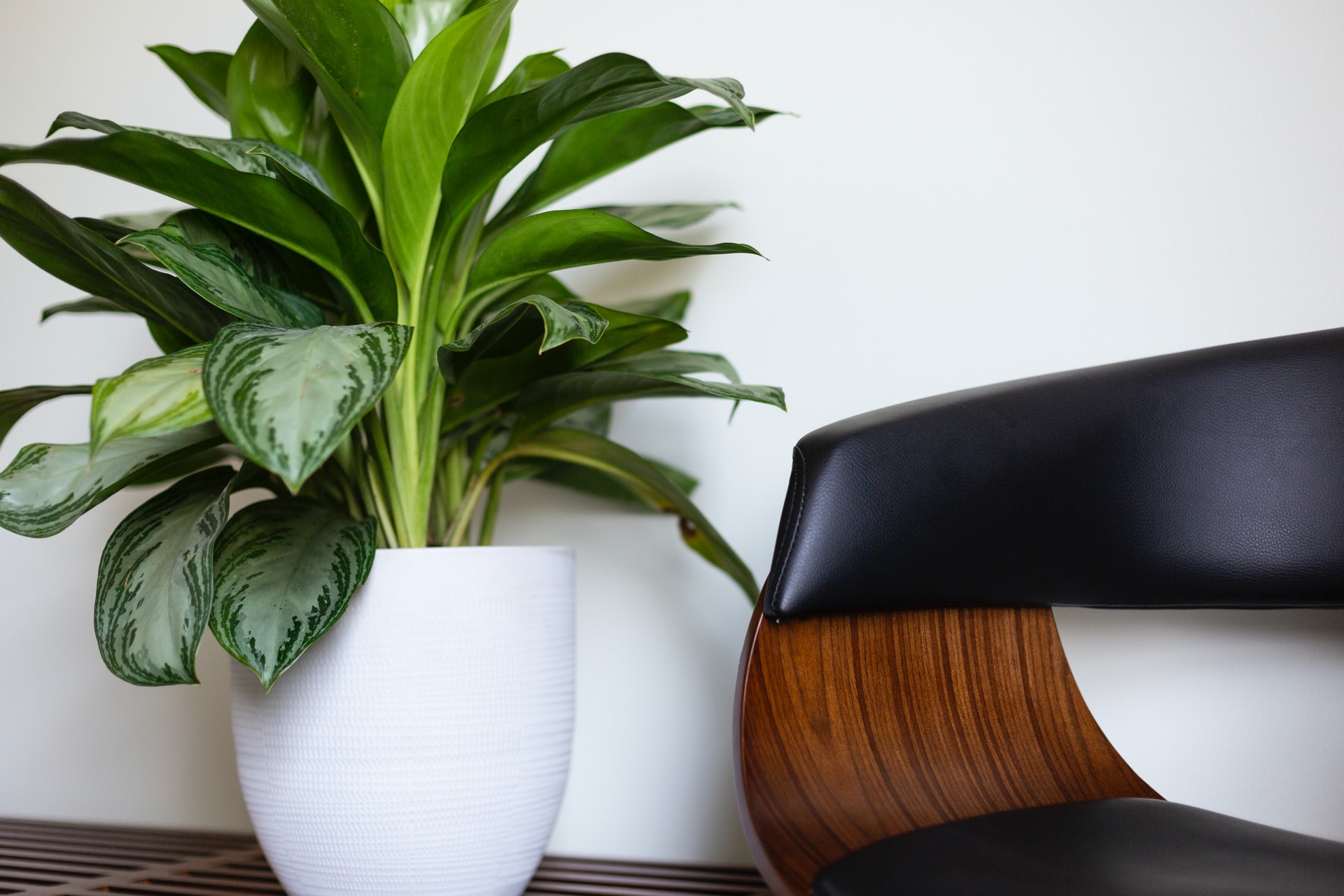 HOUSE PLANTS
Adding plants, real or fake, can be one of the easiest ways to upgrade your space. Plants bring in a sense of nature and beauty that comes with greenery or anything that is naturally occurring. Whether it is potted or hanging, the focal point of your space or an additive to your own design, plants can lighten up the room or fill gaps where needed. They are a go-to move when searching for ways to improve your home or office, and an affordable and effective way to add life to any space.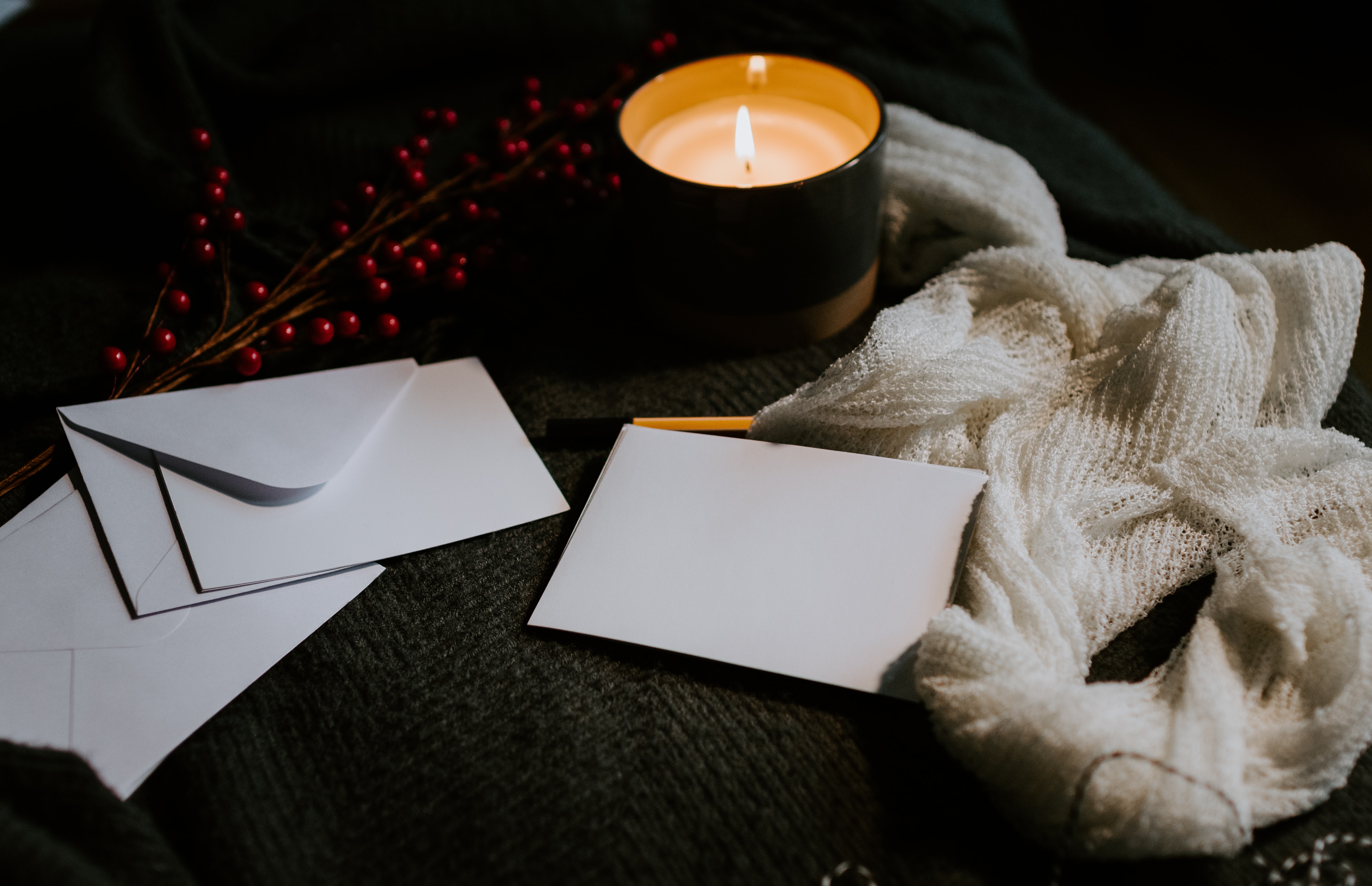 DESIRABLE SCENTS
Ambiance can be achieved in many ways, but smell is usually one of the most notable aspects of a space. It adds to the overall feel and experience for guests and homeowners. For guests, it's the smell that they associate with you and your home. For homeowners, it is a scent that feels warm, familiar, and comforting. Candles, scent plug-ins, and incense are all attainable (and incredibly inexpensive) ways to get your space smelling the way you like.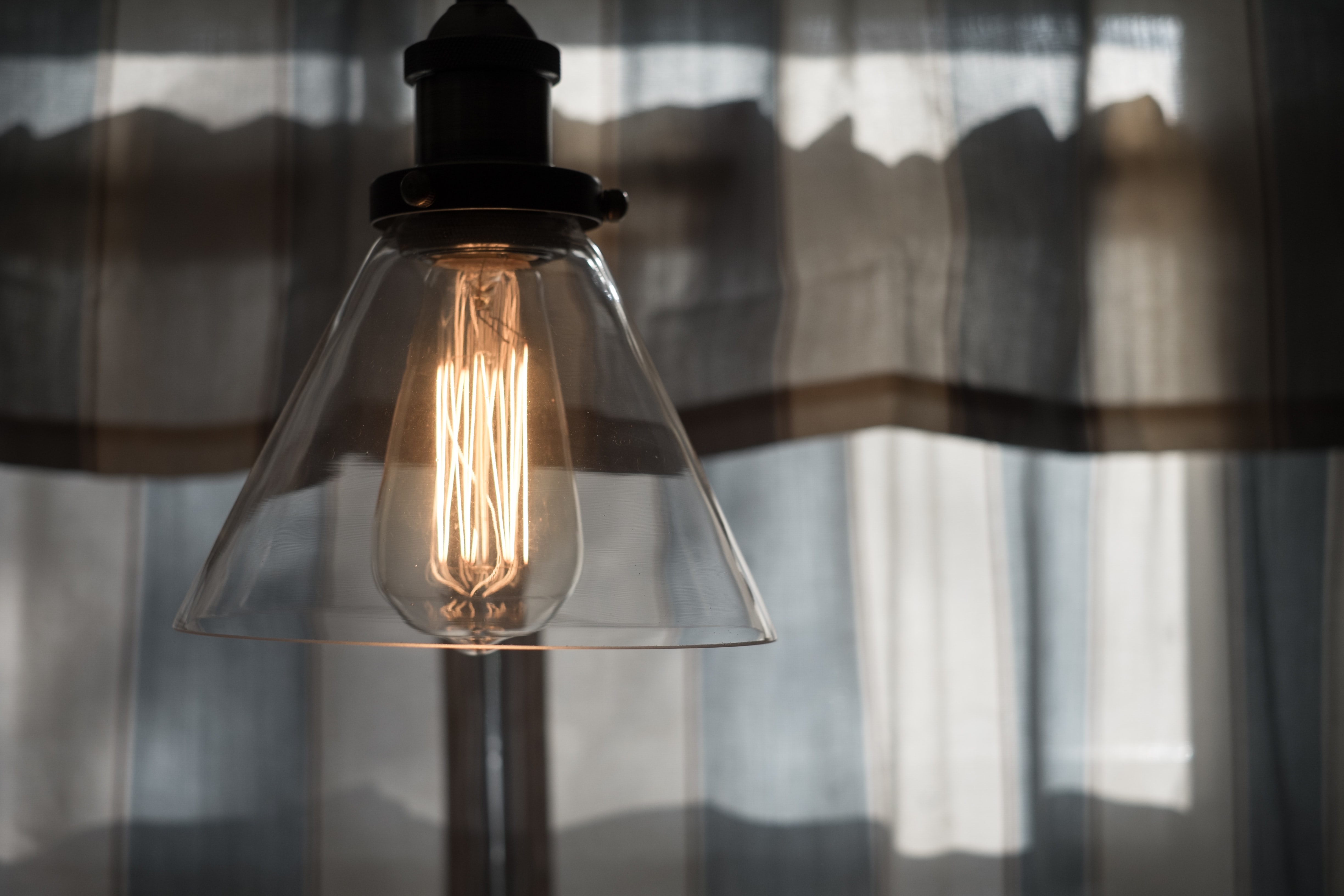 MOOD LIGHTING
Lighting creates specific moods and a relaxed feeling within any or all rooms of the house. A dimly lit dinner for a special night, a task light to help you focus,
scheduled lighting
for bedside fixtures can help you rise peacefully each morning, and motion activated lighting in certain areas of the home can assist with hands-free needs (like closets, bathrooms, and laundry rooms). Whether it's replacing light bulbs or adding new light fixtures to improve the aesthetic of your decor, perfecting the lighting in your space will create both ambiance and comfortability.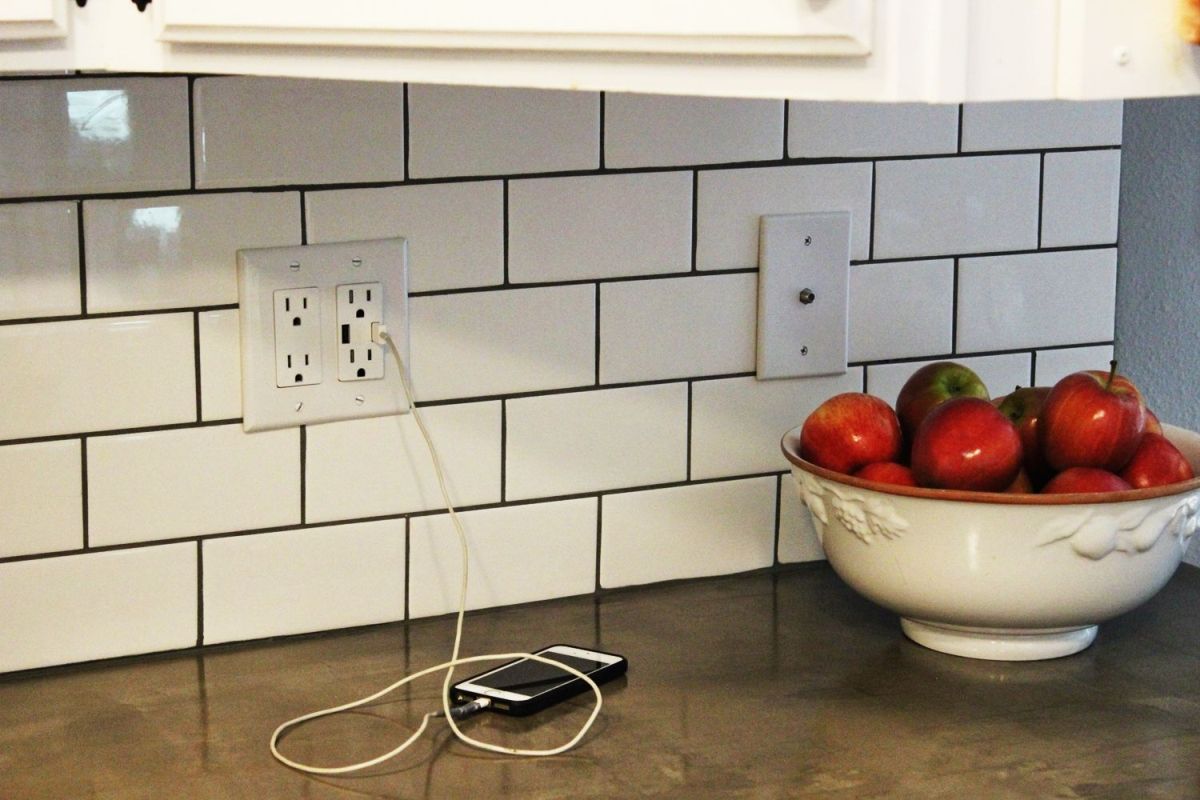 USB PLUGS & CHARGING STATIONS
There is always someone in need of a charge. With a phone in everyone's hand or pocket these days, there seems to always be a need for available chargers in your space. Providing charging pads or USB ports helps the homeowner to avoid having to rummage through their bedroom for their daily charger to give out to guests who are in need. It's a simple convenience that makes life a little easier for you and your guests. Replacing traditional outlets with USB outlets in the kitchen, living room,or office allows your guests to never have to worry about a dead phone while visiting, and is a major convenience for you and your family.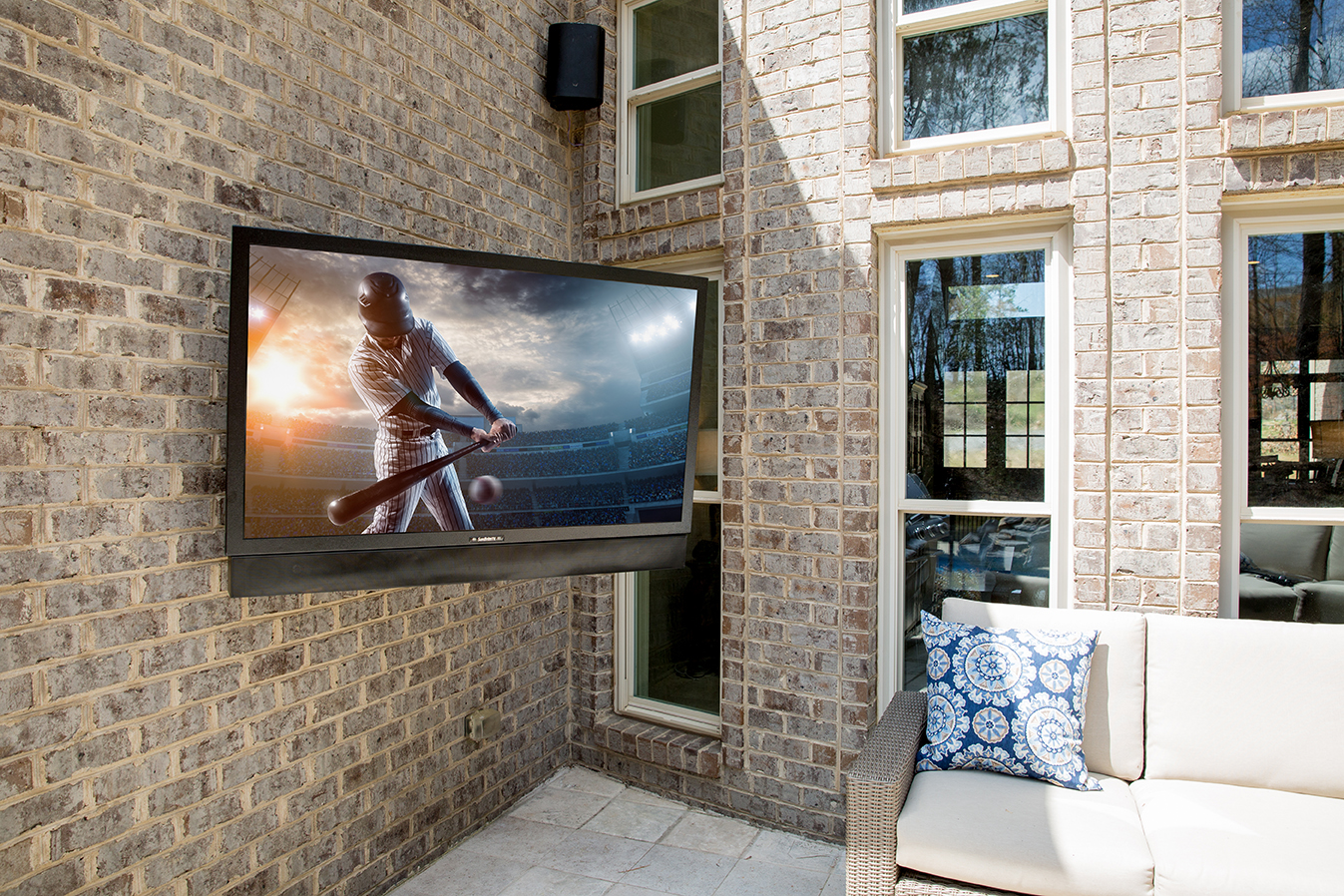 SOUNDBARS
A theater is often the most used room in a home, but if you're not ready to go full-bore with a dedicated home theater or don't have the space to do so, many areas can be improved for better sound with the help of a soundbar. When gathered around any screen to watch a movie with family or take in the big game with friends, enhancing the sound to combat mediocre TV audio a major plus and certainly worth the small investment.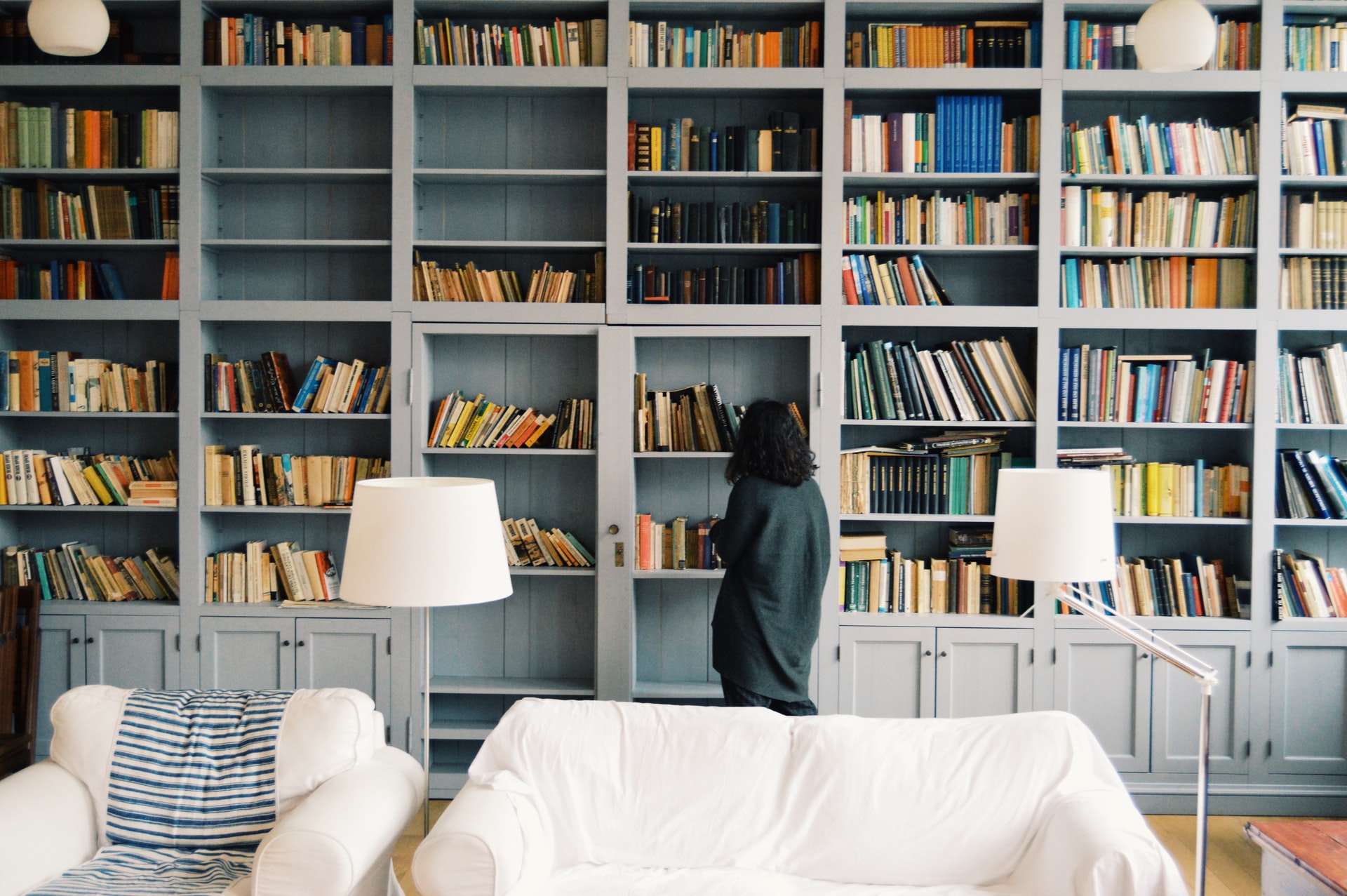 BOOKS
This may sound too simplistic, but books are an underrated design element that can be easily added to a home for a unique flair. Your space is meant to be completely personalized; a reflection of your home and personality. This can be displayed in many forms, but a collection of books is sure to add life to any space. You can choose books to display based on certain colors to enhance the room, or add some that highlight your hobbies and interests (perhaps those you've collected throughout your lifetime?). Books, like artwork, tell a story; adding them to your space will help you tell yours.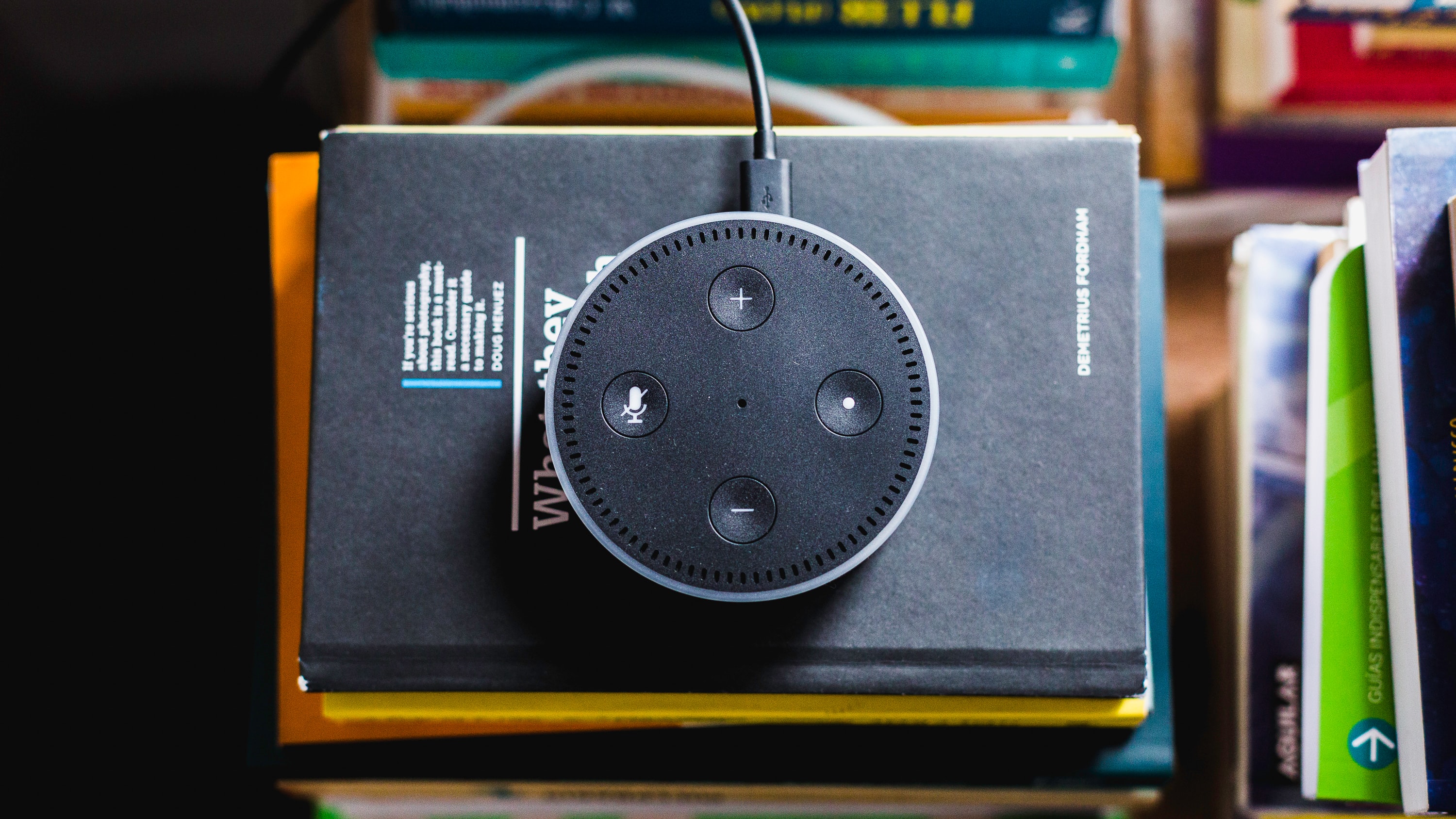 VOICE ASSISTANTS
Whether you're shouting "Hey Alexa" or "Okay Google" from across the room, a staple of all spaces are virtual assistants. There for whatever you may need, both Amazon Alexa and Google Home are able to play music, answer questions, make you a grocery list, play white noise while you sleep, and so much more. Even with little experience with technology, these voice activated additions to your home are easy to use and setup. And better yet, you can always incorporate them into a
larger home automation system
(like Control4) when you're ready.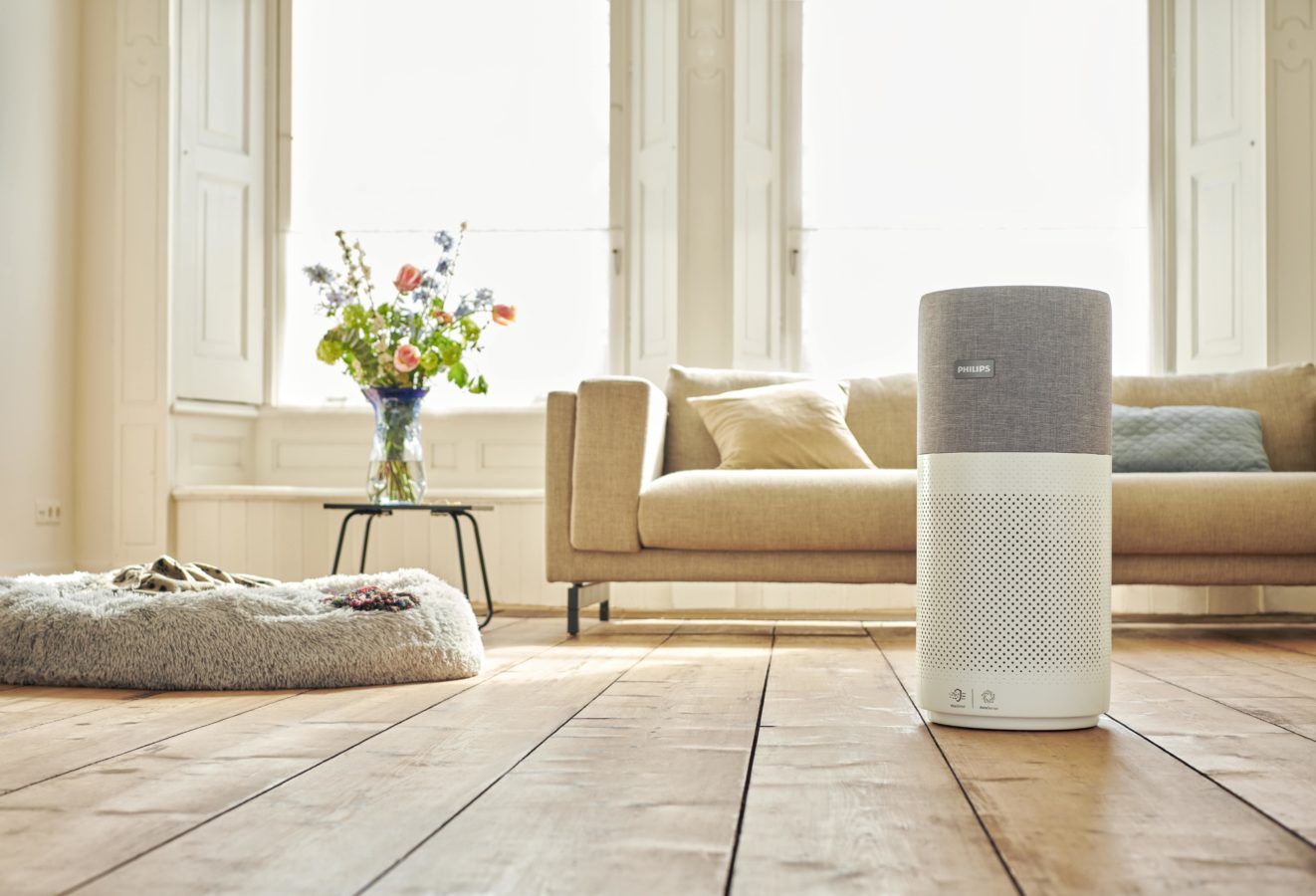 AIR PURIFIERS
An air purifier is a small plug-in device that can reduce some of your strongest odors caused by any bacteria in your space. Bacteria in the air is purified through a filtration system that allows your space to keep the good smells in and the bad smells out. Whether it's filtering out the smell of last night's dinner or dirty gym clothes laying on the floor, with an air filtration system in your space, you are able to take a deep breath of fresh clean air with confidence.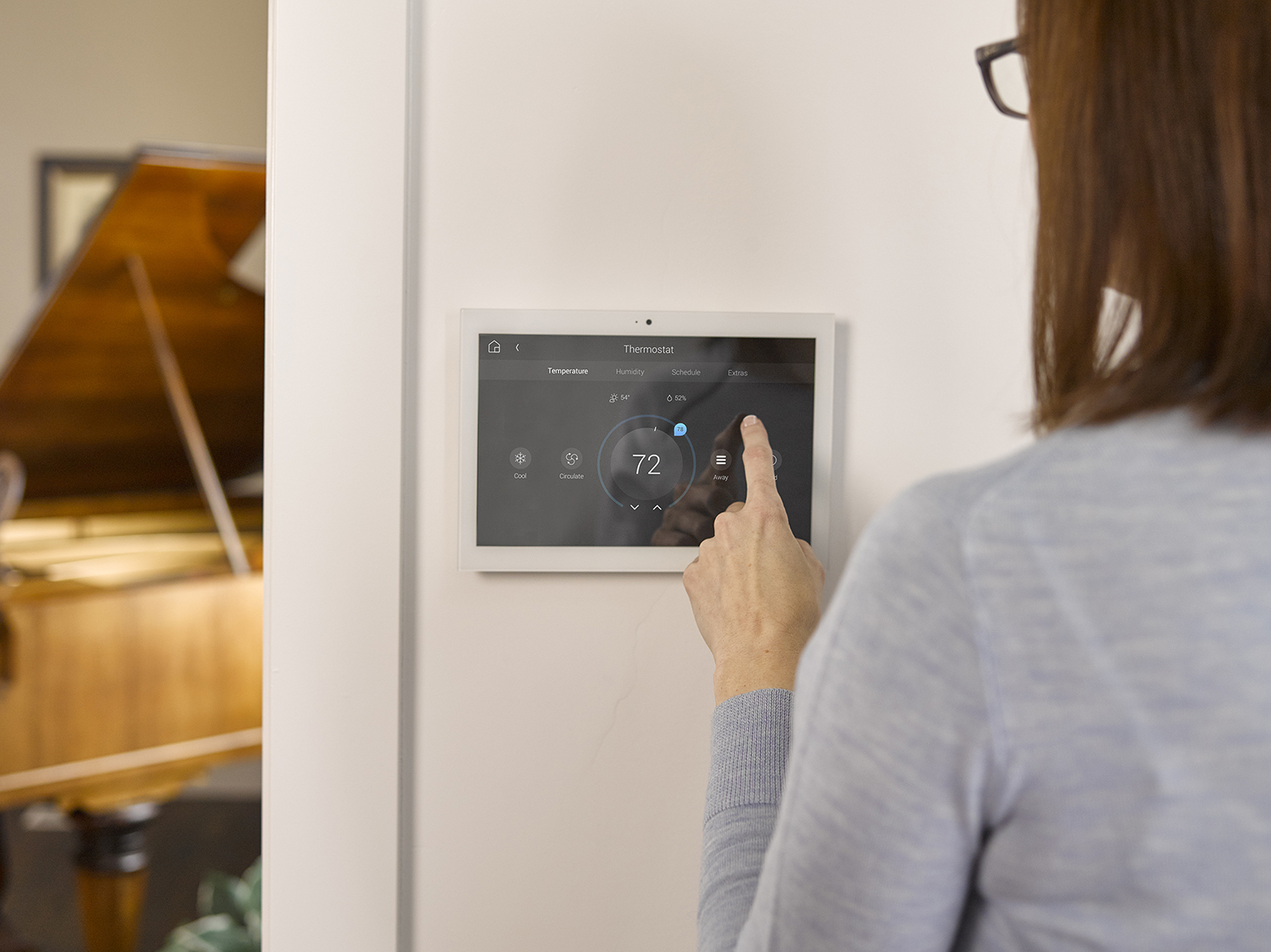 COMFORT LEVELS
The temperature in your space is another aspect that adds greatly to the overall ambience. It is hard to be fully comfortable in a space that is too cold or too hot for you. Maintaining the right temperature for yourself and your guests will add that sense of comfort you may be missing. With the help of modern technology, there are many ways to help this problem. Providing access to fans for cooling, heat lamps for heating, or even a device that can produce both. Giving your space the ability to maintain the perfect temperature for any occasion.
These are just a few ways to improve your home to add more convenience, spruce up your décor, and create comfortable and entertaining areas for all. But if you're looking to really enhance the features in your home, consider a fully automated smart home from Control4. With Control4, you can start small with one room or dream big and automate the entire house!
If you're interested in hearing more about Control4, drop your information below and we'll be in touch.
We take your privacy seriously and we promise we won't spam you; please see our privacy policy for details. By submitting your information, you are confirming that you are 18 years of age or older.
Thank you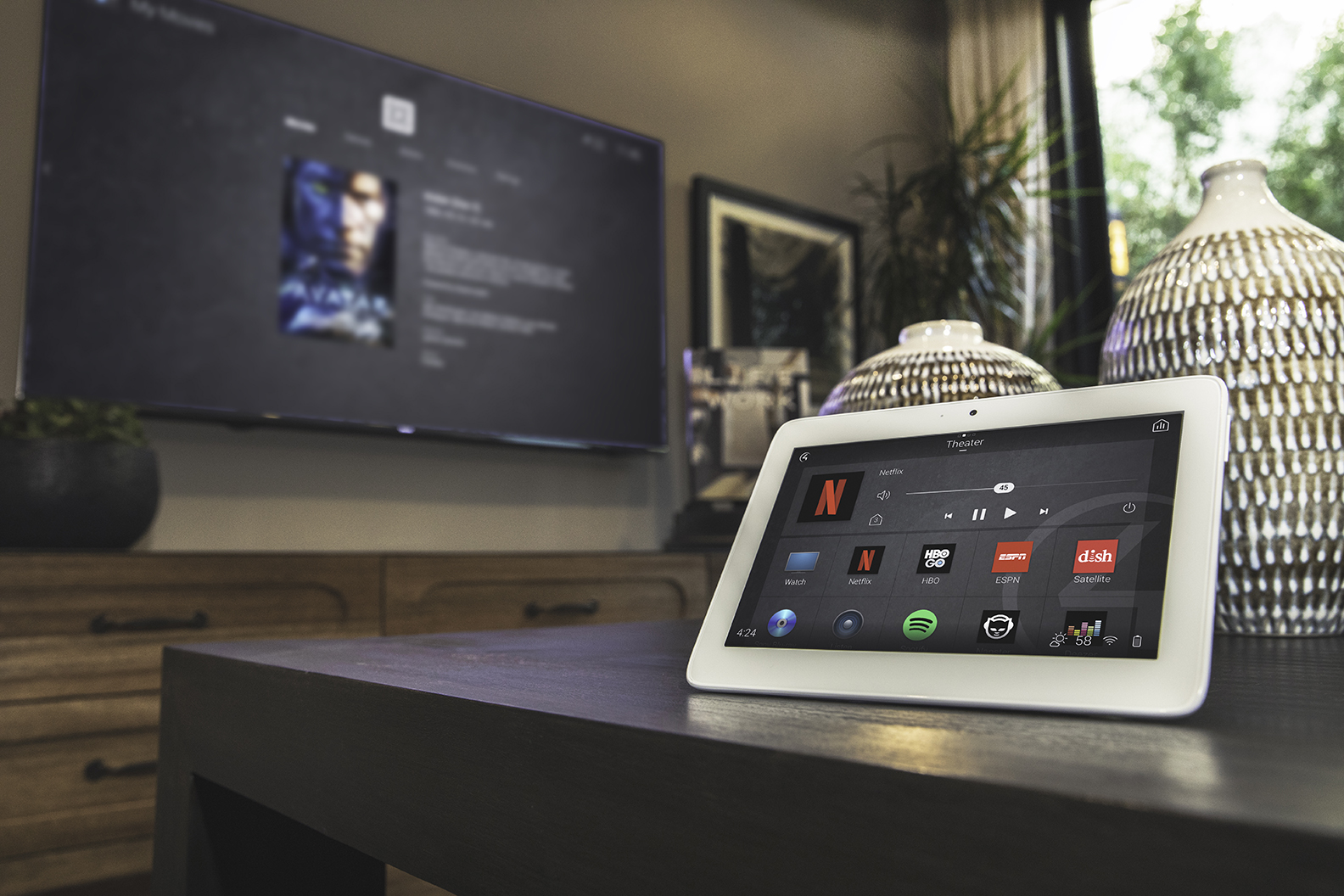 PERSONALIZED SMART HOME