HOME (AUTOMATION) FOR THE HOLIDAYS
October 27, 2020
I don't know about you, but for me and my family the holidays do not bring with them "silent nights." Not even one. They bring extra house guests, all-day deliveries, and arguments over thermostat settings. I love it, but it can get overwhelming and honestly, I wouldn't say I'm one of those "host-with-the-most" types of people. But I do enjoy having a space where guests feel comfortable and welcome—even if I'm not there to greet them, or help them with the remote, because there is nothing worse than being at someone else's house and not being able to turn the TV or some tunes on! So if Santa can have his little helpers during the holiday season, I can have mine, and it's my home automation system.
Here's why:
Special Deliveries Need a Smart Doorbell
During the holiday season, I seem to be out and about more often than usual or entrapped in a task that needs to get done. This means that when someone rings the doorbell to drop off a purchase I've made online I either can't grab it right away because I'm not home or I'm right in the middle of something else. That's where my
Chime Video Doorbell
comes to the rescue. I can see and communicate with whoever is at the door, similar to most video doorbells, but Chime takes it one step further. Since Chime is the only doorbell built specifically for the smart home, custom buttons work with my automation system to allow actions like
unlocking my door
and turning on the entryway lights. So while I'm out and about I can say hi to the delivery person, let them know I'm going to unlock the door and they can leave the delivery inside, and then do so with just a tap on the same screen. No switching apps, it's easy as holiday pie!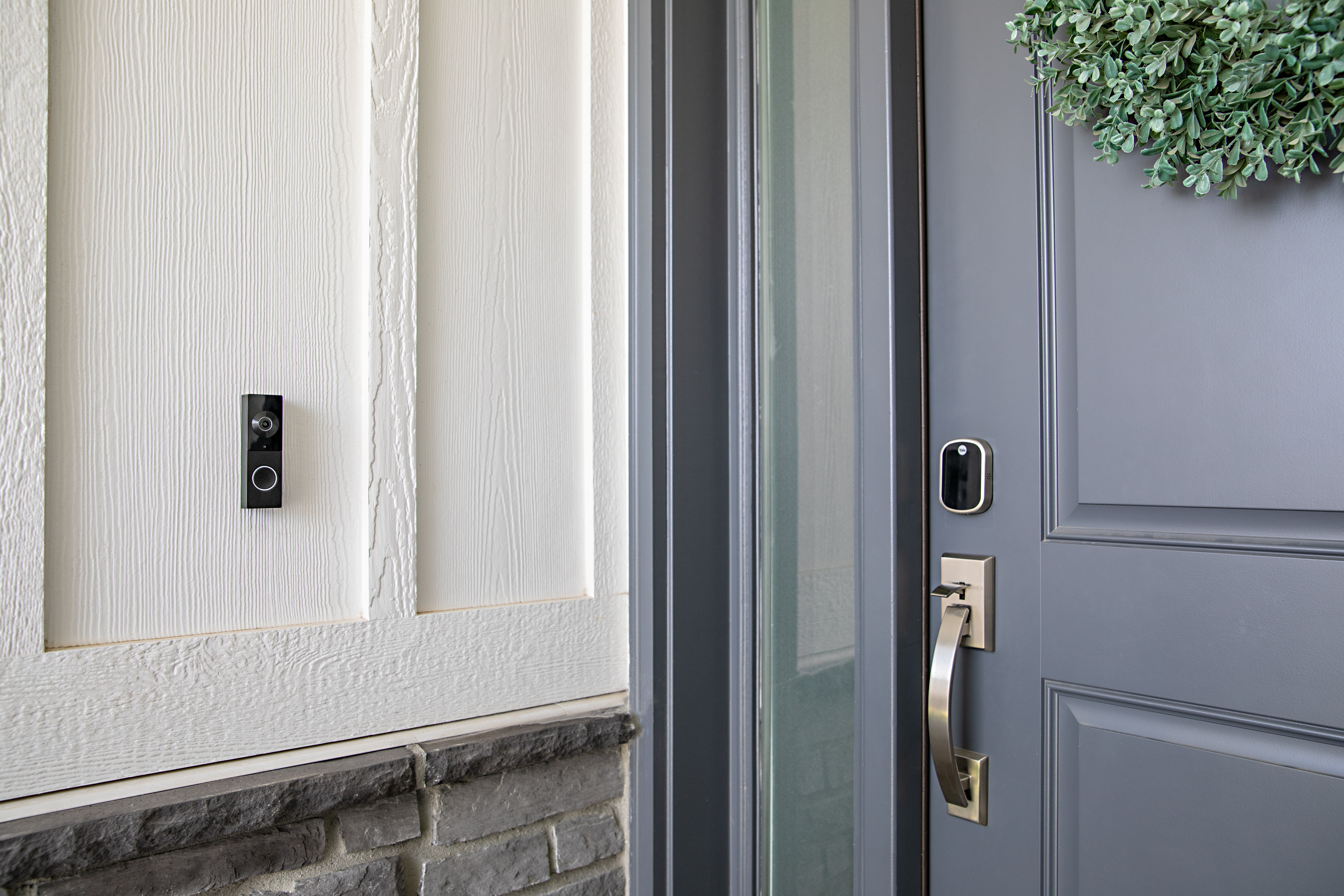 (Remote) Control the Chaos
Thanks to my Chime doorbell, sometimes when I'm running behind my guests arrive and I'm not there to let them in. They ring the Chime, I let them in from my smartphone, and then they sit there awkwardly until I arrive! Not anymore. Now I have a
Neeo Remote
(the special edition, red-hot version) that is not only pretty but very smart. The sleek 3'' touch screen makes it easy play a holiday movie on the TV, start a playlist in the kitchen,
adjust the lighting
, even start the fireplace, and by easy I mean guests that are in my home for the first time, kids, and even my not-so-tech-savvy mother-in-law, can grab the remote and get the party started without asking how to work it. It's the gift that keeps on giving, because it's one less thing I have to do for everyone!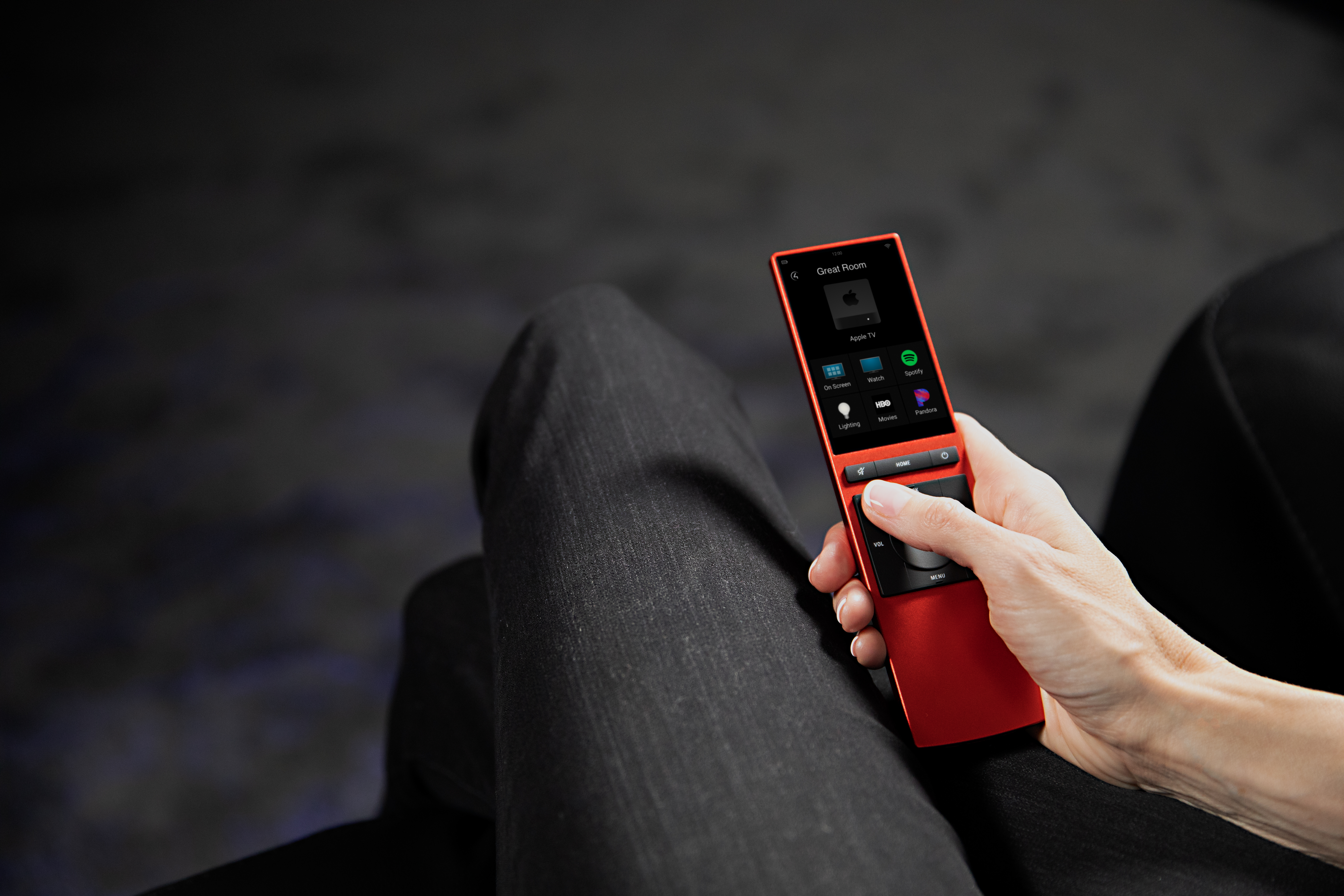 Keep Cozy
One of the biggest arguments in the house during this season is simply about the temperature. Someone is too cold, someone else tells them to put a sweater on, then someone says "I shouldn't have to wear a sweater in my own house!" It's a continuous battle, or at least it was. Now the temperature is set on a schedule with our Control4 system and works with our voice assistants, so I can simply tell Alexa or Google Home to adjust the thermostat to 71 degrees upstairs. Or if I start cooking and the main level gets too warm the smart thermostat automatically works to bring it down to a comfortable temperature. So no more sweaters for me, and no more sneaking down the hall to turn the thermostat down from someone else.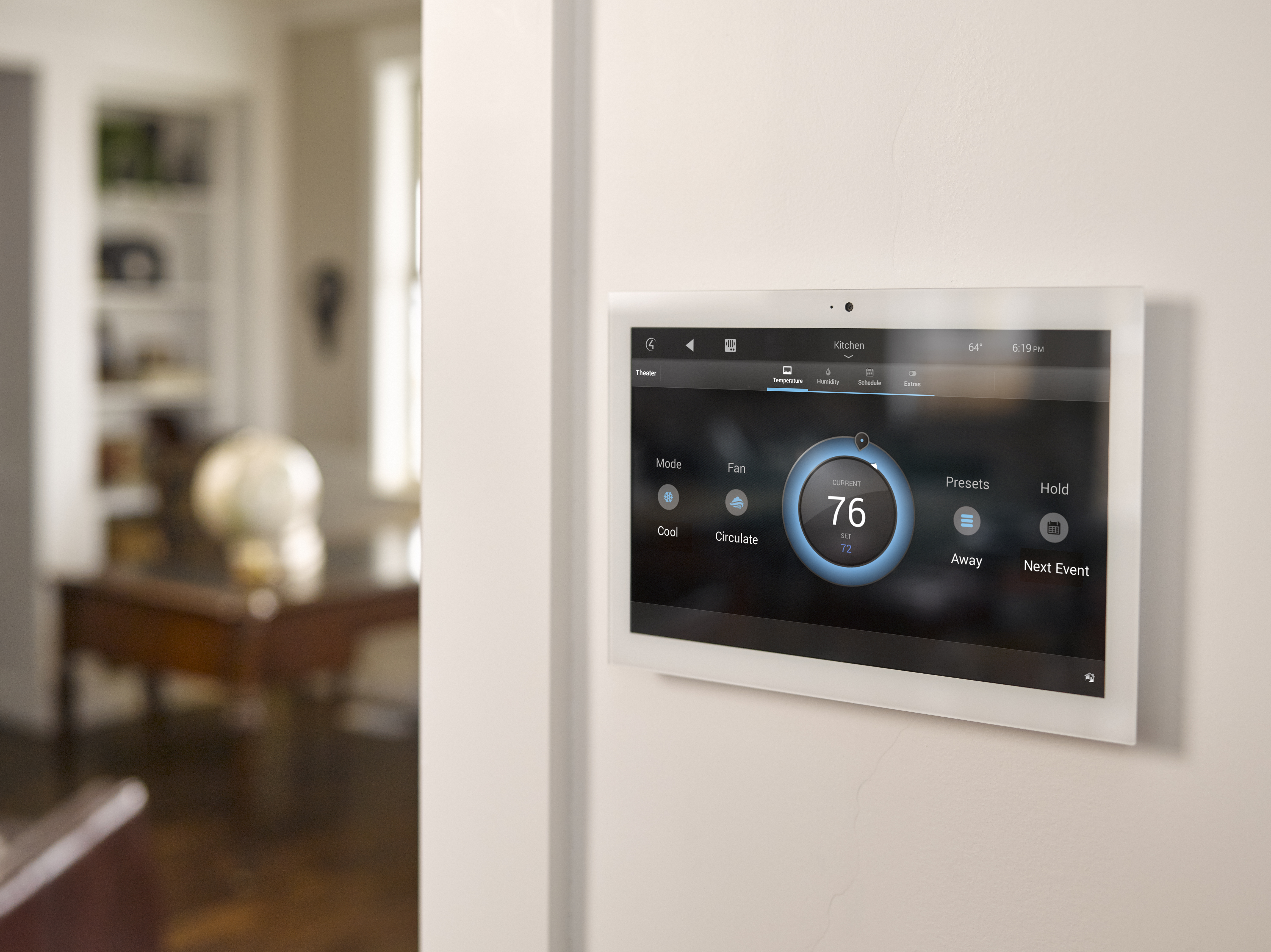 Having everyone home for the holidays is part of what makes them so wonderful, and having my
home automation system
to help out with having everyone home is part of what keeps me so merry and bright during them.
We take your privacy seriously and we promise we won't spam you; please see our privacy policy for details. By submitting your information, you are confirming that you are 18 years of age or older.
Thank you
Category
SMART HOME STORIES