Control4 is Men's Journal Approved
June 23, 2012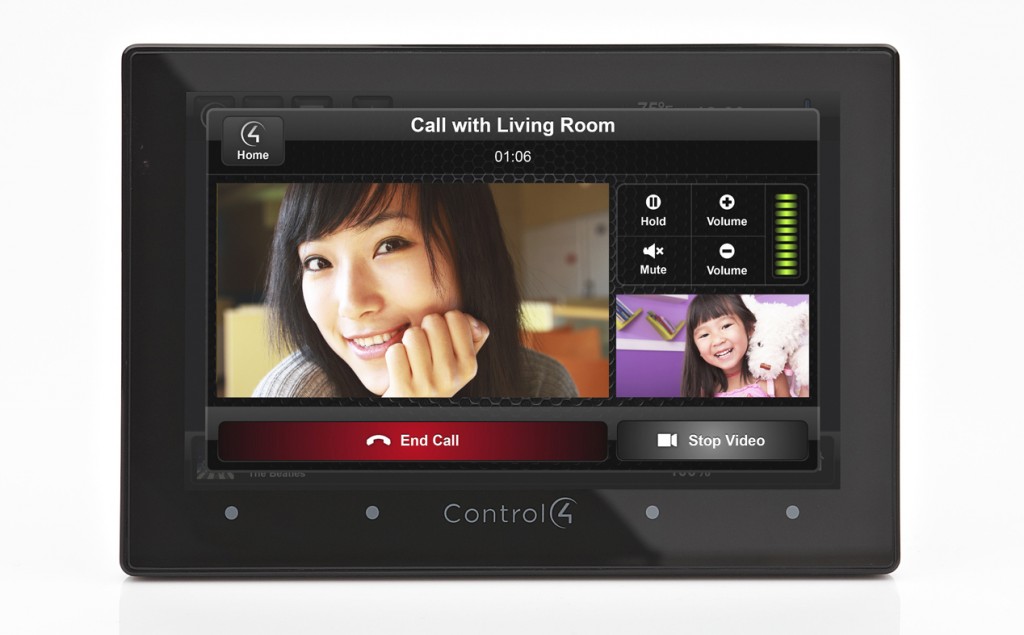 The editors of
MensJournal.com
have selected Control4 as MJ Approved. That's pretty cool!
Men's Journal is an active lifestyle magazine and website with a focus on gear, adventure, travel, health and fitness, food and drink, and style. To meet the standards of this highly influential readership, the editors introduced an MJ Approved series on
MensJournal.com
. Whether it's a hotel, a blazer, a recipe, a slope or a saw, the Men's Journal editors put them to the test and feature what they deem best as MJ Approved.
In an article titled
"Eight Ways to Smarten Up Your Home,"
Control4 made the grade! According to the article, "Just a few years ago, the term 'home automation' meant a bunch of blinking lights and a headache. But thanks to simpler interfaces and the rise of smartphones, new tech can transform your house into a safer, more comfortable, less wasteful place." We totally agree. The article continues to talk about how products like IP cameras, our very own
Door Station with Video Intercom
. Feel free to check it out!