Julie Schuster on the Future of Home Design and Technology
By
Danielle Karr
| Posted July 24, 2020
For top interior designer Julie Schuster, how a space feels to a client is just as important as how it looks. An active member of the New York City design community and owner of Julie Schuster Design Studio, Julie is uniquely positioned at the intersection of Feng Shui, Living-In-Place and Wellness Design. Her mission is to create nourishing environments that are aligned with the natural world and optimized for function and comfort through the luxury of modern technology. Julie's unique, holistic approach to interior design placed her as one of KBDN's Top Design Innovators for 2019. We caught up with Julie to get her thoughts on how 2020 has disrupted the industry.
COVID-19 has changed the way people live in their homes. What are some possible new home design trends you're noticing?
COVID-19 has changed how we socialize and how we work. There is a huge demand for family-friendly living spaces and better streaming services. Since we won't be setting foot in a movie theater any time soon, families can now purchase premier tickets to the latest blockbusters to watch at home. How we design family living spaces must start to accommodate this. And with so many of us working from home, I am already seeing the need for optimized workspaces that promote productivity. From a technology perspective, there is a major need for increased internet security for home networks that will be accessing private company servers more regularly.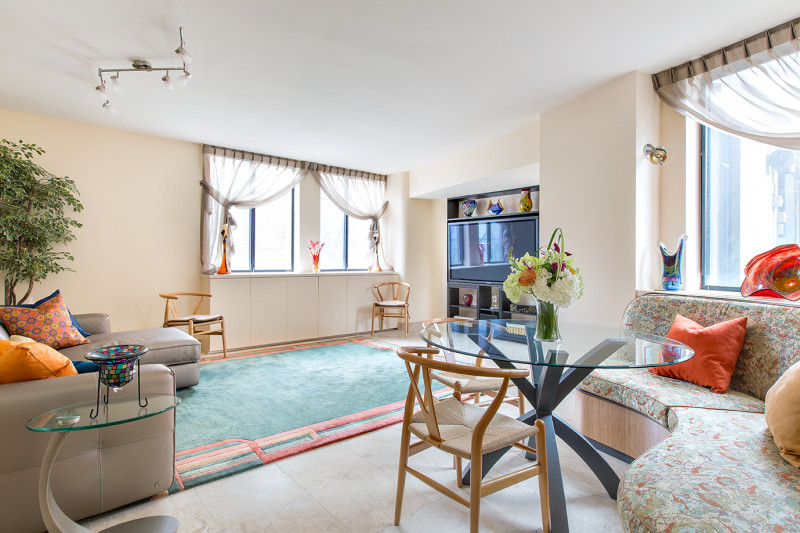 How do you see technology playing a role in this new approach towards home design?
As a Certified Living-In-Place Professional (CLIPP), technology has an important role when designing for clients with limitations, especially physical ones. As we spend more time in our homes, and as we plan for the future, installing systems that can be modified to changing needs is more important than ever. I always advise clients to include a separate budget for integrated technology, especially in these times when the future is so uncertain and the bottom line counts.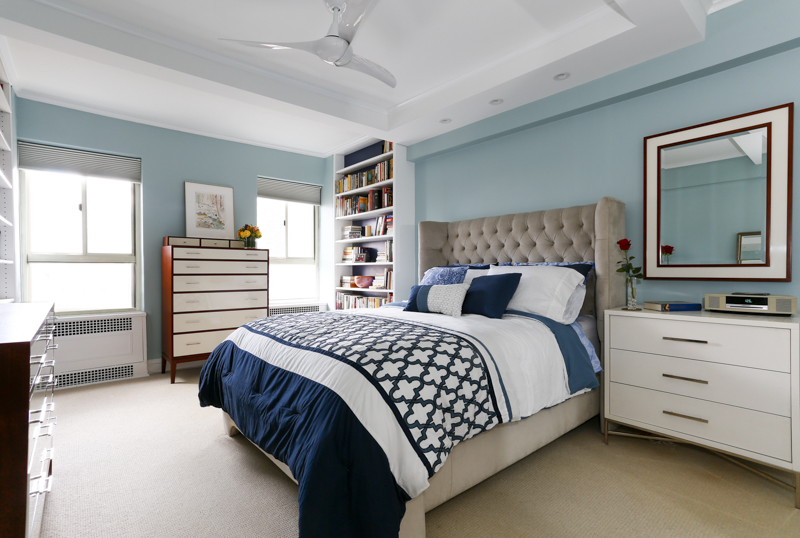 Any other thoughts about the future of interior design?
One of my key takeaways from 2020 so far is that our homes are more important than ever – comfort, safety, and balance truly matters. There is pent up demand for home improvements in our built environments, and we need to be ready to suggest the addition of technology as home improvements are being made. Designers must be ready, willing, and able to conduct virtual design consultations, source product, integrate technology, execute projects, and deliver value in a safe, efficient manner. I am so grateful to help people through this difficult time by optimizing their homes and providing support through the practice of wellness design.
We take your privacy seriously and we promise we won't spam you; please see our privacy policy for details. By submitting your information, you are confirming that you are 18 years of age or older.
Thank you