Control4 Gives Back: Bean All That You Can Bean
November 9, 2012
​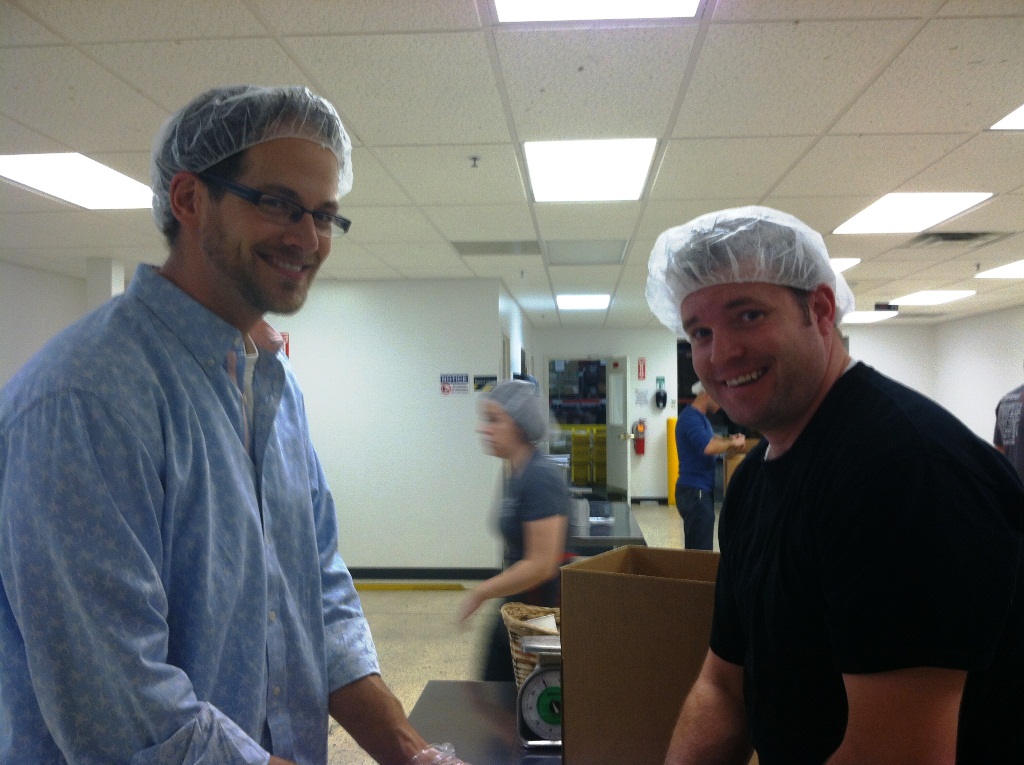 Today's post is from Lauren Hemingway, our Lead Graphic Designer, and is about Control4 giving back. Enjoy!
This year Control4 has made it possible for many employees to give back to their community by offering service opportunities throughout the year. Control4 employees have given volunteer hours to Habitat for Humanity, The United Way, American Red Cross, Sub for Santa efforts, food drives and volunteer opportunities at the Utah Food Bank.
1 out of every 5 Utahns are unsure where their next meal will come from. In an effort to join forces with the Utah Food Bank, Control4 employees spent time sorting donated food items for distribution to local communities, and well, we counted beans. Okay not exactly counting so much as bean rationing. The food bank receives 34% of its donations from local commercial food distributors including the large 25 pound bags of black beans hefted and distributed on the day of Control4 volunteer efforts. Control4 employees spent time rationing out the 25 pound bags into 1 pound bags for easier distribution among Utah families. And yes, we did "spill the beans." A few times, actually. But overall it was a success. According to the Food Bank, most food donations come from local food drives, which constitute 8% of total donations.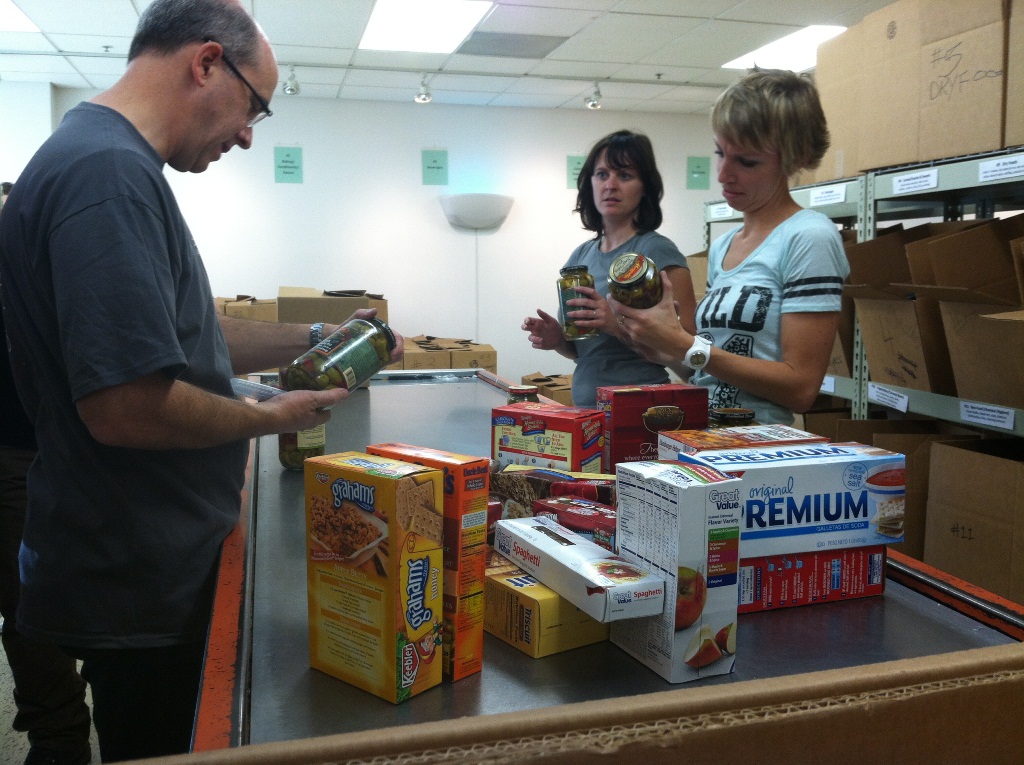 Interested in making a difference in the lives of hungry Utahn's? The Utah food bank has made it easy for you to give food or time.
Learn how you can help.