Designer Natalia Pierce on Technology and Wellness
By
Danielle Karr
| Posted March 12, 2020
When it comes to designing a home that prioritizes wellness and healthy living, Natalia Pierce is one of the best. NKBA AKBD and CLIPP certified, she started her company, Detail By Design, in the renovation and Kitchen & Bath industry in 2005. Her involvement in the development of the NKBA Ottawa, Canada, chapter, as well as her involvement in the Algonquin College Kitchen and Bath program as a professor, was vital in the creation and development of the NKBA Ottawa Design Excellence Awards. These successes are a small reflection of her dedication to the kitchen and bath industry, and her latest passion has been in the evolving world of wellness design. She spoke on the KBIS 2020 NextStage about the need for every home to be a healthy home and how technology and design are intersecting in this wellness conversation. We sat down with her to find out more about her insights into ways designers and smart home professionals can work together to improve home wellness.
How did you become one of the leaders in wellness design?
As I have discovered, many of us fell into the K&B industry by accident, myself included. I began taking architectural technology classes, started a family and studied design and decor. But decorating wasn't enough of a challenge. I thrived in the details of mechanical systems and architectural design and kitchen and bath design is the perfect blend of all these components.
How did you first become aware of wellness as a design approach?
I am always learning new ways to make kitchen and bathrooms more functional, accessible and comfortable for my clients. Transitioning to a wellness approach has been an evolution of my entire career with guidance from many learning channels, including NKBA, Living In Place, numerous workshops and discussions with clients and colleagues. I also learn from each and every project and client I have had the pleasure of working with. I ask a lot of questions when I begin working with a new client, we spend time chatting and getting to know their habits, challenges, likes and dislikes. You become a good listener and pick up on small details.
What are some common ways you incorporate everyday wellness into your designs?
The design begins with solving the challenges outlined in our initial consultation. Those challenges may include storage, functional layout, accessibility etc. Creating a space that becomes intuitive to how the client will use the space is the first step, adding features of easy access storage (i.e. drawers, pullouts, vertical storage), large drawer pulls, and full lighting layouts are all 'go-to' features automatically included in my designs.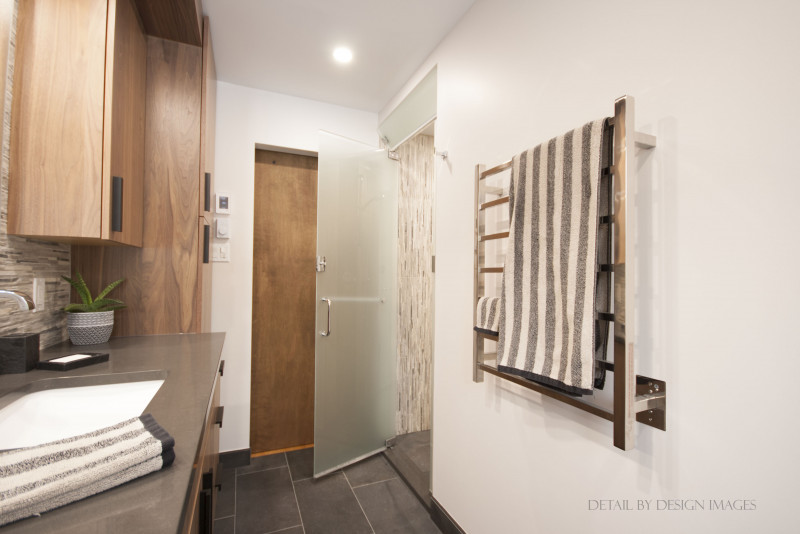 How do you see technology helping improve accessibility and wellness in the home?
First: smart lighting! The advancements in lighting technology have been the most significant development in the last five years, and lighting is the easiest upgrade. My kitchen designs always include layers of lighting (ambient or room lighting, task lighting, and under-cabinet lighting). I have many clients that make the statement after their kitchen is complete that they weren't convinced they needed the undercabinet lighting until they had it and wouldn't live without it now. I highly recommend lighting scenes that can be pre-programmed for better energy and functionality based on the time of day. I also recommend appliances that have 'smart' features. Having remote access can make meal preparation easier and faster allowing a family to eat better and healthier.
Also, the more I learn about the smart air systems available the more I realize we need to be adding this to the wellness discussion. With homes today being built with tighter seals (building wrap, more efficient windows, better insulation, etc.) the need to bring fresh air into the home required a system (or HRV - Heat Recovery Ventilation) to be added to the Canadian Building Code. Anytime I work with a client's home that is prior to the implementation of this system, I always highly recommend adding and HRV when suitable.
If a design expert wants to learn more about how technology can help with wellness, where should they start?
For myself, I went to Signature AUV, my local Control4 distributor, and sat with one of their experts (for about 1 1/2 hours!) and asked questions. If technology is something new for you as a designer, take the opportunity to connect and learn from an expert. Ask questions, take notes, learn about the products, functions, and solutions that can be offered. Attend the CEDIA conference! Last year was my first time attending, and I was overwhelmed with new ideas, products, and possibilities!! The conversations with like-minded designers and technology experts were enlightening and powerful and have truly expanded how I view the connection between design and technology.

If a technology expert wants to learn more about the wellness in design, where should they start?

I truly believe that designers and technology experts need to collaborate to create great designs that work with great ideas. All technology falls flat if it isn't intuitive to the client and the layout of their space; how they function and use their home should be a foundational part of the design and technology. There are so many specialists out there, we need to connect and rely on the expertise of our colleagues vs. trying to do it all ourselves and falling short.

We take your privacy seriously and we promise we won't spam you; please see our privacy policy for details. By submitting your information, you are confirming that you are 18 years of age or older.
Thank you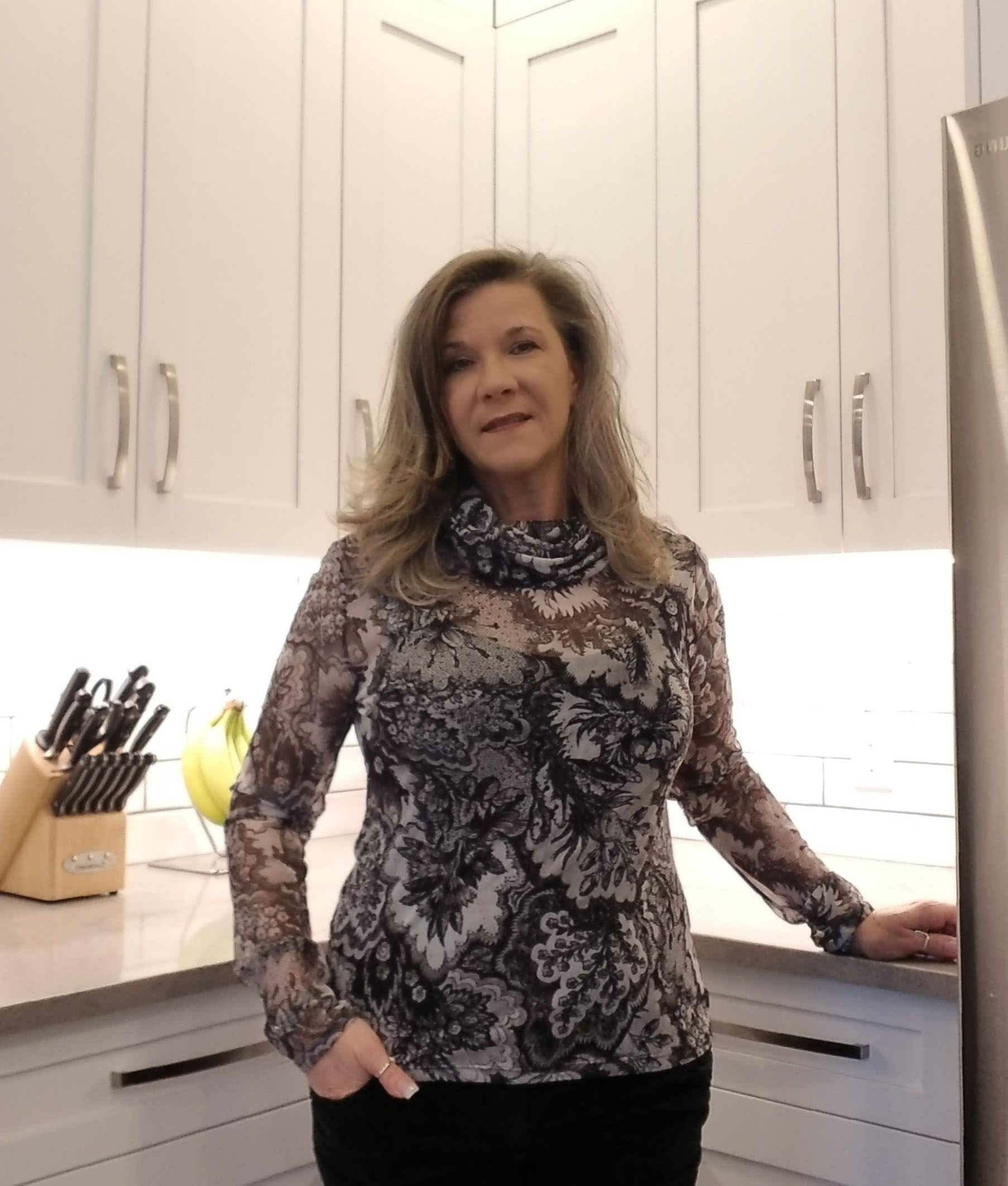 Category
BUILDING & DESIGN