An Ultimate Home Theater on an Unlimited Budget
July 24, 2018
This article comes to us from Katie Porter at Seatup.
If you're an audio visual enthusiast, it's likely that you often find yourself daydreaming about the ultimate home theater. A cinema that provides exceptional audio and visual quality, superb comfort in seating, and luxurious décor that sets the mood. What TV would best display your favorite movie scenes? What sound system would would knock your socks off? What seats would make you never want to visit any other movie theater?
Should budget be of no concern, we compiled a list of home theater features that you'd no doubt desire.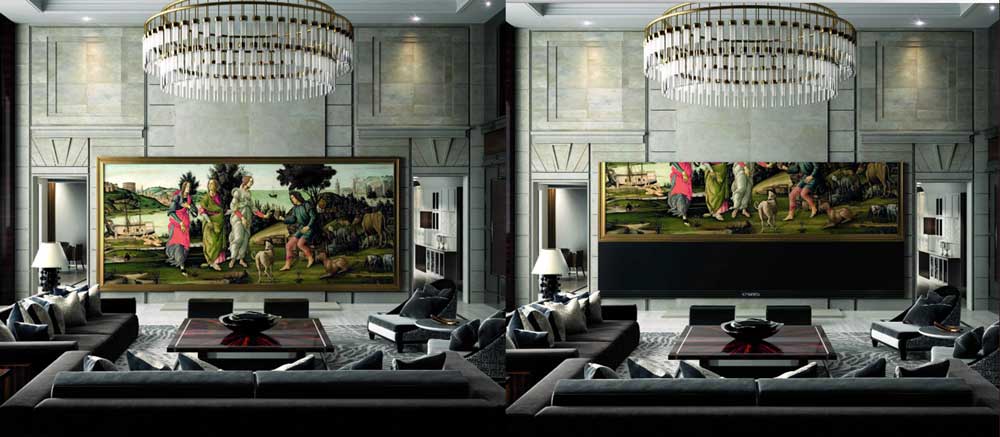 The Ultimate Screen:
C Seed 262 - The World's Largest 4K Widescreen TV
If you have over $500,000 to spare and want the ultimate viewing experience, look no further than the C Seed 262, the world's largest 4k widescreen TV. It provides a visual experience that you won't even find in theaters. Far beyond your conventional TV, if offers a world record-sized screen—an enormous 262 inches (it's even in the name) of viewing area. It also comes equipped with two surround sound configurations: 7.1 and 9.1, and UHD technology with 800 nits brightness, which still appears bright in even the brightest of rooms. And to protect your wildly expensive investment, a motorized fabric covers the screen when not in use. From cost to quality, this is clearly one of the most luxurious televisions for the ultimate home theater setup.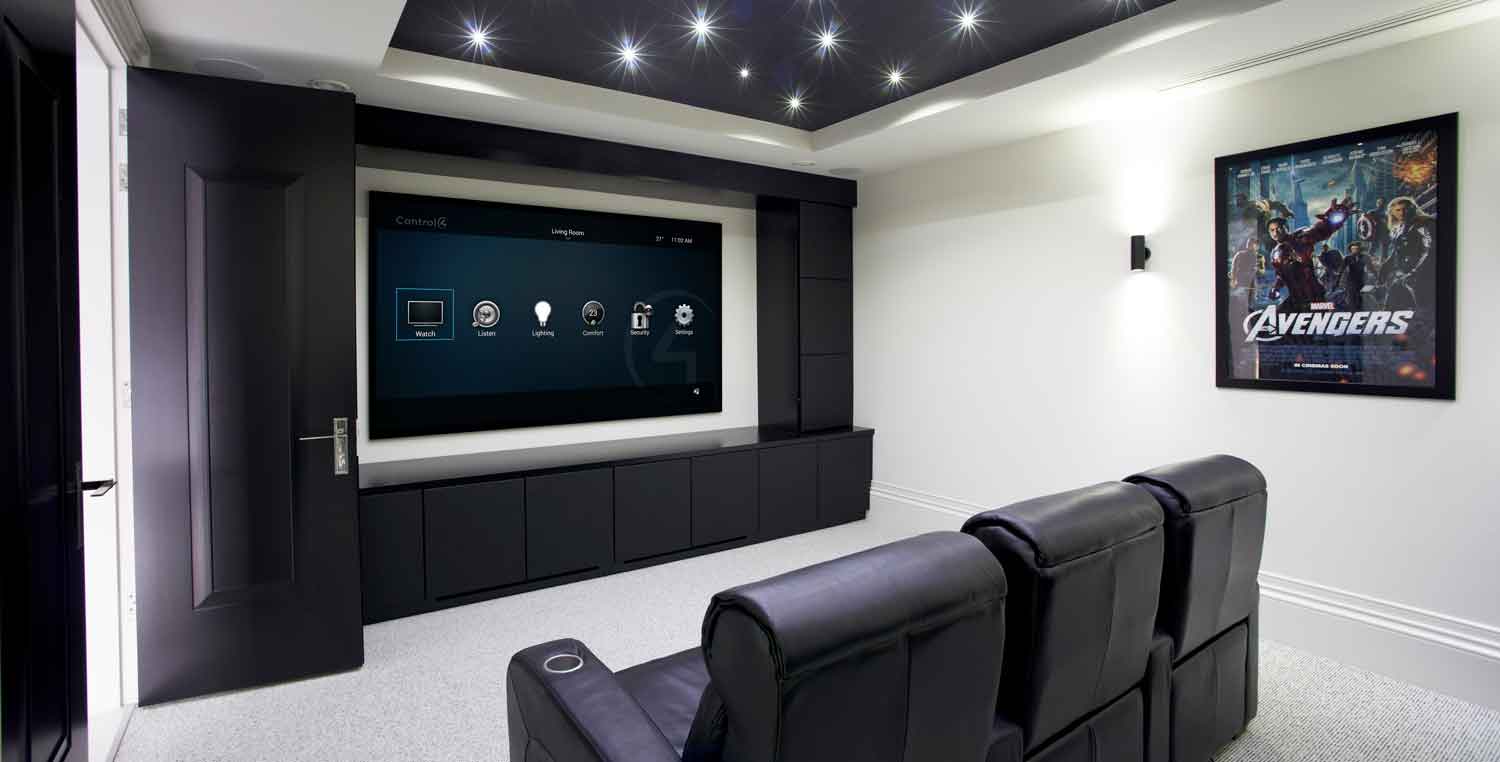 The Ultimate Speakers:
Amina Invisible Loudspeakers from Triad Audio
George Lucas said it best:
"Sound is 50 percent of the movie going experience, and I've always believed audiences are moved and excited by what they hear in my movies at least as much as by what they see."
If you've got the money to spend, you'll want to be sure to get the most bang (and boom) for your buck. With Amina Loudspeakers, you'll enjoy the experience of true theater sound without the large, bulky speakers that often accompany a home viewing environment. These speakers are designed to be installed inside the walls under a thin layer of plaster so that they are completely invisible. The best part is that with this premium audio solution you will still catch every word that is whispered, hear every bullet as if it's whizzing past your ear, and maybe even
feel
some of the reverberations from that earthquake or frontline action. With these speakers, scary movies will seem scarier and action movies even more action-packed.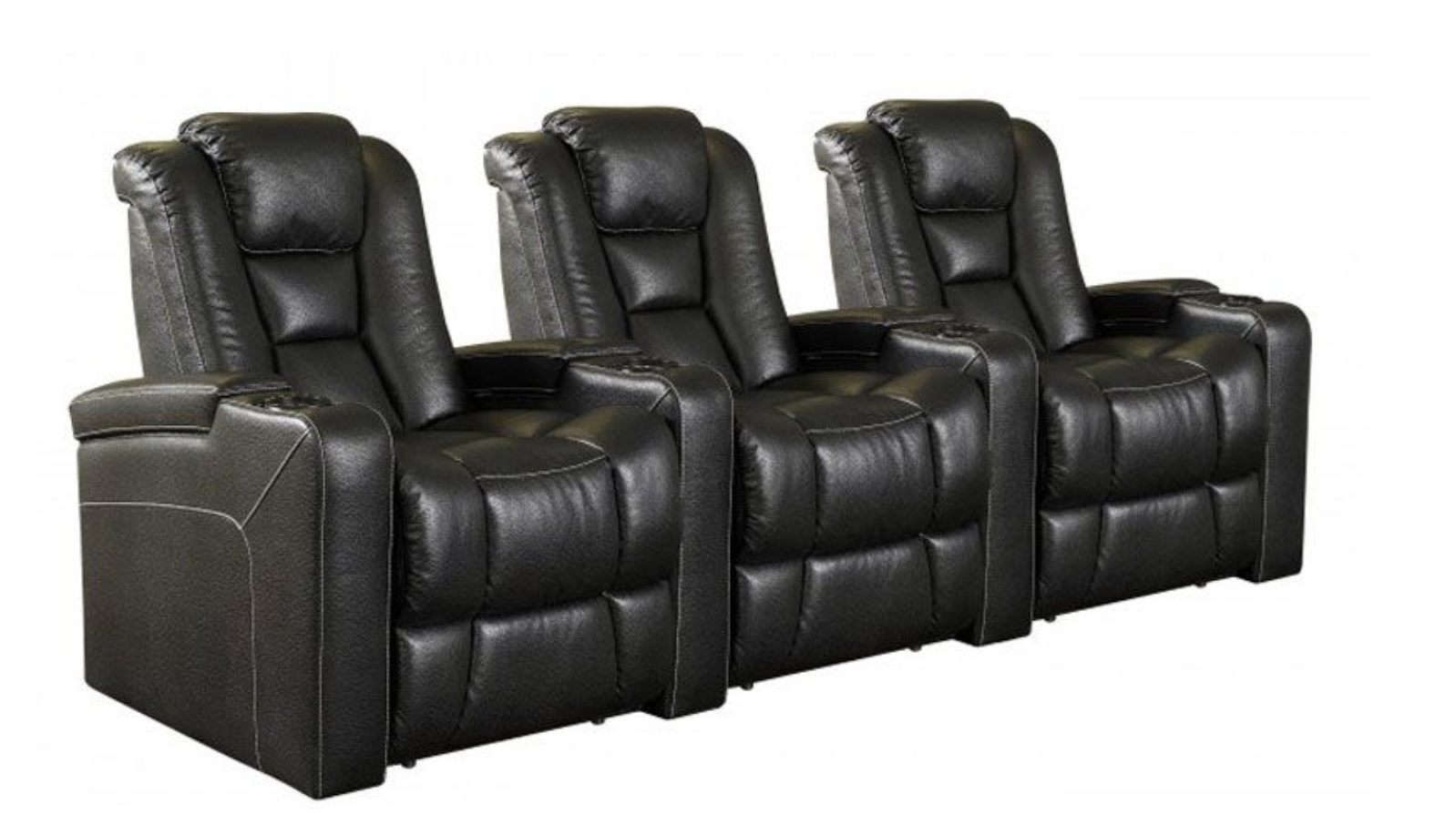 The Ultimate Seats: Evolution by Row One
No one wants to sit in an uncomfortable chair for the long length of a typical movie. You want the ultimate in comfort and relaxation, especially when you're viewing at home. Row One's Evolution employs leather and medium density foam, so the seat essentially adapts to your body but is firm enough that you won't sink too far in and you'll still get the support you need. It also comes equipped with an LED light equipped cup holder and two USB ports. You can buy the seat as a single recliner or in a row with up to 6 seats.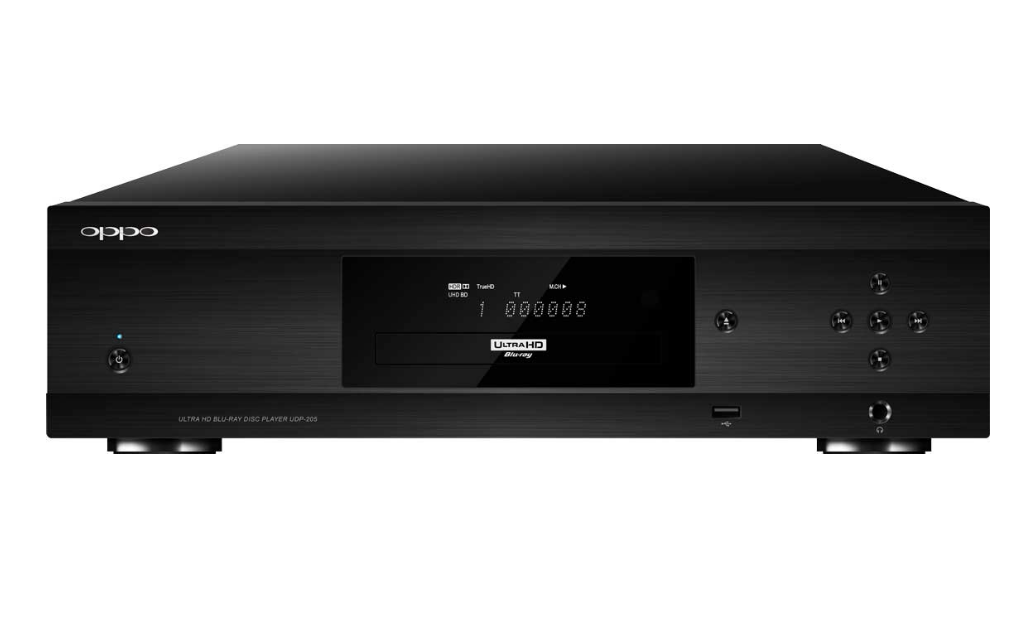 The Ultimate Media Player: OPPO UDP-205
You can spend thousands of dollars on a screen but it would be rendered pretty much useless if you don't have the ultimate media player. The media player you employ not only affects the video quality but also the type of media files you can play in your theater. In comes the OPPO UDP-205 it is one of the most dynamic Blu-ray players in the market today. OPPO is known for its exceptional video quality in its Blu-ray player and this player features both High Dynamic Range (HDR) and 4K viewing so you get the most out of your screen. Not only does it pack the punch in terms of video quality but is also a dream player for audiophiles with high-fidelity audio performance. To top it off, this player has one of the simplest yet classy designs that will blend well with the most aesthetical of home theaters.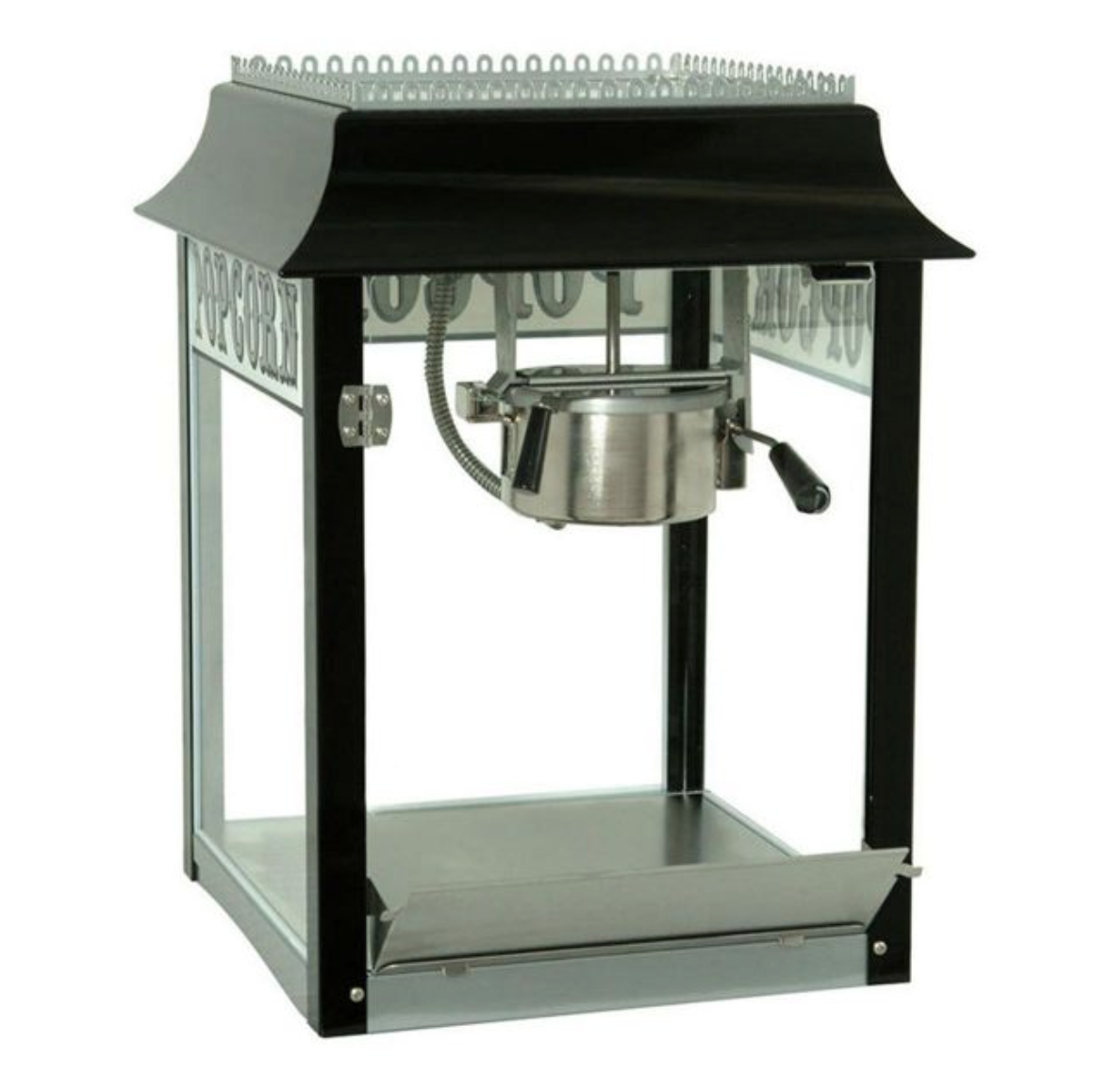 The Ultimate Snack: Popcorn Nostalgia 1911 Popper
The movie experience is incomplete without everyone's favorite movie snack. Not only does it serve as a great decoration piece in the theater, but it also pops some of the best popcorn you're likely to ever have.
Having the ultimate home theater may set you back a bit. However, for those who can afford it, this setup will surely not disappoint, in fact you may never visit the actual theater again.
Category
ENTERTAINMENT