iPhone 5 - Why Should I Upgrade?
September 19, 2012
The iPhone 5 will be released to the masses on Friday and as an admitted Apple fanboy I'm pretty excited for this release. I'm currently still using an iPhone 4 so I will definitely be upgrading to the iPhone 5. I'll have to wait until I can actually get my hands on one to figure out how much better this thing really is than its predecessor but here are the things I'm most excited about: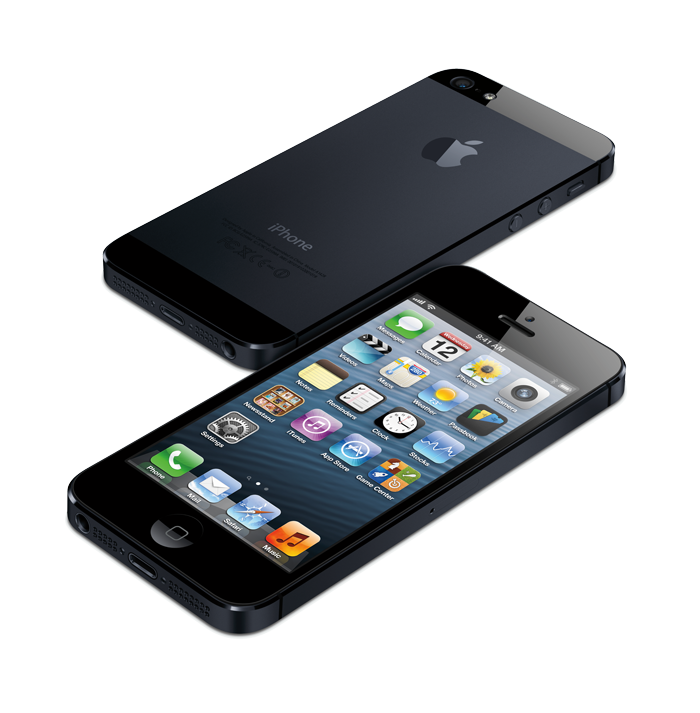 It's bigger and yet thinner - I'm very excited to see what the bigger screen looks like and how that will change the way I use my phone. If anything, the Control4 MyHome app should look fantastic on the bigger screen.


4G LTE - I've been hearing that the speed of the iPhone 5 on the 4G LTE networks is ridiculously fast. Faster than the wireless connections that most people have in their homes.


Siri - I'm actually pretty excited to try Siri. I'm hoping it will make my driving just a bit safer (oh wait, did I just admit to texting while driving?) and I'm very excited to try out the new features, i.e. sports scores, with the updated iOS 6. I can't believe they didn't have sports on Siri up to this point. What is the point of a "personal assistant" if she can't tell me what time the game is on Sunday?


Camera - I've read that the camera features are a vast improvement and I'm very excited for the Panorama feature. I currently use an app for Panorama (it's actually a Microsoft app, but that's my dirty little secret). The app is a little clunky so it should be great to see what the feature is like when it's integrated into the OS.


Ear Pods - I'm one of the few people that use the standard iPhone earbuds on a regular basis. They've needed an update for a while and the new Ear Pods look fantastic. I hope they provide the sound quality Apple claims they do!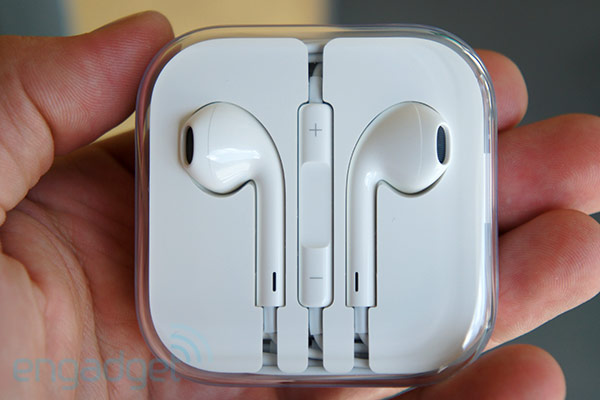 I do wish that Apple would have included NFC (near field communication) in this iPhone but I still think the addition of all the other features make it a worthy upgrade. I guess the only question left is: black or white?
Let us know your thoughts in the comments. Do you plan on getting the new iPhone and what features are you most excited for?