Keeping Up With Control4
September 13, 2012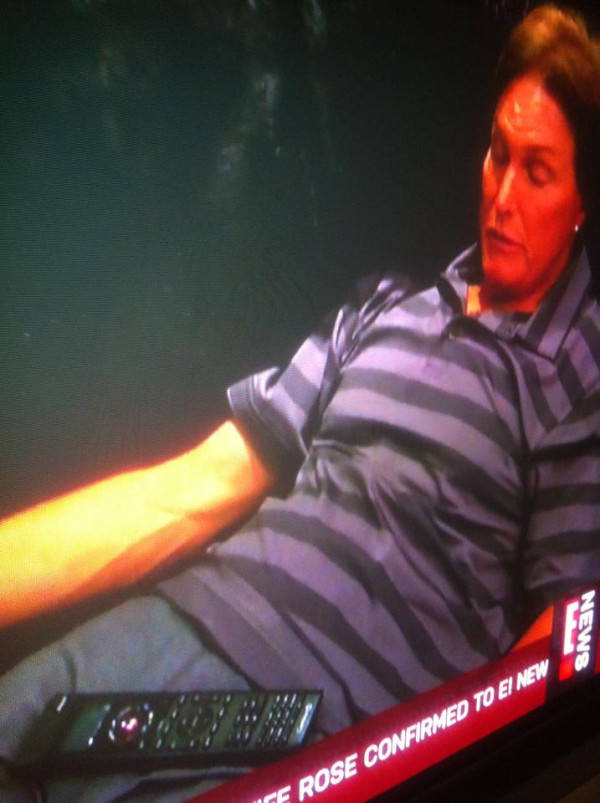 Control4 turns up in the strangest places. We've had product sightings on NBC news shows, Law & Order, and even American Idol. And then one of our dealers (who has asked to remain anonymous – for obvious reasons) sent us this note:
I was watching the Kardashians the other day and I noticed Bruce Jenner was sitting on the sofa holding a Control4 remote. I thought that was cool! By the way, don't tell anyone I was watching that dumb show. :-)
Really? Bruce Jenner - Olympian, decathlete, plastic surgery aficionado, reality TV star – was using our remote? Excellent. But why, we had to ask, was our dealer watching this show? Was he really just "flipping channels" and happened to see it? We had to find out more. So we asked what episode it was, and got the following detailed response.
The one where the mom wanted Chloe to have a DNA test to prove that Robert was really her father. Can you believe I watch this stuff?! I need to get a life!
Yes. Yes, you do. But at least now we know which episode features Control4! If you see Control4 making a star appearance on any of your favorite shows, make sure to let us know in the comments.