National Child Safety and Prevention Month: 8 Ways a Smart Home Helps Keeps Kids Safe
November 14, 2015
With November being National Child Safety and Prevention Month, we thought we'd share 8 tips on how home automation can help keep your kids safe at home.
1. Personalized Access to the House
Smart locks
will allow your kids to use a personalized code to access the house when they get home from school, and you'll instantly receive a notification when they walk through the door. What's more, within moments of arriving, the door can lock itself again so you don't have to worry about them forgetting.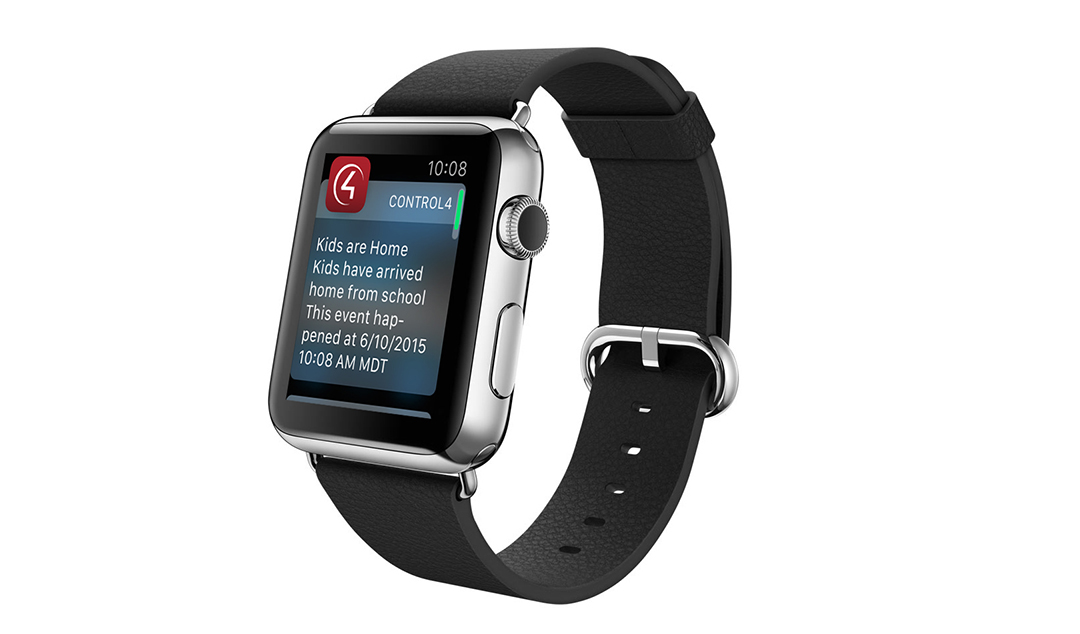 2. No More Toppling TVs & Cord Clutter
While televisions have increasingly become lighter since the days of box-sets,
studies are showing
that there is still a growing risk of injury, and even death, to children from toppling televisions. The safest approach is to mount televisions directly onto the wall. If the TV is placed on a dresser or entertainment center, use a bracket and secure it against the wall. And cut the clutter for more safety—With Control4, all of your extra equipment such as the DVD player, gaming gear, etc., can be placed in a media cabinet and you'll still have full functionality of it all, with one remote.
3. Knock Knock—Who's There?
No longer worry about the kids opening the door for a stranger. With Control4's
Touch Screens with Video Intercom
, they'll be able to check who is knocking and only answer for trusted visitors.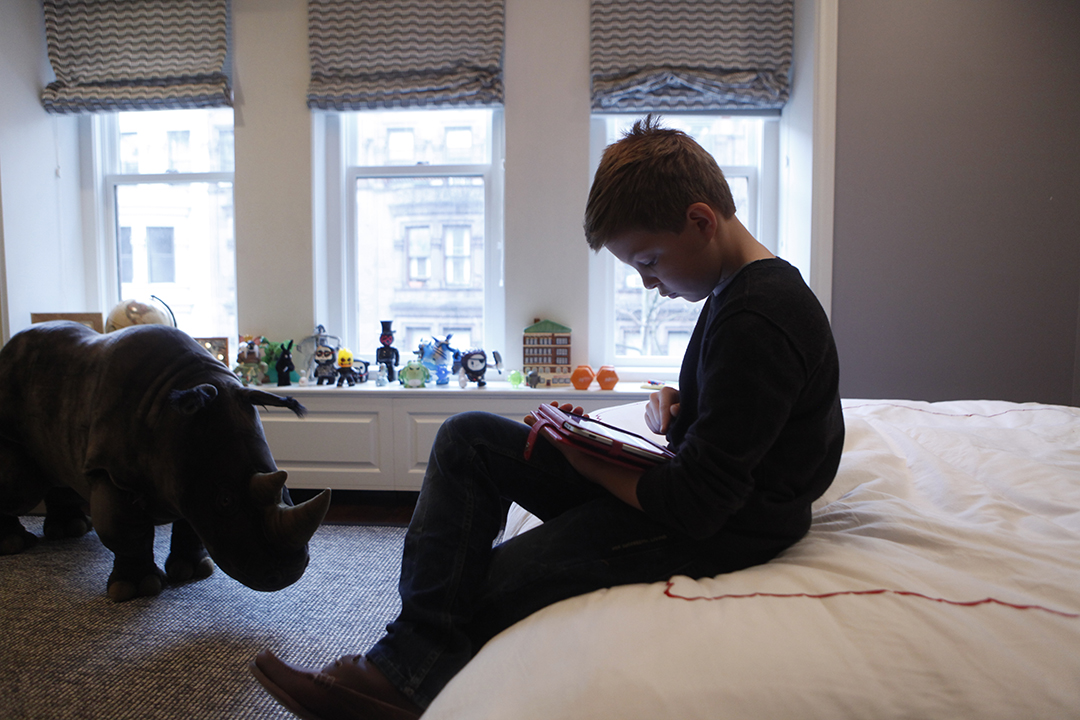 4. Keep Hazardous Substances at Bay
Make sure that doors and cupboards to medicines, liquors, etc., are locked and inaccessible. If locks are not feasible, add motion sensors that will alert you the moment one has been accessed.
5. Keep a Virtual Eye on Things at Home
By installing security cameras around the house, you can keep an eye on your kids at any time, from wherever you are. They also make for a perfect "nanny cam."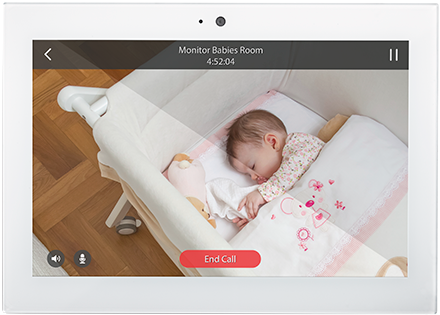 6. Late Night Bathroom Trips
Have the lights lead the way when little ones wake up to visit the bathroom in the dark.
Motion sensors
can trigger lights to come on as they walk down the hall and turn back off when they head back to bed.
7. Secure the Garage Door
It's easy to forget the garage door when we run to the store or head to work. Be certain that no one has unwanted access to your home—have your smart home automatically close the garage door after 10 minutes if it has been left open.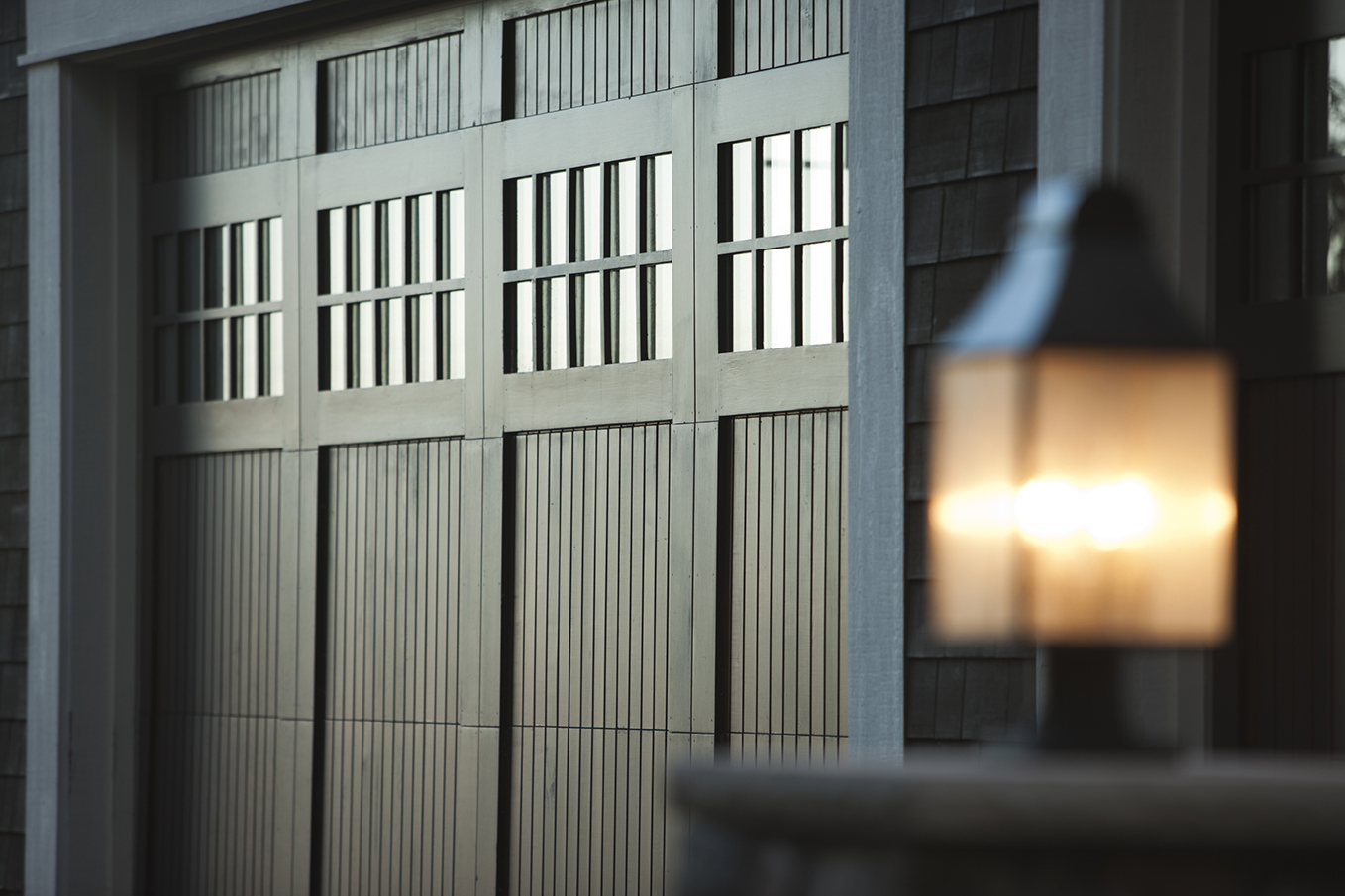 8. Safeguard the Drifter
If your child has a tendency to wander out of the house, I'm sure you've had your share of heartbeat-skipping moments. Program your house to alert you instantly with
flashing lights
and overhead audio announcements.
For more information on how to help keep your kids safe with solutions that fit your lifestyle and are personalized to your home, visit our dealer locator to find a smart home professional near you.