It's Awards Season ...
September 8, 2012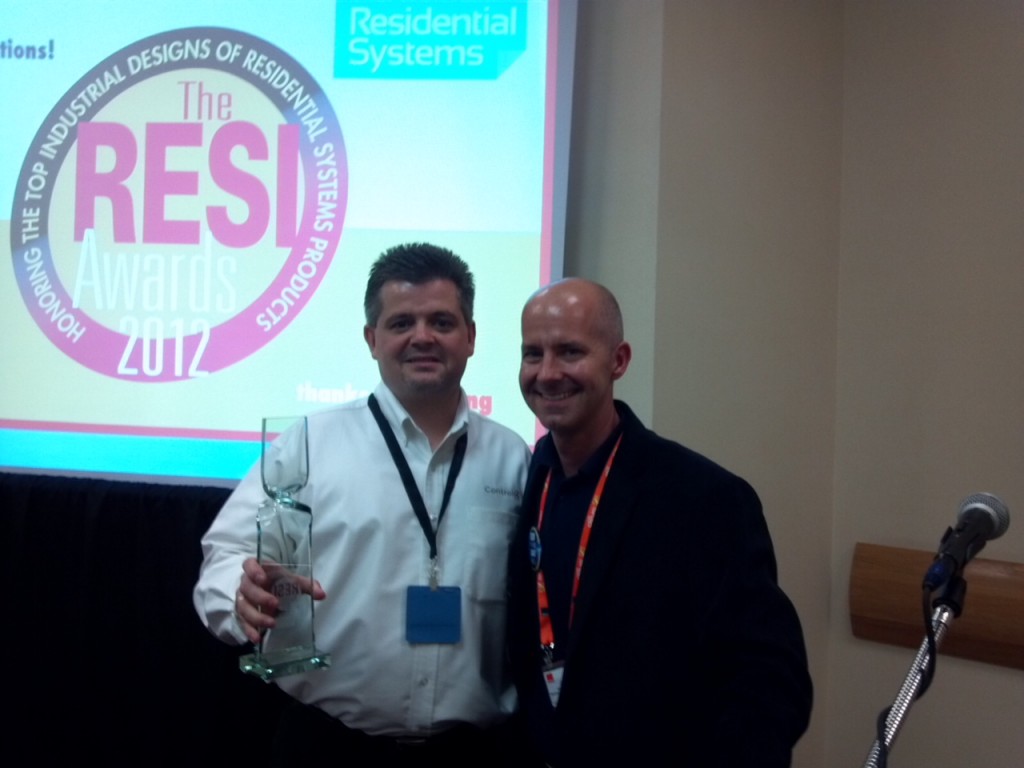 And Control4 is cleaning up. 2012 has been a wonderful year for us. We've launched several new products including two blazing fast controllers – our new flagship HC-800 and the HC-250. New Touch Screens – both In-Wall and Portable – and a Door Station. This combination brings our customers a truly unique and innovative whole-home communication experience.
We are very proud of these products and are happy that we are being recognized for hard work, innovation and creativity. Congratulations to each and every Control4 employee and a big thank you to our customers for your support. Here is a list of the awards we've collected to date. Click the links to find out a bit more about how each award was determined.