Enjoying the Summer Olympics
By
Tyler Reed
| Posted August 3, 2012
I'm what some might refer to as a "sports fanatic" so naturally I really enjoy the Summer Olympics. Once every four years we get the opportunity to fill the sports void that exists every year in the Summer with a handful of mainstream sports plus a whole lot of randomness, otherwise known as the Olympics. When else do we get the chance to watch table tennis, archery, rowing, and trampoline. That's right, they actually give out a gold medal for jumping on a trampoline...if only I hadn't quit jumping on the tramp back when I was a kid I might just be kicking it old school style in London right now. This year there's already been a
badminton scandal
. Only during the Olympics could a badminton scandal actually be riveting.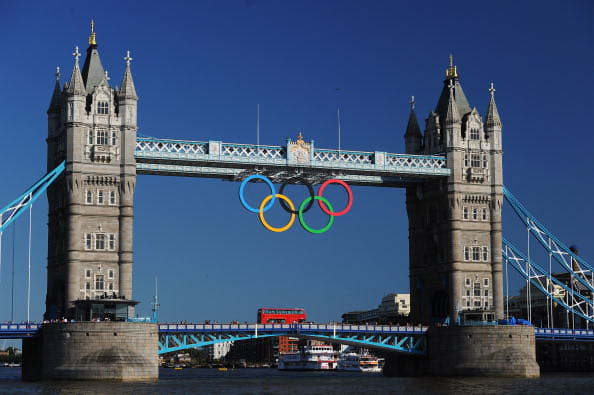 Since I live in the good ole US of A these particular Olympics have been tricky. Most of the good stuff happens right in the middle of the work day. I can't just stay home from work for two weeks to sit in front of the TV, at least not if I want to keep my job (again, should have stuck with the trampoline). This is where the joys of a DVR and automation make life a little easier.
I DVR the events during the day that I love to watch and the moment I walk in the door when I arrive home, I hit one of the buttons on my 6-button keypad that I've recently termed "the Gold Medal button". By the time I turn the corner my TV is already on and tuned to the Olympics. When I get settled in I go through the DVR events I have saved and cruise through those during commercials or during the events that I don't particularly enjoy (sorry Gymnastics...you just don't make the cut).
Some might say I'm a bit obsessed but I just like to think of myself as patriotic, at least that's what I tell my wife when she asks why I haven't mowed the lawn in two weeks.

How have you been enjoying the Olympics? Let us know your favorite events in the comments.