The Ultimate Innovative Smart Home
March 19, 2014
When I imagine my dream house, it not only has an amazing gourmet kitchen, a lovely patio and backyard retreat to escape to, plenty of room for my kids and all their stuff, a personal gym, room for all of my husband's "toys," and of course showroom quality furnishings, fixtures and flooring. But it also has to have the latest technology and smart home features to really fit my definition of "dream living."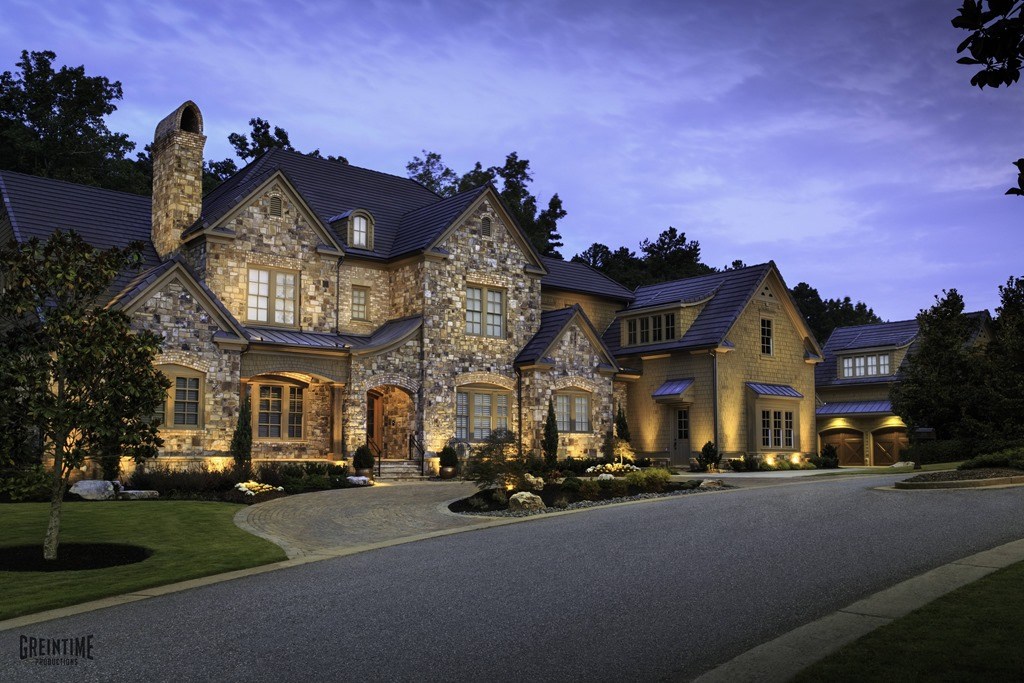 InsiDesign, a Georgia-based interior design boutique, enlisted Control4 to create the ultimate dream home, called the
InsiDesign Innovation House
. The Innovation House is an 11,000 square foot European, farmhouse-style estate set on 2.5 acres of land in Johns Creek, GA. See? Plenty of room inside and out. It boasts six bedrooms and nine and a half bathrooms and is filled with high-end furnishings and seamless home automation. Personally, I love the kitchen and actually flagged this on my idea board for a future home or remodel.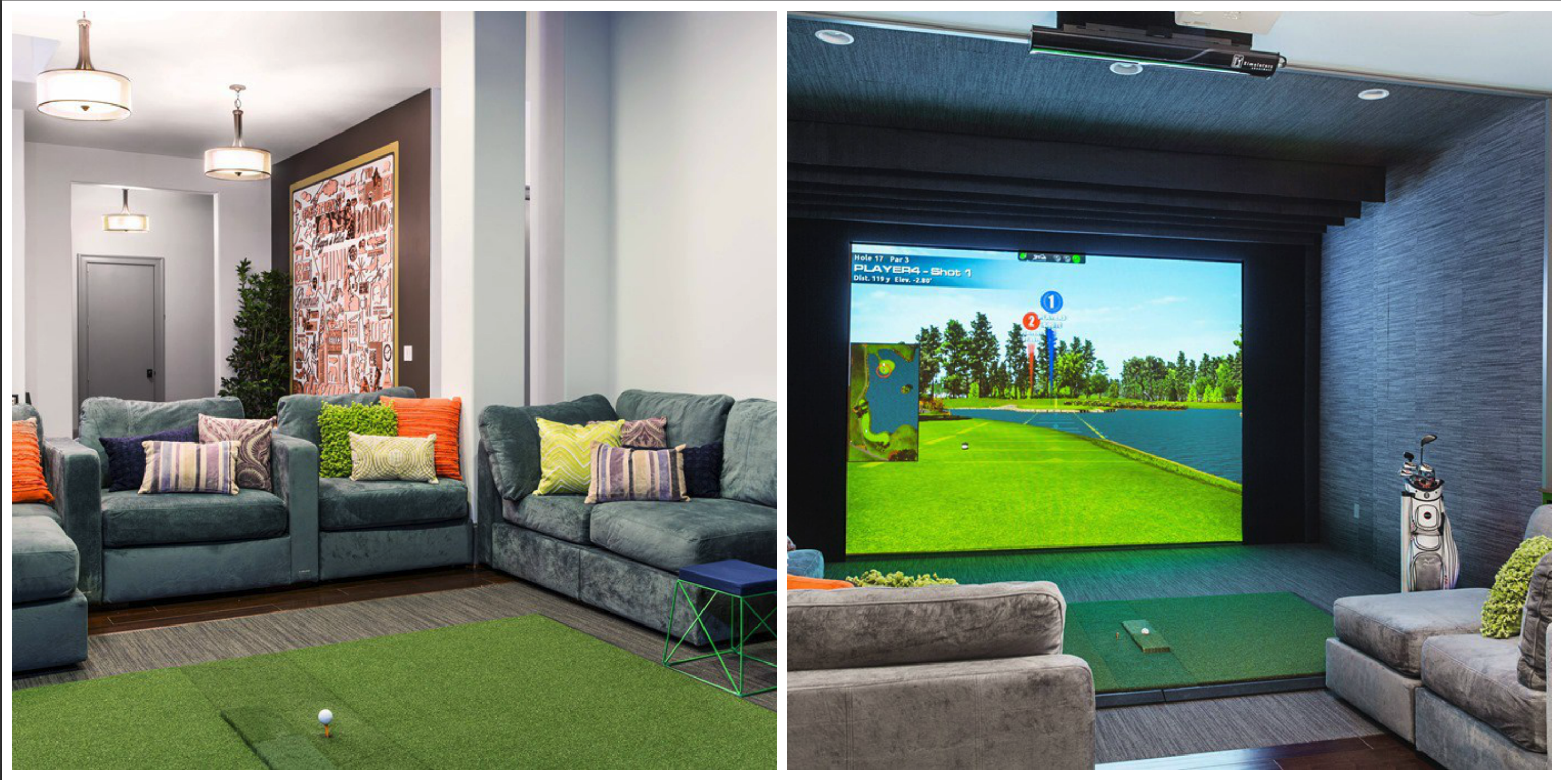 Control4 smart home products were used throughout the Innovation House to create the perfect high-tech experience, including the automated music room, living room, kitchen and the media room. This room had my husband drooling. It features a golf simulator, ping-pong table and a serious project screen making it the perfect hangout for game or movie night. Having a couple of golf nuts in my family, I would probably have to make sure there was a nearby guest room because they might just never leave. Multiple Control4 HC-250 home controllers, the flagship Control4 HC-800 home controller, in-wall touchscreens, portable touchscreens, as well as distributed audio, smart locks and more all helped create a sleek and simple control solution while not taking anything away from the home's elegant yet friendly design.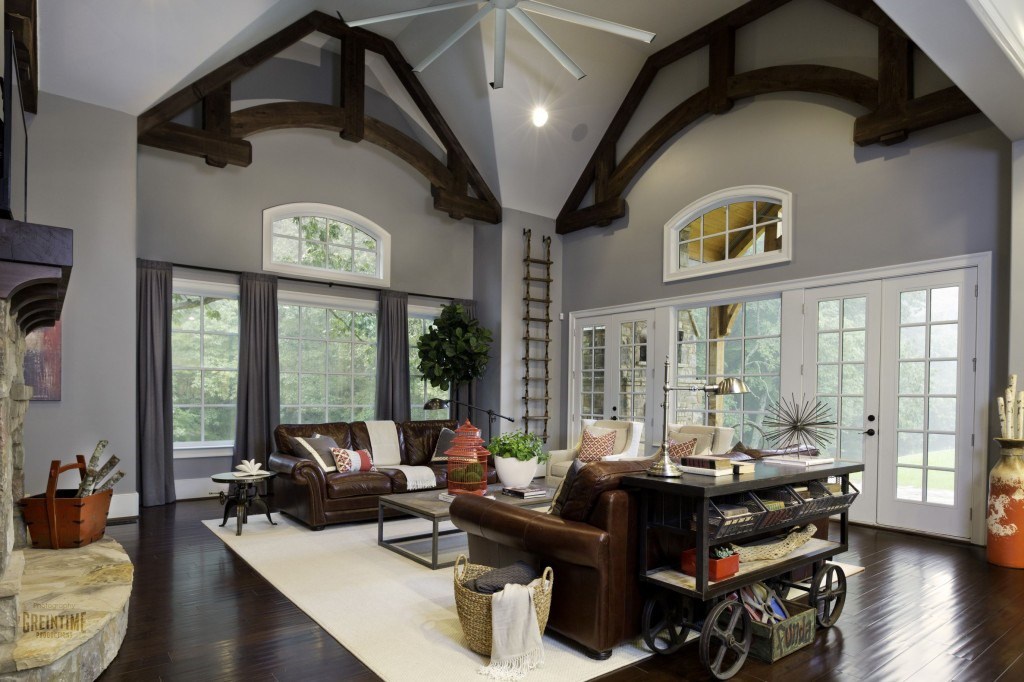 We see various things automated and tied into Control4 systems every day, but one feature of the Innovation House that was really impressive: an automated Yamaha Grand Piano. The piano ties into the speakers throughout the house. Using the Apple TV interface and Control4 you can watch live videos and concerts from your iPad while the piano actually plays along. This would be especially handy for someone like me who has absolutely no musical talent but loves to have music surrounding me. Not to mention that if my musically-inclined friends came over, they'd be able to pick up an instrument and join the concert—all while having their music played throughout the house.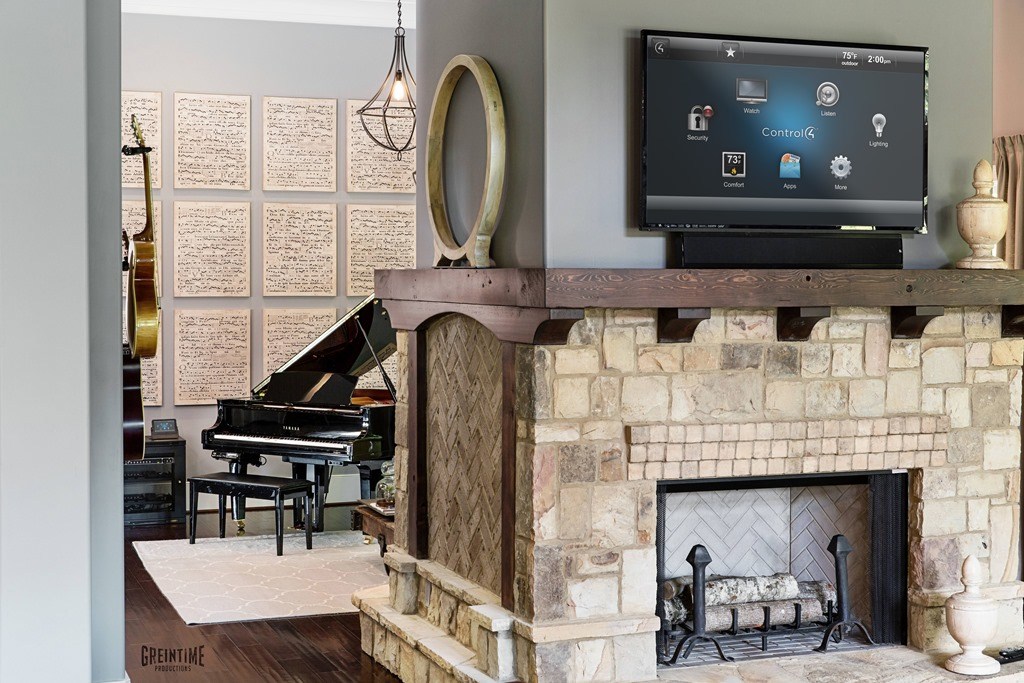 For most of us, the key to bringing automation into a designer home is seamless integration. The technology needs to be elegant and in the background, while creating almost magical effects. Impress guests with your entertainment prowess as music floats throughout the house or a bank of TVs entertains your husband and his buddies during the playoffs. Create perfect lighting scenes to highlight your art, your family photos, your home, and your mood while also conserving energy. Protect your home and everyone and everything in it, no matter where you are in the world.
In the Innovation House, the home's computers, televisions, music, lighting, security, and temperature systems are all integrated. Simple. Seamless. Out of sight. Smart locks and a video intercom system let you screen and welcome guests with the touch of a button. Lighting, security systems, and surveillance cameras let you keep a virtual "eye" on the home 24/7 – from nearly anywhere and everywhere using your mobile device.
I added quite a few "must haves" to my dream home list after checking out the InsiDesign Innovation House. You probably will too. Take a virtual tour of the Innovation House at
showhouse.myinsidesign.com
.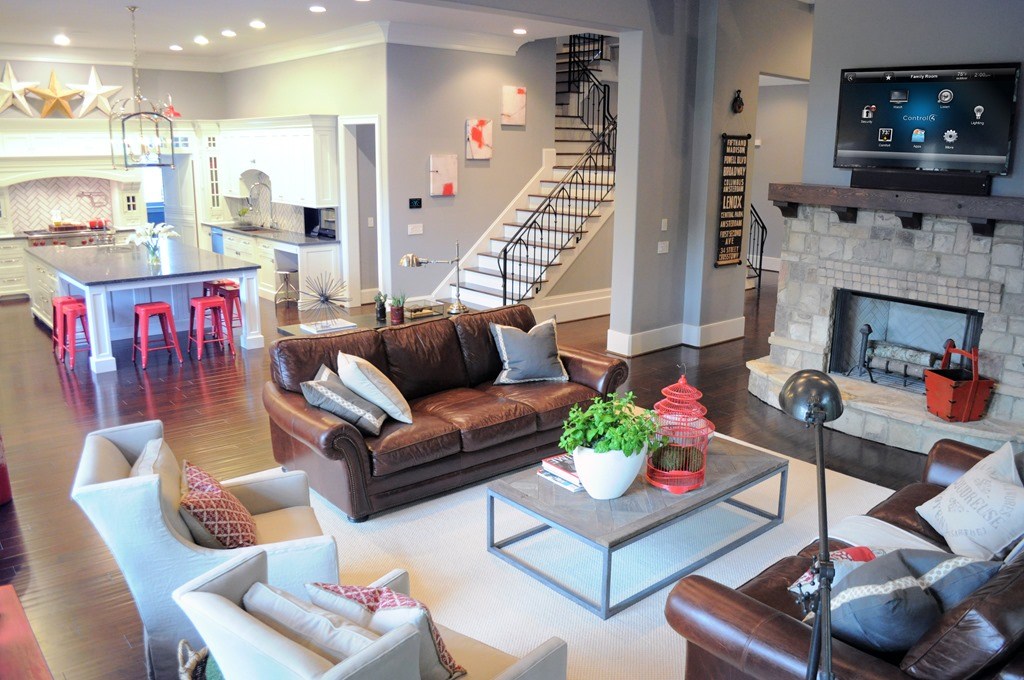 TO SEE MORE SMART HOME STORIES IN ATLANTA CLICK HERE
Category
SMART HOME STORIES