The Integrated Home
May 1, 2014
This guest post comes to us from Dave Dryland of
Gibson Sound & Vision
.
We're often approached by customers who already have a sophisticated system in place but would love to embrace the newest technology and integrate it into their homes. With the expertise of a custom installer, we're able to integrate new technology while keeping components of the already existing system. Not only does the customer have the comfort of not having to replace all of their individual components, they also get the simplicity of using the newest technology in their home.
One project in particular involved working with a home that already had a sophisticated A/V system, with hidden equipment locations, 6 video zones, and 6 zones of distributed audio. We were asked to upgrade key A/V systems to add media streaming capability, Blu-ray playback, unified control, and some new displays. Existing analog volume control knobs were to be removed, with upgraded control offered for multi-zone audio, including iPad / PC control and multiple in-wall touch screens.
Control4 home automation and monitoring options were requested, including multi-room intercom, IP cameras at entry, garage door control, fireplace control, doorbell integration, remote access capability, HVAC control, keyless entry door locks, and lighting control. We were also asked to correct some acoustic issues in the customer's home gym. Sound absorption panels were added to lessen "noise fatigue" and make it easier to enjoy TV and music while working out.
Just a few of the cool automation features include: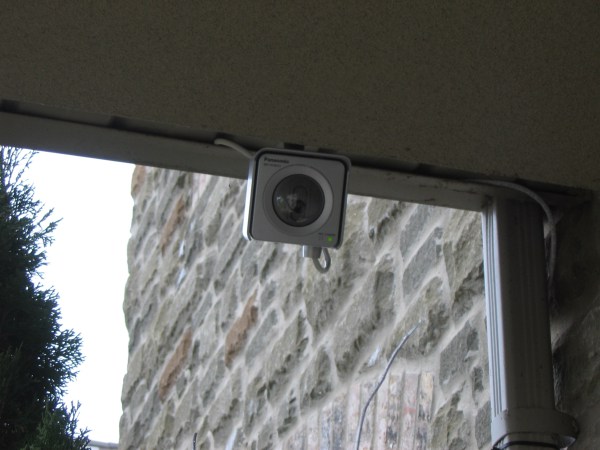 Front foyer lighting turns on automatically if the front door is unlocked after sundown.
All music, photos, and videos stored on the NAS drive are accessible from all video and audio zones.
A triple-tap off the "Goodnight" button on a Control4 keypad will turn off all A/V, fireplaces, interior Control4 lighting, lock all doors, and close any open garage doors.
When the doorbell is pressed, all media pauses or mutes, and a chime sounds through all speakers, (including in the Pool House,) and an IP camera temporarily displays on all TV in the home.
The homeowner's favorite feature:
"Versatility of control options, many different ways (interfaces) to accomplish any of the automated functions."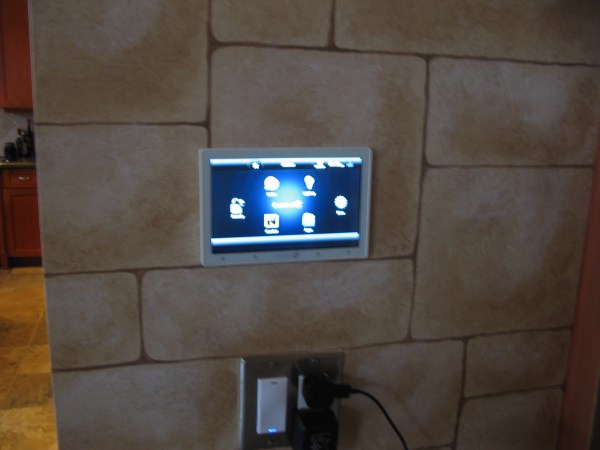 Control4 technology allows you to implement so many different types of control features within your home. There are so many great ideas we've been able to make come to life. If you'd like me to answer any questions you have about this technology, feel free to follow me on Twitter: @GibsonDaveD.