Control4 Press Releases and news coverage following June 2021 can be found at the Snap One Press Room.
Press Release
MEDIA ALERT: Apple announces plans to develop new integration capabilities for Control4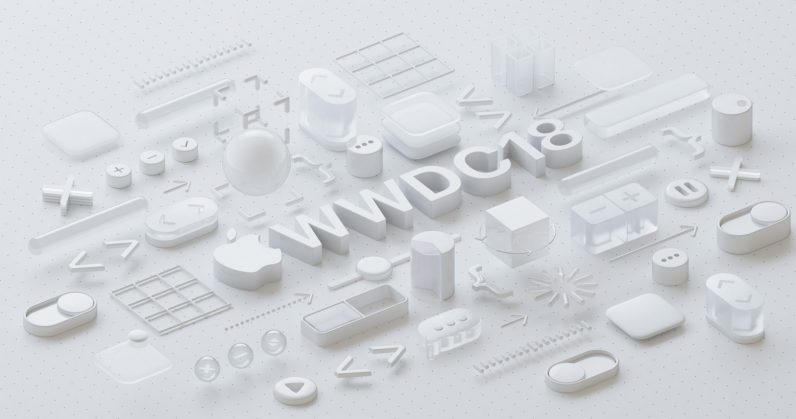 Today, at WWDC 2018, Apple's annual developer conference, Apple announced that it plans to develop new integration capabilities for the Apple TV, including expanded Siri voice control for 3rd party control systems, like Control4. The Apple TV software that supports these new capabilities is expected to be available later this year, so integration with Control4 is still a ways away.

Control4 is pleased to be among the first group of companies invited to leverage these new integration capabilities. We have always been committed to the idea that a true smart home must support a heterogeneous mix of the devices consumers prefer the most.

Our development teams are continually working to bring new entertainment experiences to Control4 Smart Homes and we look forward to integrating these new Apple TV and Siri capabilities when Apple makes them available to our team.