Smarter Living
For the Entire Home
Relax and entertain in a home that is more comfortable and inviting. Be eco-conscious with smart lighting, indoors and out. And be reassured—while at home or away—that things are safe and sound. With one touch, dim the lights, play music, turn up the heat, lock the doors and arm the security system. Or, have your house respond to your schedule and needs without touching anything at all.
Control4 delivers brilliant, personalized whole-home experiences.
Every Home A Smart Home
Get started in a home of any size, scale, or scope—from a brand new loft to a 100-year-old mansion. Begin with a few smart door locks, a remote to unify your family room entertainment, a thermostat, and smart lighting in just the rooms where it makes the most sense. Or automate it all—from top to bottom, indoors and out—with additional control of the pool, security cameras, and front gate. Wherever you wish to start, we've got you covered.
Start small or dream big.
Giving You Choice
There are many smart devices available today—TVs, thermostats, door locks, light bulbs, and so much more. Sure, these devices operate just fine on their own, but the true magic is when they are joined together and played in orchestration. Control4 manages over 12,000 devices through one, intuitive system that is easy to use—whether you're 9 or 99.
Together is better.
Control for the Whole Family
We offer a variety of interfaces to control your smart home, each one designed for simple and easy access to the features you use most. It may be as simple as a remote control for your audio/video experience, a touch screen to browse your movies and music, a keypad that replaces many different light switches, or your mobile device or tablet while you're in the back yard or away from your home.
An interface for any interaction.
Powered By Control4
From sleek interfaces that offer intuitive hands-on control, to the controller that runs the entire show, Control4 delivers unmatched smart home solutions to enhance your live and provide the most aesthetically beautiful and intuitive home automation and control available today.
Create the Smart Home of Your Dreams
We partner with highly-trained system designers and installers who share our vision and passion for smarter living. By sharing with them how you want to live, they can leverage our solutions to help you create the smart home of your dreams.
Find a dealer near you.
Dealer Locator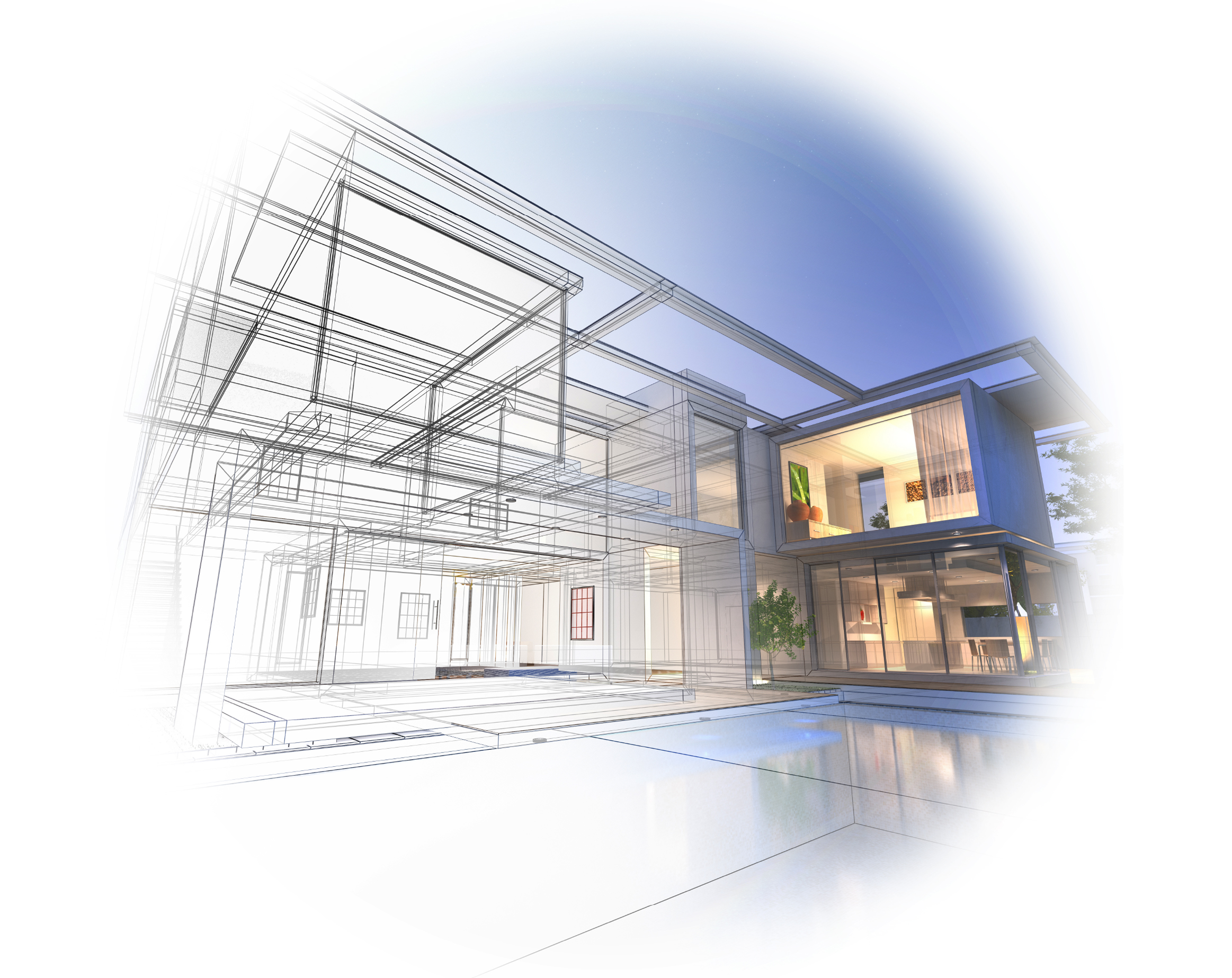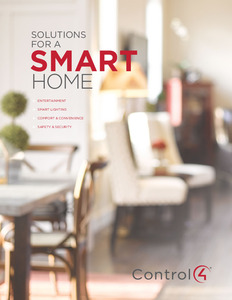 Let Us Give You a
Free

Smart Home Consultation

Leave us your information and we'll be in touch. In the meantime, enjoy some great reading material that will give you even more information on the benefits of whole home automation with Control4.