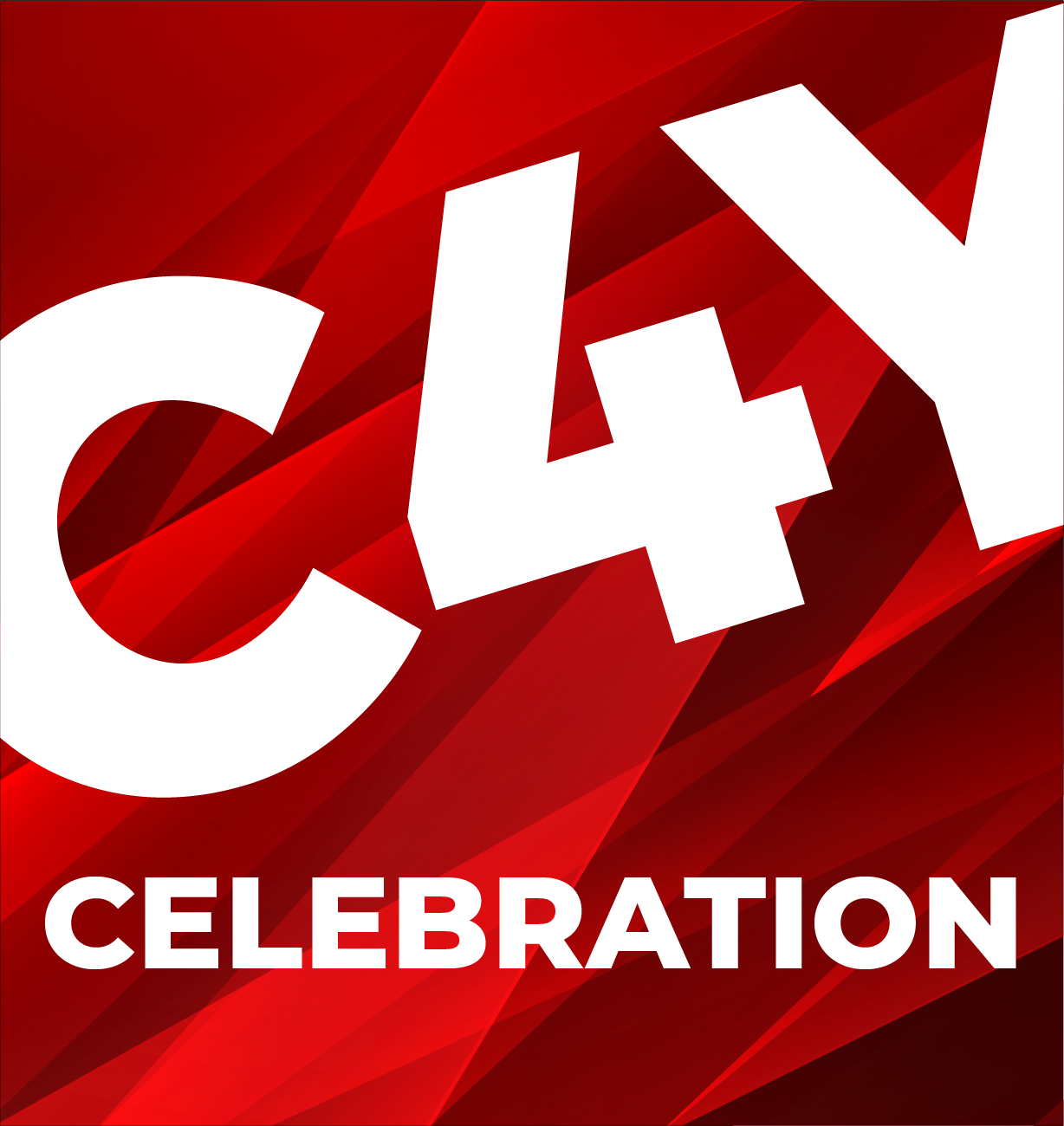 #C4YOURSELF NOW THROUGH SEPTEMBER
See the new Contemporary Lighting (coming soon) at a Control4 Certified Showroom near you! Now through September, these showrooms will be hosting online and in-person #C4Yourself events where you can win prizes!
RSVP and you will be entered to win a FREE Control4 Smart Home starter kit and be eligible for special offers.1
Find a Showroom to RSVP
LET THERE BE LIGHTING
Lighting is no longer just a utility for your home. It's an aesthetic that creates an ideal movie-viewing experience for your family, provides an ambiance that is lively for a gathering of guests, adds cheer to your holiday season, and even sets the perfect mood for a date night.
It's not a switch. It's not a bulb. It's about setting the perfect scene—every time.
OPTIONS FOR EVERY HOME
With an expansive selection of elegant finishes and useful configurations, you can customize the lighting in your home and tailor it to fit your unique aesthetic. Whether it's brand-new construction or updating a beautiful old home over time, Control4 has smart options for every room and every budget.
HANDS-FREE ILLUMINATION
With no touch at all, your home knows when you're arriving in the evening and sets your lights to lead the way. You'll never come home to a dark house again. Motion sensors also provide hands-free illumination to the restroom or kitchen in the middle of the night. And by using just your voice, you can light the way when your arms are full or tell your house to turn off every fixture from the comfort of your bed.
ONE-BUTTON CONTROL OF EVERYTHING
Control4 Keypads feature customizable buttons that allow you to control more than just the lights—including music, movies, locks, thermostats, even your garage door—with a simple press. Turn on or off multiple rooms, or your entire house, with one tap as you're headed off to work or turning in for the night. There's no longer a need to travel from room-to-room switching off individual lights and televisions.
MORE THAN JUST ON / OFF
Upgrade your conventional light switches with Control4 Keypads to provide your home with stunning, configurable interfaces that add the magic of automation to your home. No more guessing what each button does; custom engraving and LED backlit indicators provide instant, at-a-glance feedback to tell you what lights are on, if your front door is locked, or if the garage door was left open.
PEACE OF MIND IS A PIECE OF CAKE
Control4 Smart Lighting is a perfect extension to any security system. With Control4's Mockupancy™ setting, your shades and lights can turn on and off at intervals to simulate occupancy inside of your home while you're away. All interior and exterior lights can also flash repeatedly if an alarm is triggered, alerting neighbors or authorities of unusual activity or unauthorized access to your home.
UNDER THE ROOF TO UNDER THE STARS
Smart lighting can be used to light up your deck and emphasize water features in the backyard, turning on-and-off in unison with the sunrise and the sunset. Front yard lighting can be tailored to highlight beautiful landscaping features, enhancing curb appeal and adding prominence to your exterior architecture.
BLINDS AND SHADES
Easily raise, lower, or tilt individual window coverings. Control4 works with some of the world's leading shade manufacturers—such as Lutron, QMotion, and Somfy—to ensure a seamless experience through manual control or by automated settings that work alongside your lights to increase energy efficiency.
WHEN >> THEN
AUTOMATION
Once your dealer gets the initial install completed, you can personalize your lights to turn on or off at certain times of the day, adjust them with the seasons, or have them automatically alternate while you're out of town. For instance; When the door locks, Then turn on the entry light. Or When it's sunrise, Then turn off the outdoor lights. A Control4 4Sight subscription unlocks this award-winning When >> Then homeowner personalization tool, so you can fine-tune your system until it's just right.
Learn More
4SIGHT
ENHANCING YOUR CONTROL
In addition to giving you the ability to make your own lighting changes, 4Sight also enables you to check in on your lights and cameras from across town or across the globe. You'll be able to remotely turn on the lights for your in-laws who have arrived earlier than expected or turn off lights that your kids left on by accident.
Learn More
---
1 Each of these participating showrooms will be selecting a #C4Yourself winner at the end of September. To be eligible, you must find a participating Control4 Certified Showroom in your area and contact them to RSVP. Exclusive offers available to #C4Yourself attendees with eligible purchases. Contact a participating location near you for further details. Control4 Smart Home Pros are independently-owned, local businesses.