Well-Trained Professionals
Dependable Smart Homes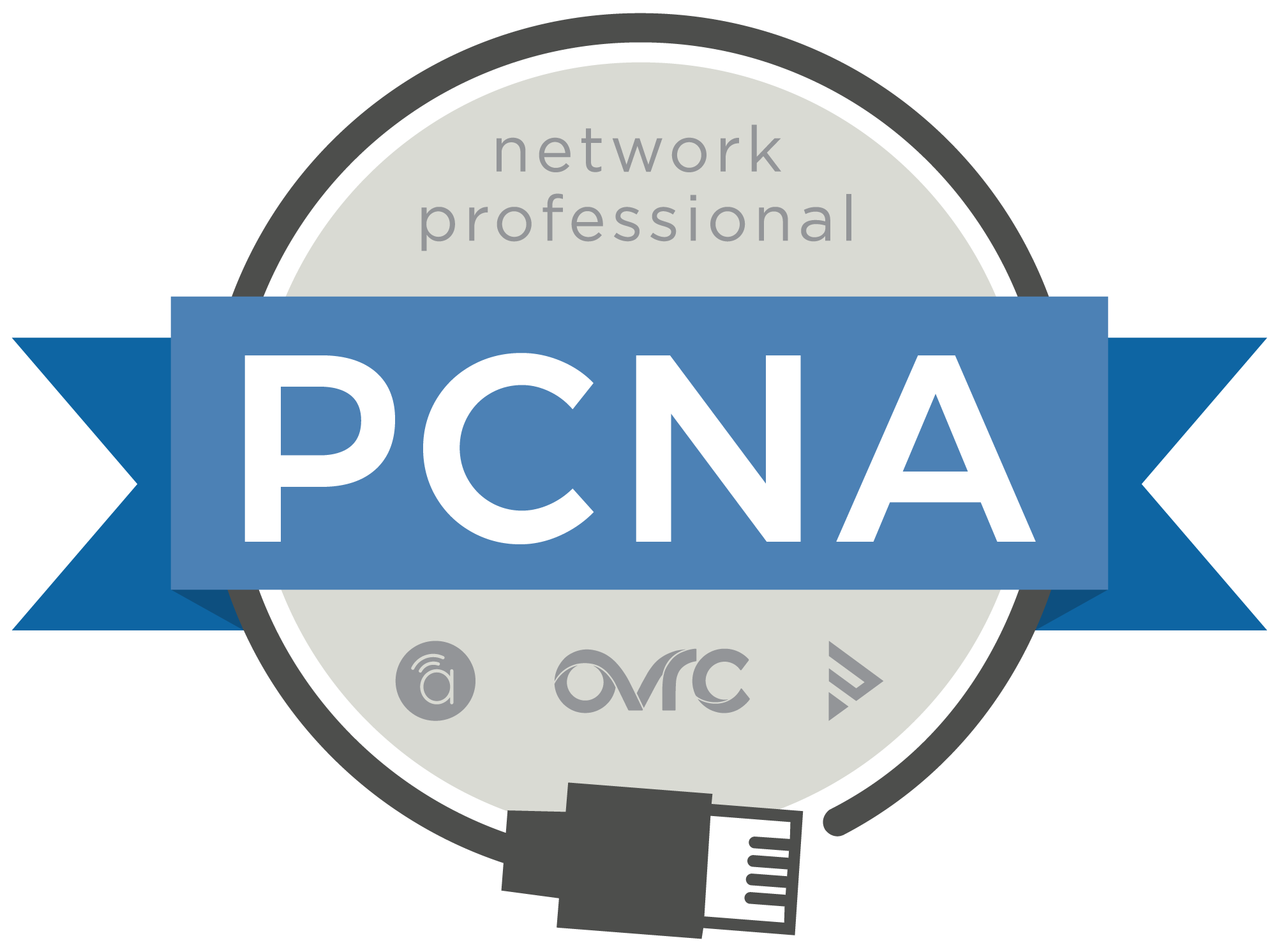 You Can Trust Professional Certified Network Administrators
Our homes are connected like never before. Whether it's multi-room entertainment, security and intercom systems, or home automation, your house needs a solid network foundation to support the many, ever-evolving smart devices you bring into it. This is why we sell the industry's leading networking solution and also why we've created a training program specifically designed for A/V and smart home networking.
Don't let just anyone install your home network, choose an experienced professional with certified network training from a reputable and award-winning program and let them design a system you can rely on. Ask if your home technology professional is a PCNA.
Find a Professional
Professionals Make a Difference
Reliable security systems, home automation, and media streaming all require a strong network foundation in order to be dependable. In fact, most modern conveniences and luxuries depend on robust and reliable connectivity.
Hiring a smart-home professional that has certifiable networking experience makes all the difference when it comes to a smart home. This is why Control4 trains and tests dealers on the most important and relevant networking standards, resulting in reliable home technology and superior experiences in security, comfort, convenience, and entertainment.
Hands-on Training
Comprehensive Examinations
Professional Certified Network Administrator (PCNA) curriculum was designed to verify that smart-home professionals have the tools, knowledge, and hands-on skills needed to design, implement, and manage the network needs of today's connected home.
Whether they have been in business for two years or ten, all Control4 dealerships are required to participate in an interactive six-part curriculum that combines hands-on training with online instructional courses. Upon completion, they must pass a proctored, online certification exam to ensure networking competency.
What is the PCNA certification process like?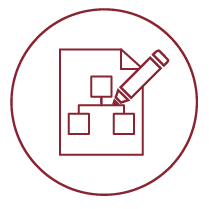 Hands-on practice and best-practice review
Before taking a comprehensive exam, PCNA candidates must finish six courses that review the fundamental theories and best practices of Transmission Control Protocol/Internet Protocol (TCP/IP), as well as network installation and design. The curriculum also includes the physical building—and use of—a network to ensure that all PCNA graduates understand the practical application of the concepts.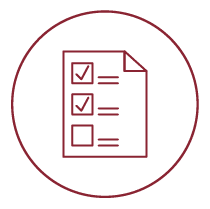 Comprehensive and proctored examination
After completing the coursework, technicians must pass a comprehensive examination that tests their skills and ensures they retained the curriculum. The test is proctored, which means their testing is observed by an independent party to verify their identity, the test environment, and to uphold testing standards.
Awards For PCNA

DON'T TAKE OUR WORD FOR IT
We believe strongly in providing our clients with the best possible network for their home. When we heard about PCNA at CEDIA Expo, we knew it was a great opportunity to ensure our engineers remain amongst the best in the industry.ANDY BELL, NOTTINGHAM | UK
I really did learn a lot from the PCNA course. It was really great. Before I moved into the custom-install world, I worked at DIRECTV for 16 years. I worked my way up from being a tech to field engineer. Part of my job was to support and review training. I have to say this is the best training course I have ever been through. There are so many technicians that could benefit from this training.OWEN H. | U.S.A.
PCNA finds the right balance by offering entertaining and well-paced curriculum that provides the necessary knowledge that AV and home automation techs need to be efficient and successful. Perhaps the best part of the training is that each tech gets their own hardware to work on, but also to live with, so they can continue learning even after the class is over.JOHN SCIACCA, SOUTH CAROLINA | U.S.A.
I earned my IT degree 15 years ago and I have a few certificates, A+, Network+, and handful of AV-oriented certs. PCNA was a great refresher which reinforces the basics.BRIAN G., SOUTH DAKOTA | U.S.A.