New OS 3.4 Gives You the Best of Both Worlds
By
Jamie Corpuz
| Posted September 28, 2023
With the most recent OS 3.4 update, Control4® has added new customer empowerment features so you can enjoy the best of both worlds – a professionally designed, installed, and monitored system that also provides you with direct control over your accounts and users, subscriptions, and push notifications. It also includes User Experience (UX) updates that gives you an enhanced Camera Live View.
Let's review how recent updates give you more control:
Customer Empowerment Features
New User Management
Control4 systems can now support two types of user profiles — "Admin" and "Standard." As an Admin, you can now invite users, edit users, define their roles, view your account information, and update your property details – all without the need for an outside programmer.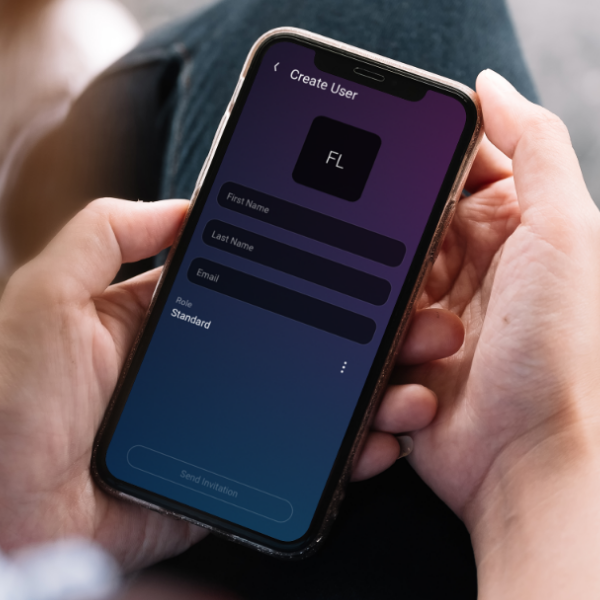 In-App Event Notification Management
Event Notifications are preset and can be modified directly from the Control4 app – no programming required! Event notifications can be enabled, muted, pinned, and even shared directly by you as an Admin on the newly redesigned Settings page, or from the History page.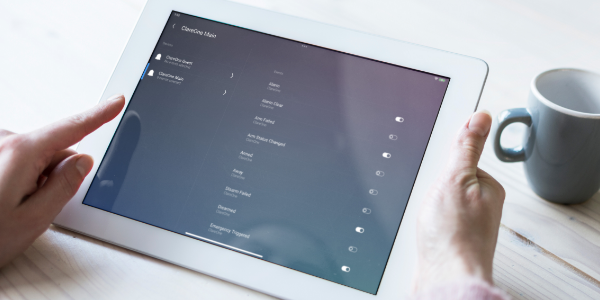 4Sight® and Credit Card Management*
Released earlier this year in a previous update, Control4 customers in the United States can now manage their 4Sight subscriptions and credit cards directly from the Control4 App for greater privacy and control.
And More On the Way!
These updates are part of a multi-phase investment Control4 is making to ensure our customers have the control and privacy they need while enjoying the convenience and assurance of a professionally design, installed, and serviced smart system.
Ease of Use Updates

Updated Camera Experience
The Control4 App's Camera page now supports multi-cam live streaming, with the option to toggle between live feed & time-stamped snapshots. You can also hear audio with your surveillance camera feed with supporting cameras like the Luma® X20 series.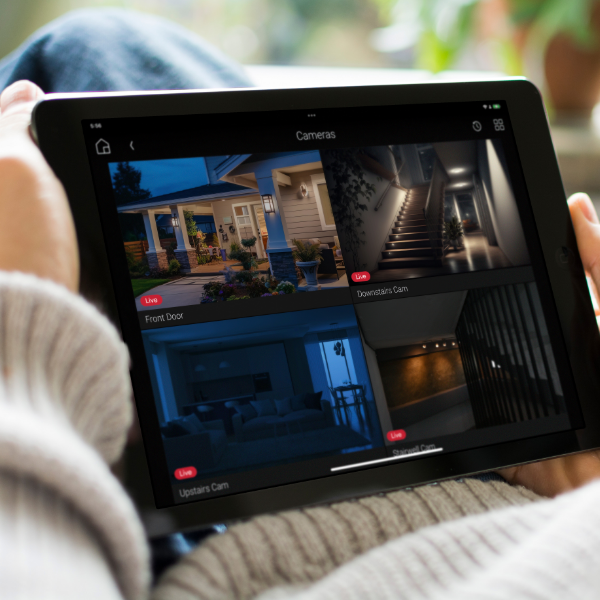 And More On the Way
We're rolling out updates faster and dedicated to creating the best possible user experience. Talk to your Control4 professional about how to get the most up-to-date and empowering Control4 experience.

__________________________________________________________
Get the best Control4 experience possible with the updated OS.
__________________________________________________________
*Available for U.S. users only.


We take your privacy seriously and we promise we won't spam you; please see our privacy policy for details. By submitting your information, you are confirming that you are 18 years of age or older.
Thank you
Category
PERSONALIZED SMART HOME