Safe, Smart, and Spooky with Control4
By
Christine Hunsaker
| Posted September 28, 2021
Have a safe and spooky Halloween with smart home functionality and security from Control4 that gives you the best in technology and has fun while doing it. Whether you're gearing up to hand out candy to little ghouls and goblins, or heading out to a corn maze, enjoy the festivities of the season with the best technology to keep an eye on your home or automate scary surprises for your neighbors.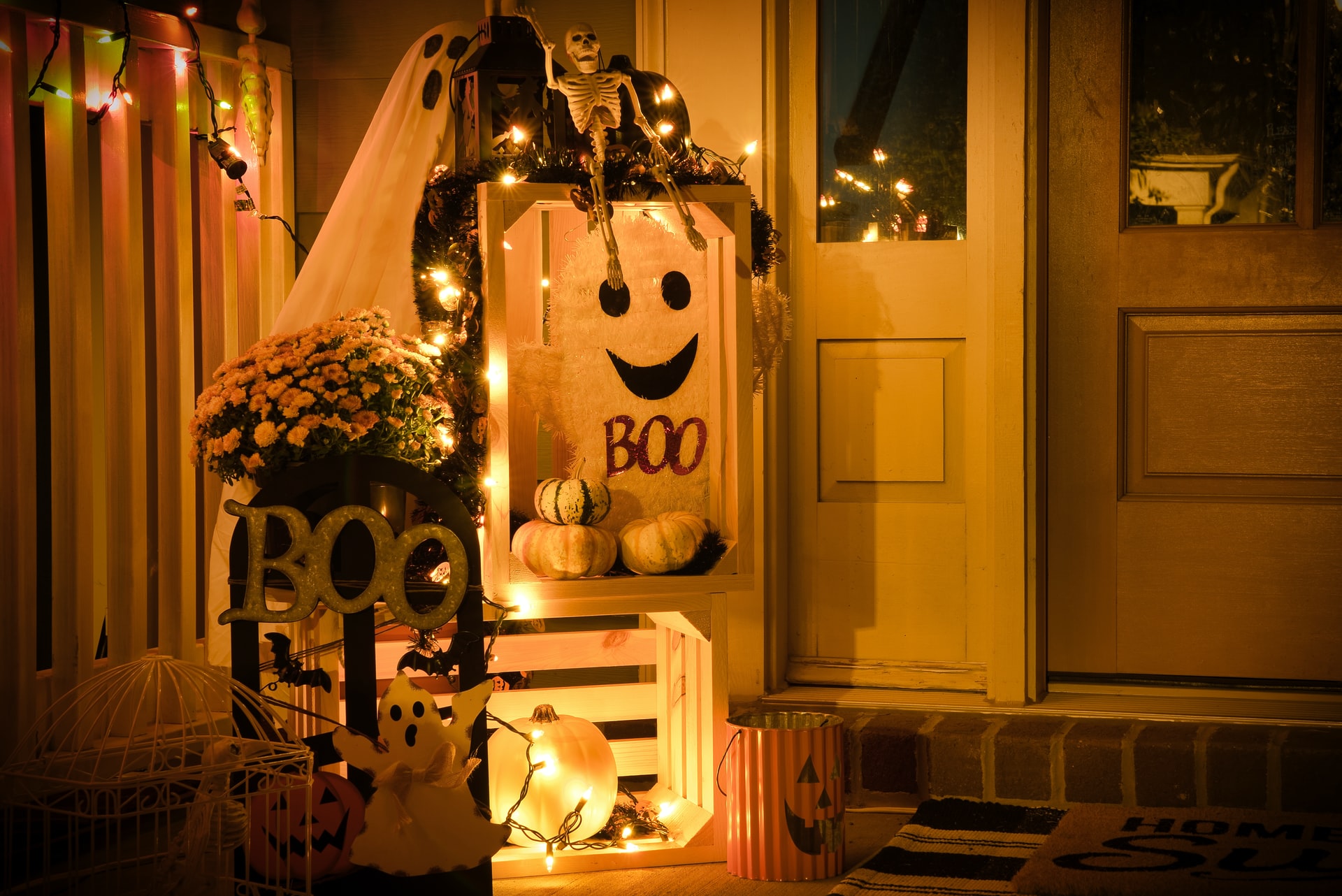 Photo by
Clint Patterson
on
Unsplash
Automate your Haunt1. Make Some Noise
Cue up some audio to set the mood! If you have landscape speakers, fire up the spooky sounds and make all your neighbors wonder if your house is genuinely haunted. Need a playlist for your indoor audio system? Check out our past Halloween playlist roundup
here
. For voice assistant users, take advantage of their seasonal offerings. Tell your Google Nest speakers, "Hey Google, get spooky," to start an hour-long playlist. Alexa users can play Halloween-themed games or ask for a scary story using your kids' names with the scary story blueprint skill.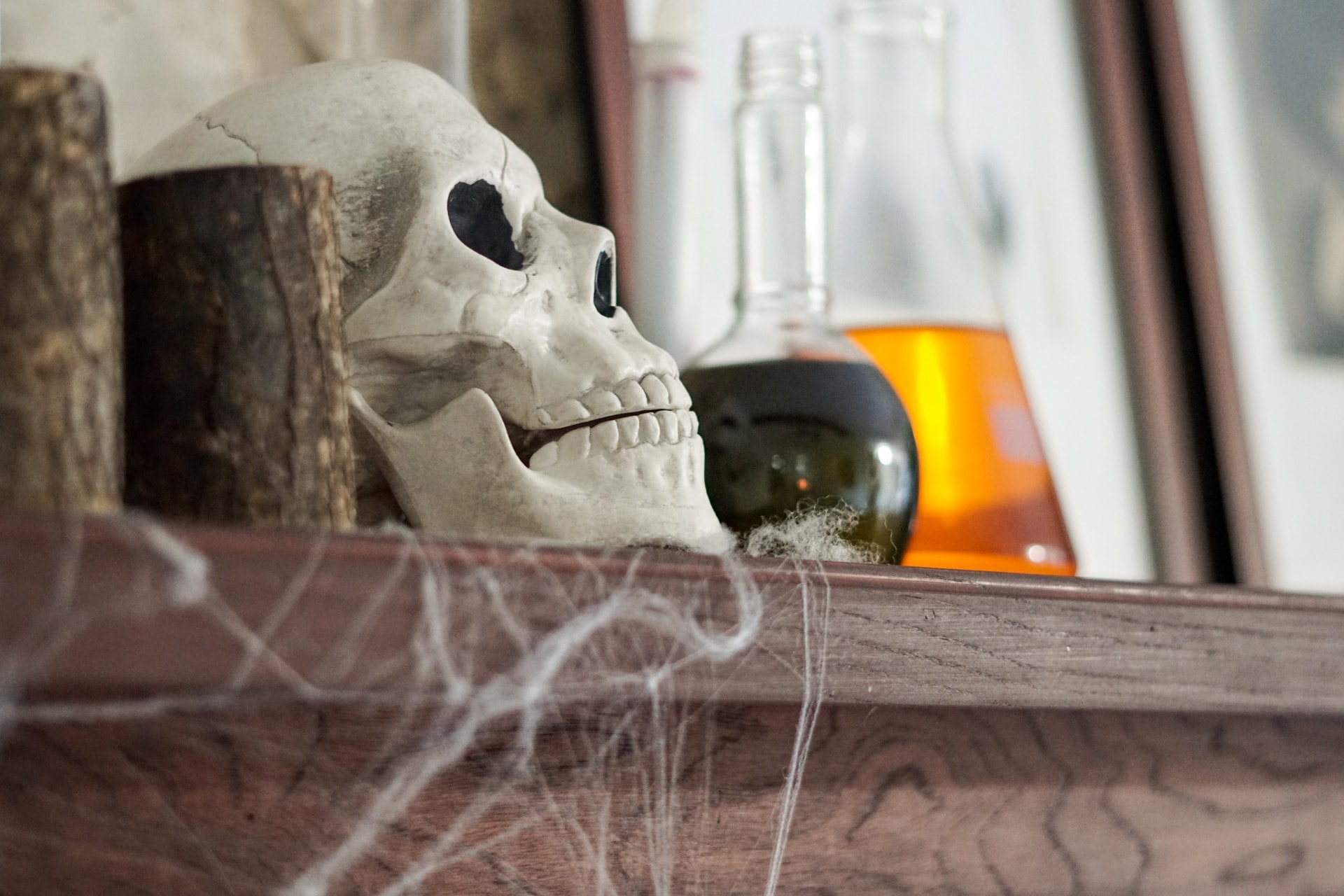 Photo by
Izzy Park
on
Unsplash
2.
Light it Up
Nothing sets the scene like lighting, and that's even more true for Halloween. If you have outdoor RGB LED lights, now's the time to make them shine, with colored displays that set the mood. Go simple with orange, purple, or green colored displays, or talk to your dealer for custom programming. (We've seen the doorbell push action used to trigger a flicker for the porch lights, but the sky's the limit!) Phillips Hue users can explore their
built-in Halloween
options.
3.
Safety First
Keep an eye on your exterior with
home security
that will alert you in case there's teenagers getting into mischief involving smashed pumpkins, toilet paper, or airborne eggs. Rely on Mockupancy from Control4 to simulate occupancy with your lighting, blinds, tv's and more to deter intruders while you're away bobbing for apples or chasing down the Headless Horseman. Get alerts from your phone that keep you apprised of anything happening at home while you're out.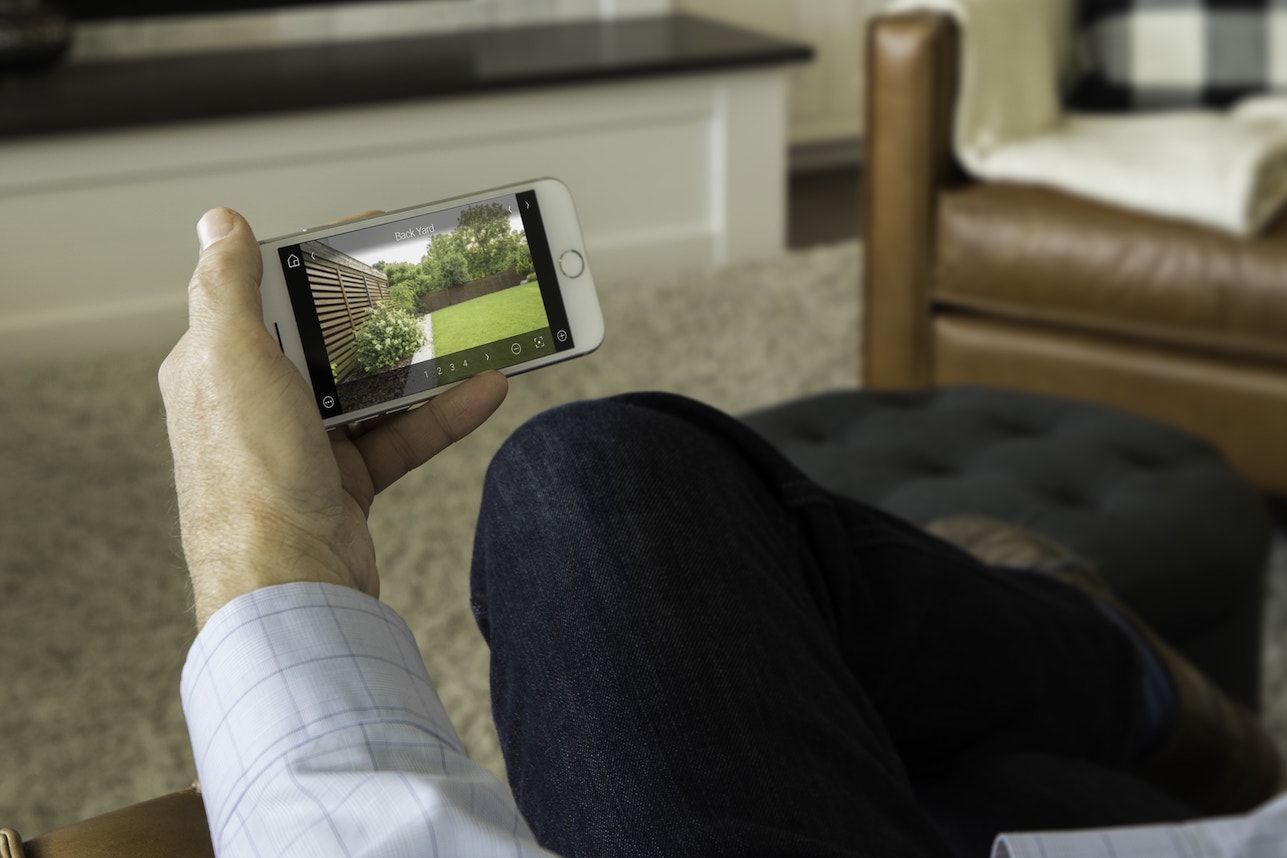 4. Something Wicked This Way Comes
Check to see what ghouls are on your front porch with a doorbell camera like
Chime
. Speak directly to candy or mischief seekers to let them know you'll be right there (with fun-sized Snickers in tow) via two-way intercom audio, or set off lights or an alarm to warn away potential pumpkin smashers. If you don't have a Chime, both Ring or Nest doorbell users can enable Halloween sounds to prepare for candy-hunting gremlins on their doorstep.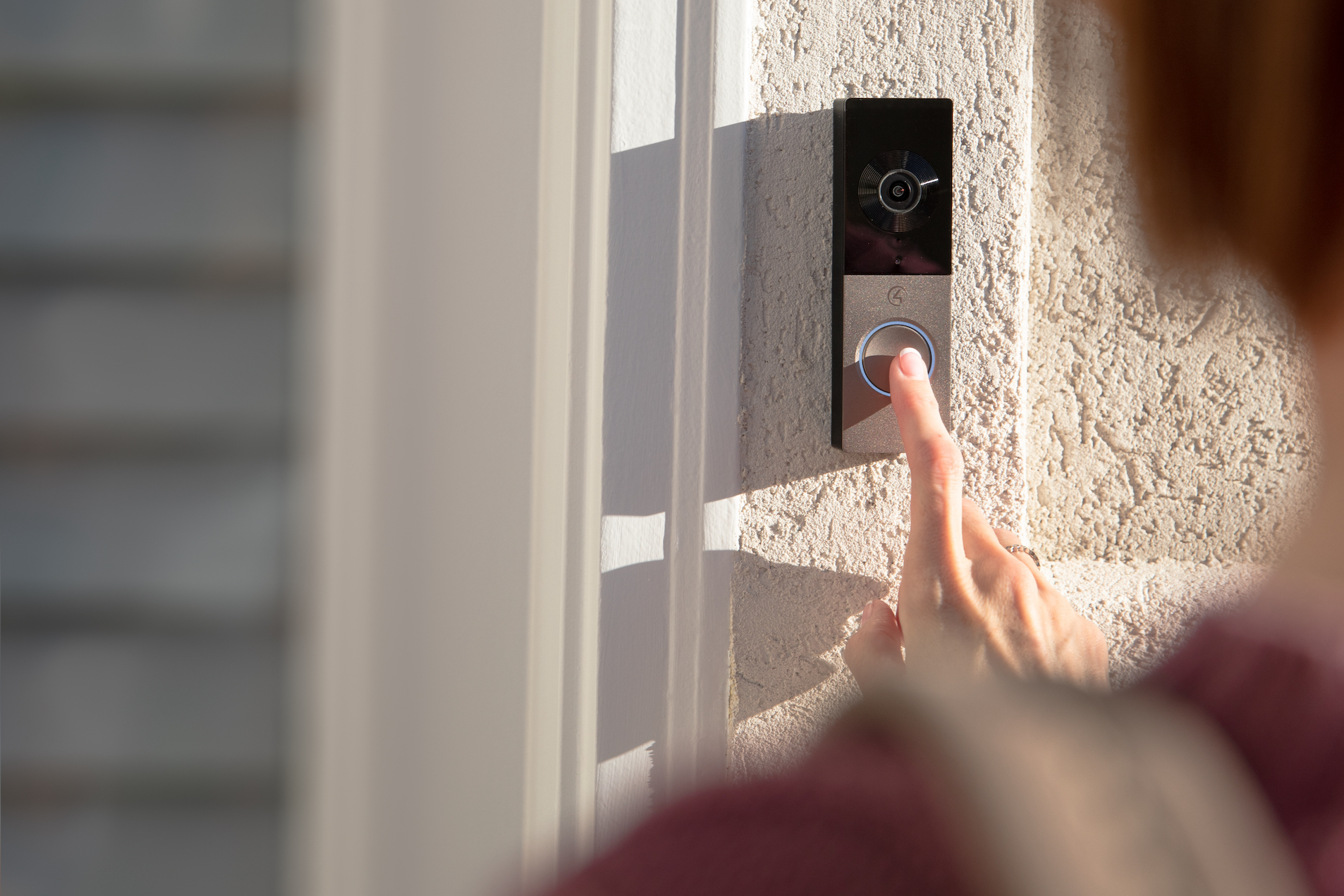 5. Classic Cinema
No need to let your exterior have all the spooky fun! It's the perfect season to fire up some classic scary or seasonal movies the whole family can enjoy, from Beetlejuice to Hocus Pocus or introducing your teenagers to Michael Meyers and Chuckie. Kick back in your
home theater
and relax with automation that closes the blinds, dims the lights, and turns on your tv or projector with just one tap. Never miss a trick or treater who rings your doorbell during the show with Chime – it can pause your movie, bring up your lights, and even show you who's at the door on-screen!
Whether you want an automated haunted house
like this one
or just to have the scariest, smartest house on the block, Control4 has you covered with clever ways to bring a little haunt to your home.
Want more Halloween from Control4?
Use smart home technology to survive a zombie apocalypse
Use home automation to make this Halloween Scary Smart
Still don't have Control4 in your home? Use the link below to learn more and start your smart home journey!
We take your privacy seriously and we promise we won't spam you; please see our privacy policy for details. By submitting your information, you are confirming that you are 18 years of age or older.
Thank you
PERSONALIZED SMART HOME