OS 3.2.3 Added Features
By
Jacob Whipple
| Posted September 20, 2021
This blog post comes to us from Jacob Whipple, Product Marketing Manager for Snap One. Jacob has been with Control4 since 2005, testing products, training Control4 partners, and now on the Product Marketing team to create the storylines for the products he loves.
The Latest for You from Control4
We are excited to bring the next wave of features to Control4 OS 3, focused on giving you more control and personalization over your system and to help extend the life of your Control4 devices.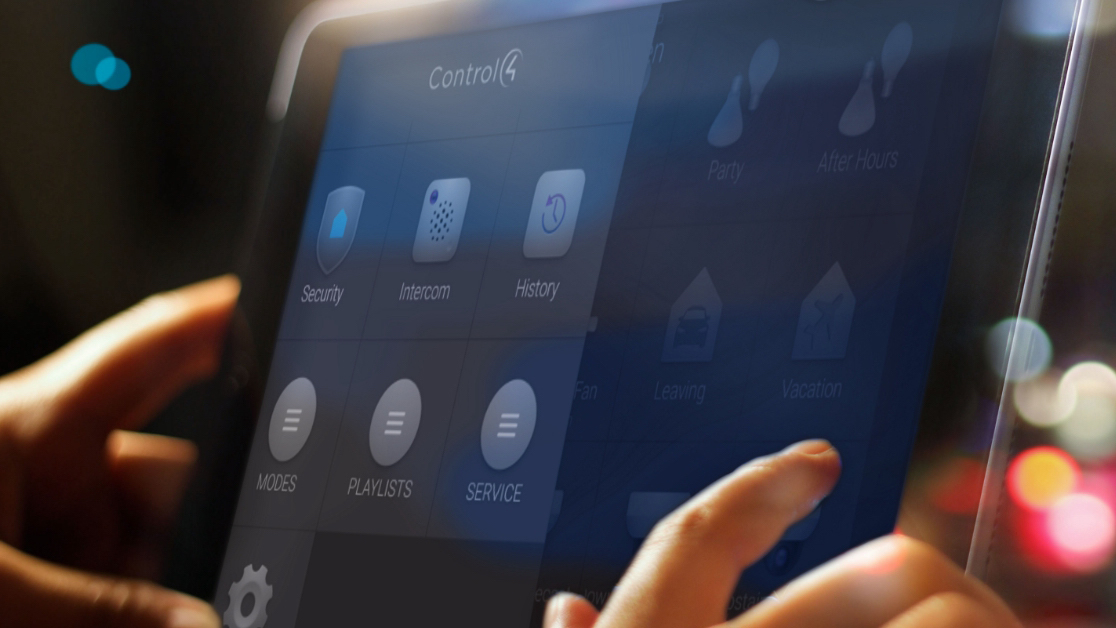 New Features Now Available:
Night Mode for T3 and T4 Touchscreens
We have added a new Night Mode feature to your T3 and T4 Series Touchscreens. This feature will allow you to schedule the hours when the screen goes blank to conserve energy, prevent unnecessary light from disturbing your sleep, and ensure your panel lasts as long as possible. When Night Mode is engaged, touch the panel to wake it back up, ready for use immediately.
From the Touchscreen interface, press the C4 icon at the top left of the screen, go to the 'Settings' page, and select 'Screen Saver Settings.' From here, you can manage the hours, and enable or disable this feature without needing to wait for your Control4 installer to do it for you.
We made Night Mode backward compatible for most of our OS 3 customers, and will push this new option to any system running OS 3.1.3 and above on September 22nd.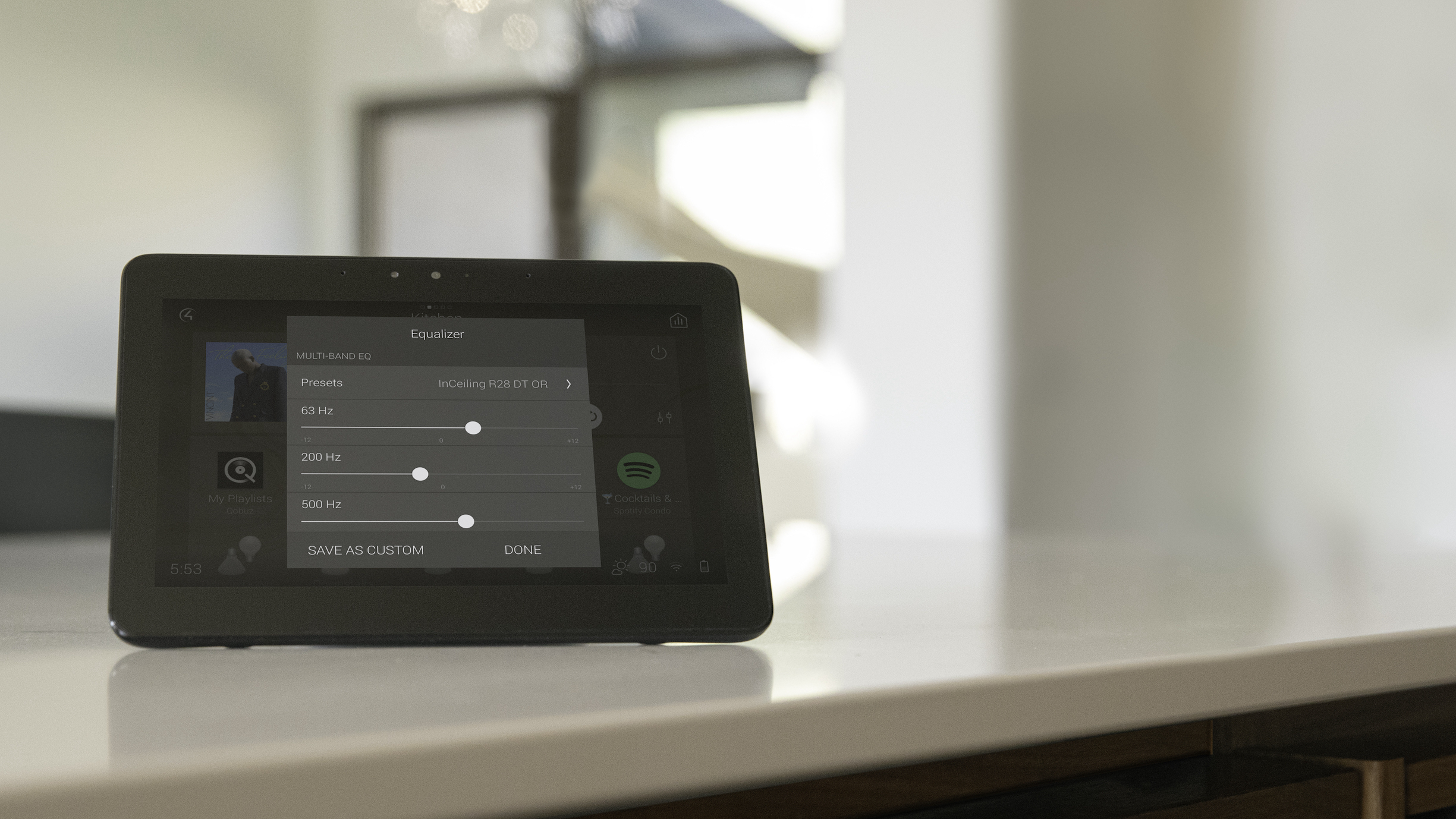 EQ Adjustments
I'm very excited about this much-anticipated enhancement. After updating to OS 3.2.3, you will now be able to fine-tune your high-resolution streaming audio with new equalizer controls, adding your own personal touch to match the music to the mood truly. Using a Control4 Touchscreen or the Control4 OS 3 App, you will find new manual adjustments for the loudness, bass, treble, and multi-band equalizer.

Each zone's EQ can be adjusted and set independently. You can drop the mid-tones and increase the lower tones in one room while listening to some soulful jazz, allowing you to feel as each bass string is plucked. But then lower the loudness, drop the high and low tones, and raise the mid-tones in another room playing background noise for a cocktail party.
Your favorite equalizer settings can be saved up to five per zone for easy recall and simple execution.


Right-to-Left Languages
We are continuously looking for ways to add customization and accessibility options that allow you to make your Smart Home yours. We made platform enhancements that allow our user interface to support languages that read right-to-left (RTL). With OS 3.2.3, we will debut RTL support with Hebrew and add additional RTL language options as we complete the translations for our language pack.
Personalized Control, at your fingertips
Our latest OS 3 update provides fine controls for your high-resolution audio experience, adds Hebrew as a language option for added personalization and accessibility, and enables Night Mode on the Touchscreens to conserve energy and extend the life of your device.
At Control4, we are continuously innovating to add new features designed to allow you to enhance and personalize your smart home experience.

If you're a current Control4 customer interested in upgrading to the new OS 3.2.3, click HERE to contact your dealer.

If you're not yet a Control4 customer but interested in learning more about living the smart life, drop your information below and we'll be in touch.
We take your privacy seriously and we promise we won't spam you; please see our privacy policy for details. By submitting your information, you are confirming that you are 18 years of age or older.
Thank you
COMPANY