4 WAYS VIRTUAL REALITY HAS RESHAPED MARKETING REAL ESTATE
By
Guest
| Posted May 25, 2021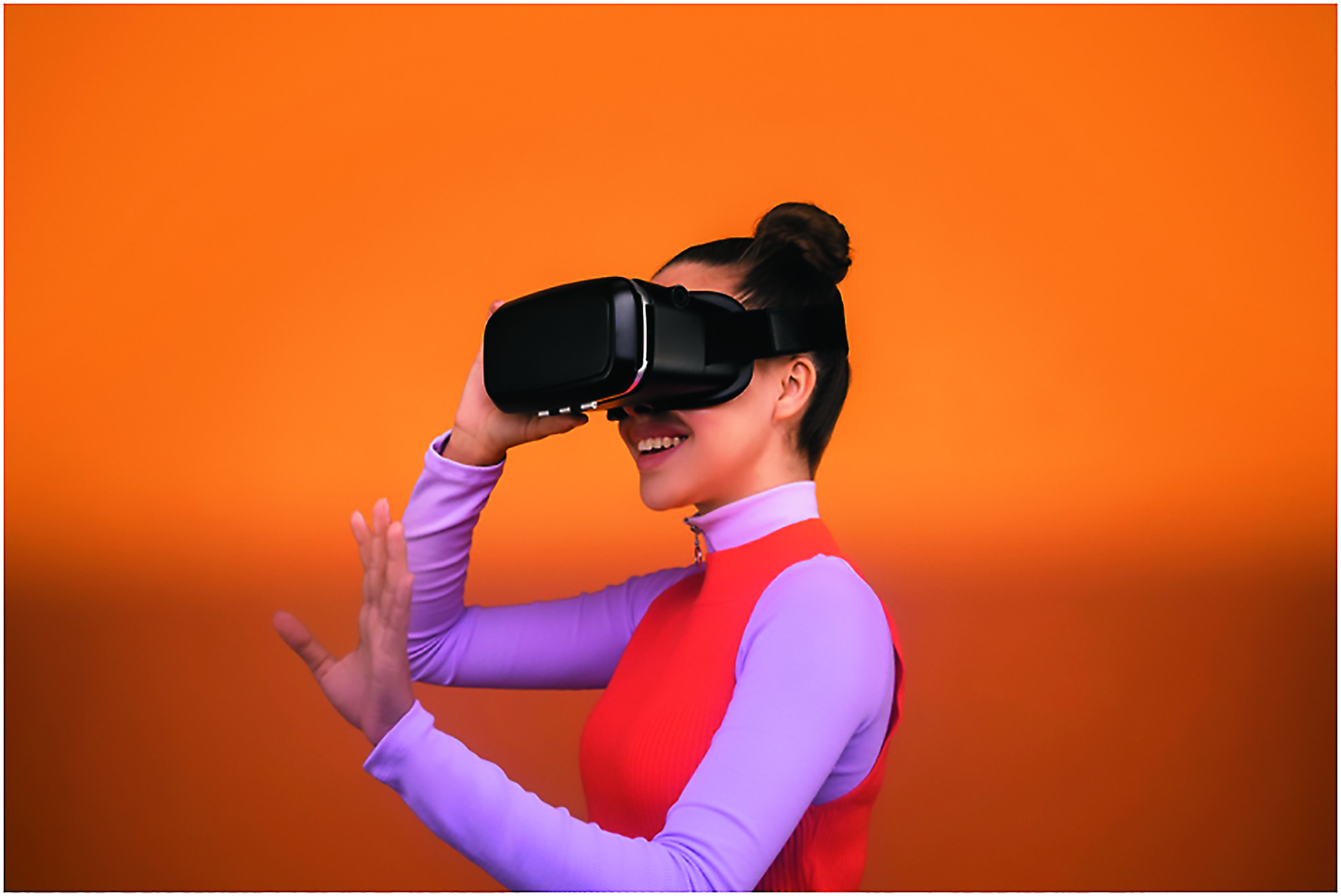 This guest post comes to us from Stewart Dunlop of Paperless Pipeline.
Virtual reality (or VR) is the use of technology to create a three-dimensional image or environment that can be interacted with. VR gives users a simulated experience that can be similar to or completely different from the real world.
Virtual reality has been "the next big thing in tech" for quite a while now and is making waves in real estate, thanks to the ongoing COVID-19 pandemic.
People interested in buying a home no longer need to travel for miles to visit the property since they can now visit the property virtually. With VR, buyers can enter any space to experience the scale of the rooms and do much more. In this article, we'll discuss the various ways virtual reality has transformed real estate marketing.
VIRTUAL PROPERTY SHOWCASES
Traditionally, when someone wants to buy property, they will contact a real estate agent, and both will agree on the day and time to view the property. While this approach certainly gets things done, it can be time consuming and inconvenient to both parties. Things can get even more complicated if the property is hundreds or thousands of miles away from where the client lives. And in that case, visiting the property is not only time consuming but expensive, as well. However, you can solve these problems by leveraging technology.
As mentioned by
Paperless Pipeline
, a transaction management software company, automation saves your business money and clients' time. The same goes for virtual and augmented technologies. With the help of VR, homebuyers can visit the property virtually and from anywhere. By simply putting on VR headsets, clients can experience immersive, three-dimensional walkthroughs of the properties. But not just walkthroughs—buyers can enter into space and measure the scale of the rooms, determine the height and texture of kitchen countertops, etc. Most importantly, buyers can visit multiple properties while in the comfort of their own homes. Real estate agents can use virtual tours for marketing their properties more effectively. There are two types of 3D virtual tours that agents can use to market their listings.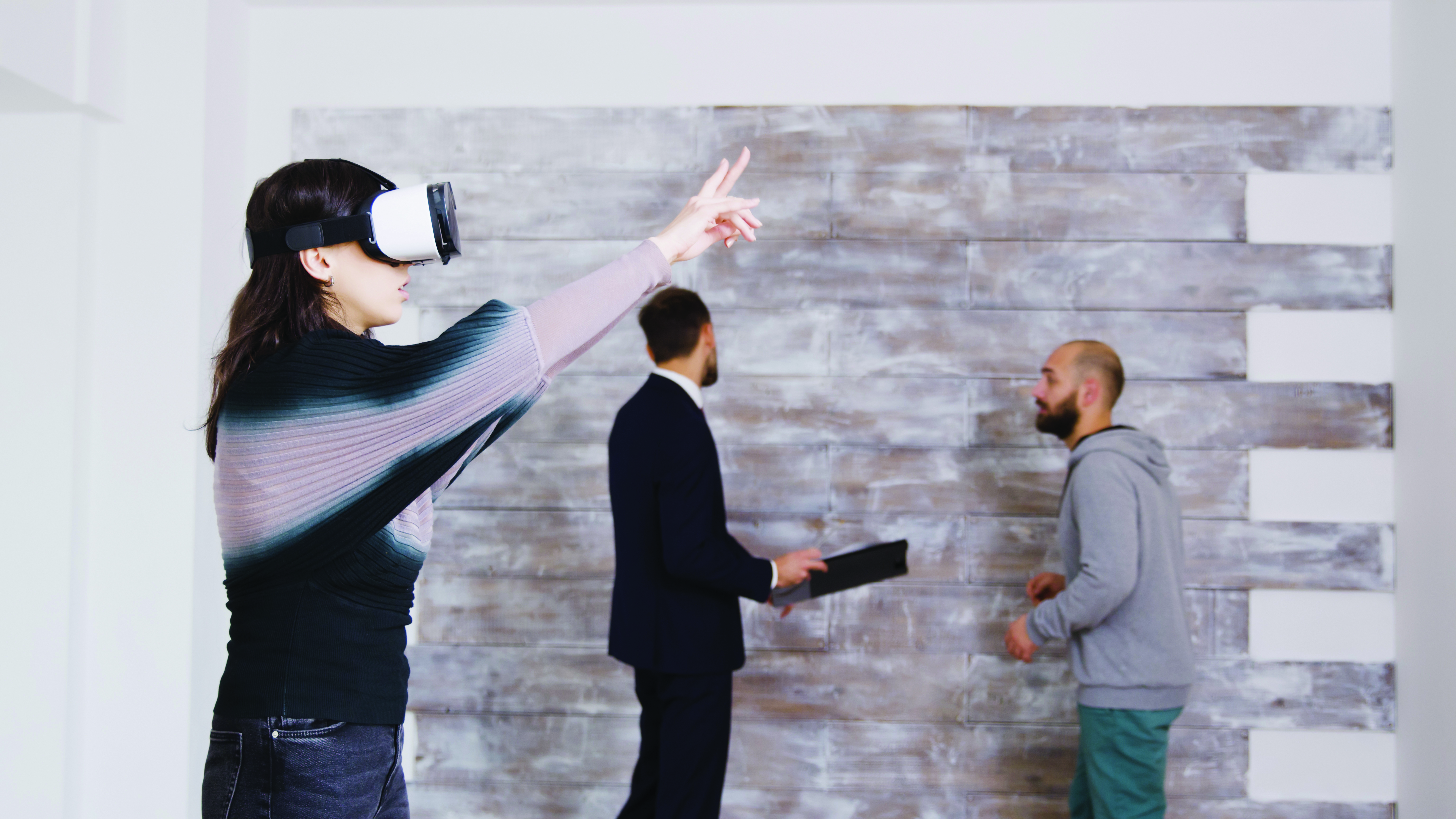 Guided Visits
Guided tours are more like the typical promotional videos you see all the time on the internet. However, with VR, guided tours are either entirely virtual or 360-degree videos. Guided tours are perfect for promoting real estate because they are simple to produce—you can even use your smartphone to create them. But for best results, the use of a panoramic camera that can capture 360-degree videos is recommended.
Interactive visits
With these types of virtual tours, clients choose how they want to interact with space. Prospective buyers choose where they want to move within a property by clicking on unique hotspots in the field of view. While creating interactive tours is more complicated, unlike guided tours, interactive videos let buyers have a better and more immersive feel of the property.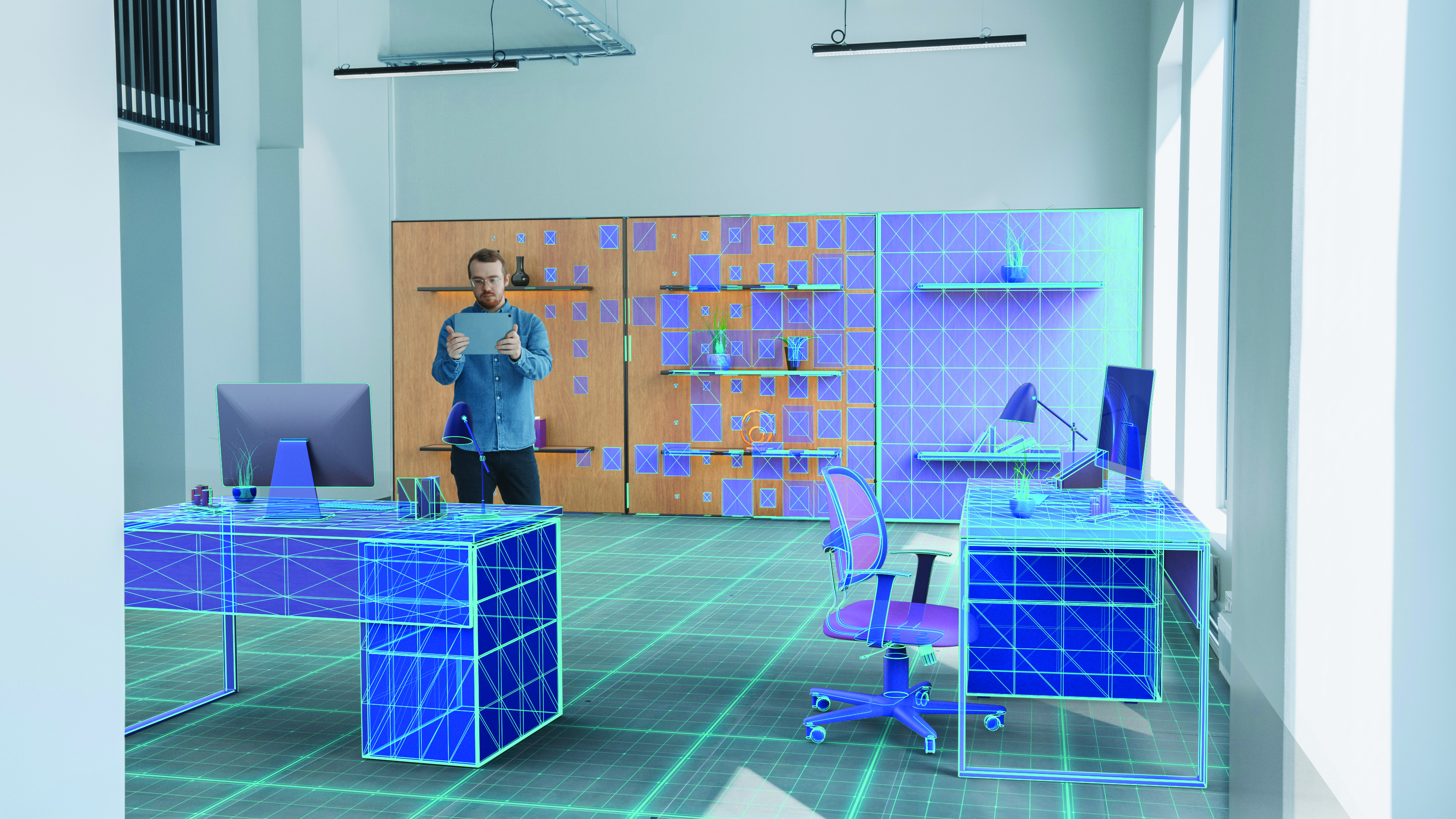 VIRTUAL STAGING
Picture these two real estate agents trying to sell property in a competitive market:
Real estate agent A: Sells the property as is—empty space with no furniture.
Real estate agent B: Promotes the property after staging it with exquisite furniture and other embellishments that make it look cozy and appealing. Which of these two real estate agents do you think will sell more properties and at a better price? Many buyers would go for real estate agent B. Why? Homebuyers are more attracted to images and videos with well-furnished interiors rather than those of empty spaces, and we have the numbers to prove it. According to Betsy Wilber, a professional home stager at Artisan Staged Homes & Room Redesign, a staged home on average sells for 17% more and 87% faster than non-staged homes. By staging a home, you enable buyers to see the property in its very best light. This allows them to visualize how their home will look once they move in. This is where VR comes in. Virtual reality transforms an empty house into a well-furnished home that appeals to the human eye. Today, many real estate agents are using VR technology to boost sales using virtual staging.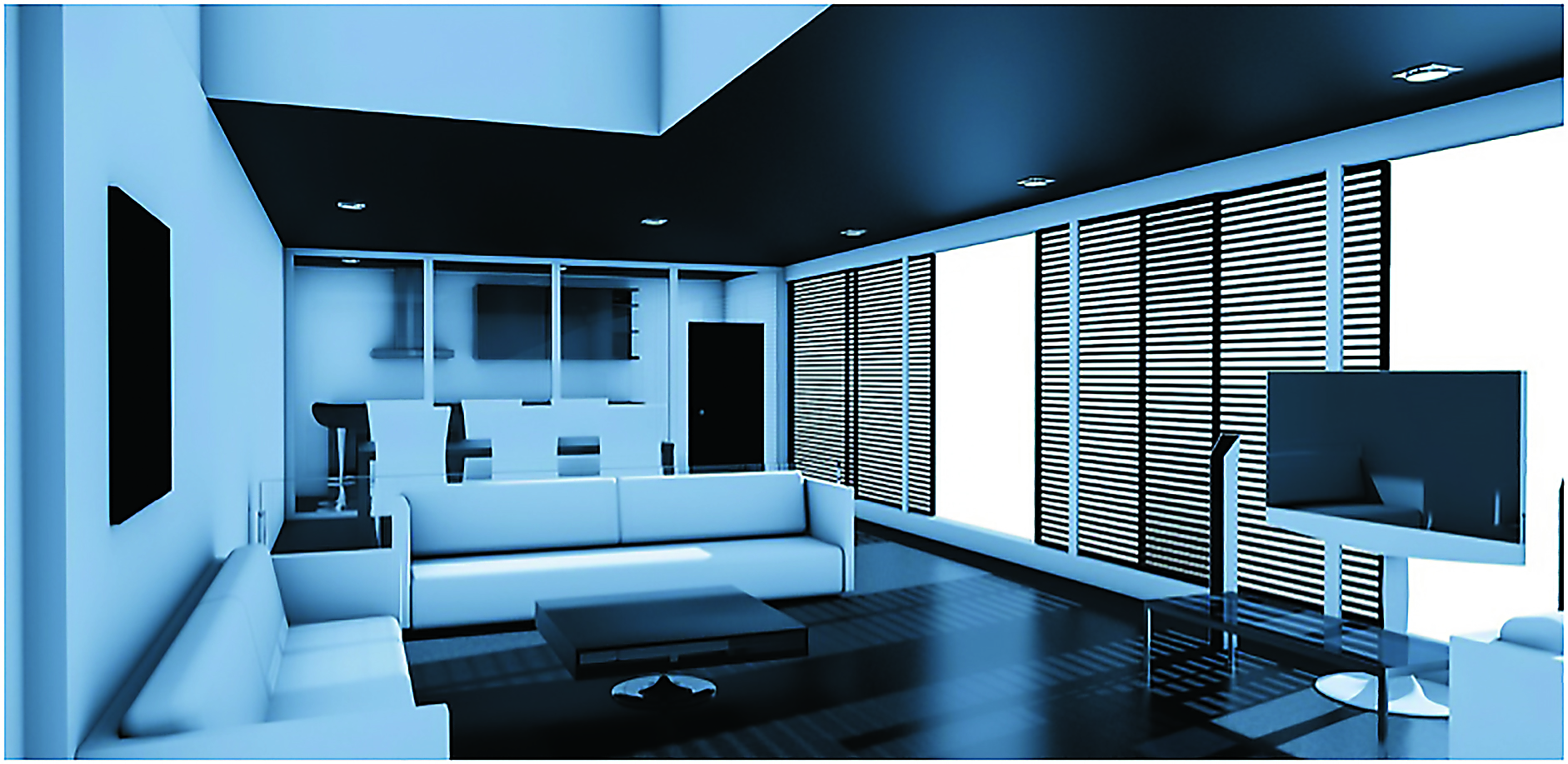 ARCHITECTURAL VISUALIZATION
What if the property in question isn't built yet? Selling a property that isn't constructed yet can be tricky. But with virtual reality, buyers can easily imagine a piece of land as a complete architecture; the exterior and interior of the property can be made visible using virtual reality and augmented reality technologies. By visualizing the property even before it's built, buyers can get a better feel of what the property will look like. This can help them determine whether the property is worth their investment. The best part: it can help real estate agents reach more buyers and solidify deals.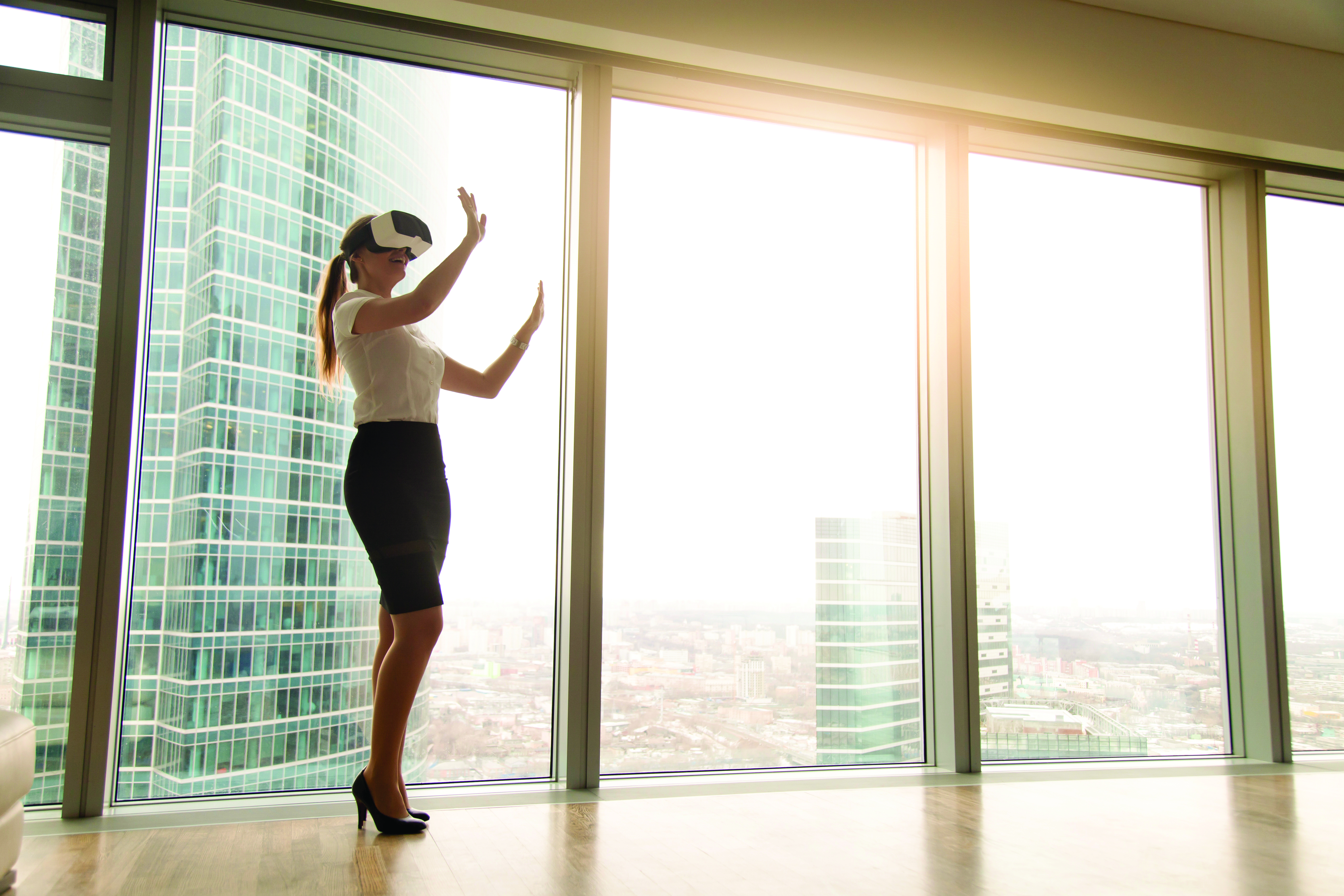 VIRTUAL COMMERCE
Virtually staging a home helps homebuyers imagine their dream home by seeing a property in all its glory. Besides helping buyers realize their dream home, virtual staging has another, lesser-known benefit; it helps promote V-commerce. So, what is V-commerce? Virtual commerce (or V-commerce) refers to sales directly stimulated by the virtual environment. For example, let's say you're taking a virtual tour of a property and you thought of making a few changes to the interior. You just need to go to the online store, select the elements you want to change, and add them to your tour. You'll be able to make all the adjustments within the virtual environment. If you're willing to buy something that was shown in the virtual tour, you can do it by visiting the virtual store. Thus, real estate agents can collaborate with the sellers of the home décor furnishings and develop a beneficial partnership.
And that's a wrap
Virtual and augmented reality technologies have transformed the real estate industry so much that virtual walkthroughs have become the industry standard for the top agencies. One of the reasons virtual reality has gained so much traction in real estate is that it saves time for both the real estate agents and the homebuyer. Besides, an immersive, 3D virtual tour of a property will be available to view around the clock, which means buyers can visit the property at any time of the day or night.
Want to learn more about Control4 and smart home automation? Drop your information below and we'll be in touch.
We take your privacy seriously and we promise we won't spam you; please see our privacy policy for details. By submitting your information, you are confirming that you are 18 years of age or older.
Thank you
BUILDING & DESIGN