A DRIVING FORCE THAT'S ROLLING FIERCE
July 10, 2020
Lexani motorcars' ultra-lux extended Cadillac escalade viceroy edition vows to make even the most seasoned traveler's lip quiver. Coming in hot (and bulletproof) at nearly 23 feet, it dwarfs its predecessors; though it's what's behind closed doors that makes this bespoke set of wheels worthy of auto-enthusiast chatter. From any type of peripatetic—Hollywood socialites, business magnates, award-winning artists, or world-class athletes—there's a little (or a lot) something for everyone.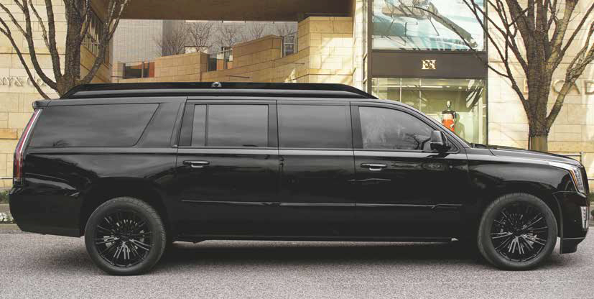 The Viceroy boasts the strongest civilian-grade bullet-proofing offered (b7 protection level) and is capable of withstanding high-velocity rifle and sniper rifle shots.



■

VIP mobile office with a Mac Mini processing powerhouse

■

Sprawling interior layout

■

Diamond-stitched European leather seats

■

Control4 smart operating system

■

Vivid LED starlit ceiling

■

Playstation gaming console

■

Apple iPad Pros with magnetic charging docks

■

Curved smart TV with proprietary partitioning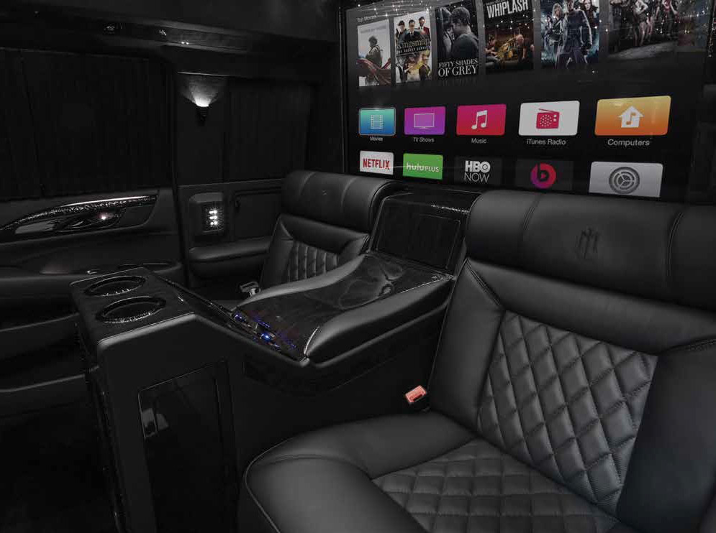 TRUST US— YOU'LL WANT TO BE A BACKSEAT DRIVER ON THIS THRILLING JOYRIDE.
READY TO SHIFT GEARS AND GET GOING ON YOUR SMART HOME?
START BY LEAVING YOUR INFO HERE!
We take your privacy seriously and we promise we won't spam you; please see our privacy policy for details. By submitting your information, you are confirming that you are 18 years of age or older.
Thank you
Category
SMART HOME TRENDS