The Finishing Touch: Achieving Unrivalled Luxury In Your Interior
December 13, 2018
Author bio: Angus Ponsford is the Director of Ponsford Ltd, an independent, family-run furniture retailer that boasts a huge selection to suit every style and budget.
There's no doubt about it: it's the finishing touches that can really set an interior apart from the rest. If you're looking to instill a sense of luxury and sophistication in your home then check out these tips from the furniture specialists at
Ponsford
and discover how adding that final sprinkle of TLC can help achieve unrivaled luxury in your home interior.
Think simple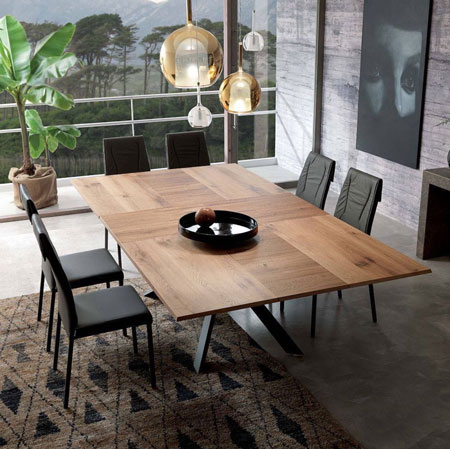 Although often perceived as synonymous, luxury and overindulgence don't necessarily go hand in hand. Being purposeful with your space and taking a minimalist approach may feel counterintuitive when updating an interior space, but in reality, it creates a feeling of tactful sophistication in a room.
To add the finishing touch to your simplified space, find a statement piece that, well... makes a statement.
Find a striking feature that complements the functionality and style of a room to achieve a bold yet seamless decorative approach.
The secret of luxury lies in the assertiveness of a room, so an interior that oozes self-confidence through distinct minimalism will ensure your interior stands above the rest.
Think technology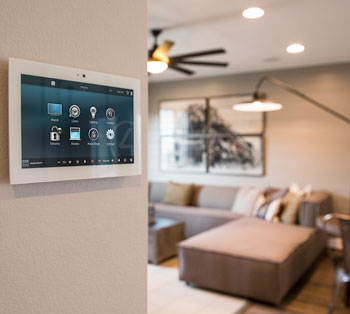 A luxurious home is at the forefront of property capability, so embracing the amazing technological advances of recent years is a great way to ensure your home earns top market value.
Whole home automation systems such as
,
Control4, offer a
personalised
,
customisable
automation service that can help make a house a smart home. From security and smart lighting to high-definition audio and home theatre capabilities, welcoming sleek technology into your interior can help you create your dream home by fitting it around your lifestyle and needs. And what's more luxurious than a home designed exactly for
you
?
Think lighting
Luxury and lighting go hand in hand, with both lighting features and the light itself offering a chance to add opulence to any room. If the room demands it, add a large overhead lighting feature for your living and dining areas that will simultaneously double as a striking statement piece.
If your space is restricted, think chic decorative lighting like small table lamps instead
, that will add a layer of stylish sophistication without having to sacrifice the functionality of a space.
Avoid harsh fluorescent lighting in
favour
of flattering soft light that will help create an overall luxurious ambiance. This doesn't mean you shouldn't be bold, however. Adding statement lighting features like a chandelier to unexpected areas, such as the bathroom, cements a feeling of sumptuous glamour to your interior. After all, fortune
favours
the brave!
Think layers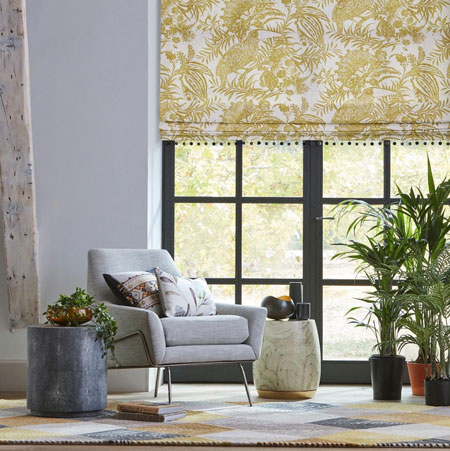 We've already discussed how a decluttered approach to your interior can create a luxurious ambience, however, if not done correctly this can leave your interior at risk of being just a little bit boring.
Counter this potential problem by layering your furniture and decor to create sophisticated comfort without saturated chaos. Contrast hardwood floors with stylish rugs and complement your sofas with high-quality throw pillows, for example, to add a bit of high-end charm to any room.
Adding some little final touches to your interior by following these handy tips will ensure your interior space stands above the rest as a luxurious and
personalised
home fit for a king or queen.
We take your privacy seriously and we promise we won't spam you; please see our privacy policy for details. By submitting your information, you are confirming that you are 18 years of age or older.
Thank you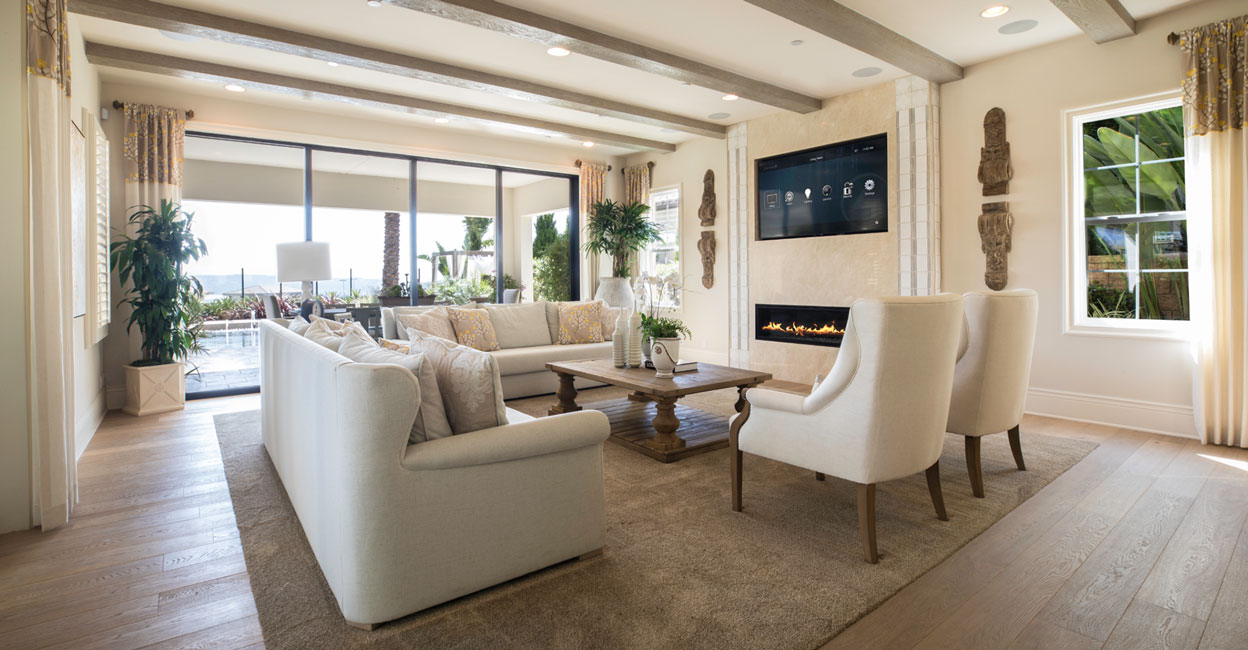 BUILDING & DESIGN