Control4's Holiday Traditions From Around the Globe
December 6, 2018
Tis' the season for holiday traditions! In order to get you feeling merry and bright, we're sharing some of our favorite memories and traditions from team members around the globe. From matching PJ's to sibling sleepovers, you may just find a new one to introduce to your own family.
"I come from a family of 7 boys, and all of us slept in sleeping bags in the biggest room in the house on Christmas Eve. Because we were too excited to sleep, we generally had a gauntlet of feats of strength and/or WWF-style wrestling matches. It was fun to pretend to be "Rowdy" Roddy Piper, Hulk Hogan, or my personal favorite, Iron Shriek. We'd end up getting really sweaty and overheated which made going to sleep even more difficult."
- Caleb Demke, Sr. Director Financial Planning and Analysis
"Sometimes we'll go caroling and make treats to take to our neighbors. With the kids, we'll make gingerbread houses and watch some kind of holiday movie like "How the Grinch Stole Christmas," or "A Charlie Brown
Christmas."
- Laura White, Technical Writer
"My husband and I decided to make the holidays less focused on material things, and more about spending good, quality time together. So we take a family trip somewhere new each year in December. Our hope is that our kids continue to appreciate experiences over 'things'."
- Crystal Watts, Sr. Manager, Marketing Communications
"In Australia, we have a BBQ and spend most of the day by the beach! It's pure bliss."
- Kerry Ashford, APAC Sales Support Associate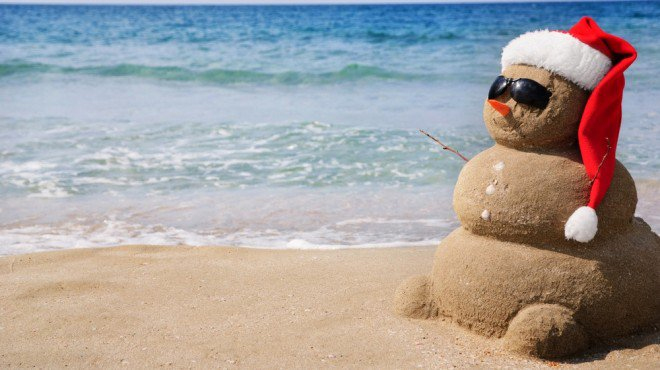 "We make reindeer food (oats, carrots, and glitter) and spread it on the front lawn so the reindeer will lead Santa to our house."
- Shannon Balzly, Account Manager
"On December 5
th
each year we get little treats in our shoes, placed there by St. Nick. Since we don't have any children, my husband and I go down to the homeless shelter on Christmas morning to help feed and serve the homeless. We also decorate gingerbread cookies with my extended family once a year – we love to get together and talk, be creative with our decorations, and enjoy the sweets!"
- Kateka Goodman, Staff Accountant
"Instead of giving out PJs on Christmas Eve, we do funny t-shirts for everyone. Then we make a couple of plates of holiday cookies, drive around the neighborhood, and give them as prizes to our neighbors with the best lights."
- Dan Hart, Technical Writer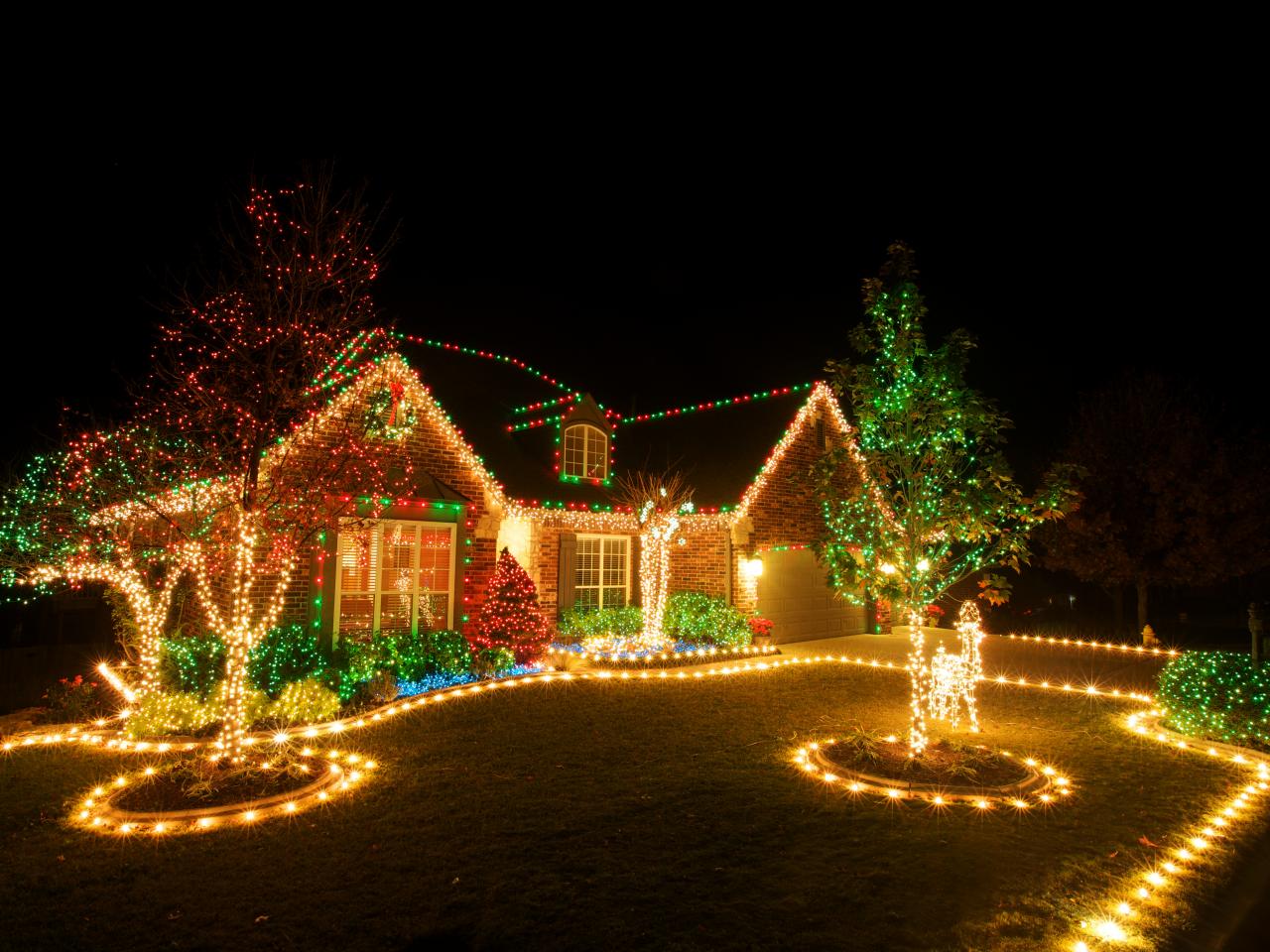 "We try to do an activity every night of December. Some nights are more low-key than others where we just stay home, watch a Christmas movie, and eat some popcorn. Some nights are more exciting like ice skating. We try to mostly focus around service though by doing something nice for someone in our family, doing a service project for the homeless shelter, or leaving a note and $5 on someone's car in the store parking lot."
- Tazia Schoenfeld | Graphic Designer
"Each family member gets a new ornament of their own for that year, and it's a different theme each time. The cats' job (especially our heaviest one, unfortunately) is to immediately begin exploring and climbing in the tree. In the weeks leading up to Christmas, we get a couple of grocery gift cards and give them to needy families in the neighborhood. For New Year's Eve, we go to bed early, because, without Dick Clark, midnight is kinda anticlimactic."
- Mike Sawyer, Technical Documentation Manager
"In England, we pour brandy over a Christmas Pudding and then set it on fire at the dinner table. YUM!"
- David Phillips, Director of Product Marketing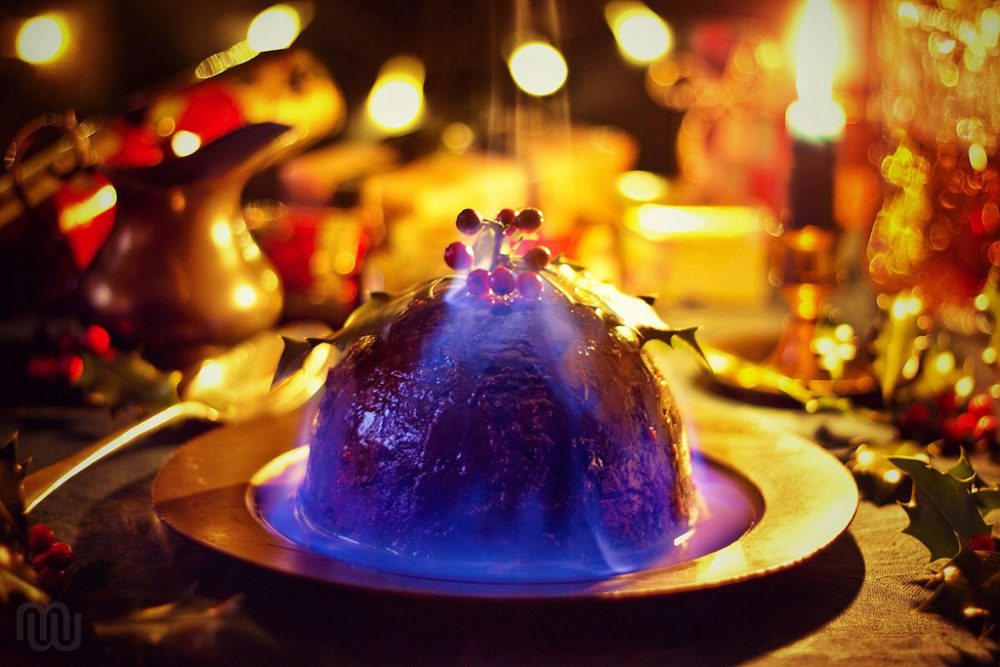 "We have a manger that we start with at the beginning of December. Any time someone in the family does a kind deed or act of service for someone they get to add a piece of straw to the manger. The hope is that it is filled before Christmas Eve."
- Katie McDaniel, Product Marketing Manager
"My family wraps 25 holiday books. Starting December 1st every evening we take turns picking a book to unwrap. Then we all read it together before bed while enjoying cookies and milk, hot chocolate, or some sort of treat."
- Joni Wittenbach, Marketing Communications Specialist
"Each year we pass around a prized 'blue cup'. Back when we were little, every time we were at Grandma's house the younger kids would argue over a certain blue cup (the only blue cup in a collection of red ones). When our Grandma passed, my mom ended up keeping the cup and the next year the blue cup was the finale to a '12 Days of Christmas' set of gifts to another family member. This has gone on for years—and each year gets more and more elaborate—from fake arrests to carolers delivering it states away. It's something we all look forward to either receiving or hearing about how it was gifted each holiday season."
- Cheree Nielson, Global Content Manager
From all of us here at Control4, we hope you have a very merry holiday season, and a happy new year!
COMPANY