CEDIA is Here!...Wait, What is CEDIA?
September 4, 2012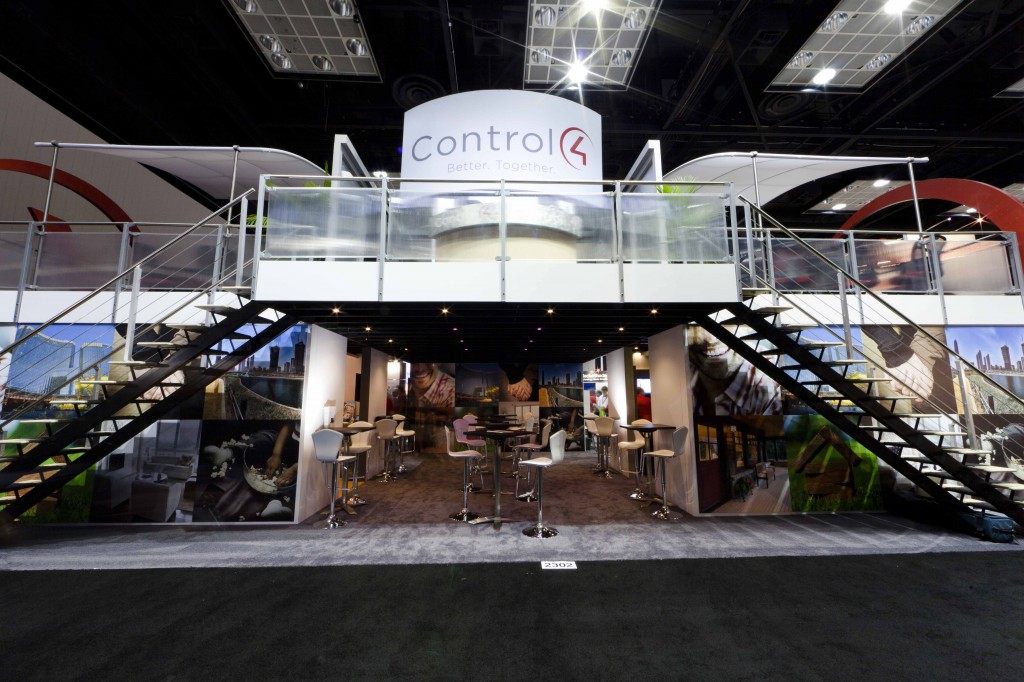 This week, dealers and custom integrators from around the world are descending upon Indianapolis to check out the latest and greatest in technology for the home. Nearly 450 exhibiting companies will be represented, 121 product categories will be featured and thousands will be milling the hallways of the convention center. This mass of brains, brawn, technical genius and testosterone (yup, I'd venture to say that 87.9999 % of CEDIA attendees and exhibitors are male—HUGE surprise) are gathering to identify the very best the industry has to offer – new cool products and mind-boggling services – that are designed to enhance the home. For Control4, it is our time to shine!
For those of you who attend trade shows, you know what an incredible "scene" they can be. Some companies pull out all the stops to drive booth traffic: Win-a-free car sweepstakes, blaring loud music, hot booth babes, B-celebrity appearances (
though Justin Bieber at CES last year was a legitimate attraction – but it's sad I can't recall the company who hired him
), autograph sessions with retired athletes, and so on.
The bells and whistles we apply to drive traffic? Our sales team. Our products. Our business practices. With all candor and frank, unbiased reporting – Control4 is one of CEDIA's shining attractions. When I first joined the company three years ago, I was blown away by the company's rock-star brand status at the show. You'd walk the show floor and see lots of guys in logo-gear hanging out in near-empty booths. Yet, the Control4 space was jammed, night-club jammed, day in and day out of the show. It was a spectacle.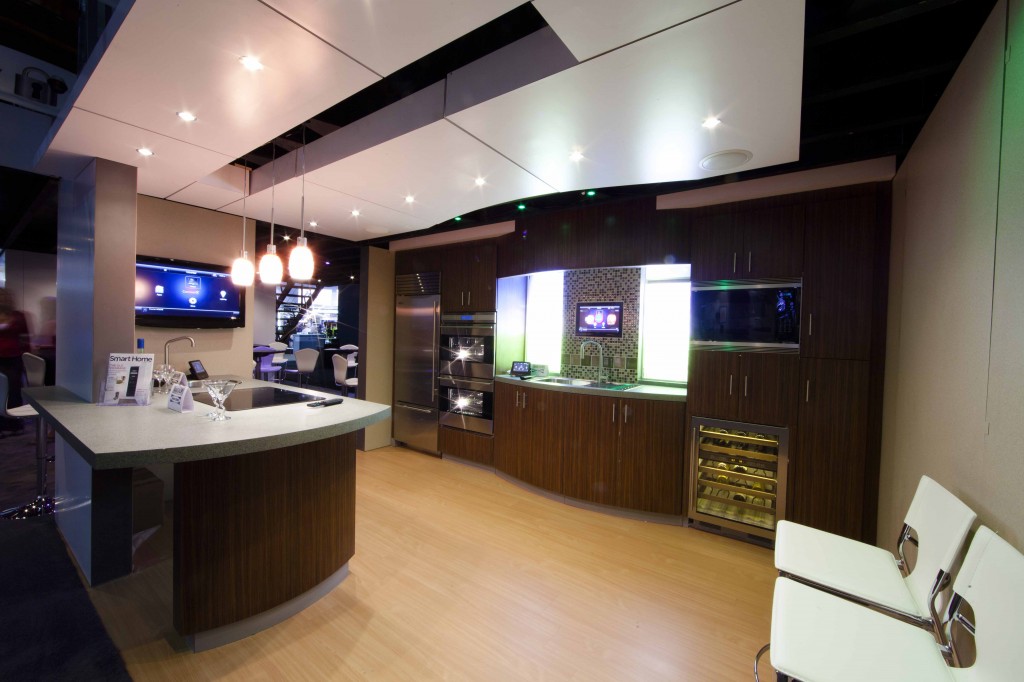 We fully anticipate the "DID YOU CHECK OUT THE CONTROL4 BOOTH?" show mantra to permeate the halls of the Indianapolis Convention Center all this week. And our guests will not be disappointed. Virtually every employee at the company has had his or her hand in our preparation for the show – and we are really excited to share with our dealers and partners what new products our teams have developed that were designed to enhance the lives of our "shared" customers.
The Control4 themes of the show are the very same themes we're focused on each and every day since we kicked off the year at CES: Innovation. Customer Experience. Performance. Interoperability Leadership. We have a slew of new 2012 products and will be unveiling some way-cool new stuff that will excite consumers and offer dealers unique opportunities to grow their businesses. The buzz internally is that this will be our best CEDIA ever.
Category
COMPANY