THE CONTROL4 APP
PUTS THE POWER IN THE PALM
OF YOUR HAND
The intuitive app for Android and Apple devices make it easier than ever to control your home's audio, entertainment, lighting, and so much more.
ACCESS FROM
ANYWHERE
The Control4 App and an active 4Sight subscription enables total control of your smart home right from your mobile device. Adjust thermostats, raise the shades, activate door locks, check-in on cameras, and so much more. Where you go, your home goes.
NEVER MISS A
MOMENT
A notification sent directly to your smartphone lets you know that the kids have arrived home from school safely. Alerts can notify you that a water leak has been detected in the basement. Even receive a call directly to your phone when the doorbell rings. Notifications allow you to see what's happening at home, no matter where you are.
PICK AND
PERSONALIZE
Easily assign, arrange, and edit rooms and favorite features for quick access to your go-to streaming services, frequently used rooms, favorite lighting scenes—and even cameras and thermostat settings—all customized for each room.
YOUR MEDIA
AT A GLANCE
Enjoy your favorite streaming services at the tip of your fingers. Start a Media session in one room and then add it to more rooms, or queue up a different session in another space. Whether you're playing the same thing throughout the house or everyone is playing their own favorites in their own rooms, you can easily see and control what is playing and where.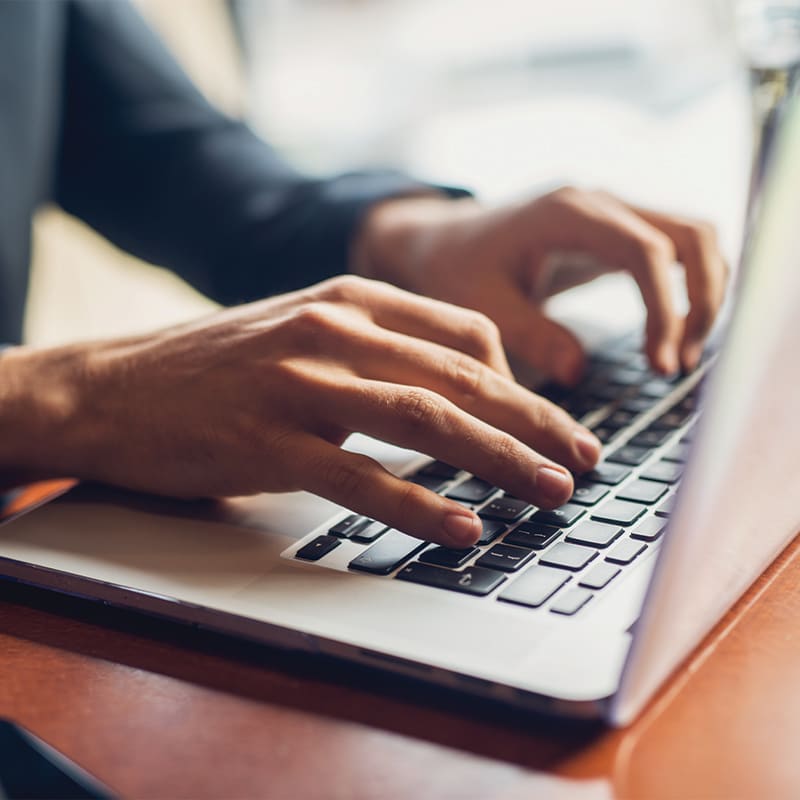 4SIGHT
With an active 4Sight subscription your smartphone is smarter than ever. 4Sight allows you to manage your home from downstairs, or down the street, enables voice control with your favorite voice assistants, and so much more.
PUT IT TO USE
Use your phone as a remote when yours is lost somewhere between the couch cushions. Adjust the lights for the movie without getting up to hit the switch. Start that Spotify playlist out on the patio, then move it into the kitchen. All of this, with just a few taps on your mobile device.
ONE APP TO RULE THEM ALL
No more swiping from screen to screen to find the app for your doorbell, the one for your music, another for your lights or the TV. With the Control4 App, all of your smart devices live in harmony and work among each other simultaneously. So stop scrolling, and let Control4 really connect all of those "connected" devices.
NEW TO CONTROL4?
You don't know what you're missing. That's why you must #C4Yourself! Visit a Control4 Showroom today to experience the comfort, convenience, peace of mind, and enjoyment a truly intelligent home delivers.
#C4Yourself
A PRO IS THE WAY TO GO
Much like electricity, plumbing, and heating and cooling, a complete smart home is not a DIY project. With individual "smart" products that are added to your home, the more complexity you will introduce because they simply don't talk or listen to one another. In order to get a seamless, fully integrated smart home system, you'll want to hire an experienced and well-trained installer. Control4 Smart Home professionals give you confidence that your system is expertly designed, functions on a robust network, and features personalized experiences in tune with how you live.
Learn More
ALREADY A CUSTOMER?
Log into your account to renew 4Sight, connect to voice control, get hands-on with When >> Then Automation, manage your profile, or find your dealer's contact information.
Sign In
Get Started
Sign up below to receive more information.
We take your privacy seriously and we promise we won't spam you; please see our privacy policy for details. By submitting your information, you are confirming that you are 18 years of age or older.